Jim Davidson has admitted that the homophobic language he's used in the past was a "mistake".
During an appearance on 'Piers Morgan's Life Stories', which will air on ITV tonight (10 March), the 64-year-old comedian says he regrets using the gay slur 'shirt lifter' during an appearance on 'Hell's Kitchen' in 2007.
At them time the star was criticised after using the offensive phrase in front of fellow contestant Brian Dowling, who is gay.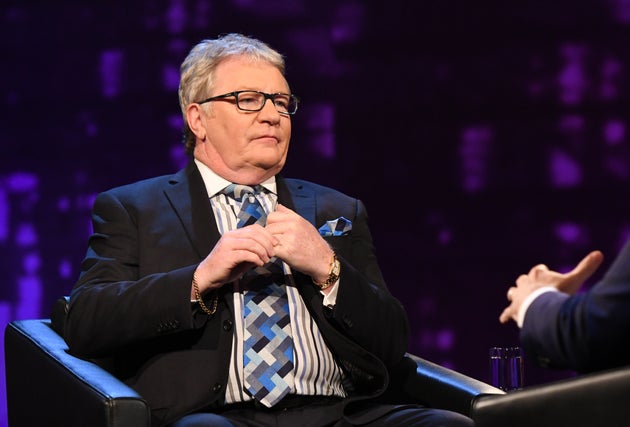 "Yeah that was a mistake," he admits. "I made the wrong choice of words. And it just got into a hole."
He goes on to say that he has "great gay mates", adding: "How can you be in this business if you don't have gay mates?"
Davidson stated he has stopped using the phrase, but also admits he doesn't feel like he has 'evolved' from casually using anti-LGBT language.
"No," he says. "I just don't call gay mates shirt-lifters anymore. I don't use that word since."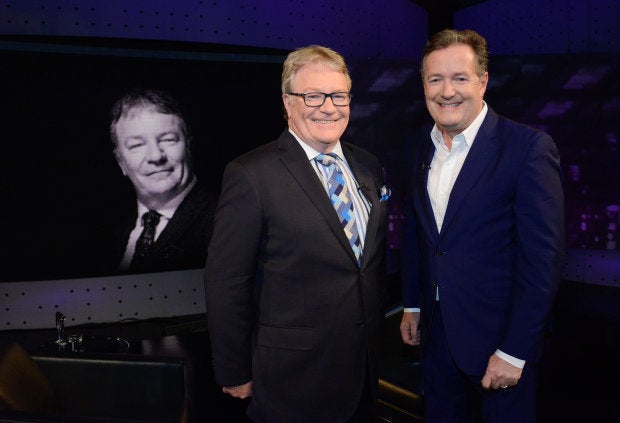 During the same interview, he also shares his thoughts on Jimmy Saville.
"A bloke who's a loner dresses and acts like a nonce and thinks he is the most important person in the world," he says.
"There are lots of them in showbiz. There seems to be more gay ones than straight, but that's because there are probably more gays in showbiz than most professions."
He also reveals how his four divorces have cost him in the region of £60 million.
The comedian, who married his fifth wife Michelle Cotton in 2009, admitted his previous relationships had made a considerable dent in his bank balance, but he "absolutely" blamed the women for the marriages failing.
'Piers Morgan's Life Stories: Jim Davidson' airs on Saturday 10 March at 9.50pm.