We're still quite a way off this year's final of 'The Voice UK', but it seems like we may already have our winner – at least if the coaches (very unsubtle) predictions are anything to go by.
Will.i.am, Jennifer Hudson, Sir Tom Jones and Olly Murs are tipping 16-year-old Donel Mangena, who has proved to be one to watch on the ITV talent show this year, for big things.
When the coaches dropped by the 'BUILD' studio for a chat about the series, we pressed them on whether Donel's epic Battle Round performance had sealed his fate as the winner.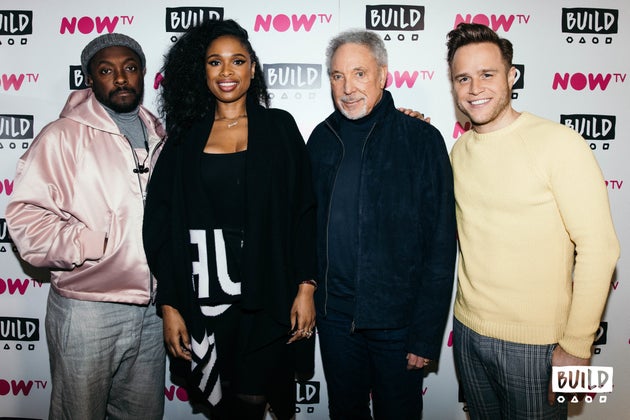 His mentor, Will, didn't exactly do a great job in hiding his agreement, although he attempted to caveat that.
"Every single one of them in my team can be the winner. And it wouldn't be fair to say Donel could be the winner, because Donel could be the winner," he said with a smirk.
"It's just not fair, what about other kids in my team that are like, 'what about me will.i.am? You don't think I could be the winner too.' But Donel could be the winner," he smiled.
Jennifer echoed Will, calling Donel a "star", while Olly also claimed he has the full popstar package.
"Listen, Donel stands out – there's no doubt about it. We can't lie about that, he does," he said.
"He's got everything. But the knockout stages are next and they're the last time we get to made a decision. So Will might think Donel is going to win, but it's down to the people watching."
One of the reasons Donel has proven so popular is probably something to do with his gran, who stole the show during his audition.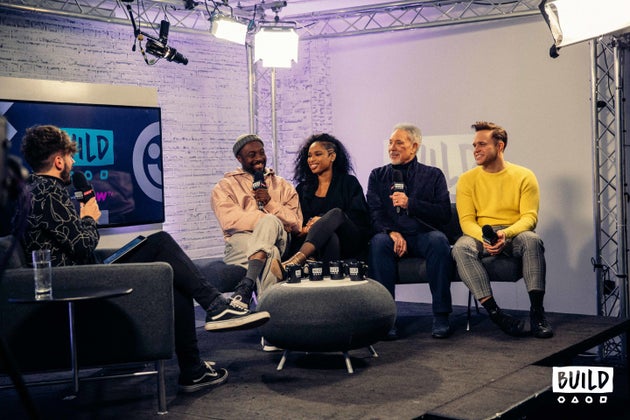 Asked if she could return if he were to make it through to the live shows, Will let on that it could be a possibility.
"That would be amazing," he said. "I've got an idea, but you just have to wait. I've just seen a vision right now, and it's amazing."
"She would steal the show, though," Tom said. "That's the thing. She did when she came [at the auditions]."
During the interview, the coaches also gave us the lowdown on the guest coaches they will be working with in the knockouts, as well as teasing an epic performance lined up for the live shows.
Check out the full interview in the video below…