Sir Michael Parkinson has admitted he regrets some of his past behaviour in wake of the rise of the #MeToo movement.
The TV veteran, who presented 'Parkinson' on both the BBC and ITV between 1971 and 2007, said that "men are in a quandary" in the current climate.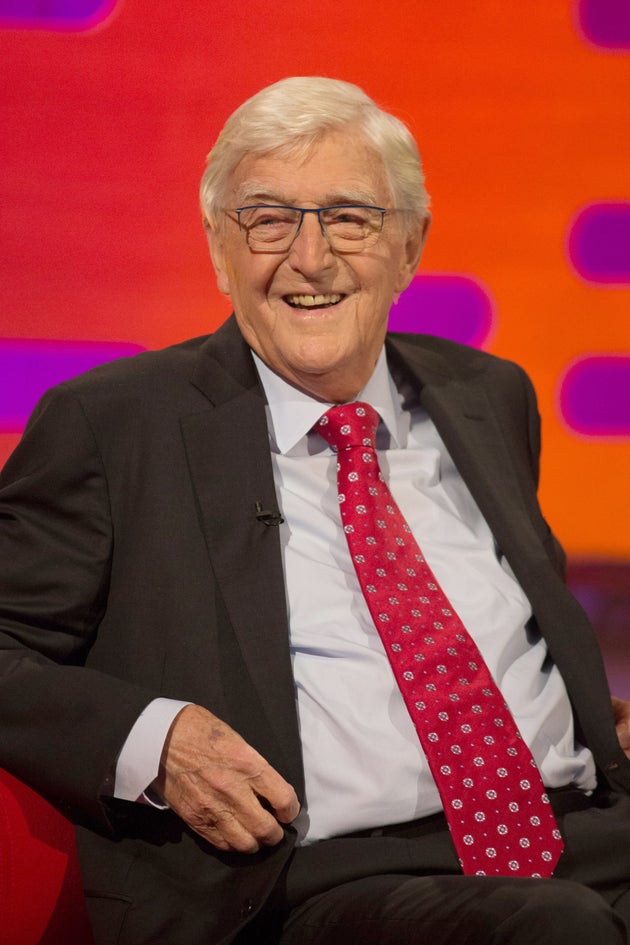 Speaking to GQ magazine, he said: "If I was doing what I did then, I would have to watch myself. I could get arrested.
"But there isn't a man of a certain age who doesn't look back and wonder 'was my behaviour entirely appropriate?'"
Although the 82-year-old presenter has not faced any allegations of inappropriate behaviour, he described himself as having been "an outrageous flirt" in the past.
"I used to try to kiss Shirley MacLaine whenever I could," he revealed.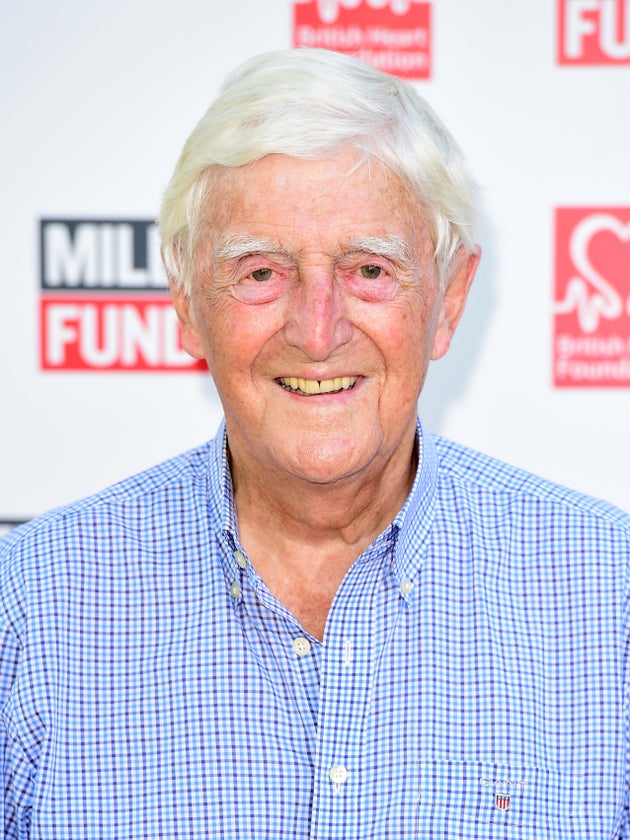 The presenter has faced fresh criticism for some of his past interviews, which have been deemed sexist by some.
In a 1975 interview with Dame Helen Mirren, which recently resurfaced, he told the film star that she was "in quotes, a serious actress" and went on to ask whether her "equipment" undermined her credibility.
A clearly irritated Mirren, replied: "Serious actresses can't have big bosoms, is that what you mean?"
When asked if he would apologise for the Mirren interview, he said: "I don't want to. Nor does she. I don't regard what happened as being anything other than good television. There is no need to apologise, not at all."
When he was asked if he would like to interview the disgraced movie mogul Harvey Weinstein, he replied: "You would have to stop yourself from punching him first."
He also revealed that his wife had been the victim of inappropriate behaviour in their own home and said he regretted not tackling a unnamed man over the incident.
"I regret not doing something to an editor – who shall remain nameless, for now – who exposed himself to my wife, at my house, no less," he told the magazine.
When pressed by the interviewer if he had thrown him out, Sir Michael replied: "No. I should have, shouldn't I? It's a wonderful thing hindsight, isn't it?"