Primark is preparing to open the doors of its largest ever store – which will be ready just in time for Christmas.
The setting for this gargantuan megastore? Birmingham Pavilions.
Set over 160,000 square foot, across five floors, you can expect to find all the usual ranges of women's, men's and children's fashion including footwear, accessories, lingerie, beauty and homeware – just on a much larger scale.
The team promise "bespoke design areas" (what that means remains to be seen), access to free Wi-Fi and "customer recharge areas" – in other words: seats.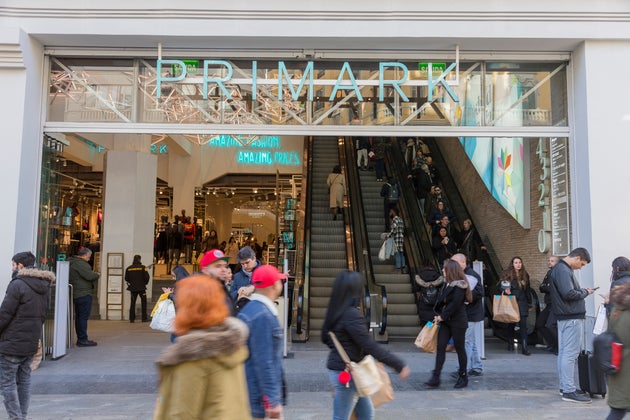 How many people will it take to ensure the shop floor doesn't become a jumble sale and the queues don't grow to epic proportions? Approximately 900.
Around 430 employees will transfer from Primark's current city centre location at Birmingham's New Street and recruitment for almost 500 new jobs will begin in August.
A Primark spokesperson said the new store "will be the largest in the world" adding: "We have a loyal customer base in Birmingham and are very excited to unveil the new store, which will be almost four times the size of our current city centre store."
Developers have said it is on track to open its doors to the public in December 2018.
Primark currently operates over 350 stores in 11 countries: the UK, Republic of Ireland, Spain, Portugal, Germany, the Netherlands, Belgium, Austria, France, Italy and the US.