Jim Davidson has revealed how he thinks his four divorces have cost him in the region of £60 million.
The comedian, who married his fifth wife Michelle Cotton in 2009, admitted his previous relationships had made a considerable dent in his bank balance, but he "absolutely" blamed the women for the marriages failing.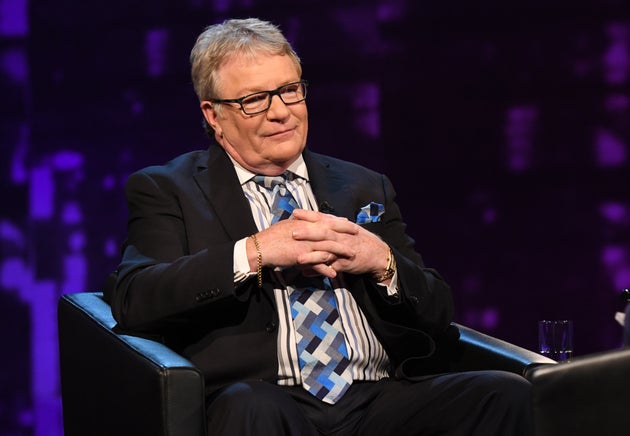 Speaking on Saturday's (10 March) episode of 'Piers Morgan's Life Stories', Jim revealed: "It's how much money I've spent over the years. I don't know, I'm not sure, getting on to 50, 60 million must have passed through my hands."
Asked how he felt about that, Jim continued: "Brilliant. Thank God I had it. When I won 'New Faces' I said, 'mum you'll never have to work again as long as you live', and she never did.
"That's alright, surely? She was a lazy cow, my mum."
On his marriage to Michelle, the former 'Celebrity Big Brother' star added: "She is a very nice person. She's impatient, she's fiery like me. She's a bear-poker and her mum says, 'well you need that'.
"I hope I'm with Michelle for the rest of my life, there's no one better I'd want to spend the rest of my life with. Liz Hurley, perhaps?"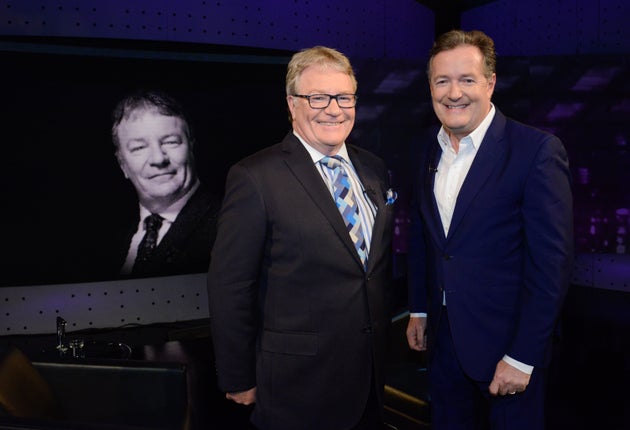 During the interview, Jim also spoke about his arrest and as part of Operation Yewtree, admitting he found the false accusations "pretty traumatic".
"I won't now have a conversation with a woman in a room without someone else being there," he said.
"I need to protect myself, I've been through the hell. I'm easy to accuse."
'Piers Morgan's Life Stories' airs on Saturday at 9.50pm on BBC One.