To celebrate International Women's Day, inspirational women are sharing career advice. Here, we talk to Katie Piper. Catch-up with advice from Google program manager Marily Nika, Macmillan CEO Lynda Thomas and MP Chi Onwurah.
"I remember being young and thinking I've messed this up," says Katie Piper, who saw her plans to be a television presenter and model put on hold after an acid attack in 2008 left her temporarily blind in one eye and requiring major reconstructive surgery.
The 34 year old, originally from Andover, was forced to move back to her family home and live on job seeker's allowance payments, damaging her self-esteem and confidence. "I hated being unable to provide for myself, it was a really big issue," says Piper who grafted even a teenager – she washed cars in her family's street with her sister, for three pounds per vehicle.
If she could go back 10 years, and talk to herself after the attack, what would say? "It will all be okay in the end, and if it's not okay, then it is not the end."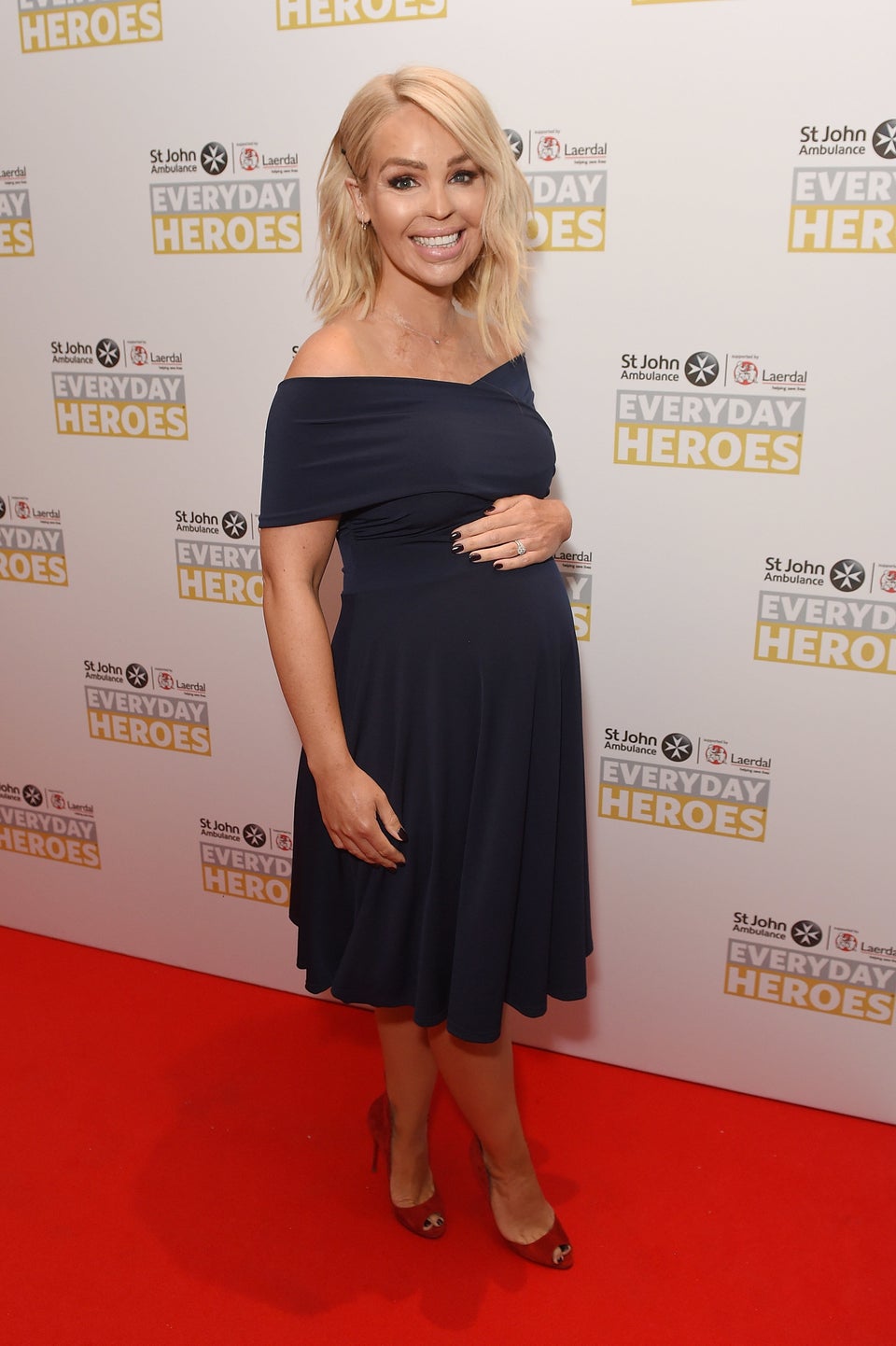 At 16, Piper cleaned offices; later she worked on the checkouts at her local Tesco. After college she worked in nail bars and salons as a beauty therapist, moving to London to pursue work in satellite television – spinning a roulette wheel on a casino channel and demonstrating DIY tools.
Reflecting on her varied career path she says: "Never settle." She describes herself and her worth ethic as that of a 'career slasher' – someone who has multiple careers in one lifetime. "My mum and dad's generation you had one job and you stayed in it for the rest of your life. My generation isn't scared to work at one job for a few years and then move on and try something else."
In the year following the attack, Piper, living on disability benefit, decided to set up her UK charity 'The Katie Piper Foundation' working with people who have burns and traumatic scars to provide rehabilitation. The charity provided the re-entry to the world of work she desperately needed. "Of course there will be failure along the way but you have to keep getting back up again," she says, reflecting on her approach to work.
"One door closes and another door opens," she says as she charts the way her career subsequently took off, offering opportunities to author a book, present Channel 4 documentaries and extend her charity work. The circumstances are extreme, but Piper argues there is a wider lesson to be learned: "Never think in your career that if you get sacked or can no longer do a job, that it is the end. It is never over unless you want it to be."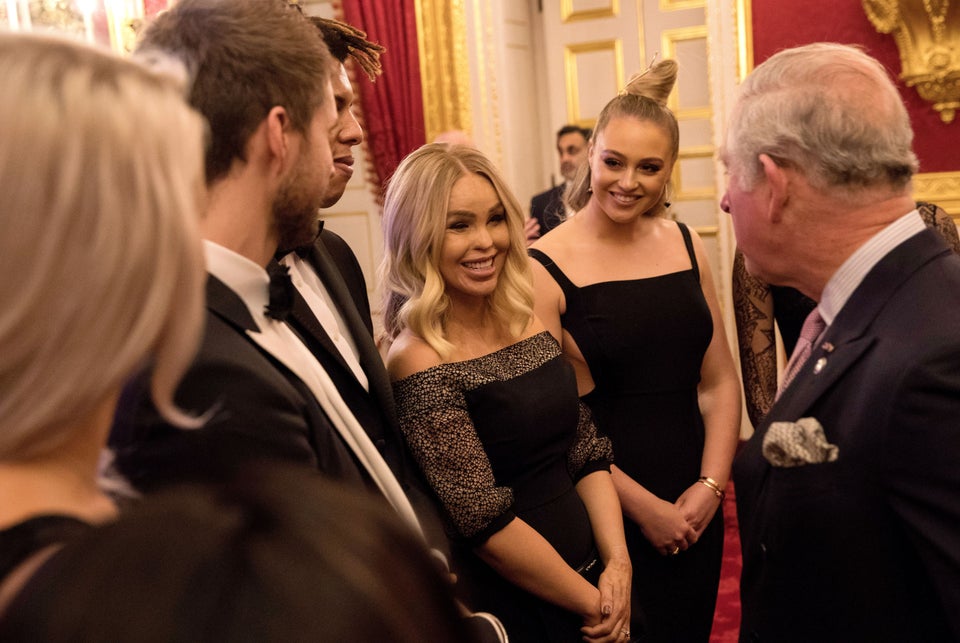 Piper's advice for women considering having children, is not to wait for an elusive "perfect" moment in your career. "I would say to anyone who doesn't have children there is never a right time in your career to have a child. There will always be obstacles. If you're waiting to have a child then you are waiting for something that doesn't exist."
Is there anything she'd change about her career? She wishes she had applied herself more, she admits. Especially in mathematics where she got an E grade at GSCE. Her brother went to university, but she did not – because, she told herself, she wasn't smart enough. "If you put a label like that on yourself and worry that it is true, know that no label is permanent," she reflects now.
Katie Piper has just launched her new book 'From Mother To Daughter'.