'Who Wants To Be A Millionaire?' is set to return to our screens – but there will be one big difference.
The iconic game show will be back on ITV for a week of celebratory episodes later this year, but former 'Top Gear' presenter Jeremy Clarkson will be asking the questions in place of original host Chris Tarrant.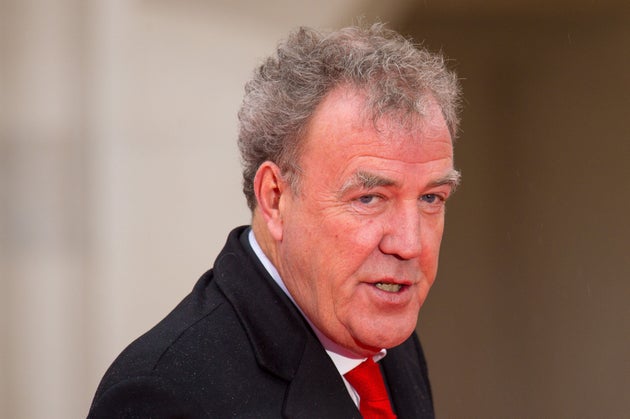 Each contestant will have the opportunity to answer 15 questions on their way to winning £1,000,000, helped along the way by familiar lifelines of asking the audience, asking a friend and taking the 50:50 option.
Speaking about his new role, Jeremy Clarkson said "I have always loved the show and am thrilled to be involved with its re-birth. I'm a big fan of quiz shows and I'm looking forward to hosting this iconic TV show and hopefully making a few millionaires!"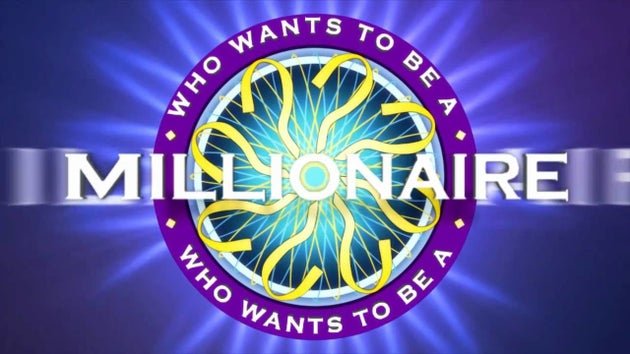 Siobhan Greene, Head of Entertainment, ITV added: "It felt like a no brainer to celebrate a show that was a trailblazer of its time and broke the mould. In doing this one off special week, I hope Millionaire will be introduced to a whole new generation.
"And with TV legend Jeremy Clarkson asking the questions, frankly anything could happen. I can't wait."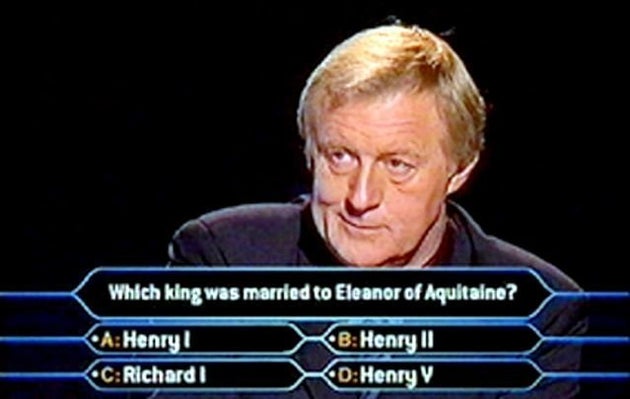 Following its launch in 1998, 'Who Wants To Be A Millionaire?' became a global television phenomenon, adapted in over 120 territories around the world including the US, Poland, Germany, India, Mauritius and Nepal.
At its peak, 19 million people watched the UK version of the hit show, but was cancelled by ITV in 2013 when Chris Tarrant stood down as the presenter.
If you fancy your chances on the new series, the application process is now open. You can apply to take part at itv.com/beontv.