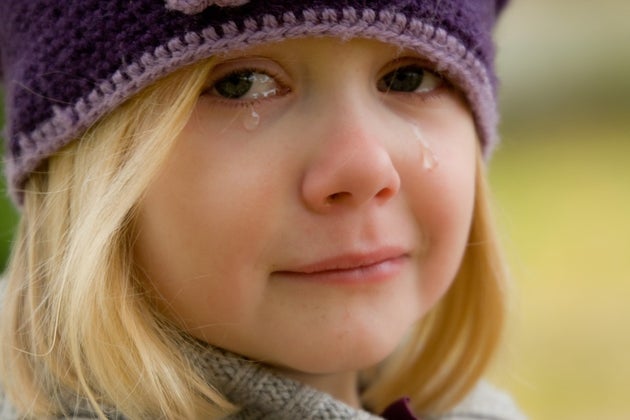 As austerity continues to break the nation, and social workers struggle against increasing cuts and mounting caseloads, youth workers are the unsung champions of the nation, picking up the slack that government has created.
New reports show that social workers are more overloaded than ever, with some responsible for up to 60 at risk children. Not the 18 that recent government figures would suggest. Understandably, this overload is leading to higher rates of burnout, more social workers being signed off sick with stress, and resultantly, more extremely vulnerable children left unwatched.
Austerity is creating more high need families and more at-risk children. Schools are moving further away again from the nurture part of education when it is needed most. This is due to so many switching to academies, and therefore putting profit before pupils. The Tories are infecting society with their pounds before people ethos and making it impossible for those who know the dangers of this to effectively fight back. Education establishments no longer have the resources to provide the support staff to deal with the increasing saturation of vulnerable children. These are children who will go on to have their own children, and the cycle of harm will thusly continue.
Child and Adolescent Mental Health Services (CAMHS) too have been hit. Thresholds are so high that we must wait for our children to make a serious attempt on their life before they can get the mental health support they require. It is like waiting for fire to consumer everything before calling the fire service. It makes absolutely no sense, and the only reason it is happening is this government's austerity measures. Society has come a long way when it comes to the taboo of mental health; it has diminished somewhat, but unfortunately the professional support is not there for when our young people have the strength to speak out.
Now that social workers, schools, and health services are underfunded, overburdened, and overrun with high need young people, charities and youth workers are the only ones left to try and support these vulnerable children. To plug the gaps. I have worked in a youth setting for over four years now, and in that short time, I have seen the sector change immeasurably. Once upon a time, youth workers were all about the fun stuff – youth clubs, days out to the big theme parks, woodland adventures, cooking, etc. Now this is just a very small (certainly no less important) part of what we do. Youth workers are now acting as advocates, social workers, emotional support workers, and family therapists.
As youth workers, we attend multi-agency meetings which were once the domain of statutory services. We have a seat at the table of Child Protection, Children in Need, and Team Around the Child meetings. We are being asked to casehold and to coordinate support for families that should be the work of social workers, to provide therapies and emotional support that should be the domain of CAMHS, to teach children social skills and life skills that should be the role of teachers. And you guessed it – no one is paying us for this huge jump in responsibility. We are upskilling ourselves, paying for additional training ourselves, and working over and above our meagrely paid hours all because we know that if we don't do this work, our young people won't get the help they deserve. They are being failed at every level, and it is only the government to blame.
We default to blaming the social workers and spend a great amount of time cursing Children's Services in the privacy of our office. CAMHS too. When faced with a horrifically worrying case right in front of your eyes, it is easy to blame the social worker. But this blame is miserably misplaced. It is hard to see through the anger haze, but when it boils down to it, we know that what we see is yet another fellow professional doing the best they can with the resources they haven't got. This is what charities and youth workers have always done, it is inherent in their remit. It is not however; how local authority child protection workers should have to survive. It is despicable. It is not social workers fault, it is the governments, and the government is systematically failing our children and their families.
Social workers are making a stand. They have marched across London, and the British Association of Social Workers is fighting against austerity in public through the media and in private through the corridors of Westminster. We as youth workers need to join them. When working for a charity it is always tricky, as we are supposed to be seen as politically neutral, but when it is children at risk, we cannot afford to stay silent any longer. Anyone who works in the social care sector, or who works with children, must bear this responsibility, and moreover, must take a stand at the ballot box.