Part-time model Rachel Nickell, 23, was walking through Wimbledon Common on a summer's day in July 1992 when she was sexually assaulted and stabbed 49 times.
No one saw what happened, though her distraught two-year-old son Alex was later found by a dog walker clinging to her blood-soaked body.
Thus began one of the most error-strewn investigations carried out by London's Met Police – a case which was finally resolved 16 years later.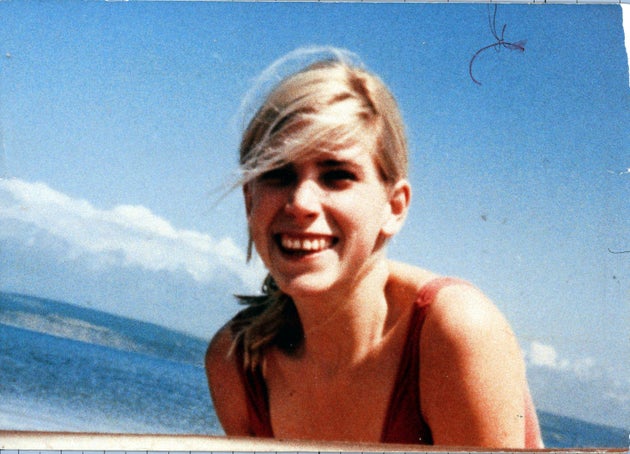 Detectives have since been forced to admit they could have arrested her assailant, serial sex attacker Robert Napper, much sooner, and possibly even before he killed Nickell and two other victims, another young mother and her daughter.
On Thursday ITV will air Rachel Nickell: The Untold Story, which will feature exclusive interviews with those involved in the case including a former High Court judge who cleared the innocent man accused of her murder.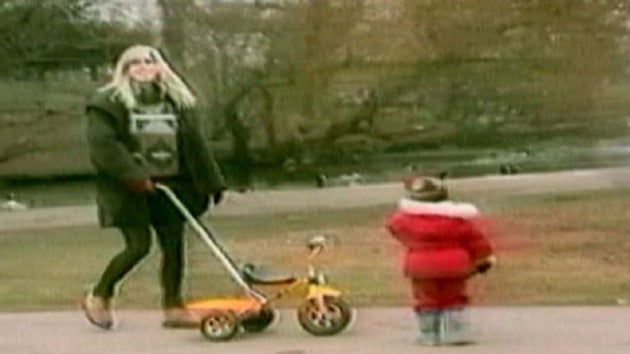 An innocent man and a 'honey trap'
Unemployed Colin Stagg, who lived nearby, was arrested and charged with Nickell's murder, based on the theories offered by a criminal profiler, but no forensic evidence.
A female undercover officer was used as a "honey trap" to try and lure Stagg into making a confession by feigning a romantic interest in him and pretending she was turned on by violence.
Stagg's high-profile trial collapsed amid damning criticism from trial judge Mr Justice Ognall, who dismissed the tactics used by the police as "deceptive conduct of the grossest kind."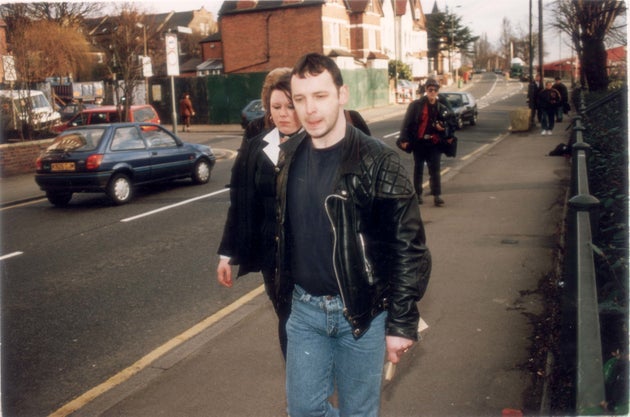 Despite being innocent of any involvement, for years afterwards Stagg was regularly vilified in newspapers as the man who had "got away" with the murder. He claimed he was shunned by his neighbours and spat at in the street.
He received £706,000 compensation for wrongful arrest and prosecution in 2008. The independent government assessor, who awarded Stagg described the police tactics as "highly unusual and legally bizarre".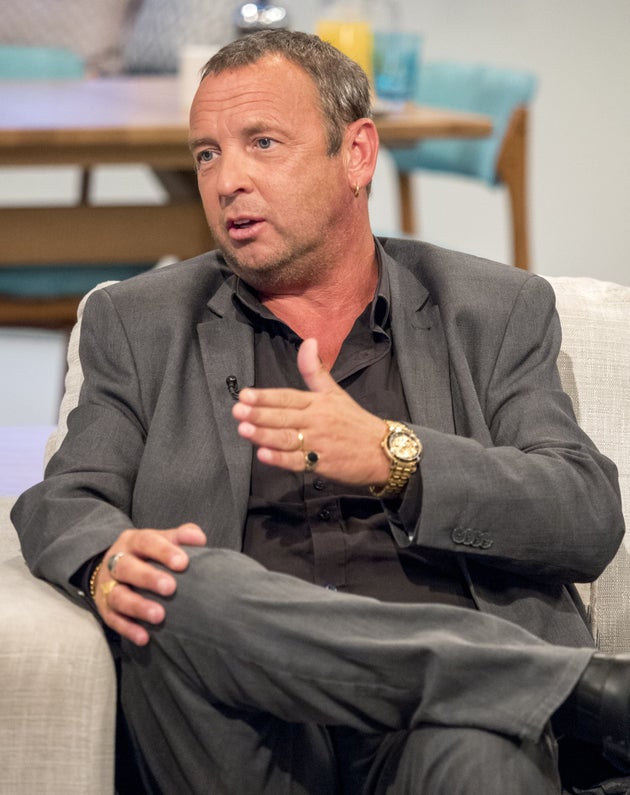 Lord Brennan added: "I am quite satisfied that this amounts to misconduct in the investigation and prosecution of this case and I categorise it egregious."
Misconduct hearings in the aftermath of the inquiry led to the retirement soon after of the detective superintendent in charge. Meanwhile other officers received advice about their conduct and one detective was demoted to uniform duties.
Why did the investigation go so wrong?
Police had drafted in Paul Britton, a leading criminal profiler who was involved in targeting Stagg. Such tactics were considered cutting-edge at the time but detectives now admit it was wrong to give Britton such a prominent role in the investigation.
Britton is no longer on the list of approved Behavioural Investigative Advisors, as profilers are now called.
Chances missed, lives lost
In 2008 Robert Napper pleaded guilty to the manslaughter of Nickell on grounds of diminished responsibility.
Napper was already in Broadmoor, a maximum security psychiatric hospital after being jailed in 1995 for two murders, a rape and two attempted rapes. He is also suspected of being the so-called Green Chain Rapist who carried out numerous sex attacks in south-east London in the early 1990s.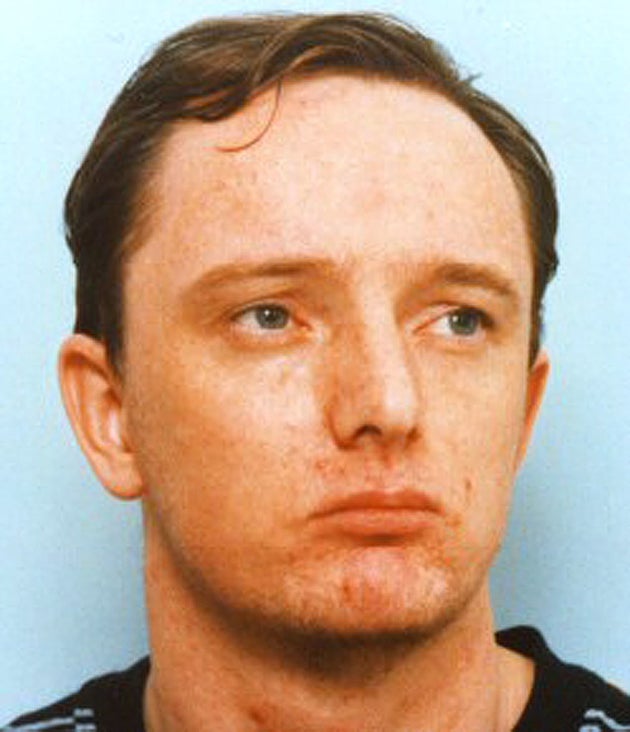 Police said they had examined 106 other offences involving 86 victims.
Detectives admit there was a possibility that they could have apprehended Napper, who suffers from schizophrenia and Asperger's Syndrome, as long ago as 1989 when his mother contacted officers to say her son had committed a rape.
But she provided the wrong location – Plumstead Common instead of a house in the Plumstead area – and officers did not find the crime she was referring to.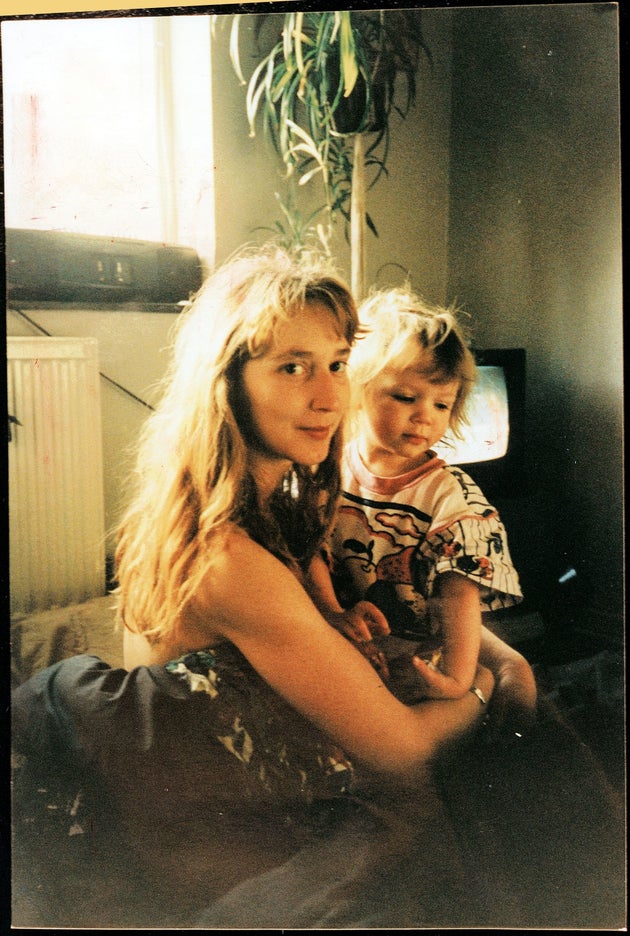 Detectives admit there were numerous opportunities to catch Napper for a series of rapes in 1992 which preceded his murder of Samantha Bisset and her daughter Jazmine in 1993.
He was twice identified as fitting the electronic facial identification of a serial rape suspect, but on two occasions failed to show up at police stations to provide DNA samples.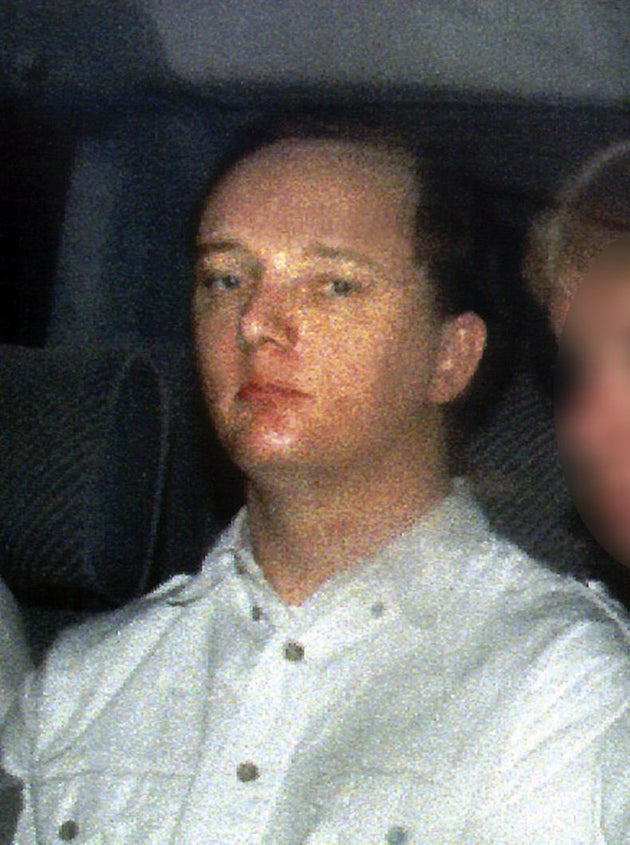 He was then wrongly eliminated from the serial rape inquiry as he didn't fit the height criteria established by the senior investigating officer, based on victim and witness descriptions. He was later arrested for possessing a gun and jailed.
After Stagg was cleared, police began a review of the Nickell killing. When Napper was arrested, police found an A-Z map in his house which contained markings of locations of his attacks.
This included a marking for Wimbledon Common and based on that fact, officers went to interview him about the Nickell case. However, police did not pursue their questioning after he denied ever going to Wimbledon Common and it emerged that the marking in the A-Z was actually a printer's error.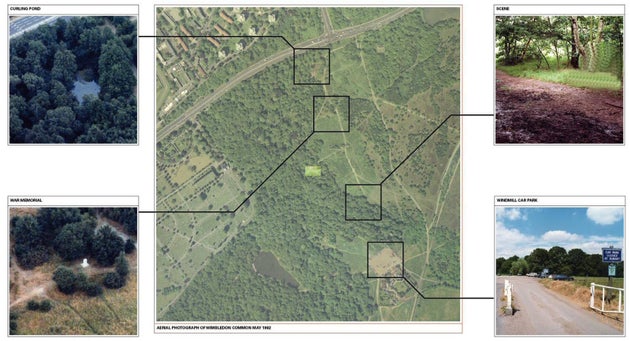 In 2001, police decided to re-examine exhibits from Nickell's crime scene due to advances in forensic technology.
However, Forensic Science Services, the first lab which looked at the material, found nothing because of a problem of "inhibition" – a chemical effect which causes DNA tests to fail.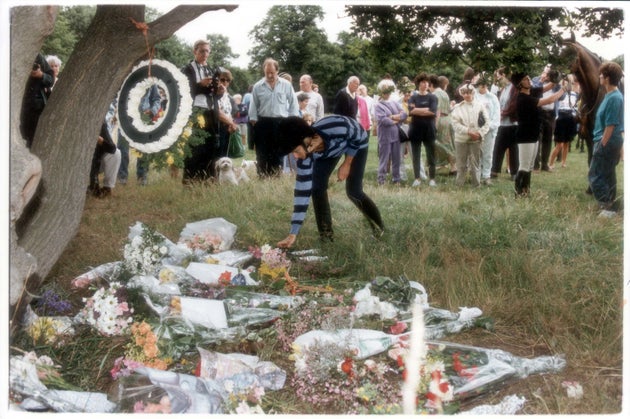 The following year police asked the Forensic Alliance Laboratory to carry out a review. In 2004 it was able to produce a mixed DNA profile, with a minor male component. Over time, this was isolated until a partial DNA profile was produced. This was found to match Napper's.
Assistant Commissioner John Yates said: "Had more been done we would have been in a position to have prevented this and other very serious attacks by Napper."
Rachel Nickell: The Untold Story airs on ITV on Thursday 8 March at 9pm.