After enduring the chilling grip of Storm Emma and the Beast from the East it's now time to prepare for the Pest from the West.
The latest in a recent batch of surprisingly evocative weather events, the so-called Pest from the West will manifest in the form of wet and windy conditions on Friday afternoon.
While a snow warning was in place on Thursday morning, rest assured the chaotic 'snowmaggedon' scenes of last week are not due to be repeated.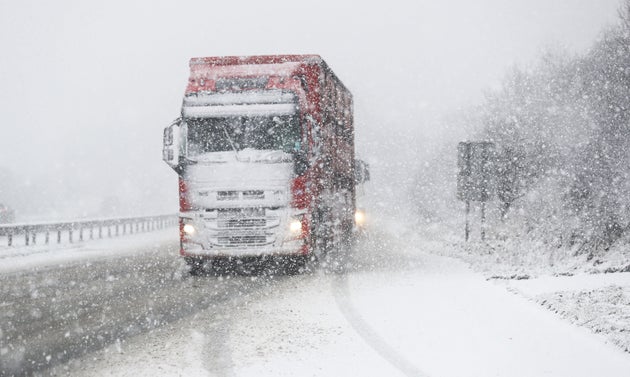 Instead, much of the country will experience heavy rain on Friday afternoon, starting in the South West and working its way North East, eventually covering all the East and North East of England and Southern Scotland.
It will be windy, but gale forces are not expected as part of the low pressure centre coming up from Iberia.
Much of the rain will have cleared for the South of England by Saturday morning, though it will still be a little breezy.
With the exception of the odd shower, the rest of Saturday is set to be a pleasant, almost spring-like day, with temperatures set to reach 13 or 14C.
Thursday's snow warning for North Wales and a large part of Northern England expired at 11am, with up to 3cm falling in areas. By this afternoon temperatures are set to climb to about 7C so any lying snow is sure to melt.