"A well-stocked fridge was not a good enough reason to stay under that roof any longer than was totally necessary," says Paul Rupert, 32, who had to move back in with his parents after his relationship broke down and he had a period of being unable to rent. "No matter how old I am they treat me like a teenager despite not having been one for two decades."
It's no secret that young people are finding it harder to get on the UK property ladder, with reports finding millennial home ownership has dropped 18% since 2008 and the number of people privately renting has increased 115%.
As a result of the dwindling opportunities to buy, and the extortionate cost of renting long-term (not to mention the insecurity) more children are moving back to their parents' home. But it isn't necessarily all happy families, for either party.
An LSE study found the 'boomerang' generation are ruining the empty nest parents dreamed of, and for adult children, they are treated like a child again.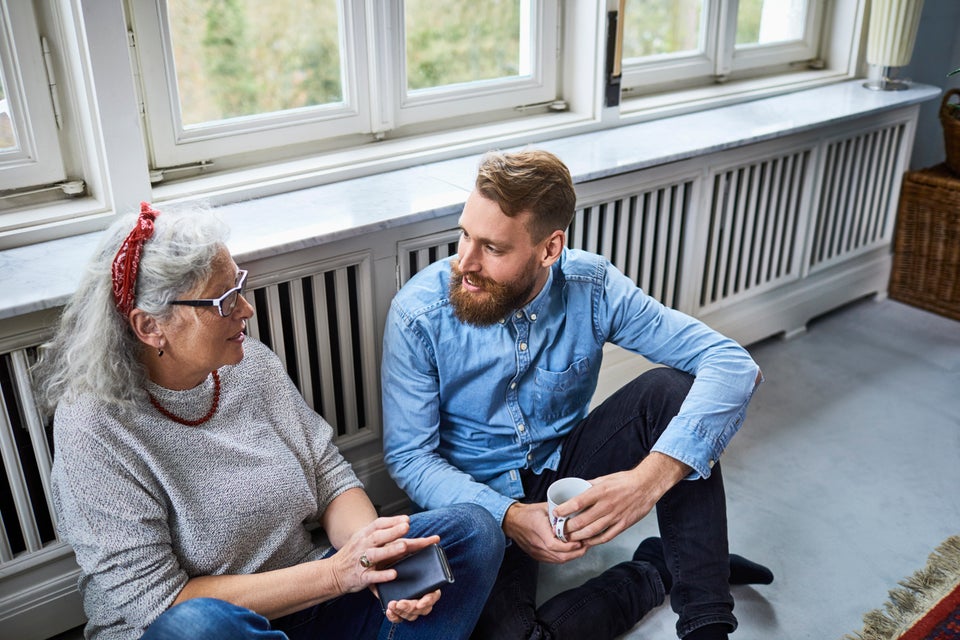 Relate counsellor Dee Holmes says the most common problems that arise when children move home fall into two categories. Firstly: "If parents have had the house to themselves for a while they may feel frustrated by all the extra stuff lying around, having less space and the change to their routine."
And secondly there is an element of guilt: "Parents often feel guilty that their children can't afford a house (and they could), and subsequently may feel resentful if their children spend money on items they see as luxuries."
Parent Vanessa Surth, 59, whose son moved in for three months after university, says: "In all honesty I struggled to readjust, I felt myself reverting into old habits, even though I could see him resisting the relationship. I'm glad it wasn't for a long time, for both our sakes."
For children, the problems arise by being treated like a child, something which Lizzie Ross, 25, who moved back to her home town near Brighton after she graduated, says happened to her. "The lows consisted of a power struggle between myself and my dad, who still treated me like his teenage brat of a daughter.
"It was clear that the dynamic in my household had changed in the three years I had been gone [at university] almost as much as I had changed as a person. My sister, dad and mum had carved a whole new routine for themselves in my absence and it was hard to fit into it."
My dad still treated me like his teenage brat of a daughter…"
But it is incredibly difficult not to fall into this role, counsellor Andrew Marshall says: "The reason this happens so often is because the roles are so incredibly well established at home."
In short, the role you had throughout your formative years is the one you settle back into comfortably, often without even realising. "Stepping back over your parent's threshold is incredibly powerful." The very bricks and mortar of living in your childhood home (with all the memories attached) makes us act in a very particular way despite having long grown up.
Tom, 28, who moved back to his parents house after a relationship breakdown says there are lots of frustrations about how he expects to be treated. "My parents still feel they have the right to comment on how I spend my time, how I make plans and how I spend my money. I feel if they've agreed to let me stay, and I am grateful and respect their generosity, they can't hold it over me as a bargaining chip."
And Izzy Aron, 27, in the same situation, agrees: "On the one hand obviously you're grateful, but even with the best of intentions it inevitably means you regress a bit and get into silly arguments."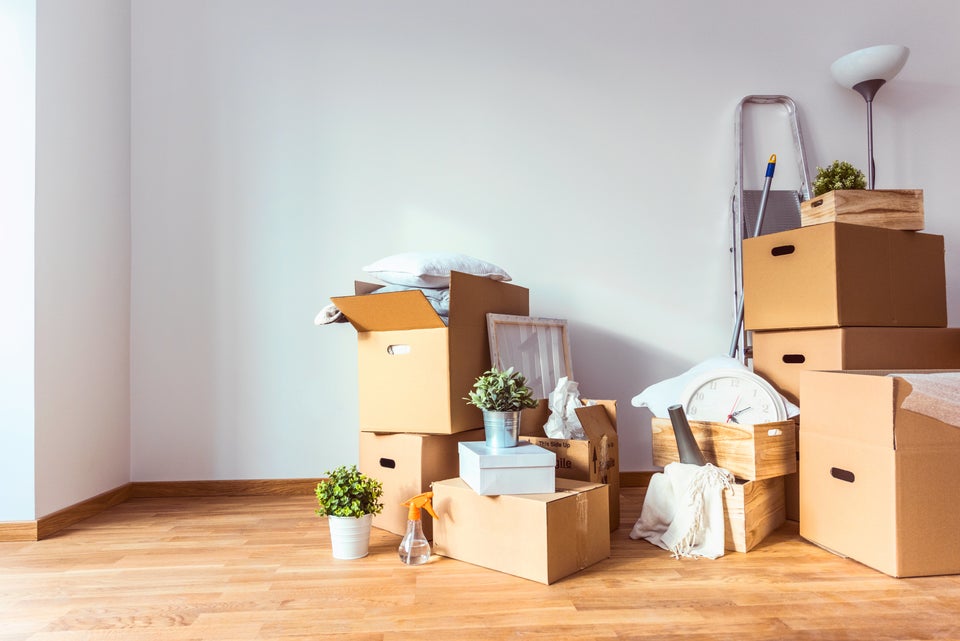 So how can parents and adult children avoid this issue? Holmes says that both parties need to have respect for each other's boundaries: "As the parent you may not want to answer to an adult child about where you are (etc) and likewise they don't want to report in. Of course, it is common courtesy to say if you will be around for dinner or will be away a night."
For adult children, they need to communicate more. "Talk to your parents about how things have changed." Yes they may feel that you spend too much money on takeaway coffee, but explain the logistics of saving for a house deposit isn't being thrown off by your daily habit. "This generation are used to debt (student loans) whereas the previous generation were brought up to save then buy! Both sides have to accept their differences."
Another idea will be to address practical issues, such as laundry and cooking. "Work out if it's easier to combine all the laundry or do your own. Share out tasks and roles. Take it in turns to cook," says Holmes.
"Overall you both need to give each other space and acknowledge any resentment. If you've returned home due to a break-up it may be hard living with a couple. Try to get out and enjoy time with friends. That way they'll get some time alone as a couple too and you're likely to get on more harmoniously while you're together."