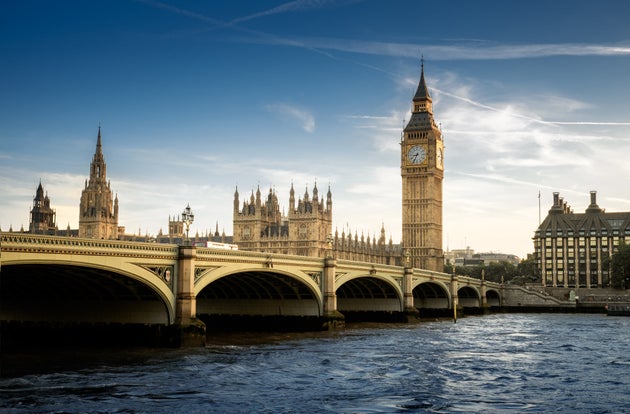 International Women's Day gives us an opportunity to focus on the facts about women and mental ill health and to look at the need for targeted policy and action to ensure equality of service delivery to all.
In the year that we celebrate 100 years since the vote was granted to some women, it is time to look at women's mental health more closely. What are the risk factors for women's mental ill health? And are women's specific mental health issues being recognised and addressed by our health and care system?
The Royal College of Psychiatrists reports that women are more likely than men to be affected by mental illness. The latest Adult Psychiatric Morbidity Study revealed that one in five women reported symptoms of a common mental disorder like depression or anxiety, compared to one in eight men.
Last year for the first time in 50 years, NHS statistics showed that there had been a significant rise in mental illness in women aged 16 to 24. One in four women in that age group has anxiety, depression, panic, phobia or obsessive compulsive disorder.
Young women are three times more likely than young men to experience symptoms of a common mental disorder, such as anxiety and depression. Also one in five women aged 16 to 24 had self-harmed at some point – a threefold increase since 2007.
Recently, the NSPCC and Childline told MPs at Westminster that 22,000 young people had received suicide counselling sessions last year – another startling increase. Three quarters of those in suicide counselling with the NSPCC are girls.
What lies behinds these trends? Although more research is needed on causal links, the Mental Health Foundation says that the weight of evidence points to the role of domestic violence and abuse, and the role of online culture and social media. Austerity has also hit women harder, with 86% of the impact of recent cuts falling on women.
Agenda is the Alliance for Women and Girls at risk. Their "Hidden Hurt" report found one in 20 women has experienced extensive physical and sexual violence as both a child and an adult. That is 1.2million women in England alone. More than three quarters of these women will have experienced life-threatening trauma and over half of those women will have a common mental health condition.
Despite a strong correlation between experience of domestic violence and severe mental illness, domestic violence and abuse is under-detected and underreported in mental health services. Mental Health services seem to struggle to detect domestic violence, and when they do, they are unsure how to deal with it.
Women's specific mental health needs remain a worrying blind spot.
Research by Agenda has shown that mental health trusts are failing to take into account women's specific needs. Only one trust out of all the mental health trusts who were questioned told Agenda they had a women's mental health strategy, while fewer than half of the trusts who responded had a policy on asking women about their experiences of violence and abuse.
There are clearly gender-related differences between women's and men's mental health and women now experience mental ill health at higher rates than men. Services, however, aren't being targeted at women's specific needs.
Fifteen years ago, the Labour Government launched a comprehensive Women's Mental Health Strategy, addressing the specific mental health needs of women.
Yet now, the Mental Health Foundation has pointed out that young women and girls have slipped down the policy agenda to the point where they are almost invisible. This is unacceptable.
The next Labour Government will have a national women's mental health policy and will work to deliver the more targeted support that girls and women need.
Barbara Keeley is the Shadow Cabinet Minister for Mental Health and Social Care and Labour MP for Worsley and Eccles South