Sir Bruce Forsyth's widow, Lady Wilnelia, has touchingly described the moment they first met.
Wilnelia, who married Sir Bruce in 1983, appeared on Wednesday's (7 March) edition of 'The One Show' where she shared the story of how they fittingly shared a dance during their first meeting.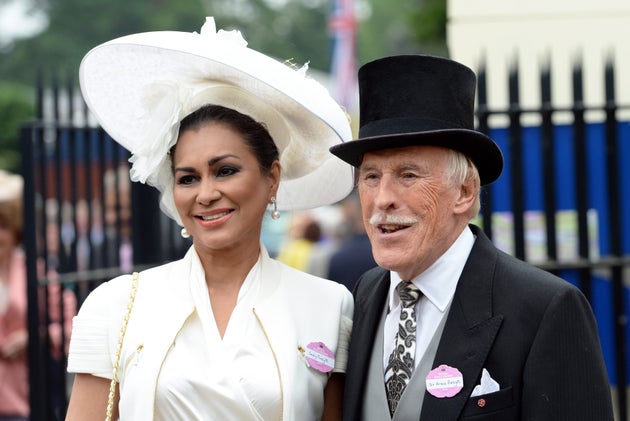 Speaking to hosts Matt Baker and Alex Jones, she recalled: "I met him in 1980 – I was living in Paris, working there, and I was invited to be in the Miss World competition as a judge.
"We met – he was one of the judges as well – and I thought [he was] very kind. 'He was making the girls so relaxed and so at ease. Especially when it was Miss Turkey's turn he turned around and said, 'What do you eat at Christmas?' But then, you know I can see he was so wonderful."
"After the competition finished they have a gala and we danced – we danced all night. It took a little bit of time to ask me to dance. I had a friend of mine, who wasn't my boyfriend and he thought he was my boyfriend, and then after that he asked me for a dance and I never went back.
"He kissed my hand and he said goodbye and he said, 'By the way, I have five daughters'. So I thought, 'Why is he telling me this? Maybe he doesn't want to see me again.'
"But these girls, they've been amazing in my life."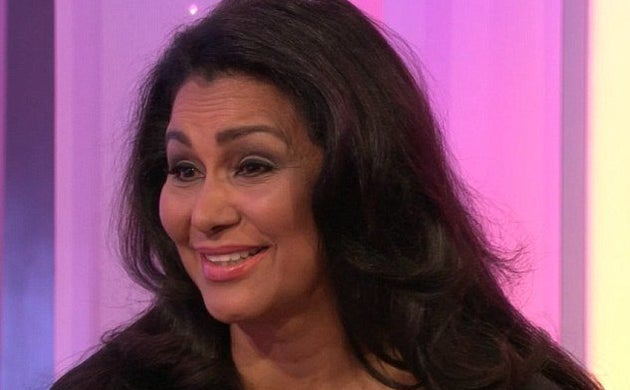 Paying tribute to how they had supported her after Bruce passed away last August, Wilnelia continued: "They've been incredible and they've been my rock. And my boy JJ… It's been a very difficult time."
Bruce lovingly remembered the beginings of their courtship during an appearance on Radio 4′s 'Desert Island Discs' back in 1996, calling it "the most romantic time in my life".
"I was going over to New York to see her and she was coming over here, working in Paris and maybe seeing her," he said.
"It was all very romantic, the phone calls, the going there and the coming here and all that sort of thing. She was the lady, our lady of song, our lady of love was Dionne Warwick."
A TV special honouring Sir Bruce is set to air on BBC One this Sunday.
Hosted by Bruce's former 'Strictly' co-presenter Tess Daly, it will feature contributions from the show's band and professional dancers.
'The One Show' airs weeknights at 7pm on BBC One, and 'Bruce: A Celebration' airs on Sunday 11 March at 9pm on BBC One.