Emma Watson has backed a new initiative from the BFI and Bafta to tackle sexual harassment in the film industry.
Any project seeking funding from the BFI will be required to sign the set of eight principles, which were developed in association with Bafta.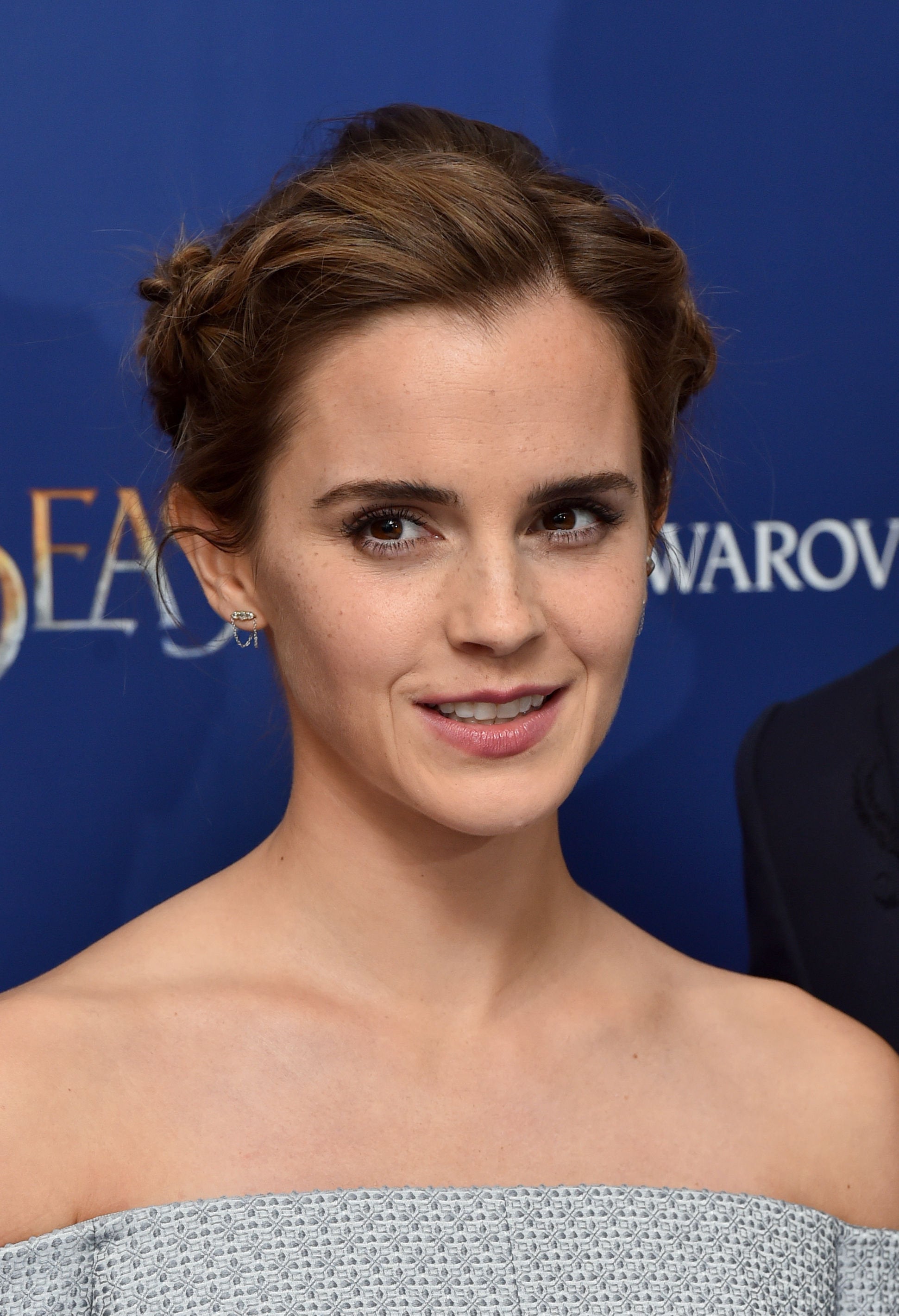 They outline a zero-tolerance approach to any form of harassment and a shared responsibility to create a respectful workplace.
The former Harry Potter actress appears in a promotional video for the initiative, which she hopes will "become second nature for everyone" in the industry.
"They are not just about protecting individuals but are also an important step in embracing a greater diversity of voices – and eventually having an entertainment industry that actually represents the world we live in," she said.
"These principles are important because up until recently there were no guidelines.
"There was no protocol for someone that had been sexually harassed in the entertainment industry and I know this to be a fact because I've asked for principles, I've asked to see guidelines and no one could give them to me.
"No one could say to me: 'Okay, here's the protocol that we follow when someone's had this experience'. Which I found shocking."
Emma previously said she's experienced "the full spectrum" of sexual harassment working in Hollywood.
Speaking in the wake of the numerous accusations made against Harvey Weinstein, she told Variety: "My experiences are not unique, the experiences of my friends are not unique, the experiences of my colleagues are not unique.
"This issue is so systemic, structural."
She continued: "The statistics around – even in the United Kingdom – women between the ages of 18 to 24, huge, huge, huge numbers say that they have experienced sexual harassment in the workplace."
"You realise, if you speak to most women, they have an experience, they have a story. We're just uncovering. We're just scratching the surface of this, which is what's really crazy."
Emma is one of the 300 women who launched the Time's Up iniative, which funds legal support for people who have been sexually harassed at work.