Now Brendan Cole's no longer a part of the 'Strictly Come Dancing' family we were hoping he'd be revealing some of the show's behind-the-scenes secrets – and he hasn't let us down.
The professional dancer, who announced he'd been axed from the BBC dance series last month, has let the cat out of the bag about the rumoured romance between Mollie King and AJ Pritchard.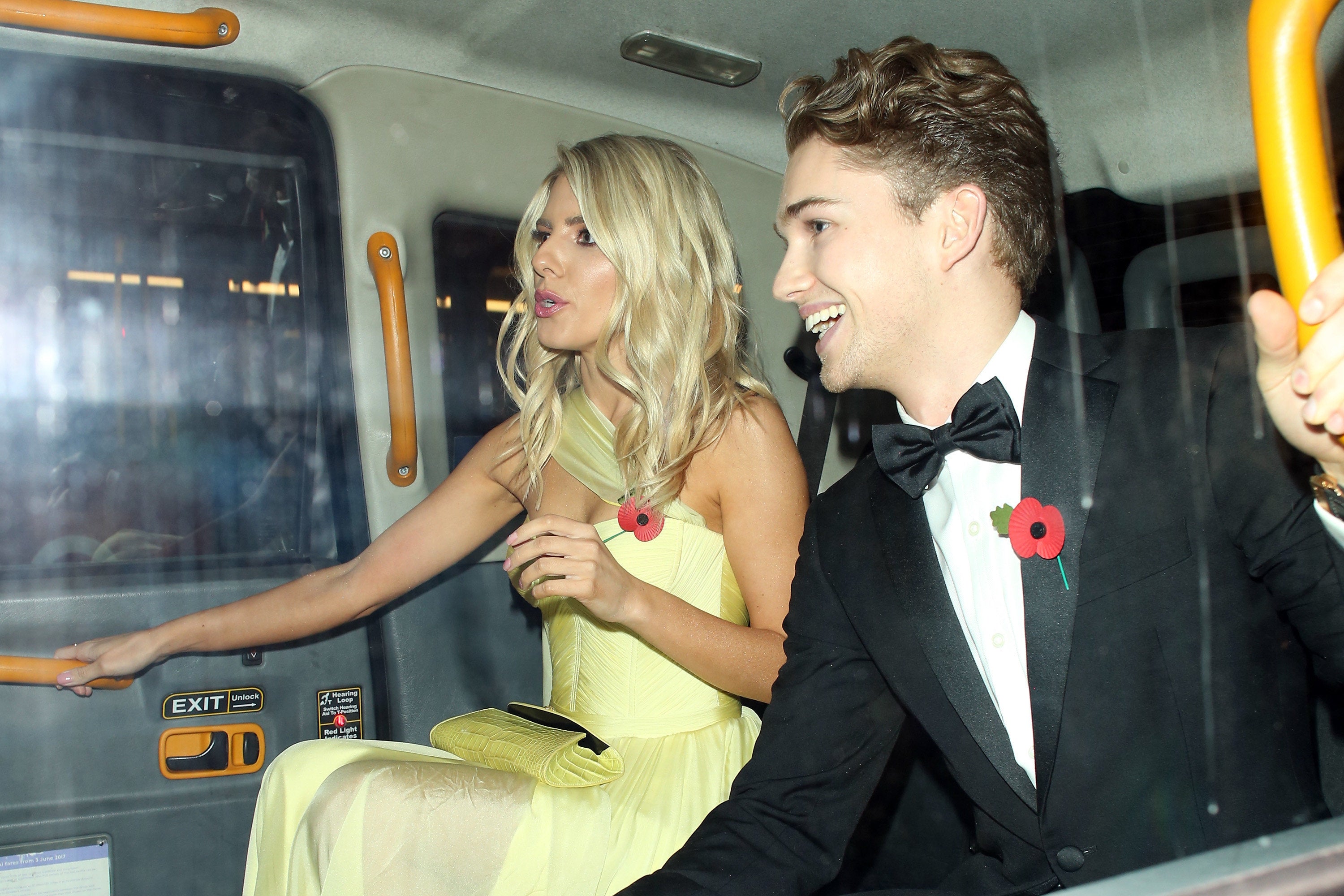 The former Saturdays' singer and professional dancer were paired up during last year's series, and now Brendan has hinted that love really did blossom between them.
Speaking on-stage during his 'All Night Long' tour, Brendan said: "One evening I went in the boys' changing room, walked in the door and there were AJ and Mollie.
"I wouldn't have thought anything of it if they had gone, 'Hey, Brendan, nice to see you'".
"But when I walked in the door, they went, 'Sorry, sorry! Didn't see you there'.
"Two young single people who get together on the show — it's great, right?"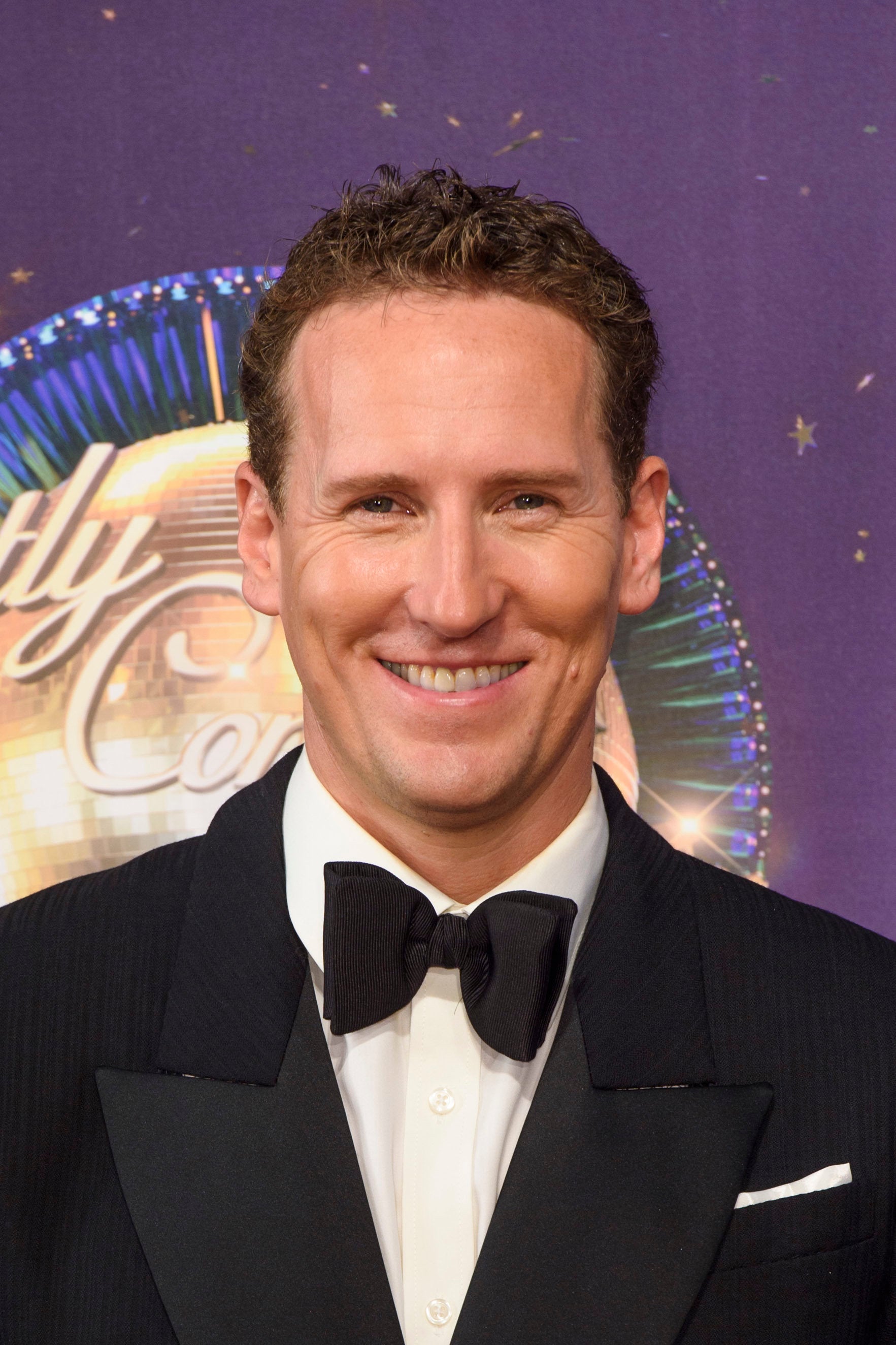 During her time on 'Strictly', Mollie played down rumours she was getting cosy with AJ, but admitted he was "beautiful".
She said: "I think there's always some kind of romance rumour so it didn't surprise me but there's no truth in that.
"But he's such a sweet heart and obviously he is a beautiful boy so I'm very lucky."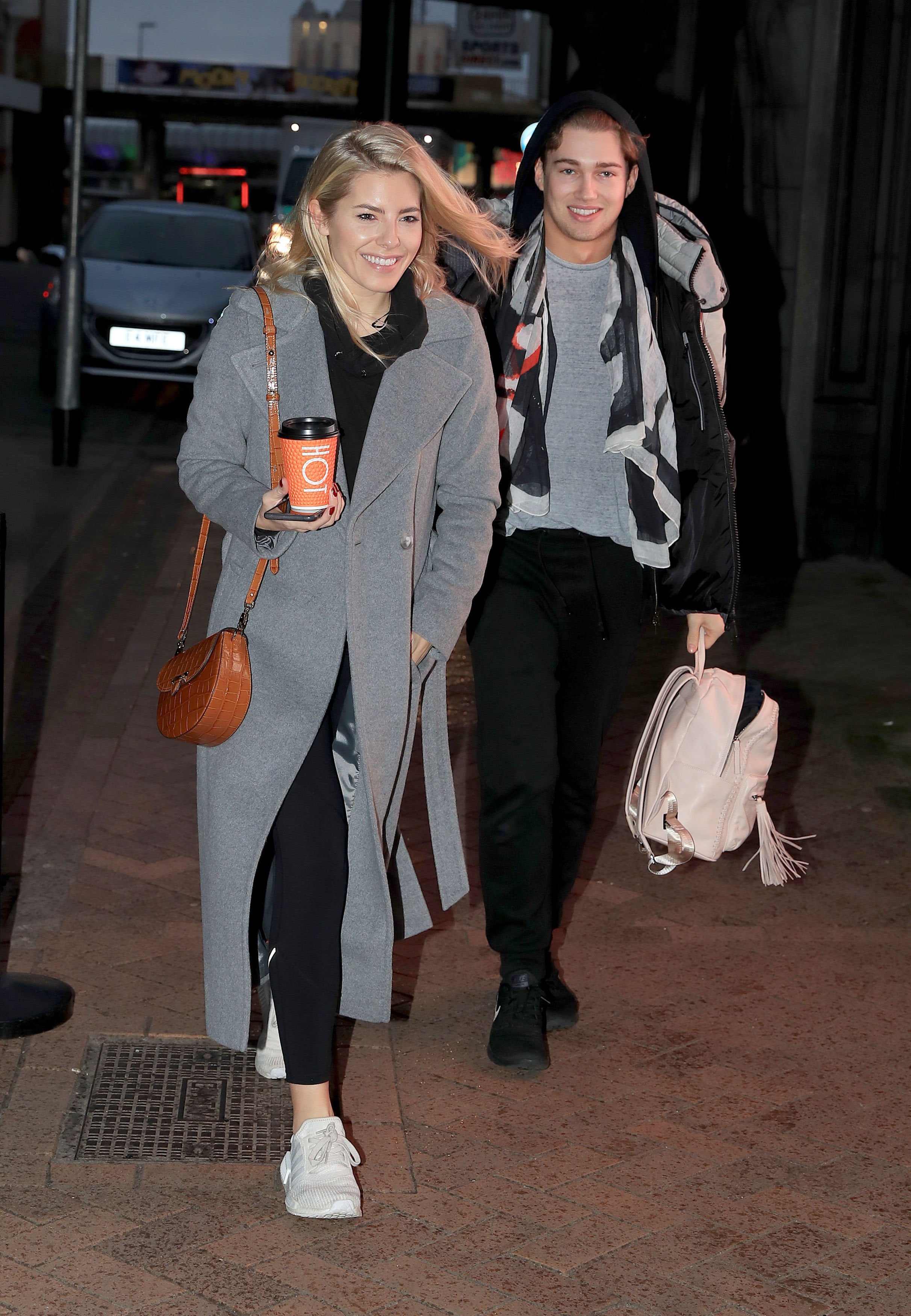 However as the series progressed, Mollie insisted she was single, saying there was "always going to be rumours on Strictly", but later declined to answer whether she would accept an offer from AJ if he asked her out.
"I can't tell you that! I have to see if he does! Who knows?" she said.