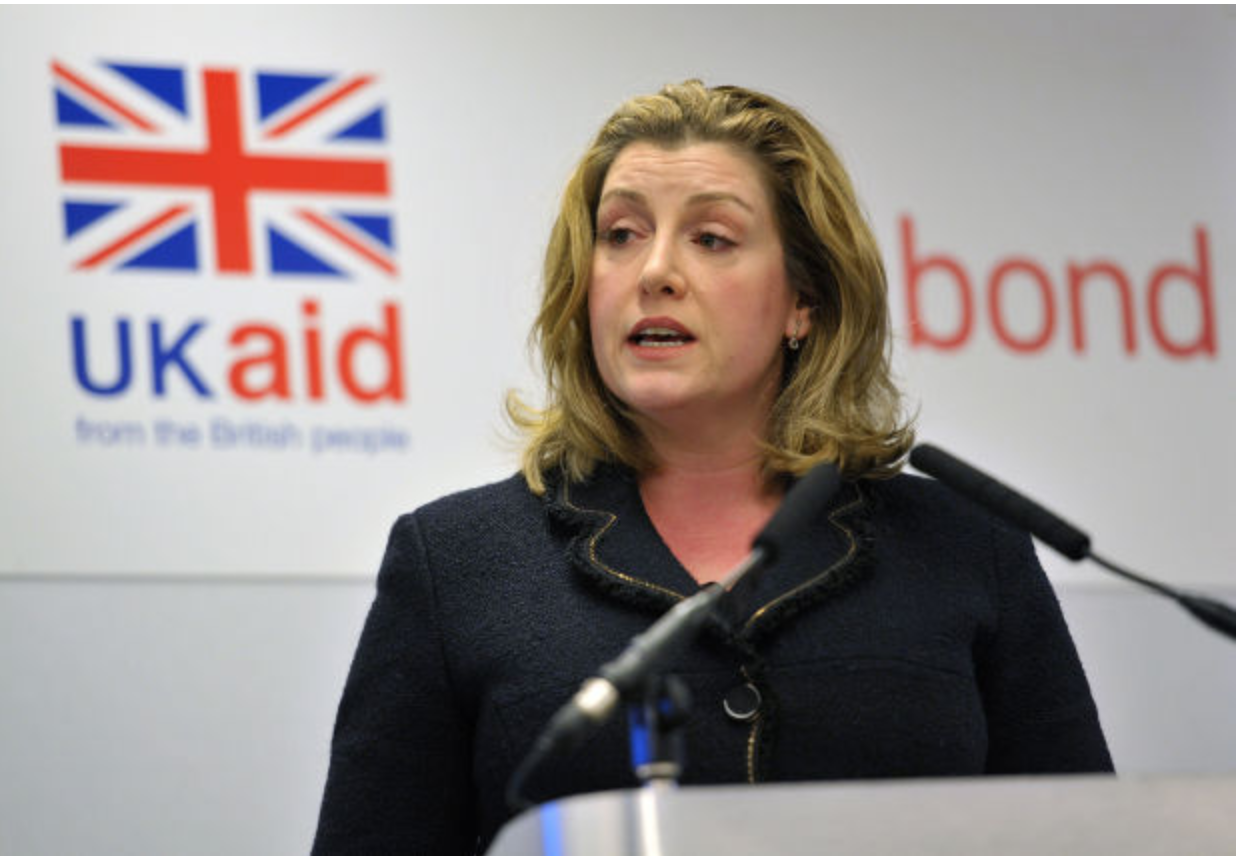 Penny Mordaunt is due to pledge £5 million of Government funding to help protect vulnerable children across the globe following allegations of sexual abuse by Oxfam staff in Haiti.
The International Development Secretary is set to announce the funding following a speech criticising abuse in the aid sector in Stockholm on Wednesday.
Representatives from international aid agencies and ministers from more than 20 countries will be present at the Agenda 2030 for Children: End Violence Solutions Summit.
She is expected to say: "This week, horrifying allegations have come to light about the actions of some Oxfam staff in Haiti in 2011.
"I know that everyone here today, and decent people across the international development sector, share my disgust at these appalling violations.
"And share my determination to lead a full, comprehensive and systematic response to them.
"The sexual exploitation of vulnerable people, vulnerable children, is never acceptable. But when it is perpetrated by people in positions of power, people we entrust to help and protect, it rightly sickens and disgusts. And compels us to take action."
Mordaunt is expected to add: "Unless you safeguard everyone your organisation comes into contact with, including beneficiaries, staff and volunteers – we will not fund you.
"Unless you create a culture that prioritises the safety of vulnerable people and ensures victims and whistleblowers can come forward without fear – we will not work with you.
"And unless you report every serious incident or allegation, no matter how damaging to your reputation – we cannot be partners.
"The same message goes out to any organisation or partner which receives UK aid. We want procedures to change. We want leaders to lead with moral authority. And we want staff to be held accountable for their actions, no matter where they are.
"Sexual abuse and exploitation is an issue the entire development sector needs to confront."
Mordaunt is due to pledge £5 million from the aid budget to the Global Partnership to End Violence Against Children – a network of governments, aid agencies, foundations and researchers working to stamp out child abuse across the globe.
In 2016, the organisation pledged to work together to end "violence against children in every country, every community and every family".