British actor Minnie Driver has become the first celebrity ambassador of Oxfam to quit their role over the sex scandal engulfing the charity.
Driver said she was "horrified" by the mounting allegations levelled at the organisation as she condemned the leadership's "abhorrent mistakes".
On Twitter, the London-born star said she was "in no uncertain terms" withdrawing her support for the charity after more than 20 years working with it.
Her resignation came as:
– The UK's biggest firms, including M&S and Visa, reportedly said they could axe donations to the charity.

– The Duke of Edinburgh scheme threatened to remove teenager volunteers from Oxfam stores, saying it was "reviewing our association with Oxfam".

– 1,200 people cancelled standing orders donating to the charity.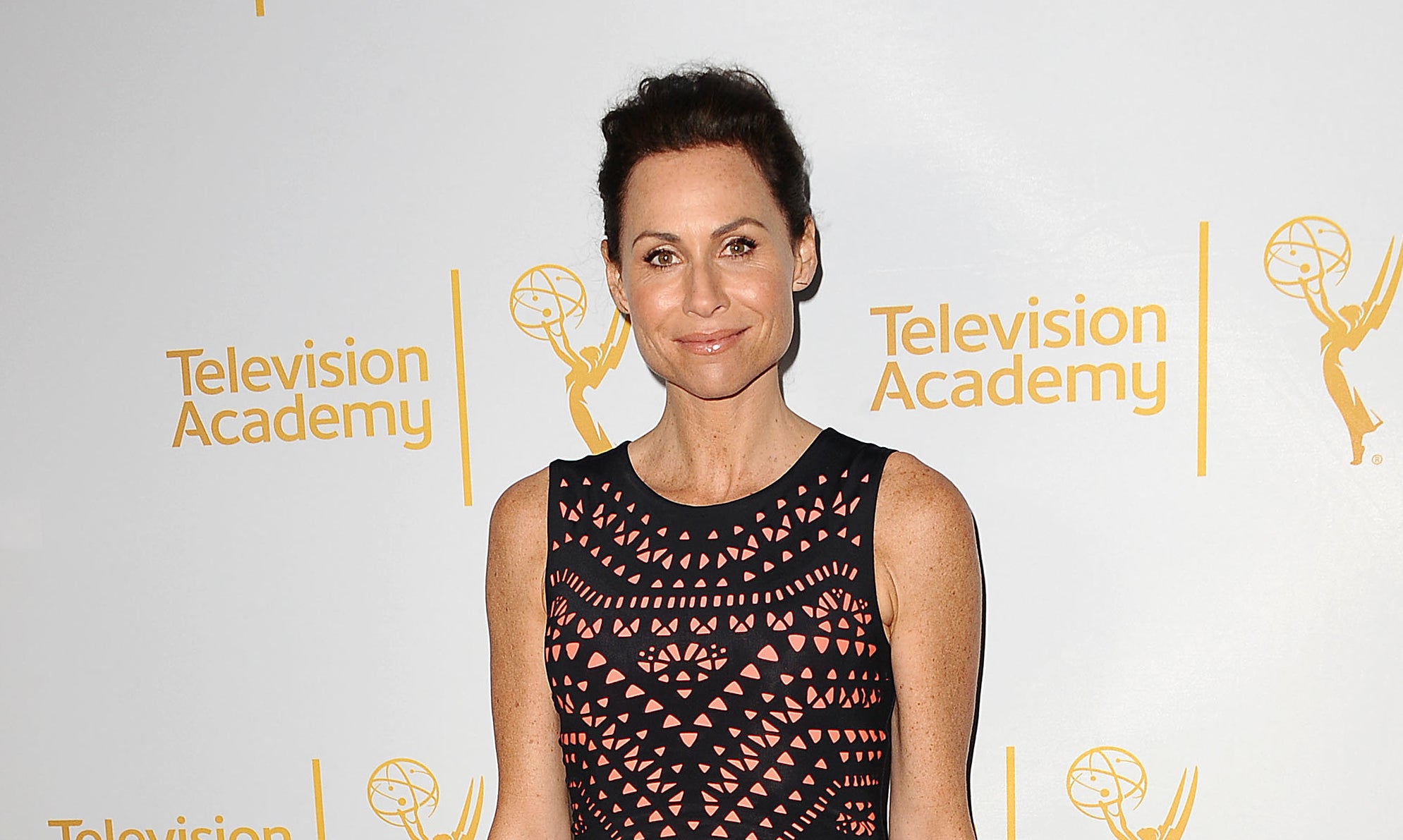 On Twitter, she wrote: "All I can tell you about this awful revelation about Oxfam is that I am devastated.
"Devastated for the women who were used by people sent there to help them, devastated by the response of an organisation that I have been raising awareness for since I was nine-years-old.
"I have worked with Oxfam almost exclusively on the rights and plight of women in developing countries.
"Women who have to supplement their factory/manual labour with sex work…There are NGOs who do not cover up the egregious abuses of their employees."
During her time as an Oxfam ambassador, Driver travelled to countries including Cambodia and Thailand to highlight the charity's work and has also performed at a fundraising concert.
Earlier in a statement, she said: "I am nothing short of horrified by the allegations against Oxfam International.
"In no uncertain terms do I plan to continue my support of this organization or its leaders. And though it is unfortunate that after 20 years I am no longer able to advocate and defend through this specific framework, social and economic injustice is more globally prevalent than ever.
"I certainly will not let the abhorrent mistakes of a troubling organization stop me or anyone else from working with good people in this space to support a population of human beings around the world that needs our help."
A spokesperson for Oxfam praised Driver's commitment to the charity and to ending global poverty, adding: "Her decision to step down as an Oxfam Ambassador saddens us deeply, but we also understand and respect her choice."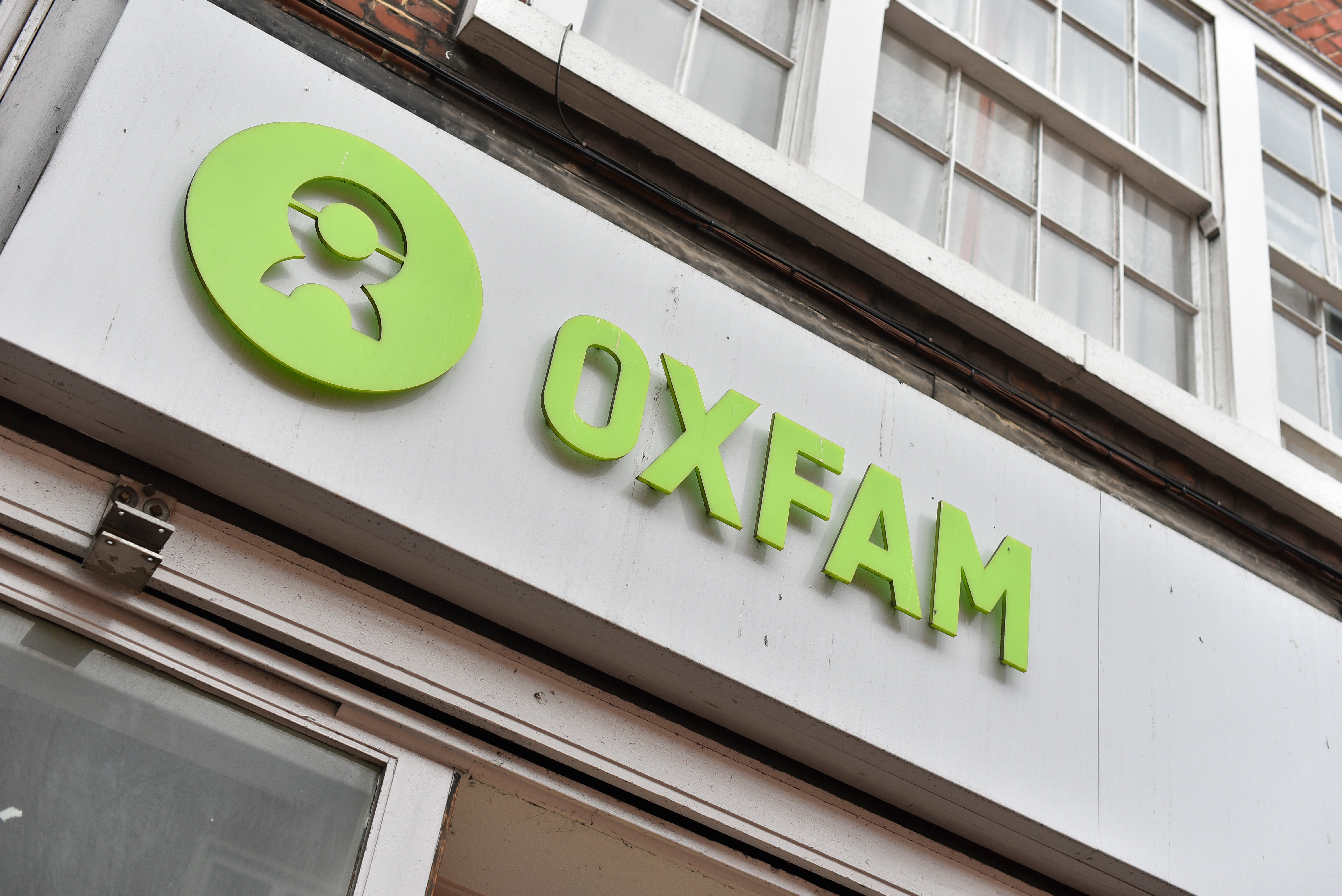 Oxfam is facing a Charity Commission inquiry after a bombshell Times investigation first reported allegations of sexual impropriety by senior aid workers in earthquake-hit Haiti in 2010.
Its deputy chief executive, Penny Lawrence, resigned on Monday over the scandal, which grew to include allegations in other countries where Oxfam worked, including the UK.
HuffPost UK on Tuesday night revealedOxfam was scrambling to ensure safety in its high street shops after being forced to admit thousands of volunteers work alongside children without criminal records checks.
The crisis-hit charity admitted it is reviewing the use of Disclosure and Barring Service (DBS) checks on the 23,000 volunteers, including those who help run stores where it allows 14-year-olds to work.
Oxfam also confirmed 52 safeguarding incidents occurred within its trading retail division last year, and a former Oxfam volunteer manager told HuffPost of her fears abuse could "absolutely" take place in shops.
Other charities, including Barnardos, British Heart Foundation, and Age UK on Tuesday night confirmed to HuffPost they had also received multiple allegations relating to safeguarding in the past year.
It follows comments from Oxfam's former global head of safeguarding, Helen Evans, who claimed on Monday there had been three incidents of child abuse in its shops within a single month in 2015.
International Development Secretary Penny Mordaunt is due to give a speech on Wednesday threatening to cut government funding to charities who fail to put robust safeguarding measures in place.
Mordaunt is due to give a speech to representatives from international aid agencies and ministers from over 20 countries at the Agenda 2030 for Children: End Violence Solutions Summit.
She is expected to pledge £5 million in government funds to the Global Partnership to End Violence Against Children – a network of governments, aid agencies, foundations and researchers working to stamp out child abuse across the globe.
Mordaunt is expected to say: "The sexual exploitation of vulnerable people, vulnerable children, is never acceptable. But when it is perpetrated by people in positions of power, people we entrust to help and protect, it rightly sickens and disgusts. And compels us to take action."