European Union nationals should be charged £10 for a visa to enter Britain after Brexit, a report backed by an influential group of Leave-backing Tory MPs recommends.
It calls for the UK to introduce a visa waiver system, similar to the United States' ESTA, to raise £150 million a year to boost the budget for investing in a high-tech border after Brexit.
The report, authored by Tory MP Craig Mackinlay and backed by the Brexiteer European Research Group, suggests the system would provide a "wealth of information" to boost security and intelligence.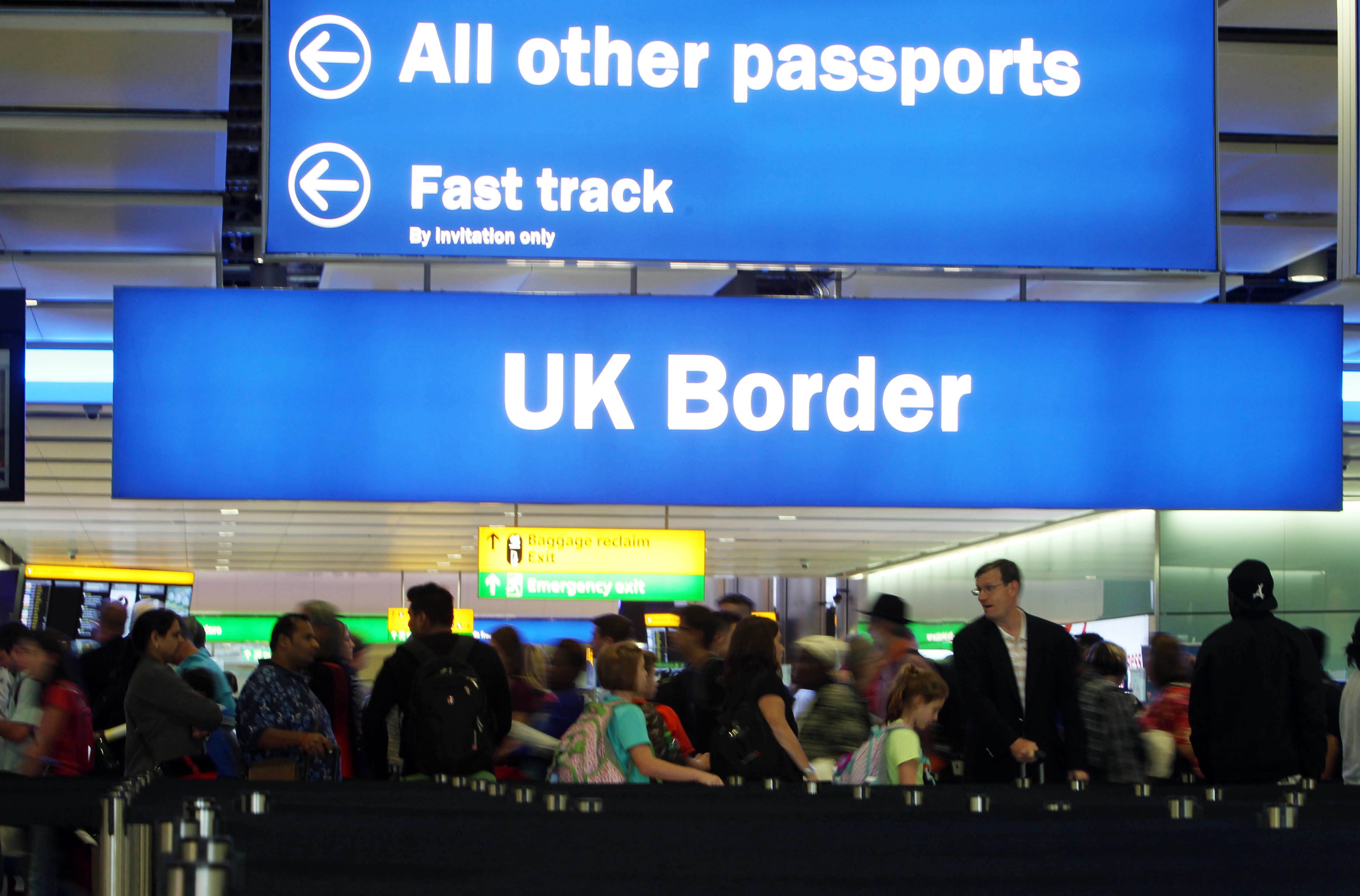 It will also generate cash to invest in faster and more automated border checks to "minimise travel delays for legitimate travellers".
The US currently charges $14 for an ESTA visa waiver, which allows multiple entry to the country over a period of two years.
It demands that visitors hand over information prior to departure, with their entry then pre-approved, speeding up checks on arrival.
Mackinlay said if the UK introduced a similar system it could require visitors to provide the address where they are staying, helping the authorities track down those who overstay their visas.
It will also allow border officers to "focus on the people who pose the greatest threat" while cutting delays for legitimate visitors, he said.
The report has been sent to ministers ahead of the expected publication of an immigration white paper, setting out the Government's plans, in the new year.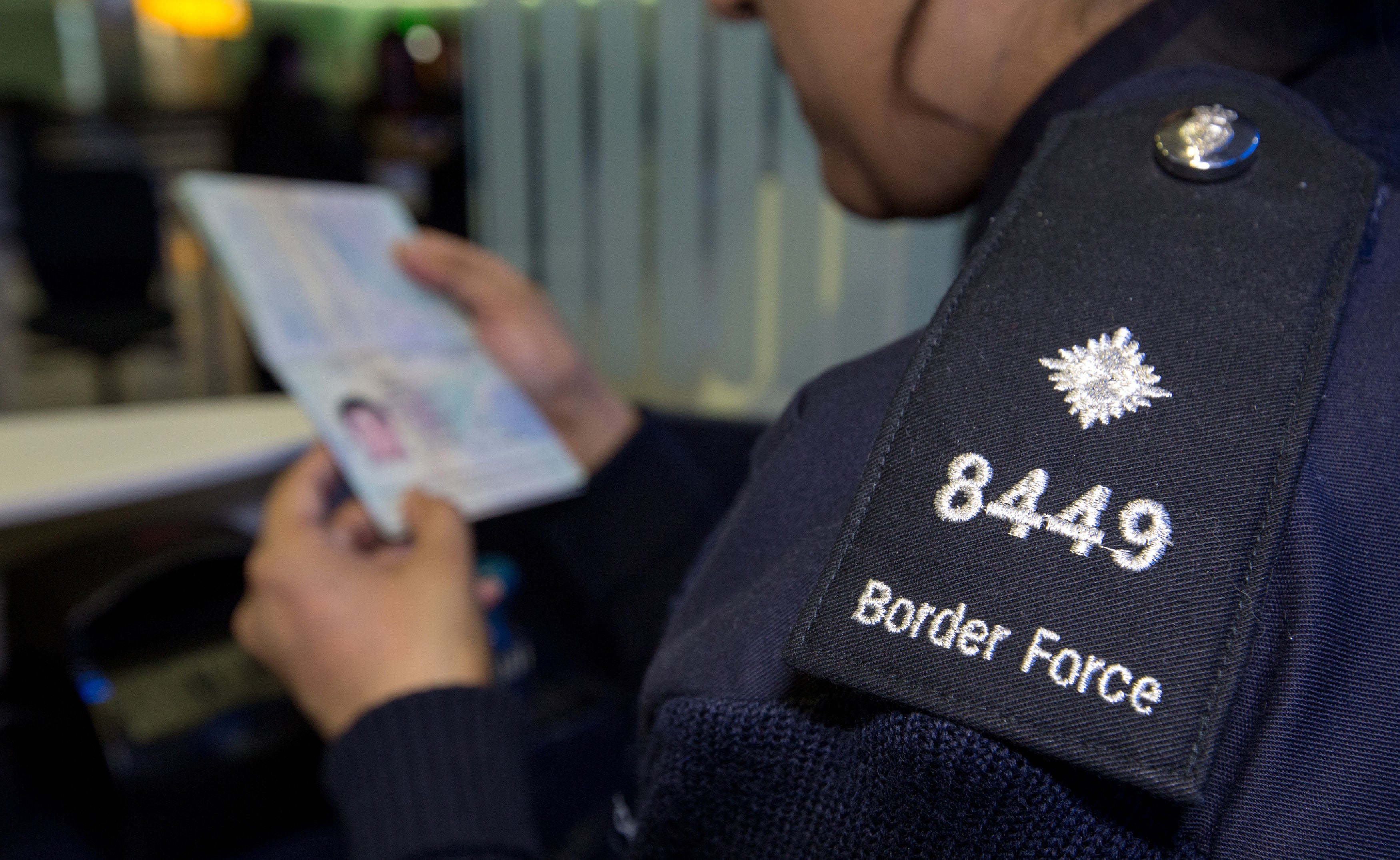 In a foreword to the report, the European Research Group said: "The UK is a major destination for visitors and should aim to have the most advanced borders in the world.
"While this would have been a worthy ambition regardless of Brexit, however Mr Mackinlay explains importantly how Brexit has delivered the UK the ability to fund this new investment – by way of a new UK ESTA system for travellers.
"The EU is investigating implementing its own version of charges on travellers; the USA already does, the UK should reciprocate and in doing so raise £150 million a year to invest in our borders.
"A new modern digital border funded by those that use it would save travellers time, help keep the UK open to genuine visitors while giving the UK the information it needs to exclude those that are not."