Everyone knows levels of toxic air pollution in urban areas are at unacceptably high levels – it was only last month Mayor Sadiq Khan revealed 7.9 million Londoners are at serious risk of developing cardiovascular disease as a result.
What is much harder to know, is if changes like the new T-charge will make any tangible differences to our lives.
But now evidence has emerged in Germany to suggest such localised 'clean air' policies do have a huge impact on the quality of the air we are breathing in.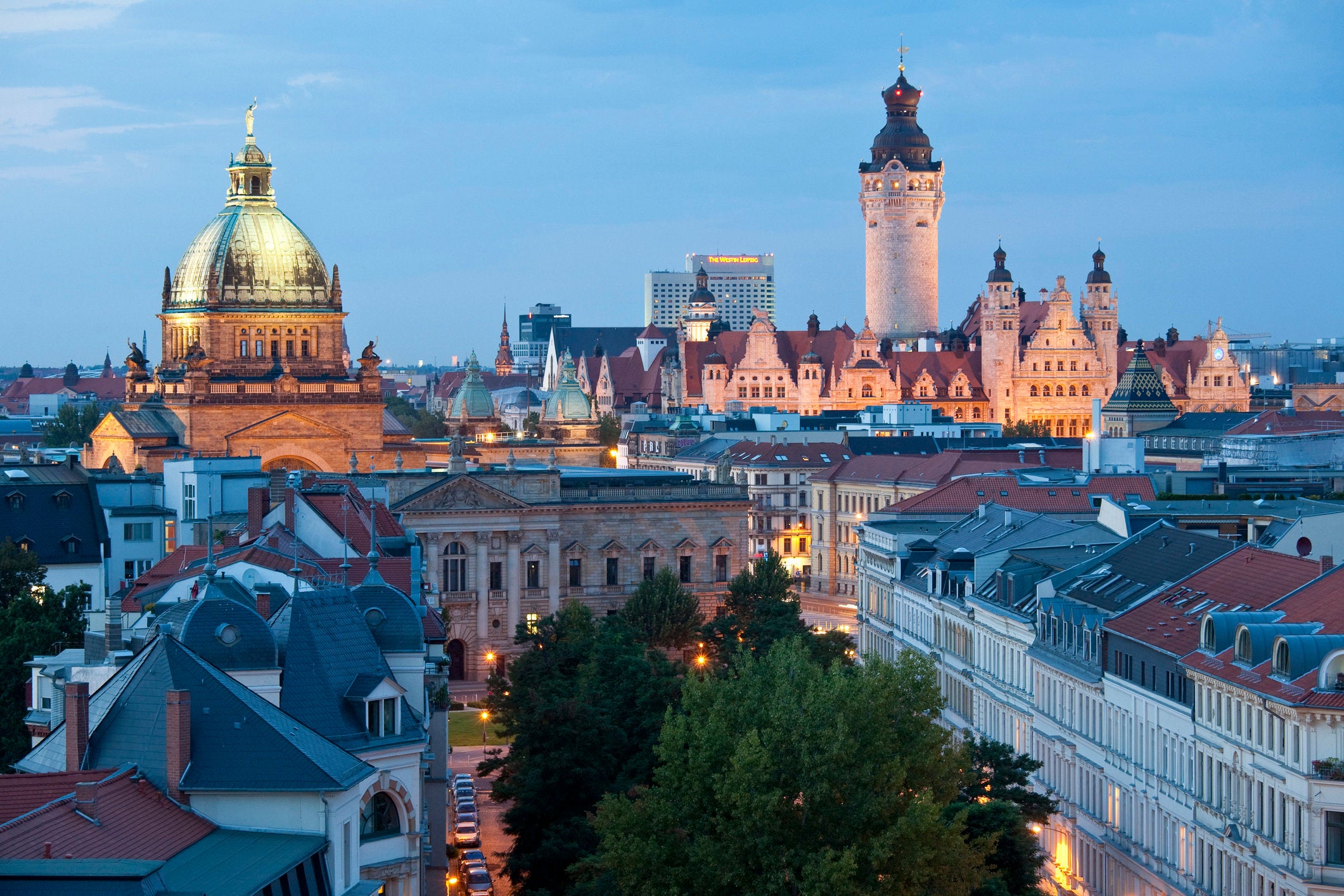 In March 2011, Leipzig in the eastern state of Saxony, implemented a low emission zone in two thirds of the city centre that meant only vehicles with a pre-approved green sticker could enter the area.
At the time government officials were criticised by small and medium-sized businesses who needed to spend money on new fleets of vehicles to meet standards.
But now, nearly seven years later, no one would argue with the impressive results.
The main achievement of the low emission zone was the improvement of air quality by the reduction of the most dangerous particles – black carbon soot particles.
Believed to be the most problematic because they have carcinogenic compounds that can cause cancer, the mass concentration decreased by a giant 60% on the streets.
Furthermore, also the number concentration of ultrafine particles, which can penetrate deep into the lungs, decreased by approximately 70%.
The most pronounced reduction was at a measuring station called 'Leipzig Mitte' or Leipzig central, located at the inner city ring road.
Although it is worth noting that nitrogen oxides concentrations did not follow these trends and remained nearly constant.
Professor Alfred Wiedensohler from TROPOS said: "The low emission zone was thus a meaningful and successful measure of the city administration of Leipzig to protection of the health of their citizens."
The low emission zone only allowed access for diesel vehicles of Euro4 and higher (with few exceptions).