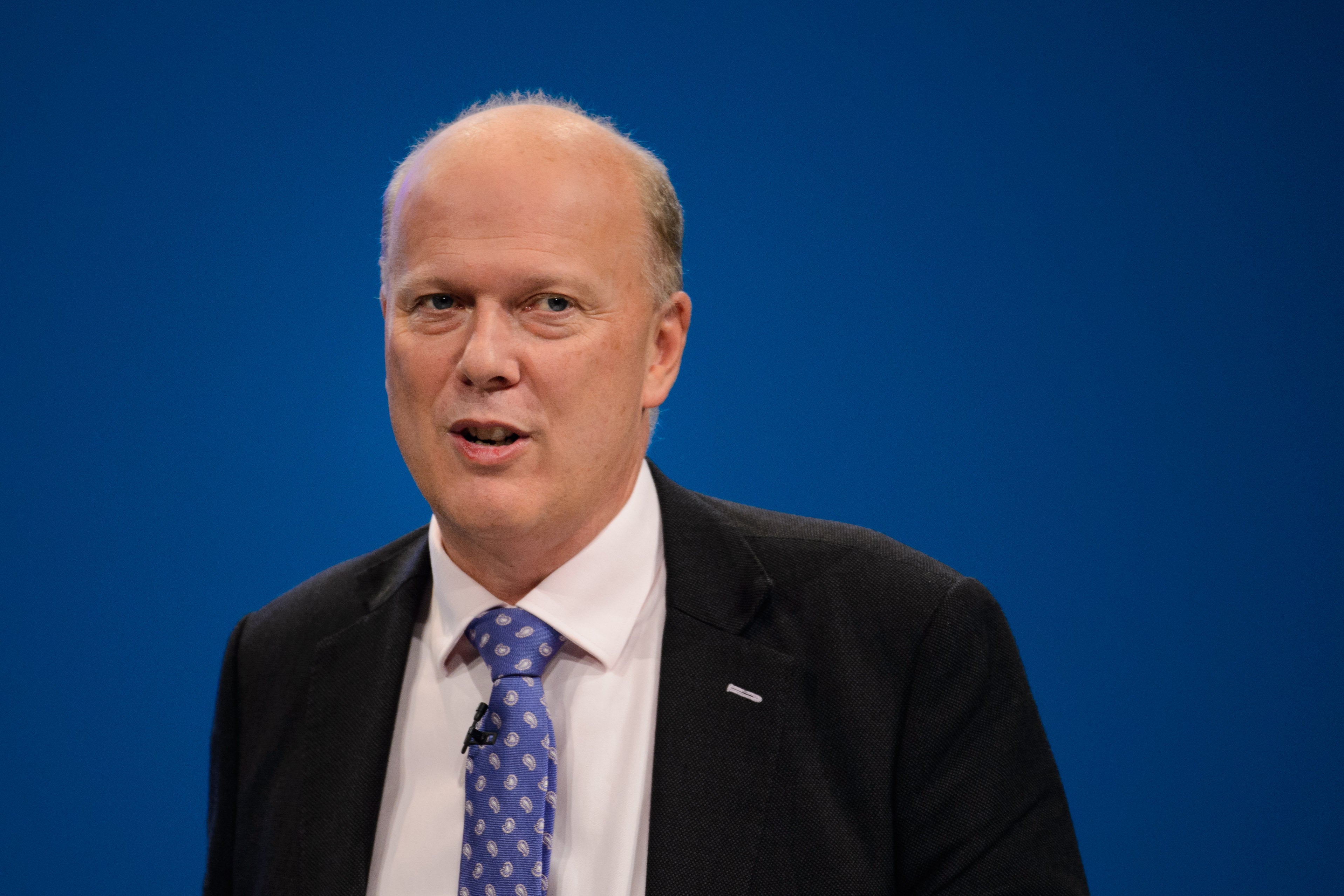 Transport secretary Chris Grayling is to be hauled before a Commons committee for a second time over the scrappage of rail schemes.
The transport select committee, chaired by Labour's Lillian Greenwood, said the government had not fully explained its decision to axe plans to electrify a network of railway lines in Wales, the midlands and the north.
The projects, affecting routes between Cardiff and Swansea, between Kettering, Nottingham and Sheffield, and between Windermere and Oxenholme were quietly shelved in the summer, with Grayling promising more investment in faster 'bi-mode' trains and better on-board facilities.
The committee said the department has since failed to provide all of the information requested and Grayling will appear before MPs again next year to "explain his responses".
Greenwood said: "Being accountable to Parliament means ministers must explain and justify the decisions they take.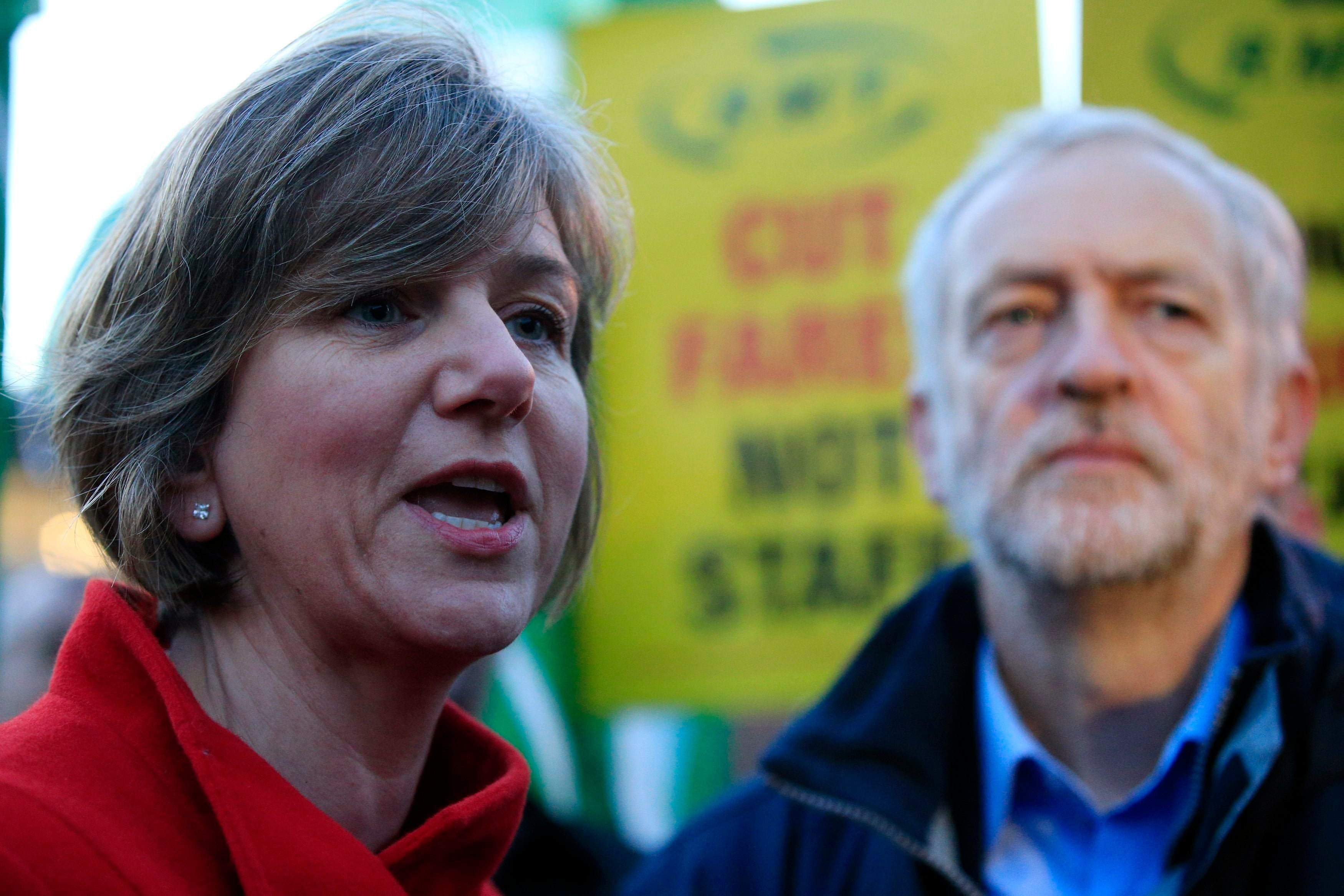 "I am pleased that the secretary of state will appear before the transport committee again and I hope that after this session we will better understand his decision to cancel planned rail electrification schemes.
"The choices the government have made lock us into a mode of operation that will persist for many years, and we need to test and challenge their position to ensure it is robust."
Grayling last appeared before the committee in October, when he was questioned about the decision and promised to provide further information on the benefit costs ratios for the three proposed schemes.
In the meantime, the Department for Transport released documents in response to a Freedom of Information request that showed the new proposed bi-modes, which are powered by a combination of electricity and diesel engines, are substantially costlier to run.
In his latest letter to Greenwood, Grayling said: "The government has always been clear that we understand the operational costs of bi-modes are greater, but I have traded that against the up-front capital costs of infrastructure."
Labour accused the goverrnment of "taking people for a ride" when it announced it would scrap electrification.
Grayling will give evidence to the committee again in January.