One thing that'll put a smile on your face post-Christmas is the idea of blowing all the cash you got on things you've always wanted, but could never afford.
These products may have a steeper price tag than is common for the high street, but for a good reason: it's not every day you get to treat yourself.
Whether it's skincare, travel goods, statement fashion pieces or jewellery, here's our list of the products worth splurging on.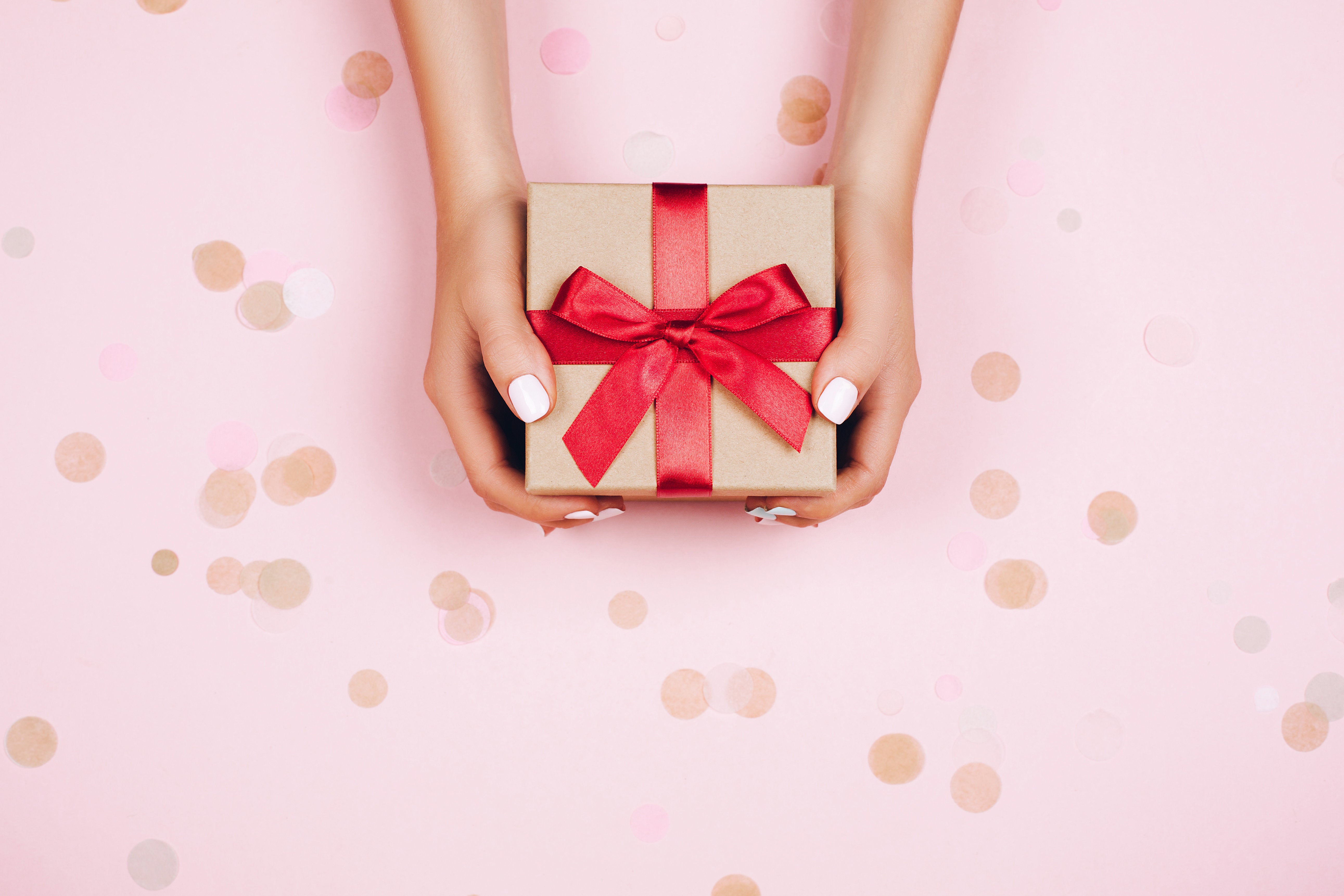 Skincare
Whether highly scientific or completely organic, it's fair to say skincare holds a firm place in the hearts of many a beauty enthusiast.
Charlotte Tilbury
It's called magic cream and, at £70 per 50ml jar, it better be.
This moisturiser is hailed as the holy grail of creams with its intense texture.
We'll let you be the judge of the results.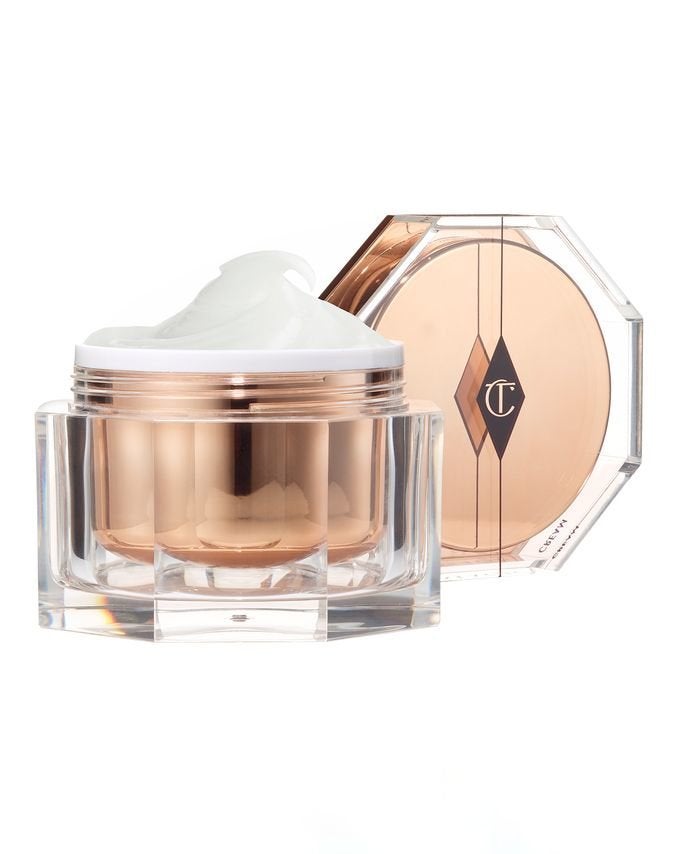 Embryolisse
This French export is considered one of the most indulgently nourishing ranges on the high street.
In a tribute to the city of light, Paris, the brand has created a limited edition collection of three best selling products.
One of these is the rich moisturising repair cream, £29.99.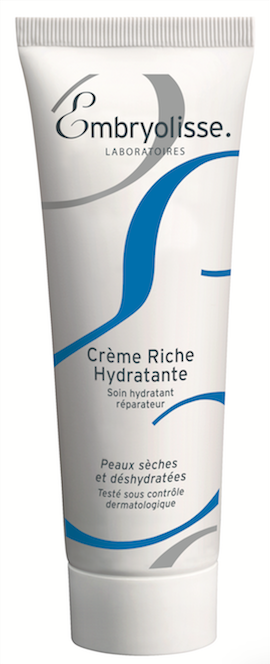 Eve Lom
You probably already know of the rave reviews and how the Eve Lom cleanser, £85, has been slaying the skincare industry since it's launch.
This product – and range – is ideal if you want to make 2018 the year of more natural based skincare.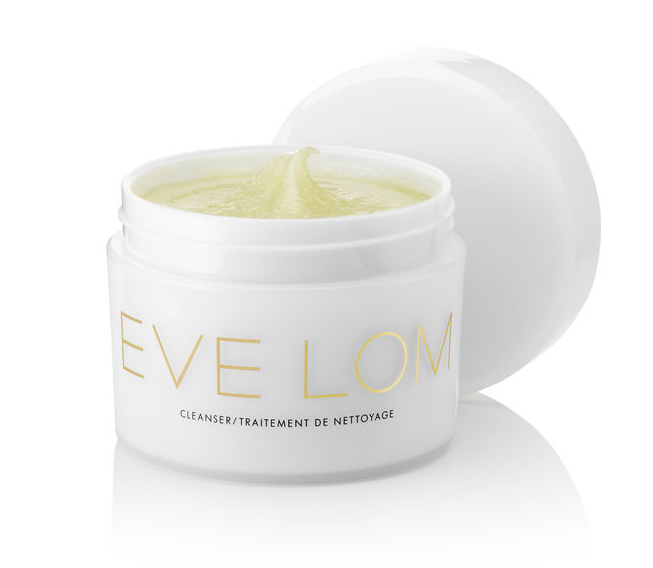 Accessories
Who doesn't like a bit of bling? And, with the year rounding out at its glitsiest, there's no time like the festive season to treat yourself to a ruby or three.
Lapponia
This Finnish brand celebrated the launch of the new 'Star Wars' movie by bringing back their space silver collection for their 40th anniversary.
Check out the original Princess Leia wearing the same necklace in the final scene of George Lucas's first 'Star Wars' film in 1977. But we'll let you discover the price for yourselves.
It's out of this world.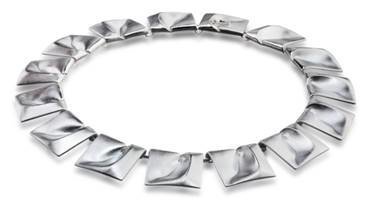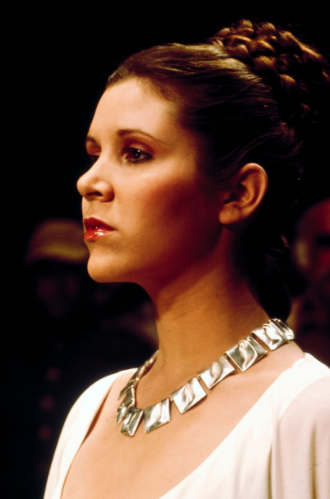 Kokoro London
Kokoro is a beautiful Japanese lifestyle brand based in London. The store is filled with a variety of lovely tidbits, from accessories to kimonos.
This gorgeous leopard silk scarf is giving us major Hermès vibes, with a slightly less scary price tag, £185. Now that's what we're talking about.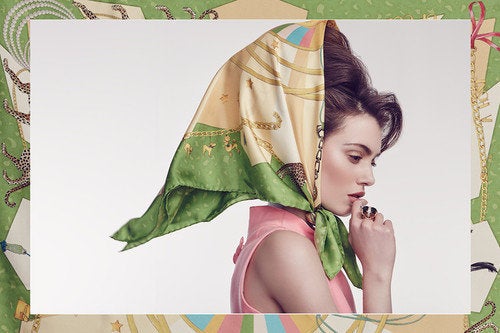 Kendra Scott
A brand that is both accessible and luxurious, anyone would appreciate Kendra Scott jewellery as a gift – especially you.
And there's no need to feel the guilt about your indulgent 'dear me, from me' present, because the brand has a strong 'giving back' policy.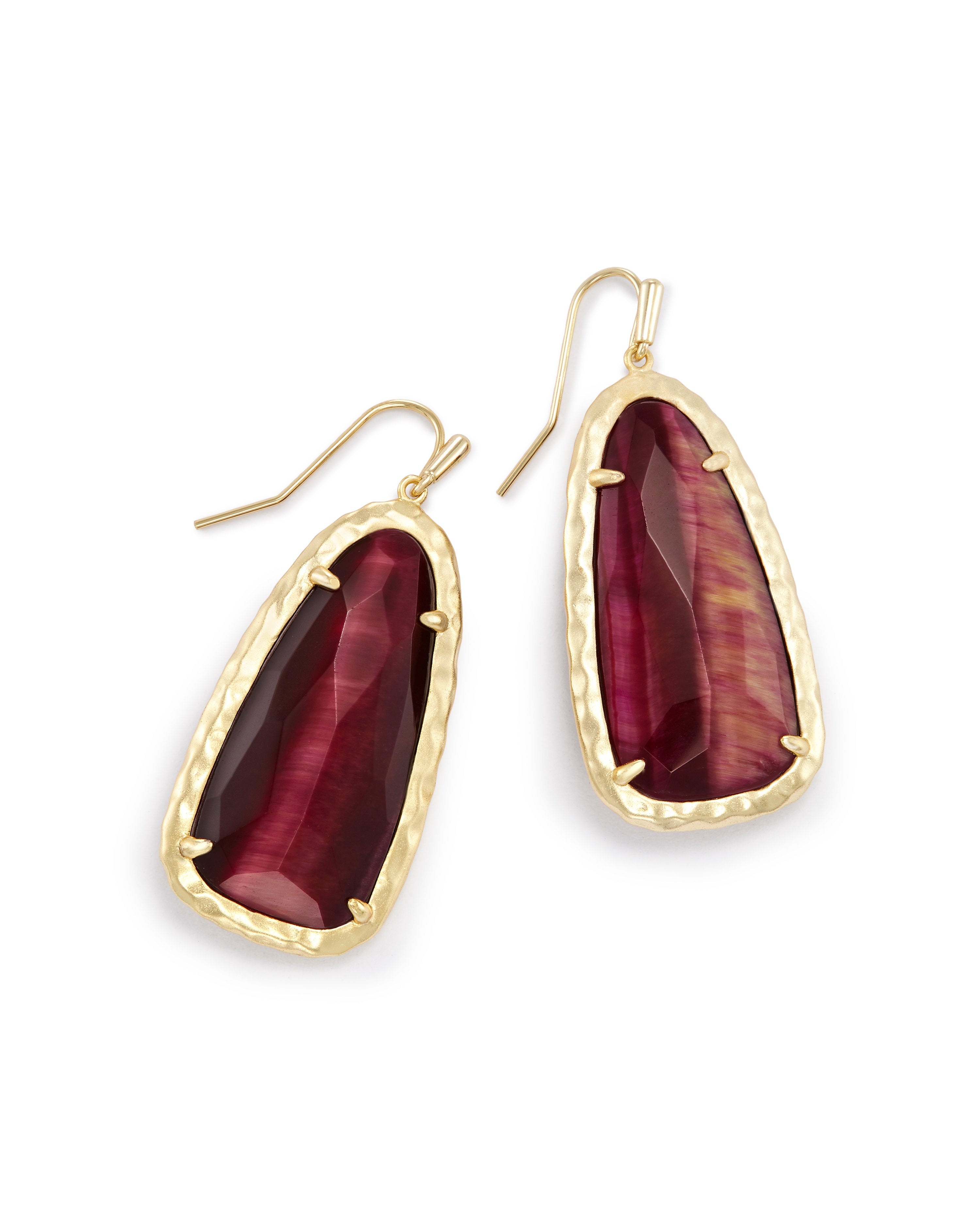 Hair care
Whether blown out or braided, dyed or greying, 2017 has been a great year for hair and the new year should be no different.
We've got some great recommendations if you're looking to make 2018 the year of your best hair yet.
Instyler Max
This handy hair styler gives you three-in-one styling power for £69.99, with a rotating barrel that can straighten, curl or add volume to your hair.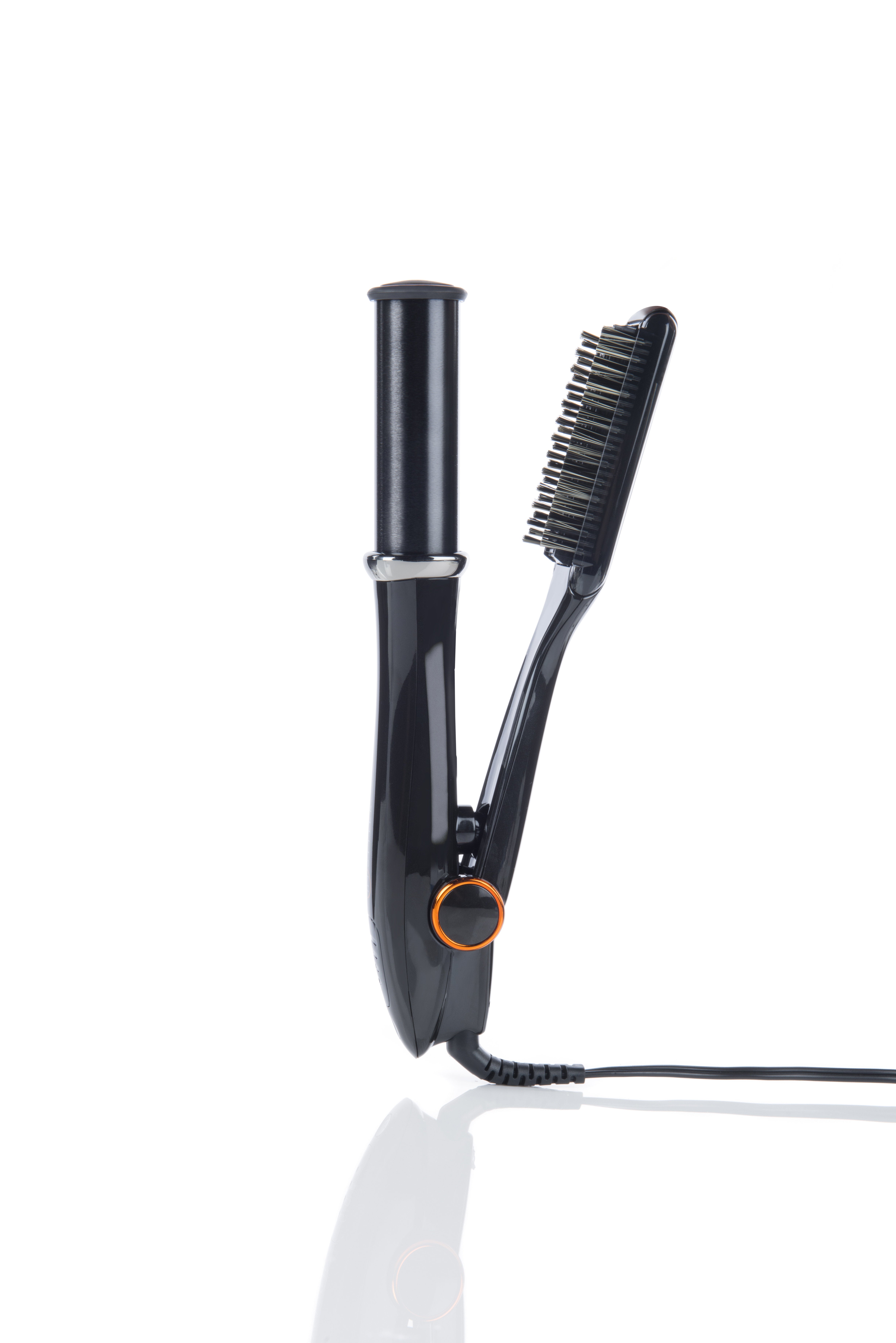 Moroccan Oil
With a slew of awards to reassure you of this oil's impressive potency, why not stock up on this magic product to keep the winter crisp at bay?
Not only is it for all hair types, but Moroccan Oil, £32.85, is also nourishing with long-lasting effects.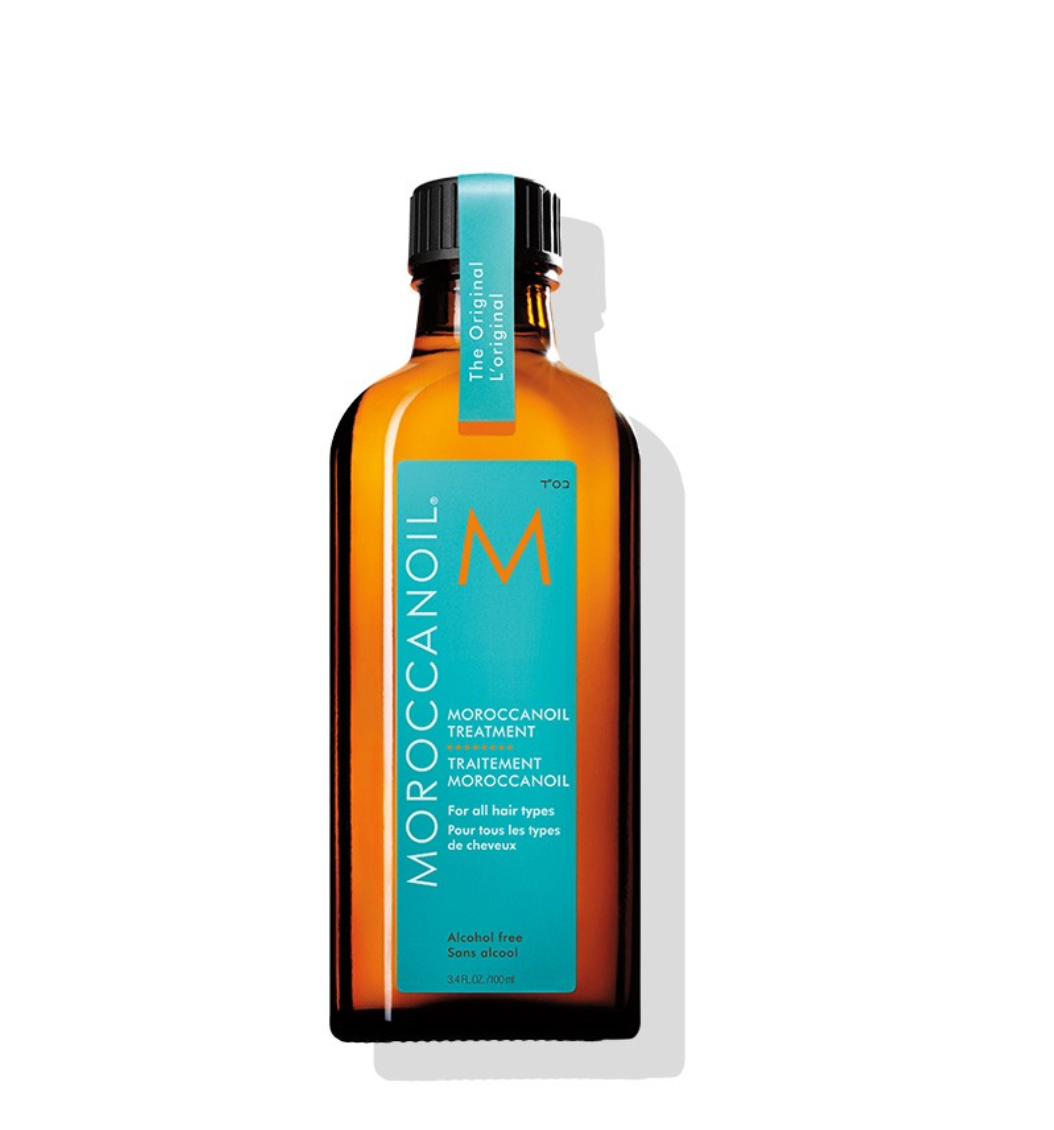 Charlotte & Co
Silk pillowcases are great for hair as they allow for reduced friction – and therefore less irritation – to you hair (and skin).
This means fewer split ends, therefore longer growth retention and generally healthier looking hair.
We recommend this set of two for £69 from Charlotte & Co.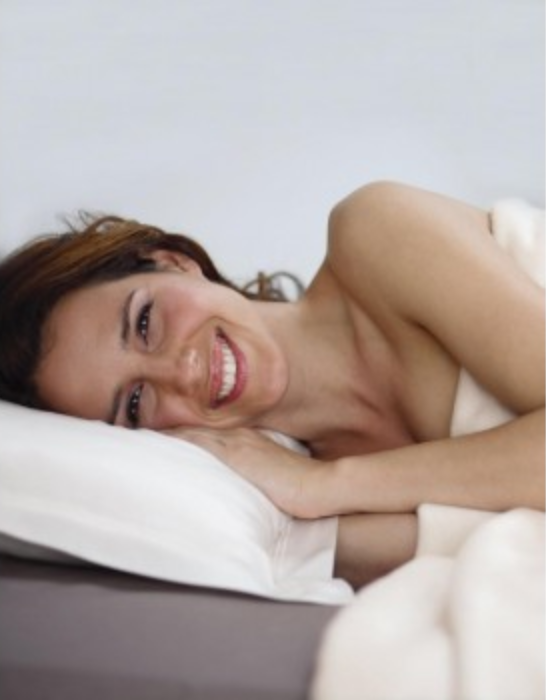 Travel Accessories
The festive season may be coming to an end, but that doesn't mean the fun has to. If you're planning on travelling in the new year, why not invest in some beautiful travel gear?
Hartmann
This American heritage brand's travel accessories are truly luxurious, with this suitcase coming in at £625, but it's built to last.
As well as this glorious rose gold suitcase, there are other hues, cases and cary-ons for you to choose from.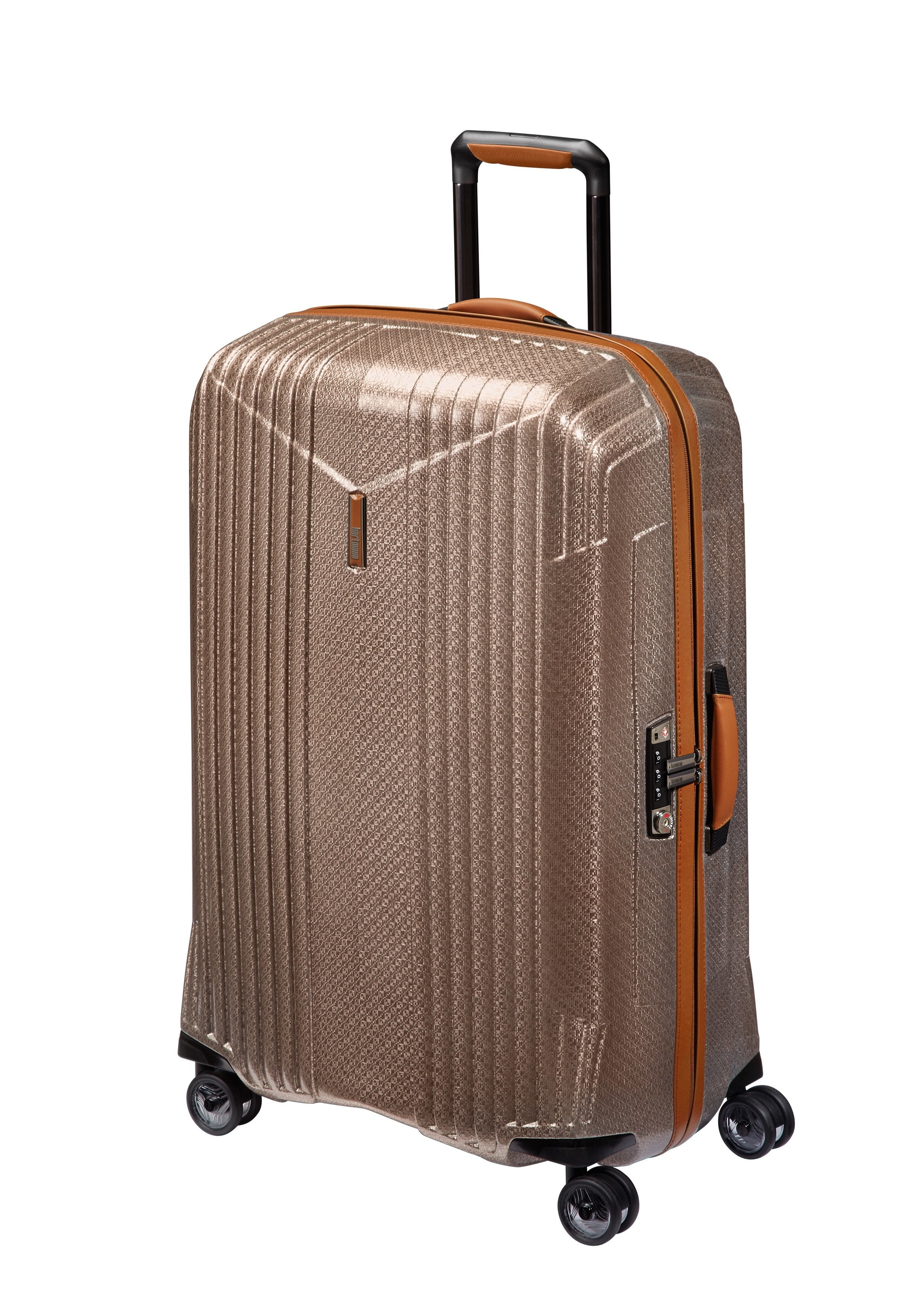 Aspinal Of London
Okay, so this is technically a lipstick case (from £70) ideal for being on-the-go, but the smart accessory can be used for storing any of your small goods.
Aspinal of London is the queen brand of practical chic.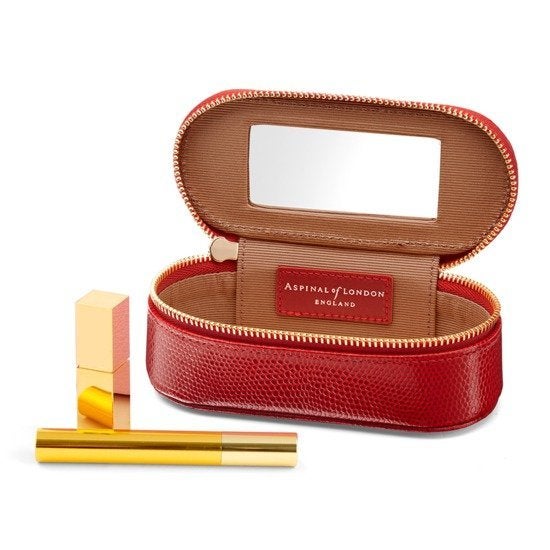 Cath Kidston
Popular among those with a penchant for bold designs, Cath Kidston's Micky Mouse collaboration with Disney is sure to go down a treat – and possibly sell out.
You'll be free to take all the photos you want with this beauty, £170, on your back. Besides, Micky says you should.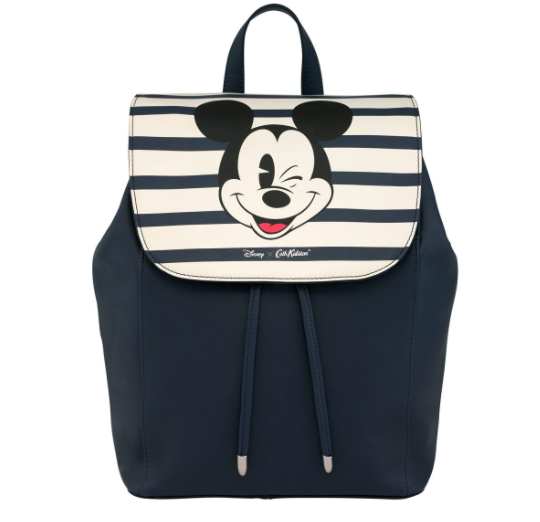 Beauty Tools
It's all well and good having the best cosmetics products for Christmas, but applying them without the right tools is a bit of a slap in the face.
Eco Tools
Eco tools is a great alternative to slightly less animal- and environment-friendly tools.
Using recycled materials and renewable bamboo, this brush set, £29.99, is as handy as it is conscious.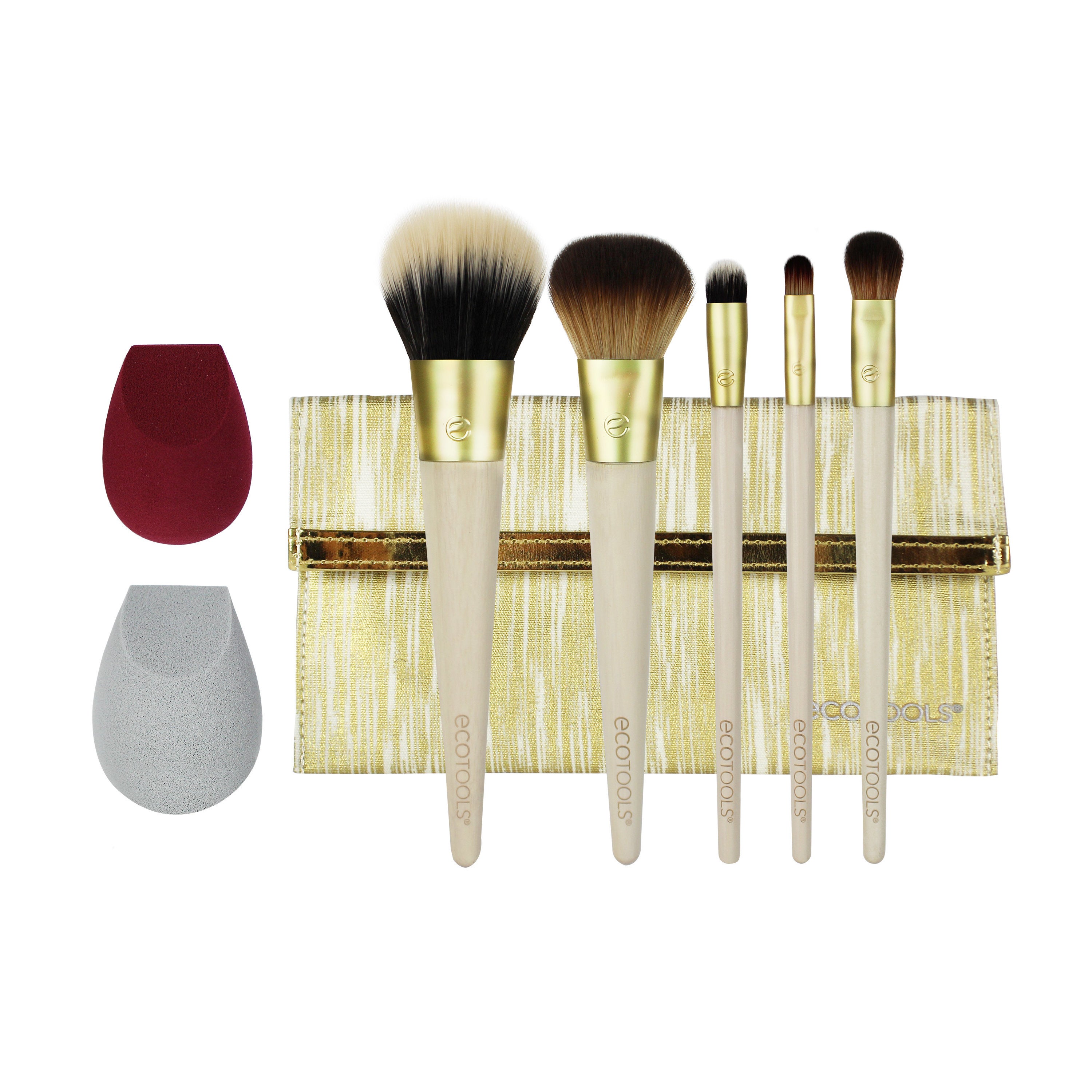 Suqqu Eyelash Curler
The eyelash curler is often overlooked as a tool for accentuating your lashes. But you'll note the difference when you take the time to use one.
Since it's sold out in Selfridges, we've taken the liberty of finding this one for £29.99 on eBay for you.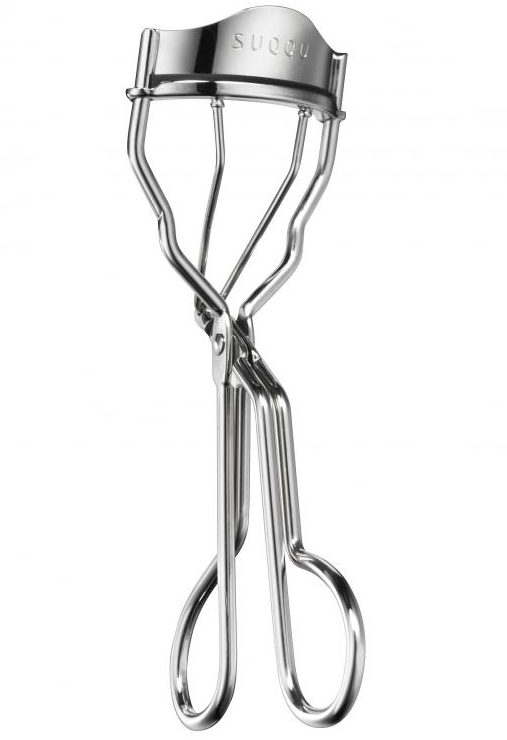 Braun FaceSpa 851V
New year, new skin – literally. With this three in one cleansing, facial epilation and skin vitalising system from Braun you can head into 2018 fresh-faced.
The set, complete with a normal brush, a skin vitalising pad and a beauty pouch and mirror is £89.99.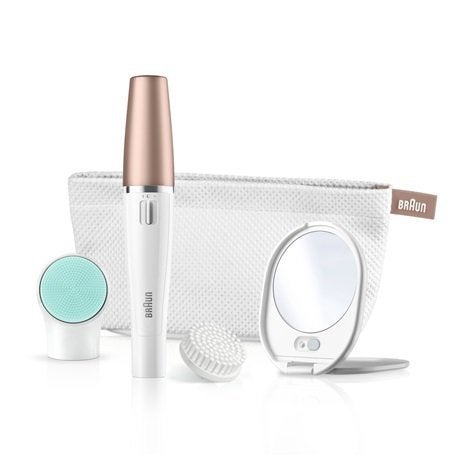 Clothing
Although we've come to rely on the convenience fast fashion affords us, it's nice to invest in something with a little longevity.
But why waste your heard-won cash on typical designer garb when you could waste it on gorgeous unique piece?
See below for our picks.
ELLESD
This Scandinavian brand does leather well.
The leather is ethically sourced and lightweight to the touch – a year-round product to help justify the £180 to £495 price range.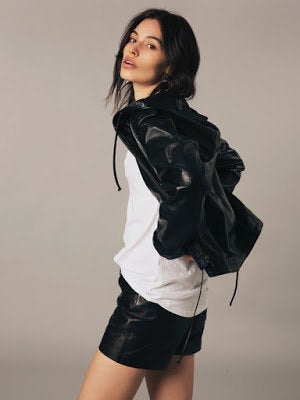 Terry de Havilland
This iconic British shoe brand was worn by the late David Bowie, (as well as Kate Moss and Cara Delevingne).
With their '80s-themed SS18 collection just around the corner, it might be worth holding on to your Christmas cash to get your hands on this electric pair of purple boots, £250.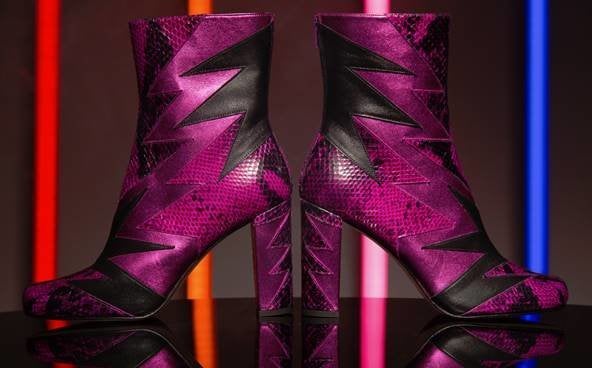 Cos
This lemon yellow knit will see you through all winter, just in time for spring in the new year.
It's a bit of a treat at £125, but just look at it. You'll have no need for accessories on the days this jumper is worn.