Counter-terrorism detectives are continuing to question four men held as part of an operation to foil a suspected Christmas atrocity.
A series of raids in South Yorkshire and Derbyshire on Tuesday saw armed police and an Army unit swoop on a flat above a fish and chip shop amid fears there may have been explosives at the property.
Three men, aged 22, 36 and 41, were detained at different addresses in Sheffield and 31-year-old man was arrested in Chesterfield, police said.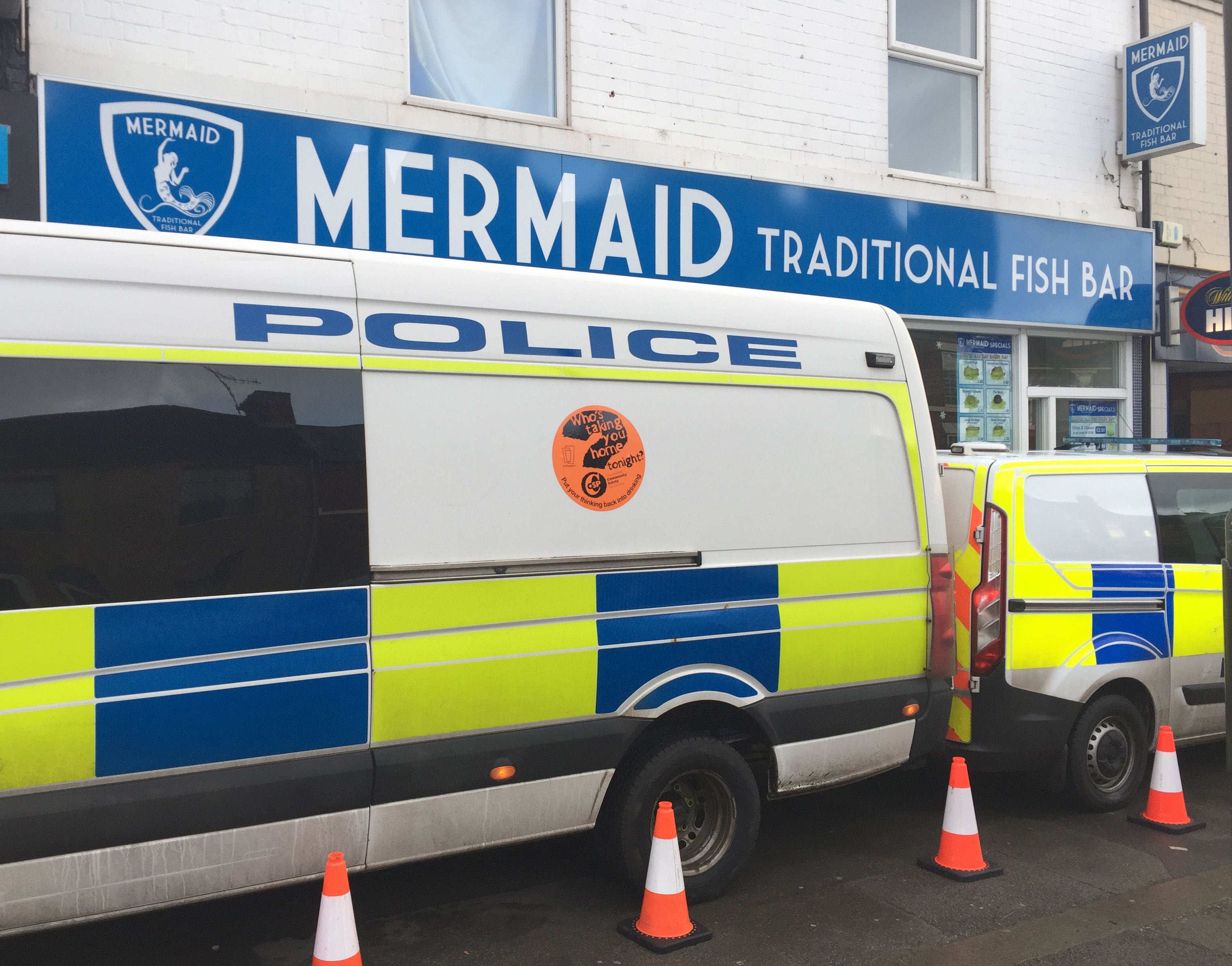 An Army bomb squad was deployed in the north Derbyshire town, where armed officers and investigators focused on a property above a takeaway on Sheffield Road.
Residents in surrounding properties described being ordered from their homes as police evacuated the area during the morning raid as a "precautionary measure".
A man was later seen being taken away from the property wearing only his boxer shorts, according to onlookers.
The area of Chesterfield remained sealed off for much of Tuesday as the bomb disposal team worked with large numbers of officers behind a cordon.
One witness later described seeing items being removed from the address.
In Sheffield a mosque and community centre in Brunswick Road, Burngreave, was sealed off, with local people telling similar stories of being woken at 6am by a series of loud bangs and camouflaged officers with guns.
According to witnesses a man was later taken from the property.
Around three miles south in the Meersbrook area of the city, residents said they were woken by police blowing open the door of a run-down terraced house in Shirebrook Road as heavily armed officers in protective gear swooped in the early hours.
A further raid is understood to have happened at a property in the town of Stocksbridge, just north of Sheffield.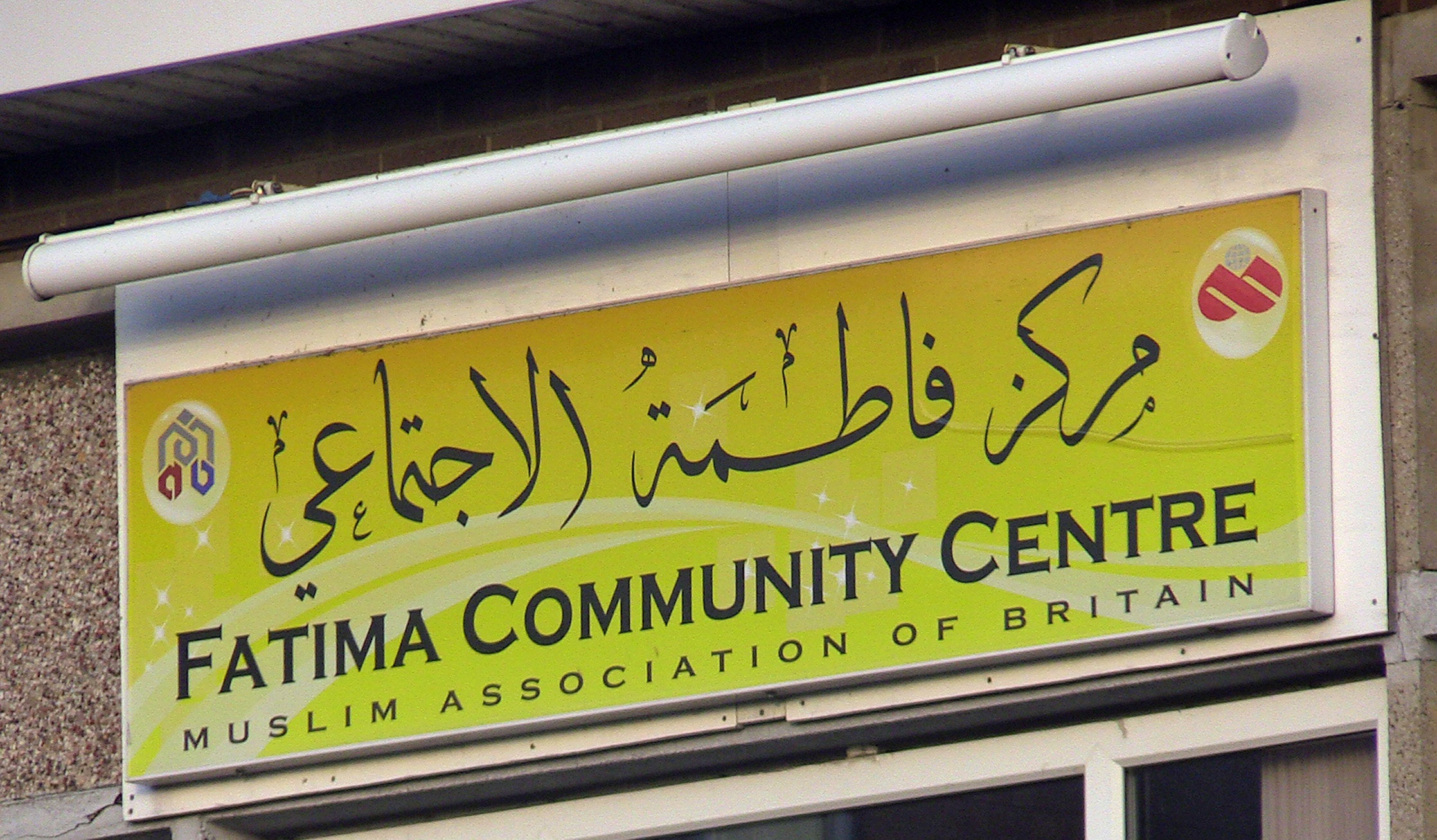 In addition to five attacks in London and Manchester, Home Secretary Amber Rudd revealed earlier this month that security agencies have foiled nine plots since the Westminster atrocity in March.
Counter-terror teams are running about 500 live investigations involving 3,000 individuals at any one time, while there is also a wider pool of 20,000 subjects of previous probes.
Police are said to have arrived on the scene in Chesterfield at around 4.30am.
Jordan Batteson told the Daily Mirror he later saw a man sat in the back of the police van with "nothing on top and was just wearing his pants".
Simon Fox, 22, of nearby Shaw Street, told the Press Association: "We have seen Army, police from all over, we have seen a couple of packages being removed by the bomb disposal unit."
In Meersbrook, retired Joan Miller, 63, said she was woken by a loud bang at 5.30am and looked out of her window to see plain-clothed armed officers in the street.
Ms Miller said: "It was a very loud bang. It shook the house. I pulled the curtains and saw lots of armed men in the street, so I kept watching because that was quite extraordinary."
A man living near the Fatima Community Centre, on Brunswick Road, said he was woken by a three loud bangs in quick succession and then saw at least six men with rifles in camouflage and body armour.
He said he saw them bring out one man and put him in a police van.
All four of the arrested men were taken to a police station in West Yorkshire for questioning. They were arrested on suspicion of being concerned in the commission, preparation or instigation of acts of terrorism under Section 41 of the Terrorism Act 2000.
Police said the arrests were "intelligence-led and pre-planned" as part of an investigation by Counter Terrorism Policing North East.
Derbyshire Constabulary Assistant Chief Constable Bill McWilliam said: "We of course understand that police activity of this nature can be unsettling.
"However, please be reassured, the arrest we wanted to make has been made."