Eva Longoria is expecting her first child with her husband José Bastón.
The actress' rep confirmed the news to PEOPLE and revealed the 42-year-old is four months pregnant and expecting a baby boy.
Although this is Longoria's first child, Bastón has two sons and two daughters from his former marriage to Natalia Esperón.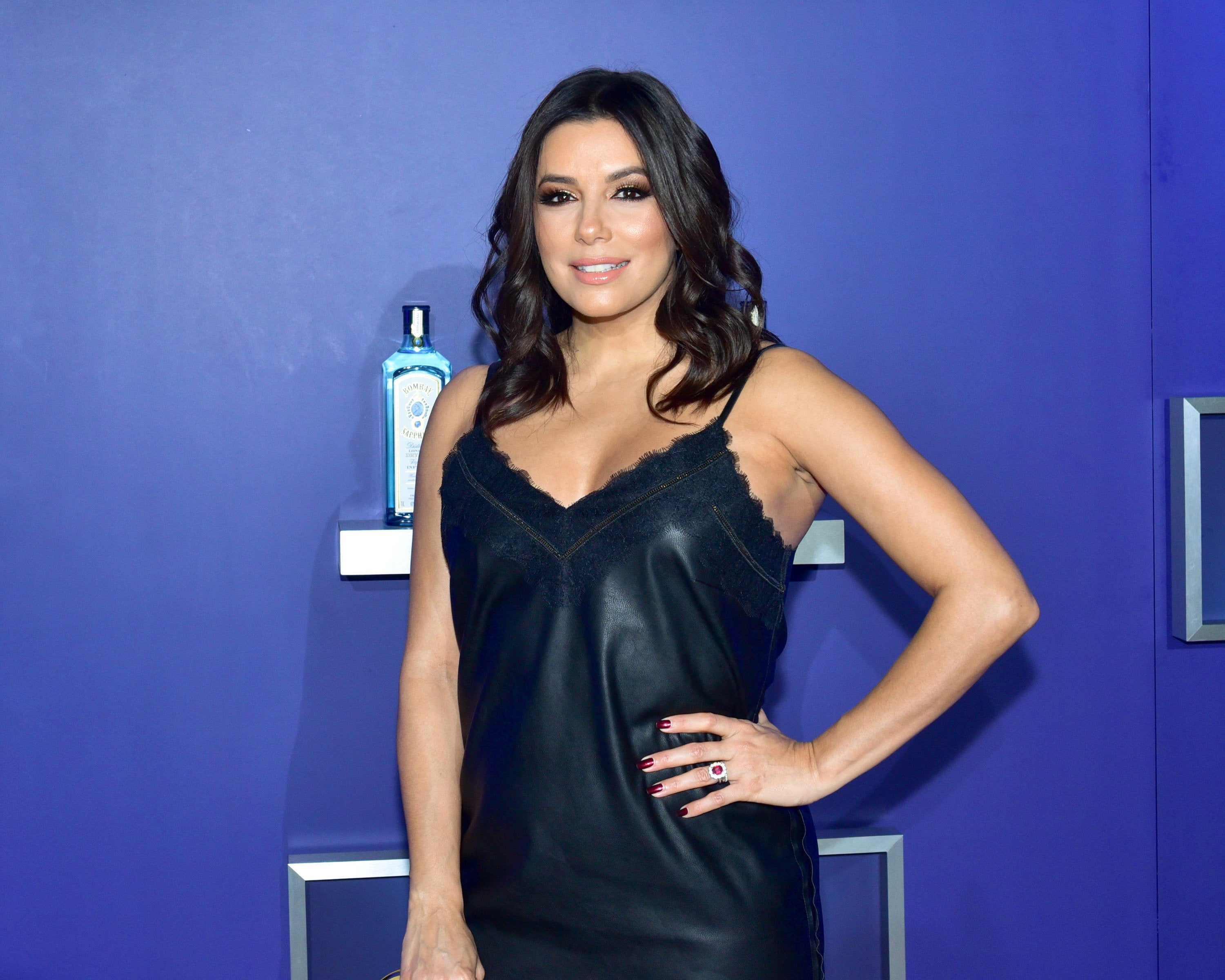 Longoria and Bastón began dating in 2013 and married in May 2016.
After getting engaged in December 2015, Longoria spoke about the possibility of having children.
"I just turned 40, so I have thought, 'Is time running out?'" she told PEOPLE. "I should be thinking about [children], but I feel like my life is full."
Speaking about Bastón's children, she added: "They've been such a gift in my life. I don't feel like we are lacking because we don't have a baby."