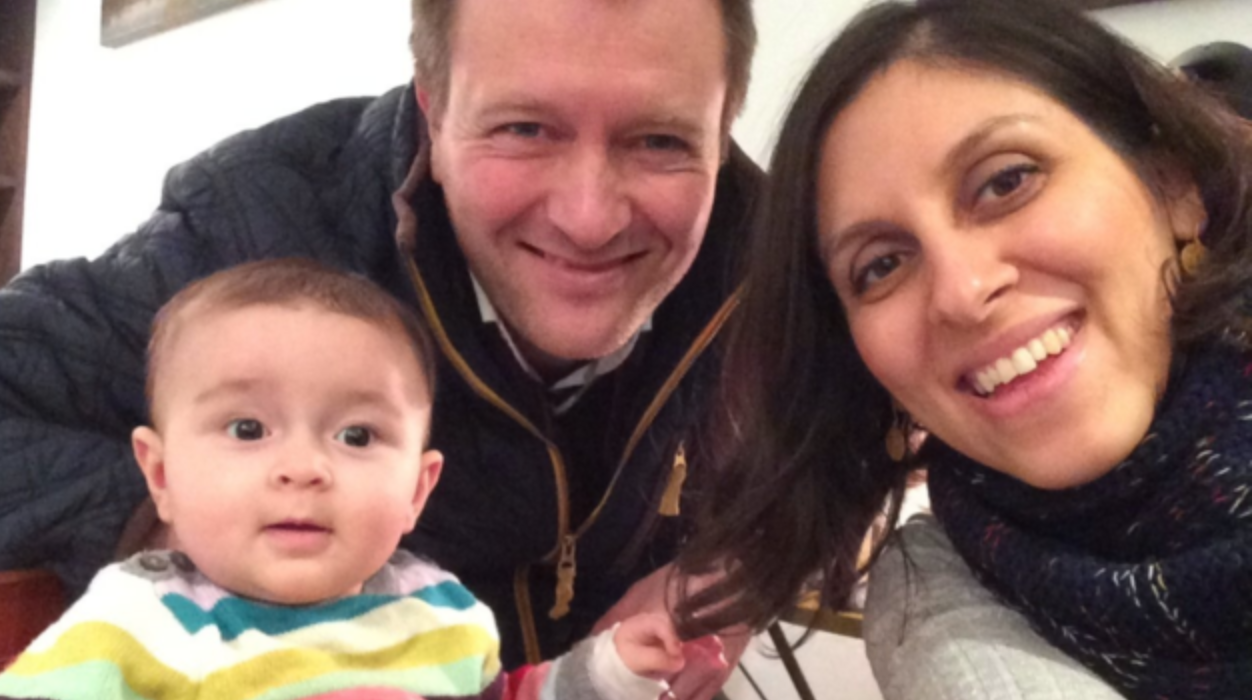 The campaign to free a British woman jailed in Iran has warned of a "backlash" to Boris Johnson's visit to the country that is threatening the prospect of her being released by Christmas.
Nazanin Zaghari-Ratcliffe is being held in one of Iran's most brutal prisons on charges of spying and spreading propaganda, despite only being in the country on holiday with her daughter visiting her parents.
Her husband, Richard Ratcliffe, had last week spoken of the "first ripple of freedom" after his wife's court appearance in Iran was postponed as the Foreign Secretary's was on a trip to the couuntry.
But the Free Nazanin campaign on Tuesday revealed how the country's influential Ayatollah Ahmad Alamolhoda used Friday Prayers to label Johnson a "liar", a "clown" and a "womaniser", and criticised the Iranian government for listening to his pleas to release Nazanin and other British-Iranian dual citizens.
At one of Iran's holiest cities, Mashhad, the Ayatollah went on to refer to Nazanin indirectly as a spy, and even a dirty spy who had sold her country.
The campaign has written to the Iranian Ambassador to London to emphasise the need for Nazanin to be protected from erroneous comments, fearing his words will prompt another round of damaging headlines on Iranian state TV.
Ratcliffe told HuffPost UK: "We're close (to her being released), but there's also a closeness to disappointment.
"It's beginning to feel like we might have to go again, we're going to have to keep battling, and keep some energy for that."
The charity worker has been held for around two years, but her situation was made worse in November after Johnson said that she had been "training journalists" – a misleading that risked adding years to her jail term.
The campaign has outlined the fragile state of her health, saying she has been hit by insomnia, severe depression and panic attacks, as well as suicidal thoughts.