Today may mark the beginning of your Christmas mental switch-off, but we've got you covered for all things green. We've rounded up all the climate change news that you need to be switched on about this week.
1. Trump has removed climate change from the National Security Strategy's list of global threats
It was announced this morning that 'climate change' has been bumped from the President's list of 'national security' threats. The Trump administration has prioritised its mission to strengthen the US economy.
Read more here.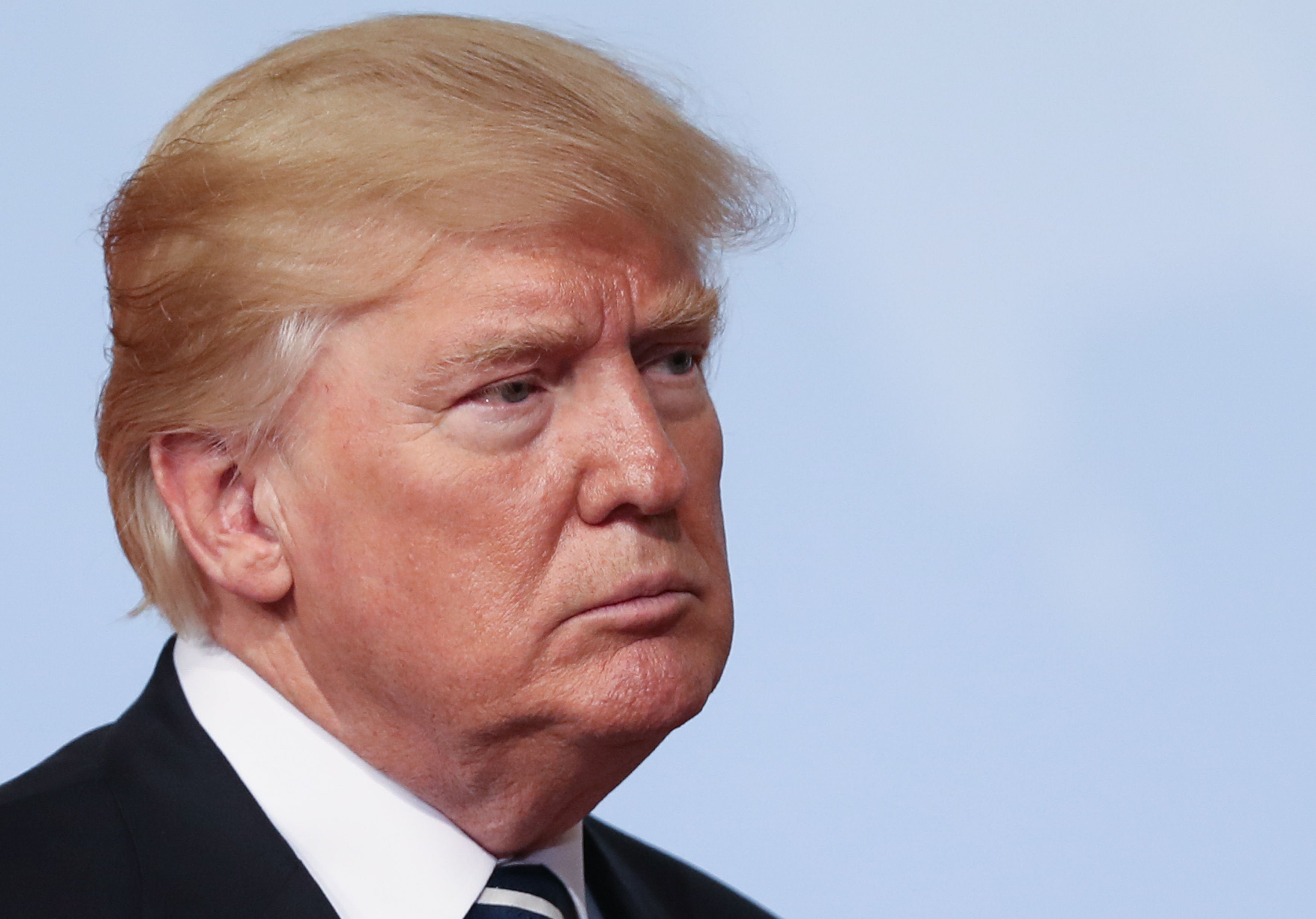 2. Carbon dioxide waste could now be turned into fuel
Experts at the US Department of Energy have found a way to produce alternative fuel from carbon dioxide waste. Syngas, the new fuel innovation in question, is a combination of hydrogen and carbon monoxide.
Read more here.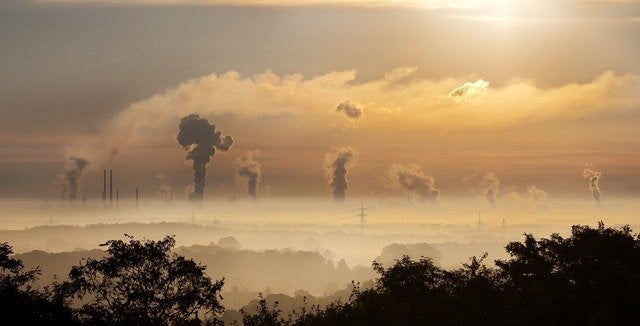 3. A Pacific island has introduced an environmental pledge that all visitors must sign
All visitors to the island of Palau must sign a pledge to the Palauan children that they will "preserve and protect [their] beautiful and unique island home" and will "explore lightly".
From this month, these pledges will be stamped into the passports of all that arrive through the island's international arrivals.
Read more here.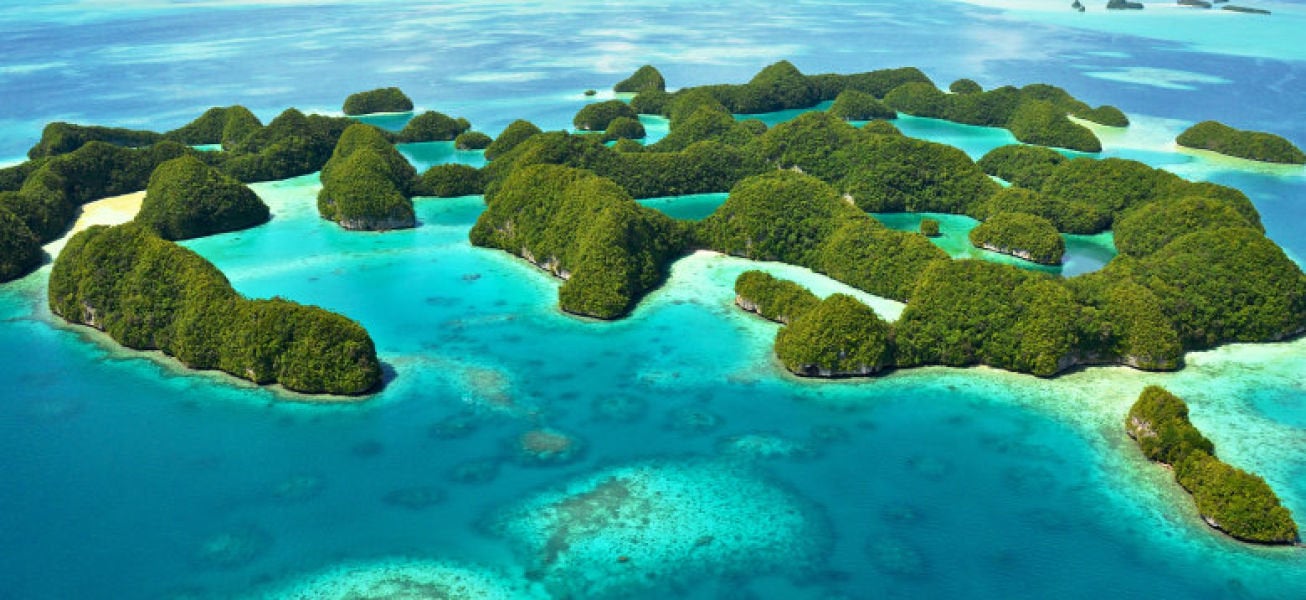 4. French President Macron awarded a series of grants to climate scientists to 'make the planet great again'
Playing on the words of Donald Trump himself, the French President doled out multi-million euro grants to experts last week in an effort to counter the US leader's decision to withdraw from the Paris agreement earlier this year.
Read more here.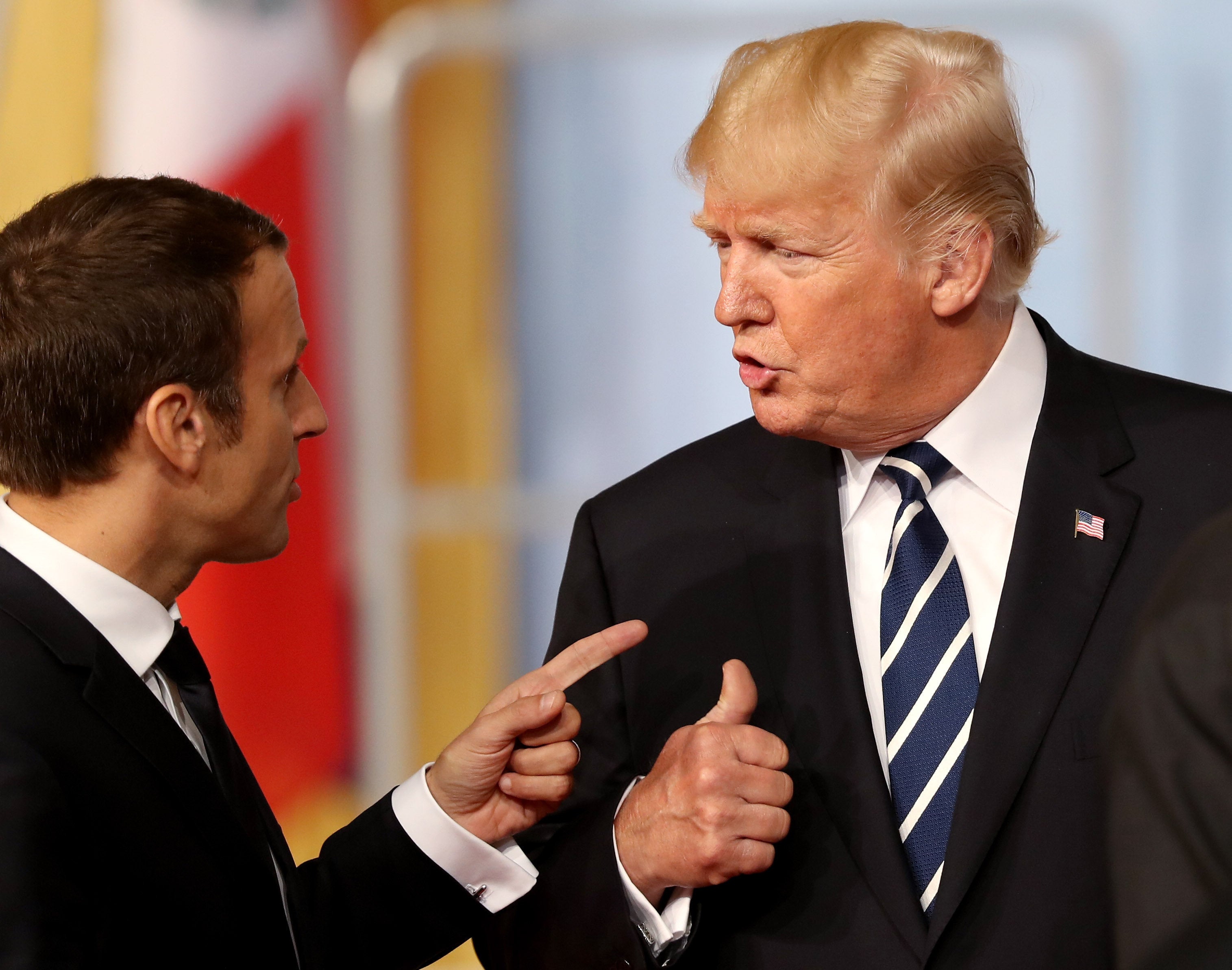 5. Internet-connected devices could use up to 14% of global emissions by 2040
Research reveals that the emissions created by digital data storage by TVs, computers and smartphones could soon equal the total emissions levels of the US, surpassing the contributions made by aviation and shipping.
So for the planet's sake, step away from whatever your screen your reading this on. For five extra minutes at least.
Read more here.