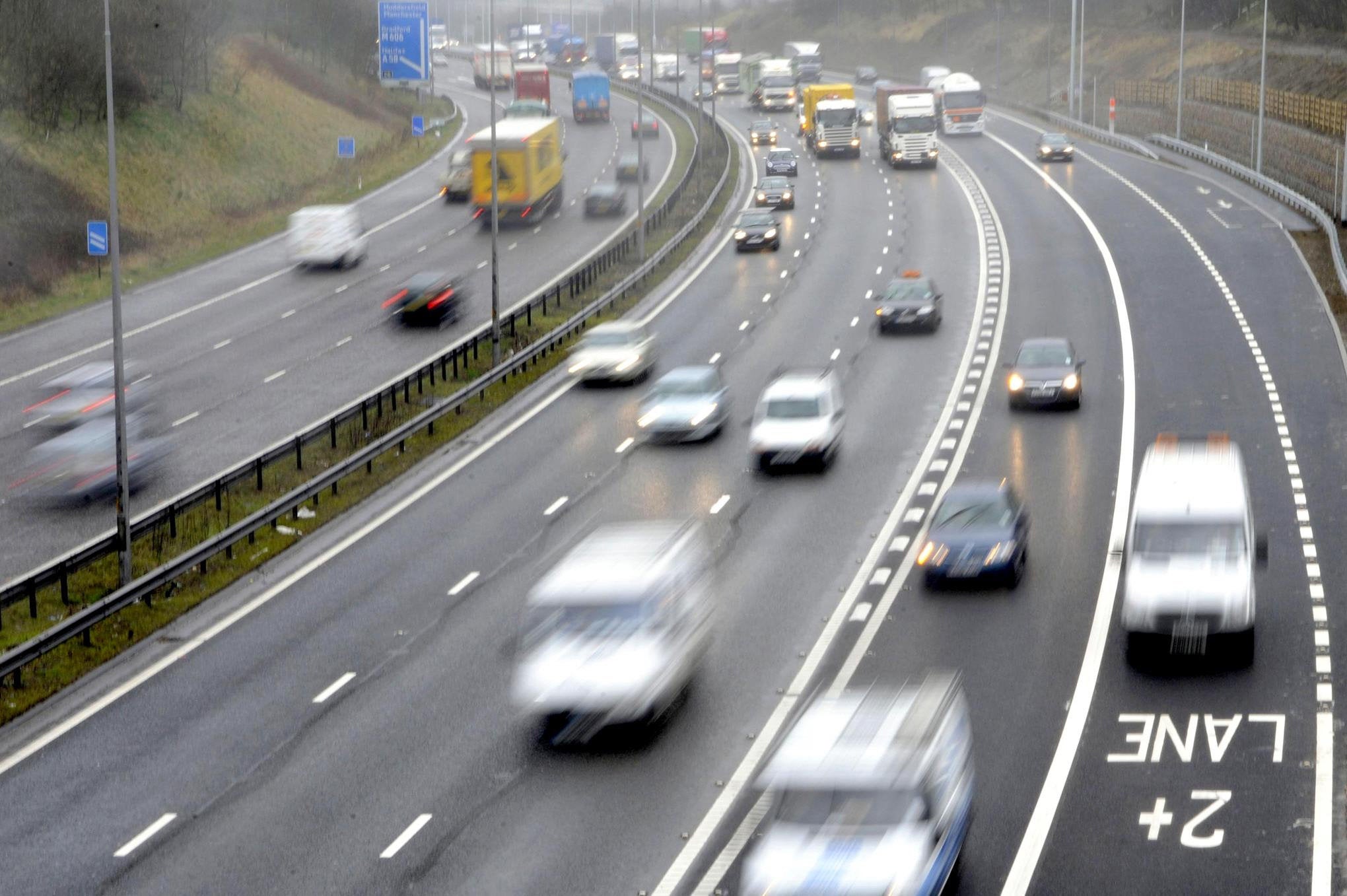 A man has died in a motorway crash following a police chase in Bradford.
Officers began pursuing a silver Audi A4 at around 2.45am this morning (Monday) after the driver failed to stop in the city's Heaton district, West Yorkshire Police reported.
According to the force, the Audi crashed into a barrier on the M606 – near the M62 junction – a "short time later".
The driver, a man in his thirties, was pronounced dead at the scene. His family have been informed.
The road remains closed while investigations into the collision are underway.
The incident has been reported to the Independent Police Complaints Commission (IPCC).
A spokesperson for the commission said: "We have begun an independent investigation into a fatal road traffic incident at around 3 am today (Monday) following a police pursuit in Bradford.
"The driver of an Audi vehicle died at the scene on the M606 southbound at the junction with the M62.
"After being notified by West Yorkshire Police, we have deployed investigators to the incident and the police post incident procedures."