We know, we know, Christmas is all about catching up with family and friends, but sometimes there's nothing better than escaping into a fictional world for a couple of hours.
And with the days of waiting to see what films are on television firmly in the past, any good Christmas planning session needs to include a look through what Netflix have on offer – which is where we come in.
With countless series, films and cartoons online, the streaming service has something for every occasion, be it a day in with family or post-night out morning in bed.
Here are our picks of what Netflix has on offer (including the good, the bad and the ugly)…
'El Camino Christmas'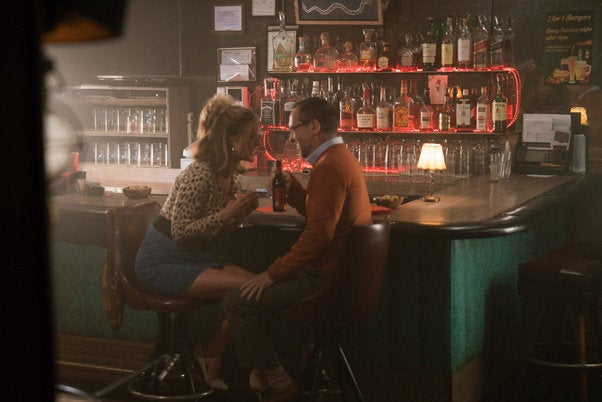 The Netflix original film isn't your typical festive fare. A dark comedy starring Jessica Alba, 'El Camino Christmas' tells the story of a man who ends up barricaded in a bar with five strangers on Christmas Eve.

When to watch it: When you need a break from all that festive cheer. Bah humbug.
---
'The Royle Family' Christmas Special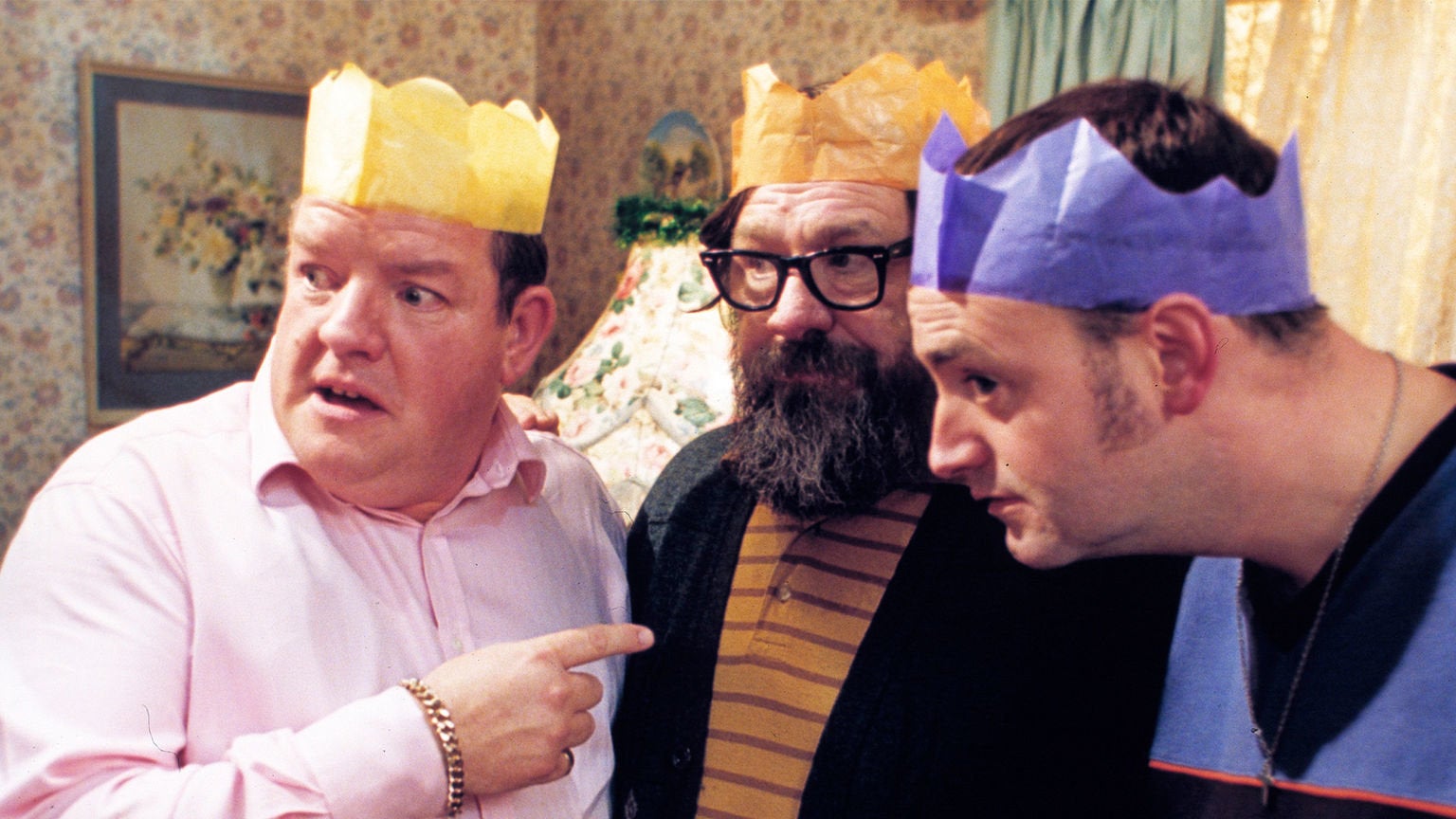 This special, from 2000, is British television at its best and sees Barbara is wondering what to feed her future in-laws, who are vegetarians, as the Royles gorge themselves on turkey.
When to watch it: This classic is worthy of a primetime slot on 25 December.
---
'Happy Holidays From Madagascar'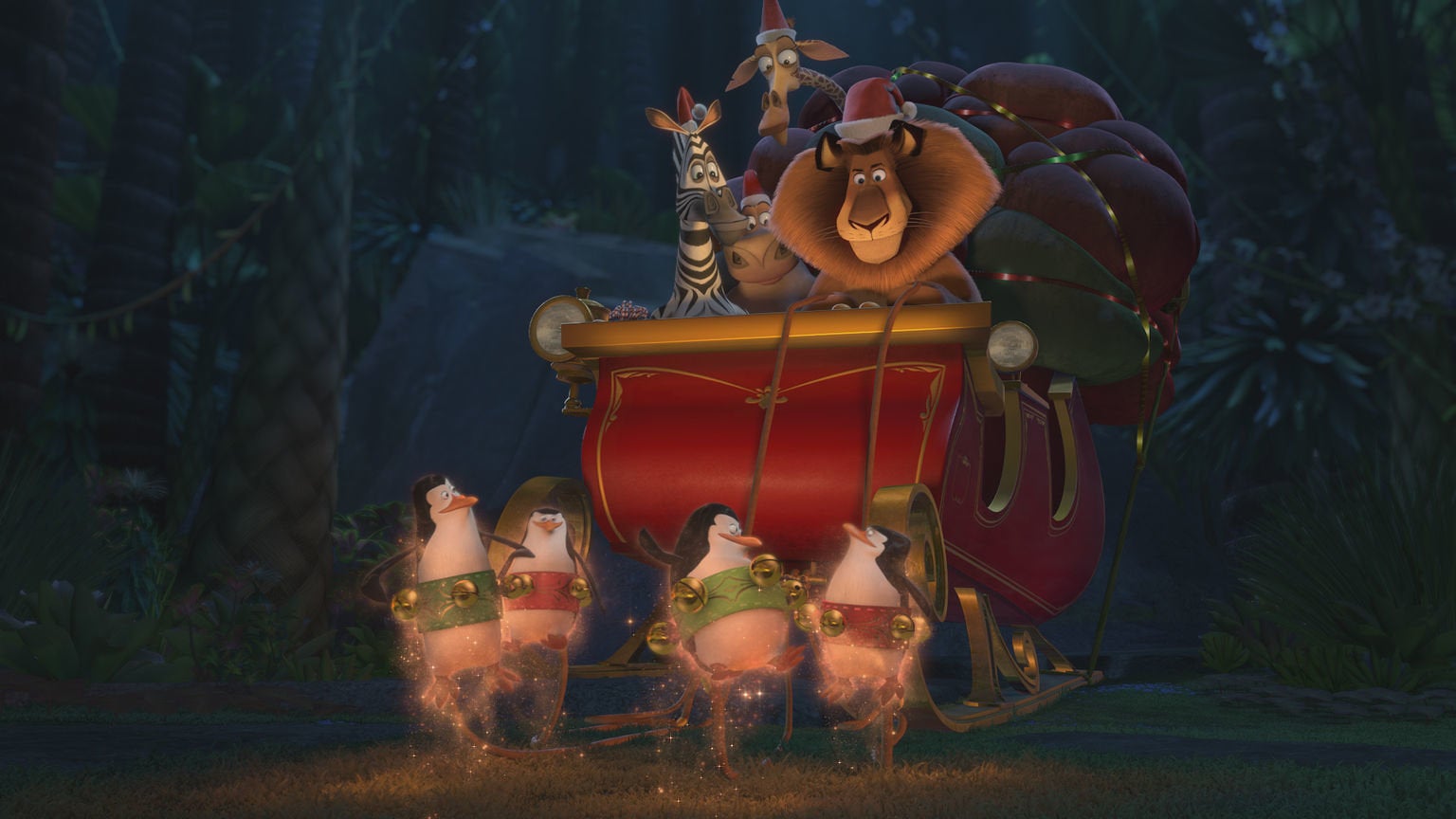 Everyone's favourite characters team up for a series of festive tales – and there are a few Valentine's Day ones in there too, in case you'd like to get ahead.
When to watch it: When you're in desperate need of seeing sunnier climes.
---
'Arthur Christmas'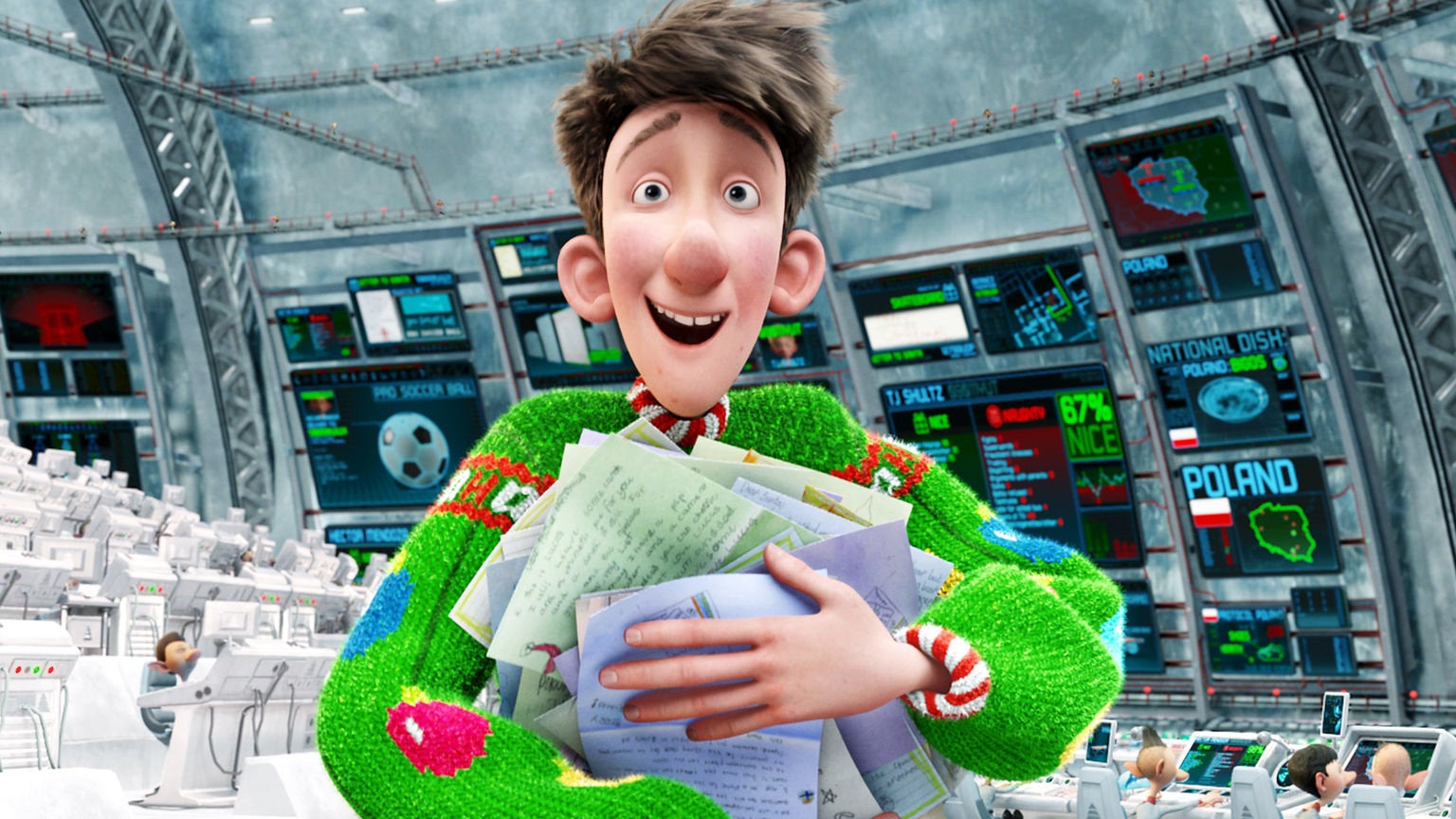 With a Rotten Tomatoes rating of 92%, this isn't just another cartoon Christmas film. James McAvoy, Hugh Laurie and Bill Nighy all provide the voices, as the story of what really goes on a Santa Claus's super-secret toy-making facility is told.
When to watch it: As you finish off wrapping the presents.
---
'Gilmore Girls: A Life In The Year'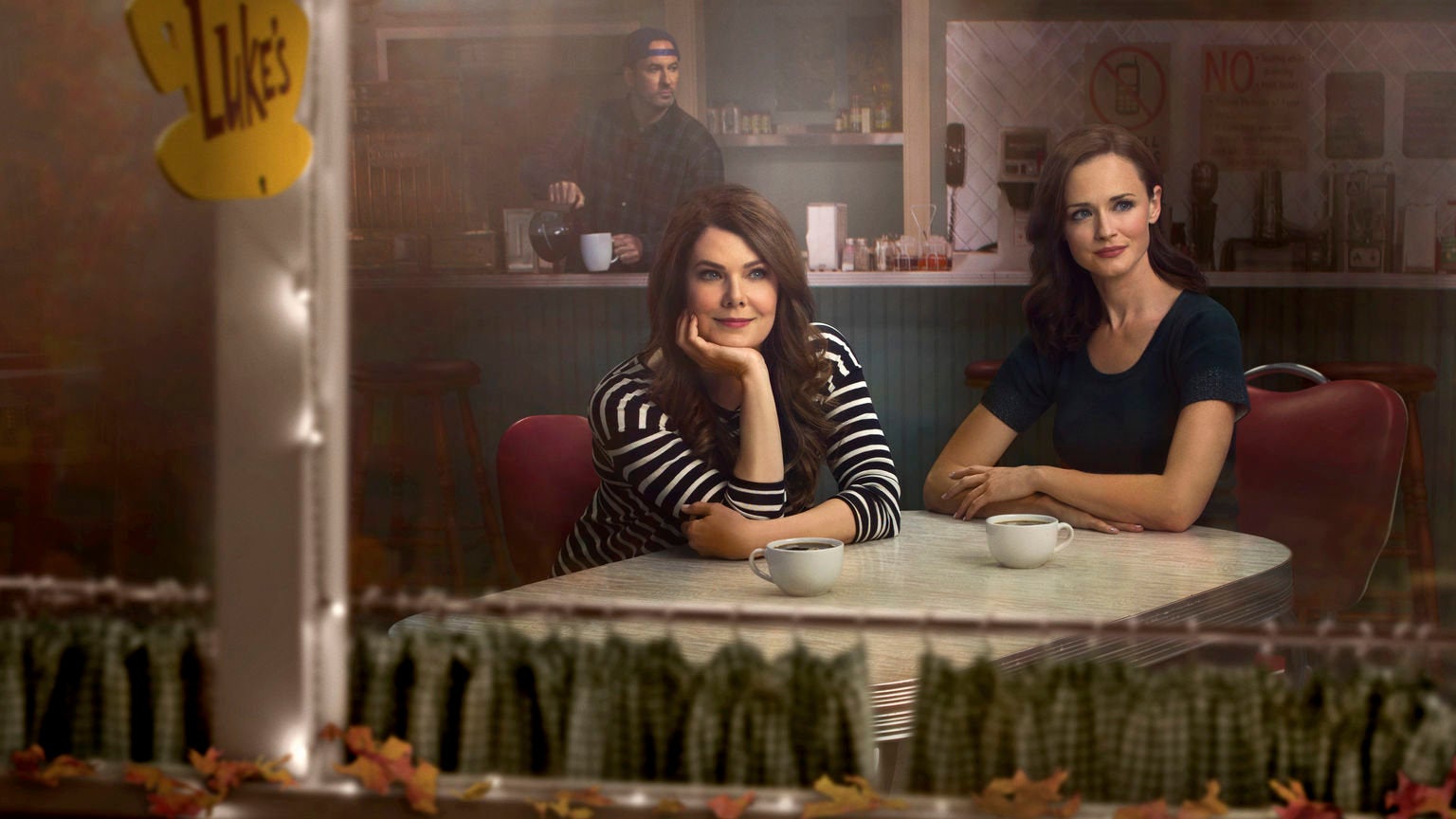 Released earlier this year, Netflix's 'Gilmore Girls' revival was broken into four, seasonal parts and if you haven't already seen them, the holidays provide the perfect time to catch up with Lorelai and Rory.
When to watch it: This has got Boxing Day Bingewatch written all over it.
---
'A Christmas Prince'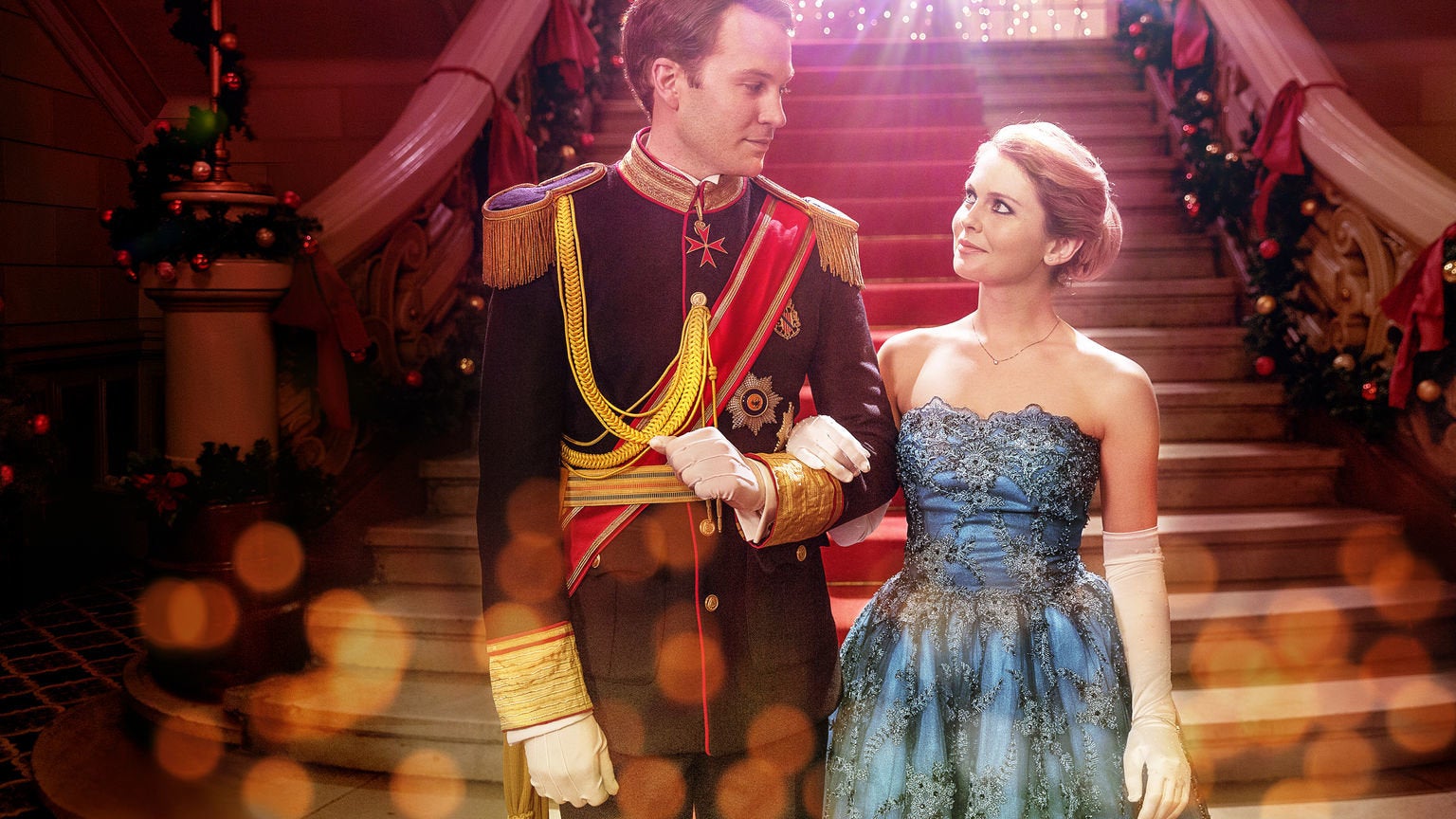 A Netflix Original that gives off serious Lifetime Movie vibes, this contains many elements needed for a reasonably interesting yet inherently predictable rom-com: A royal, an undercover journalist, festive cheer and (numerous) plot holes.
When to watch it:
Daily,
for 18 consecutive days
.
---
'Look Who's Talking Now'
Hmmm… Errr… Nothing says Christmas quite like talking dogs and John Travolta. Next.
When to watch it: Only after you've seen every other thing on this list, watched all your DVDs and worked your way through all the best bits being broadcast (sorry, John but this an awful film).
---
'Christmas Eve'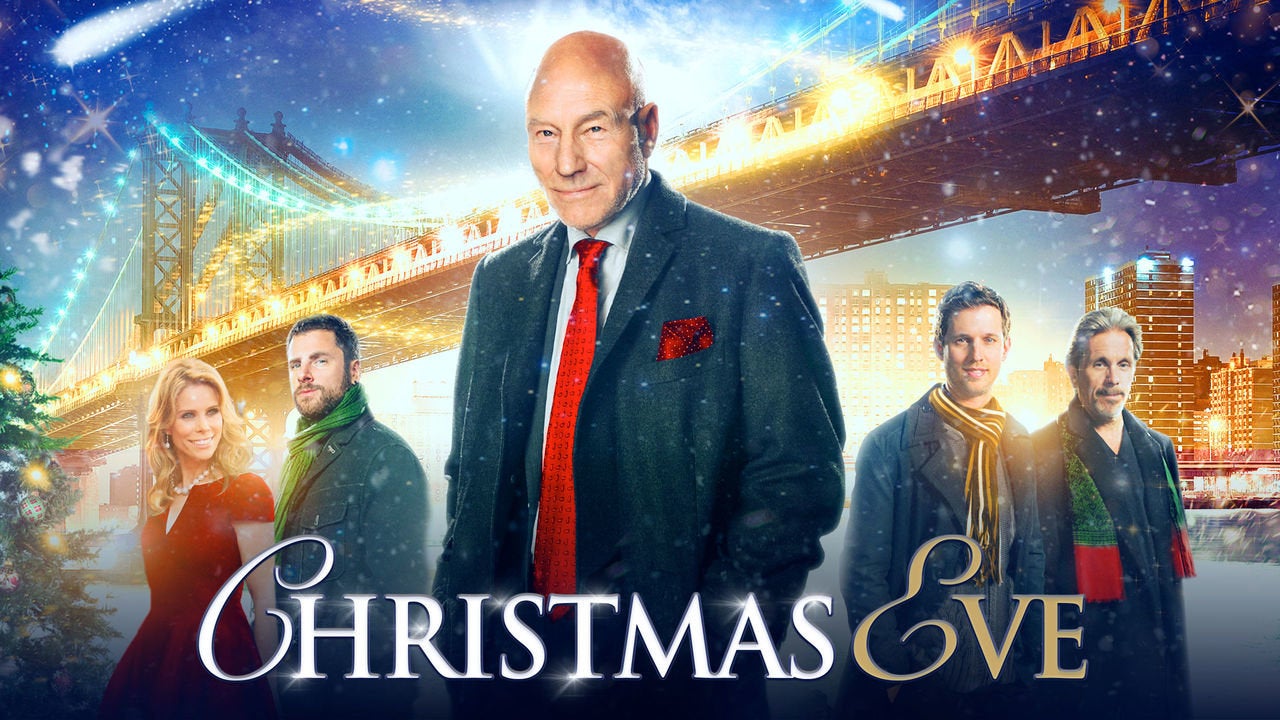 A city-wider power cut forces six people, stuck in lifts, to reconsider their lives. It is funnier than it sounds, we promise.
When to watch it: The title really is quite self-explanatory.
---
'BoJack Horseman Christmas Special'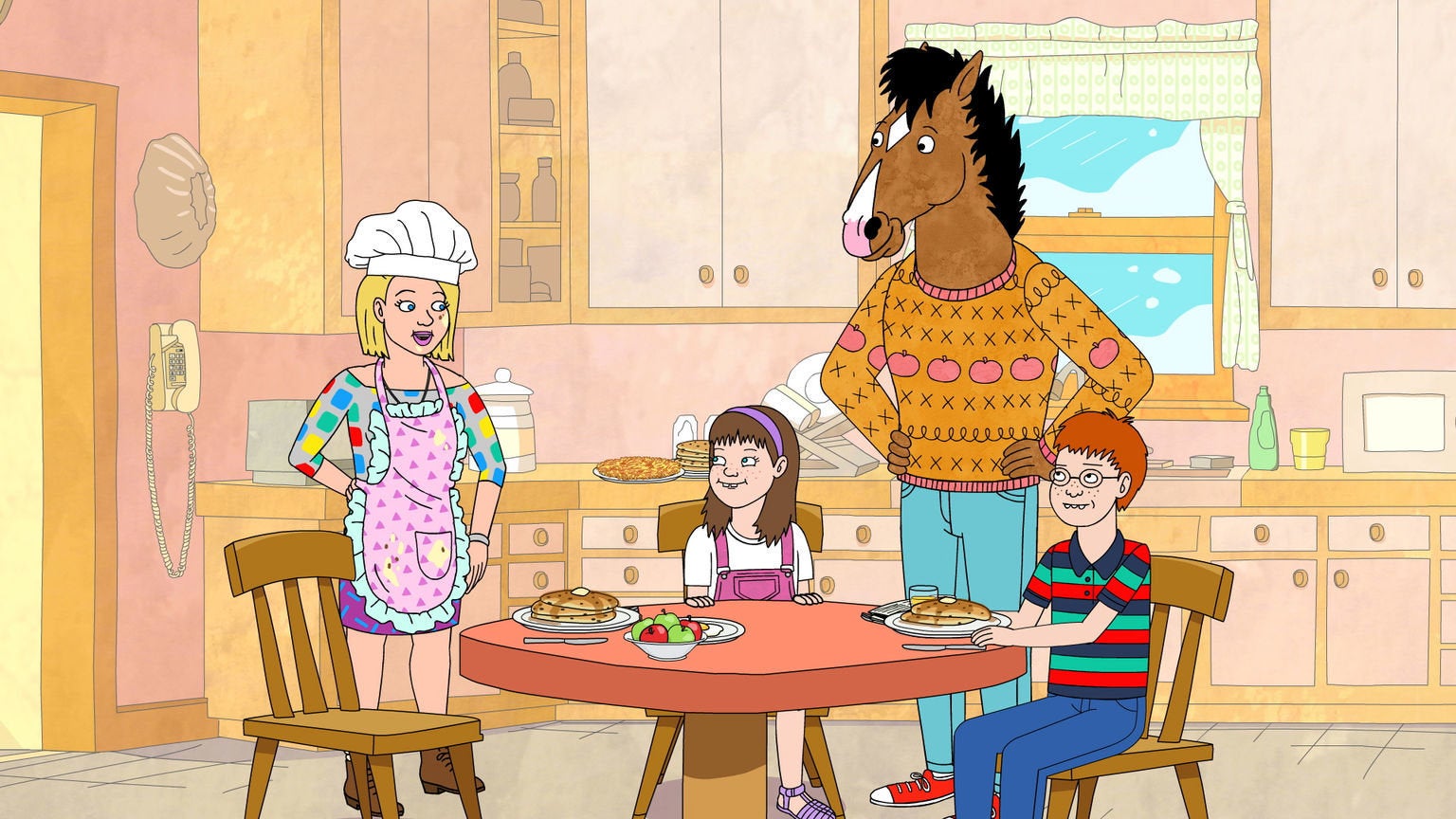 It's Christmas, and BoJack wants nothing to do with it. Then Todd shows up with a giant candy cane and an old 'Horsin' Around' episode.
When to watch it: Literally whenever you fancy it. If you haven't seen 'Bojack' before then fear not, the narrative of this episode doesn't tie in with any of the show's four seasons.
---
'Love Actually'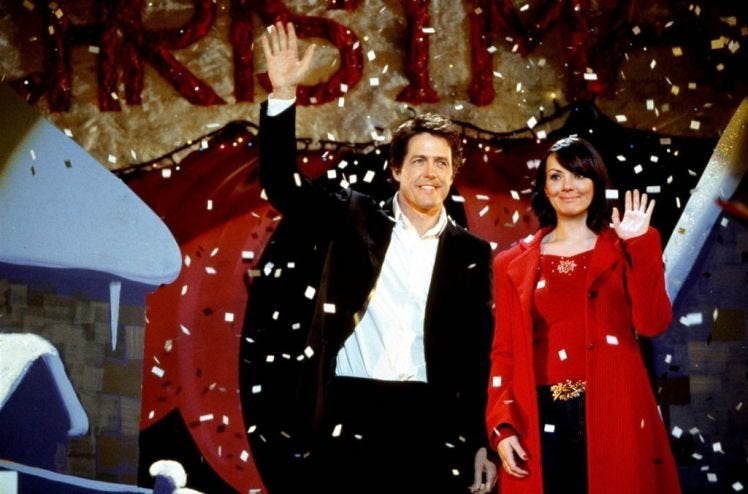 Is 'Love Actually' a modern Christmas classic? Or should it be consigned to the bin? The jury's still out on that and while they're debating, you're might as well watch it one more time any way. Maybe just fast-forward through the storyline that sees Andrew Lincoln being a creepy stalker.
When to watch it: The day after getting a tiny bit too merry at the work 'do.
---
'I'll Be Home For Christmas'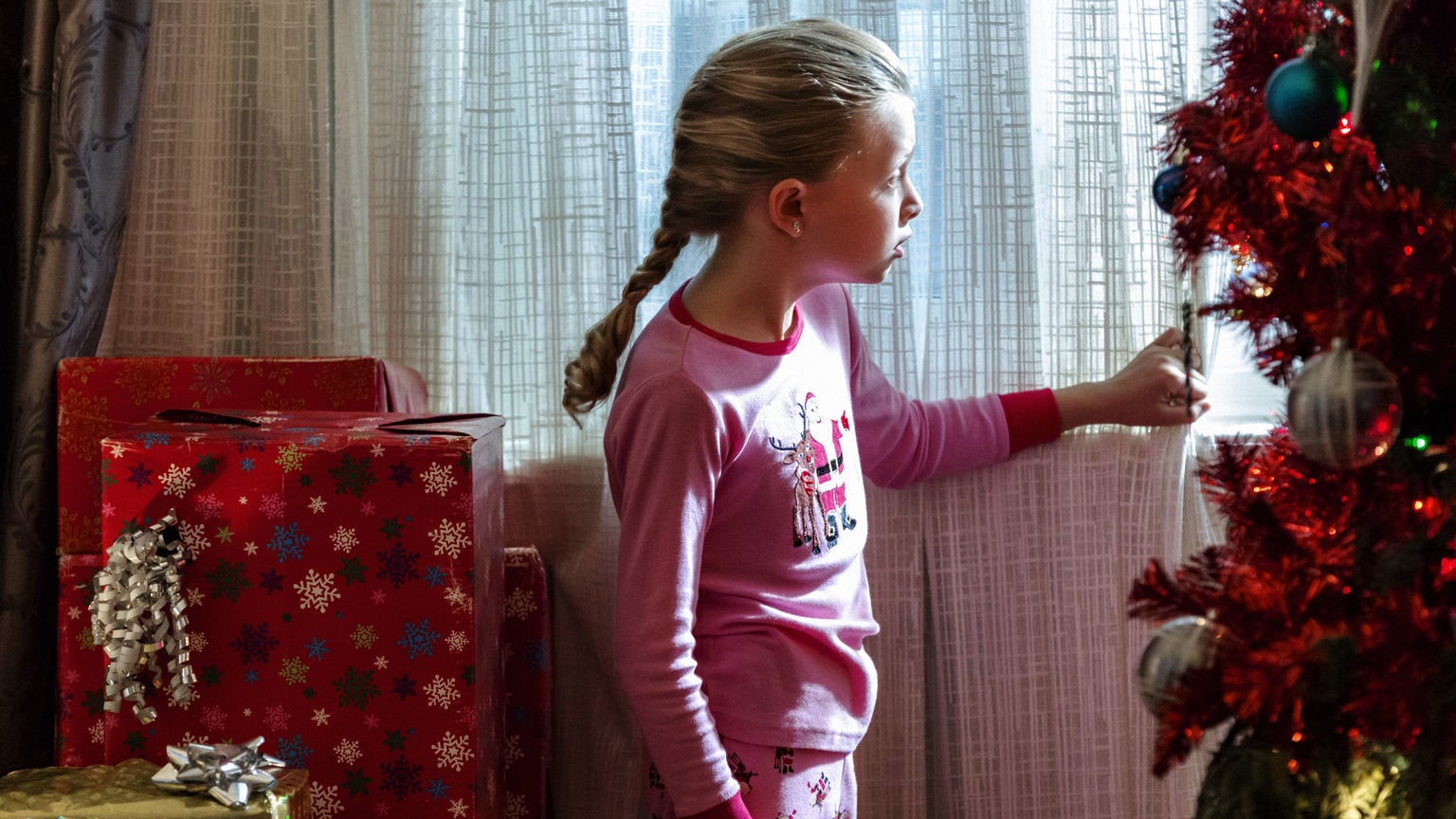 This 2016 film is another US-made TV movie hoping to improve its ratings with a slot on Netflix. Mena Suvari plays Assistant District Attorney and single mother, Jackie, whose festive plans are interrupted when her estranged dad visits.
When to watch it: Not to be rude, but we're not rushing to watch that. Maybe keep it on the reserve list. There's always next year if you don't get around to it…
---
'Blackadder's A Christmas Carol'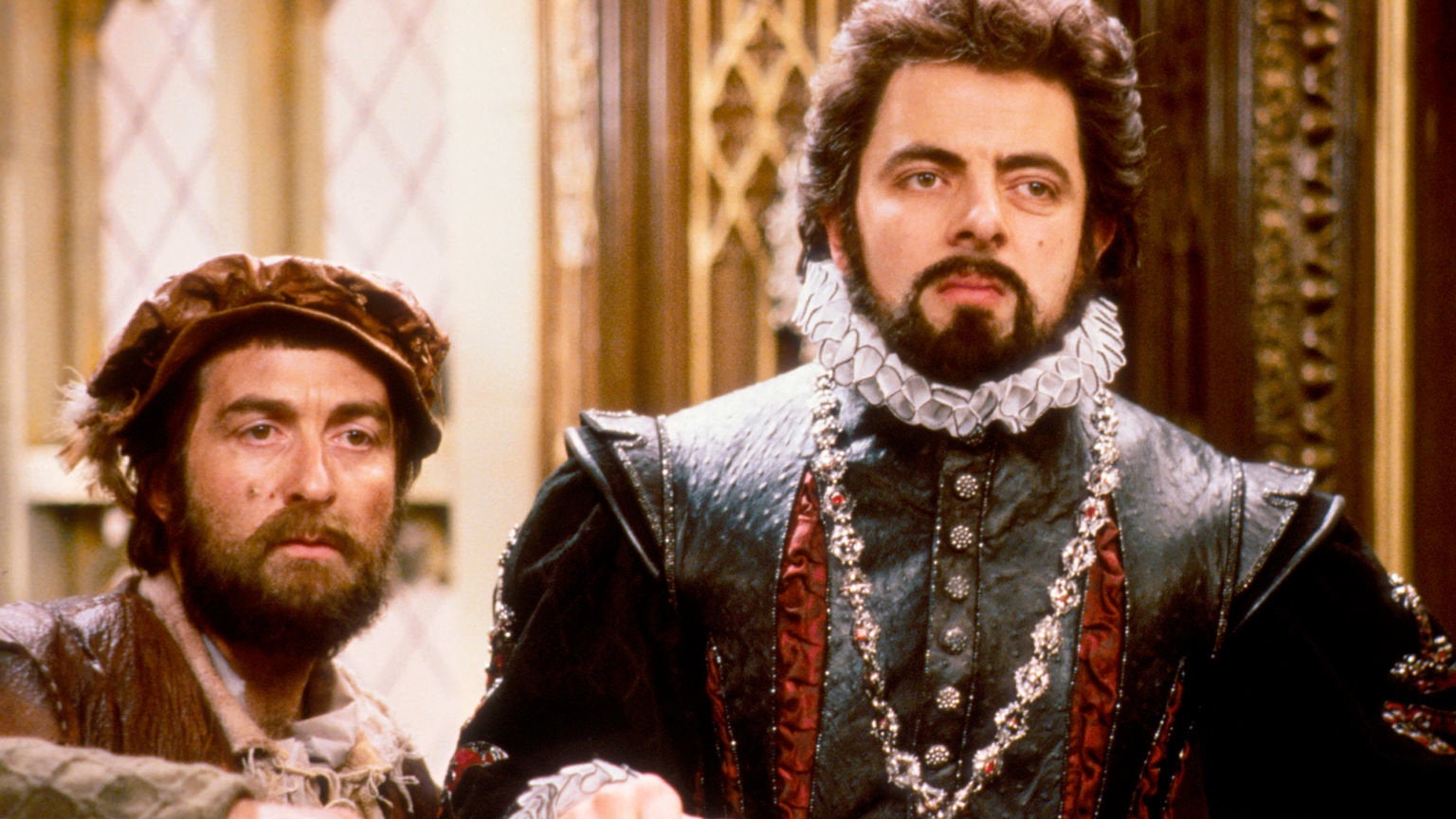 In this twist on the classic holiday tale, a visit from the Spirit of Christmas persuades a kindly Victorian shopkeeper to give meanness a try.
When to watch it: When the relatives you love but rarely see pop round for a mince pie.
---
'Mariah Carey's Merriest Christmas'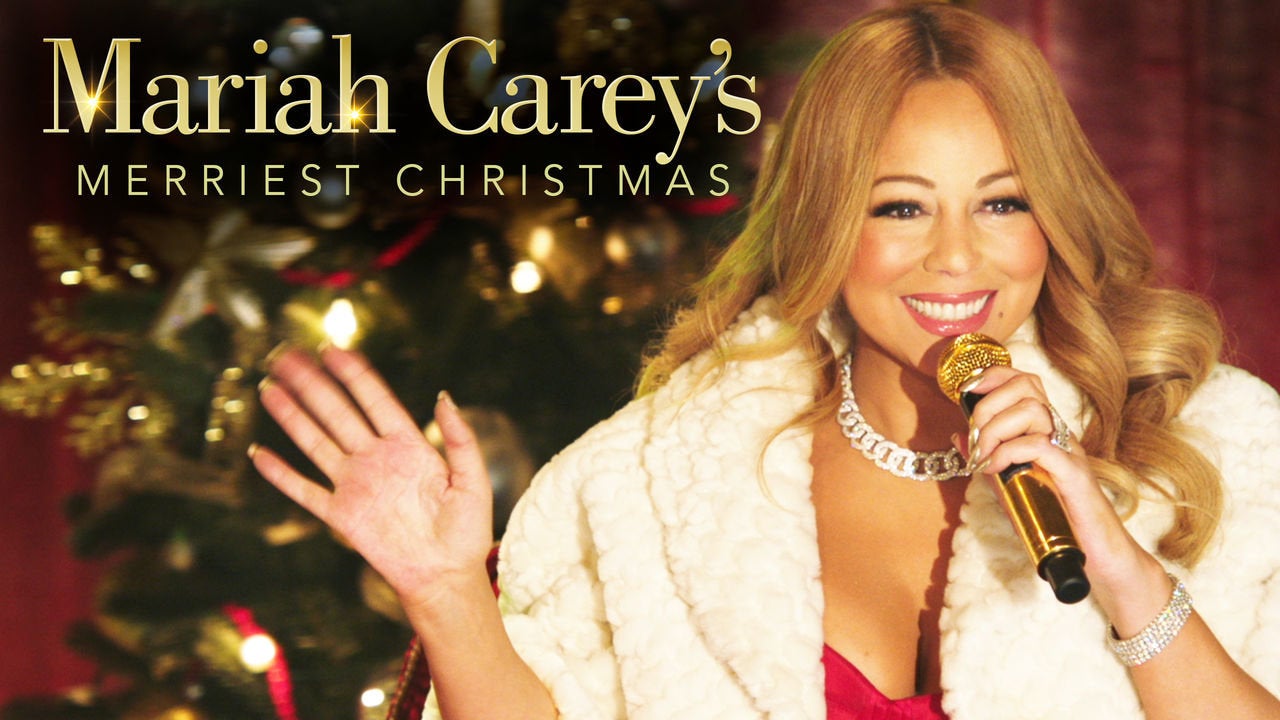 This all-star holiday celebration includes performances, special guests and a celebrity reading of 'The Night Before Christmas', all led by the Queen Of Christmas herself. There are no prizes for guessing which song closes the show.
When to watch it: With a snowball (the cocktail, obvs) in hand.
---
'A Very Murray Christmas'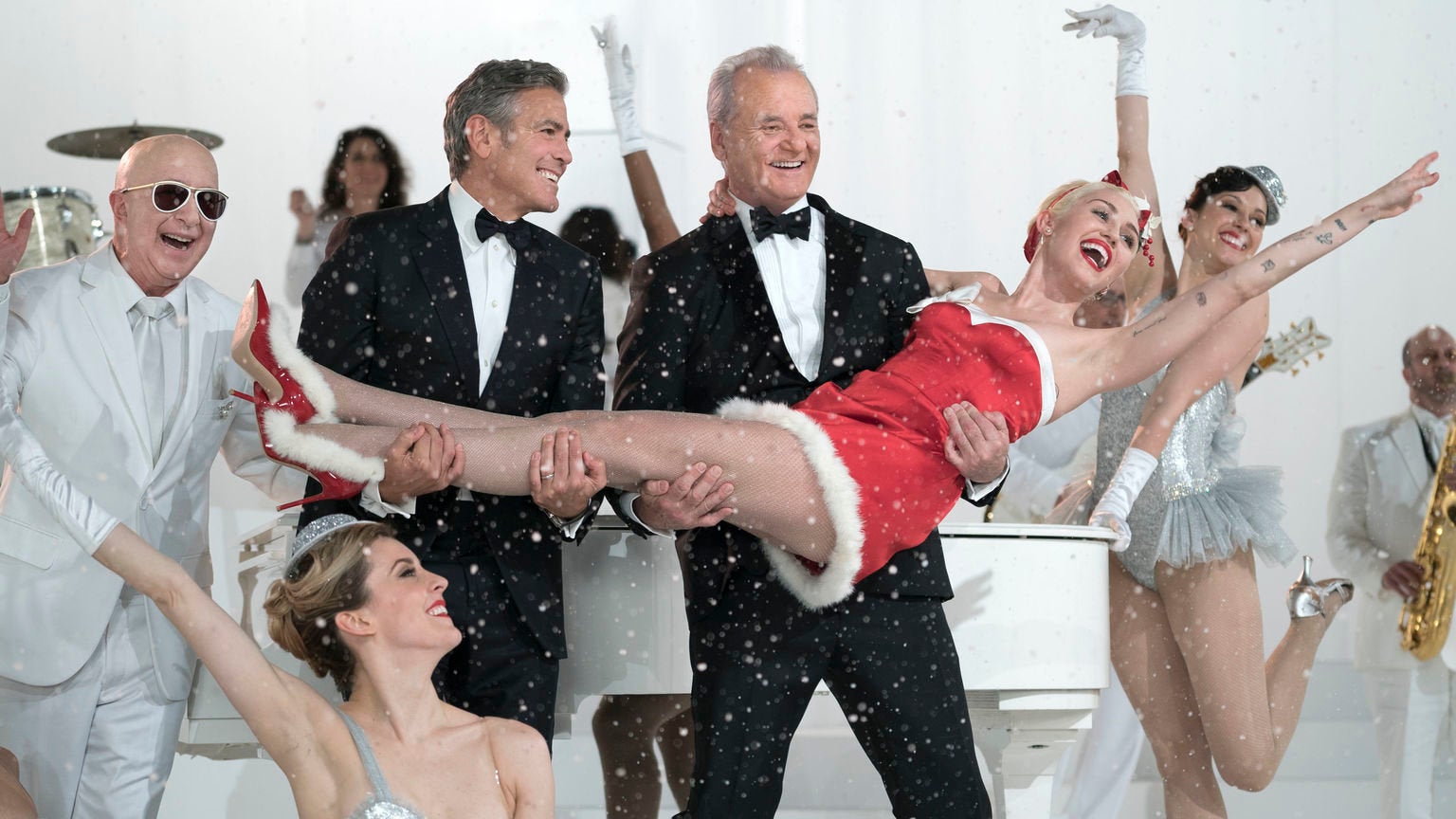 With a seriously cool cast – think George Clooney, Amy Poehler, Michael Cera, Miley Cyrus and plenty more – Bill Murray's festive movie is cheesy enough to become a classic, while actually being a decent film too, thanks to director Sofia Coppola.
When to watch it: When your cool, usually disinterested, teen cousins come over.
---
'A Very Pink Christmas'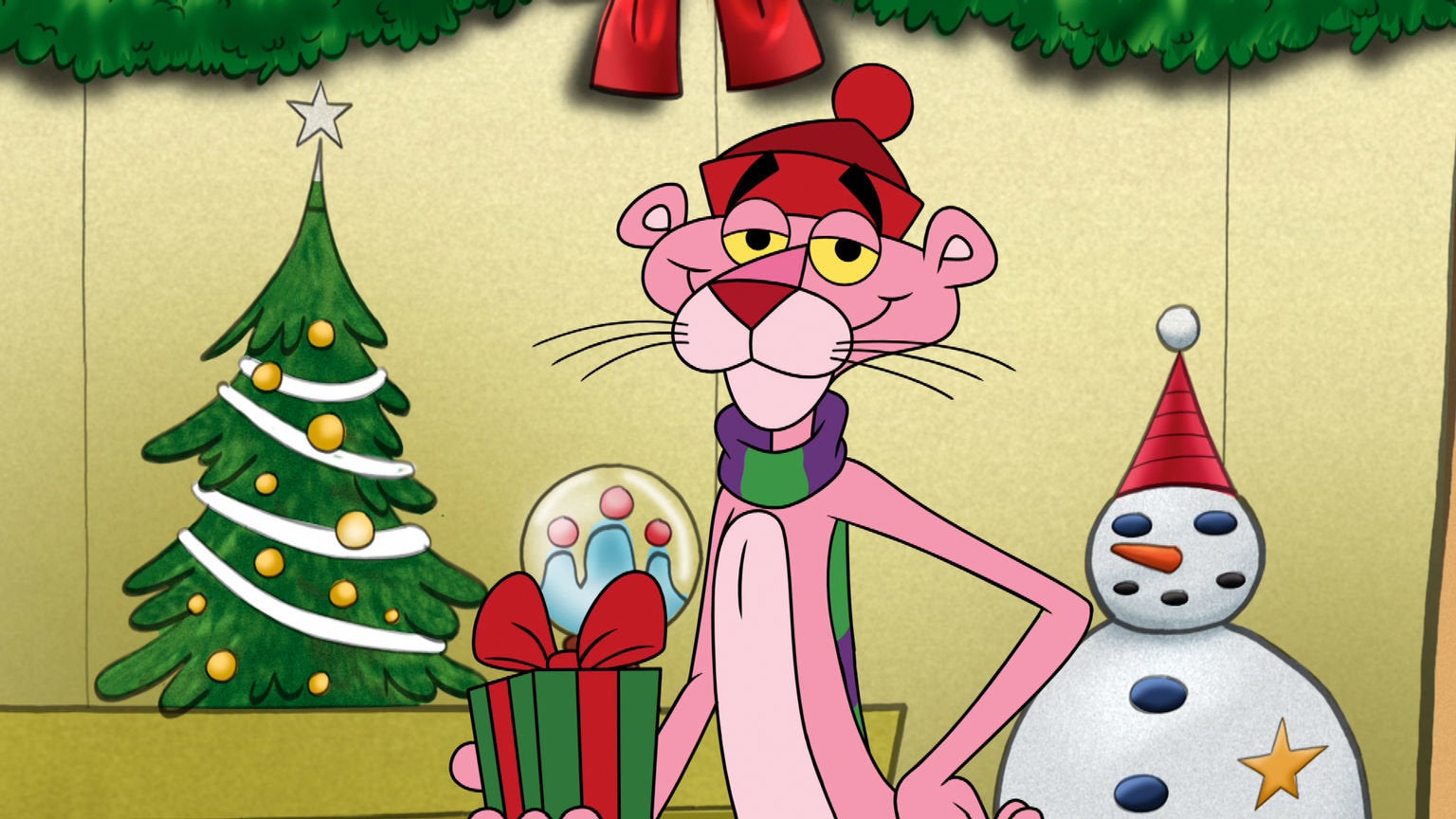 The third festive Pink Panther films sees him and Big Nose establish rival Christmas tree businesses to make enough money to purchase a mutually coveted luxury car.

When to watch it: When the kids are bored, but you want a film that won't bore you.
---
'A Wish For Christmas'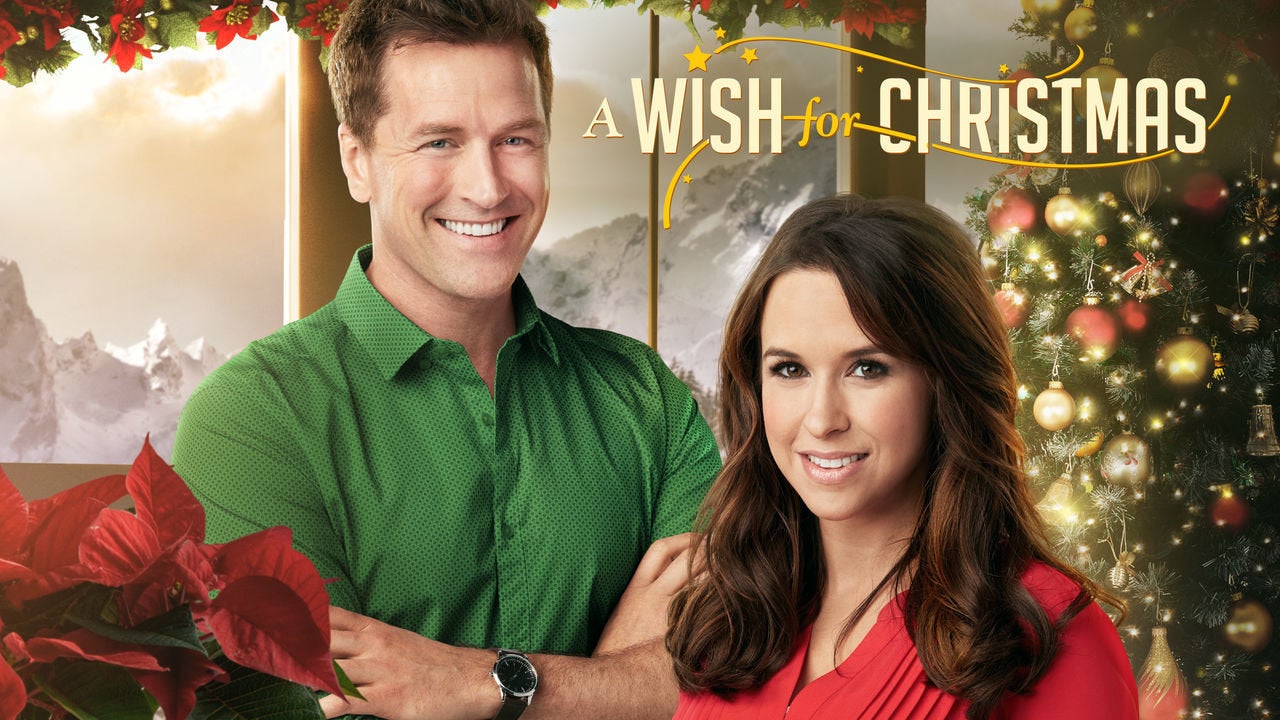 This film looks bad. We say film but it's actually a TV movie made for the Hallmark Channel. It tells the story of Sara, a web designer with a Christmas wish: To stand up for herself at work. No, we're not making this up.
When to watch it: After the office Christmas party. If you do it before, you run the risk of getting a little overconfident and telling your colleagues what you really think of them. Please don't do that.
---
'Jingle All The Way'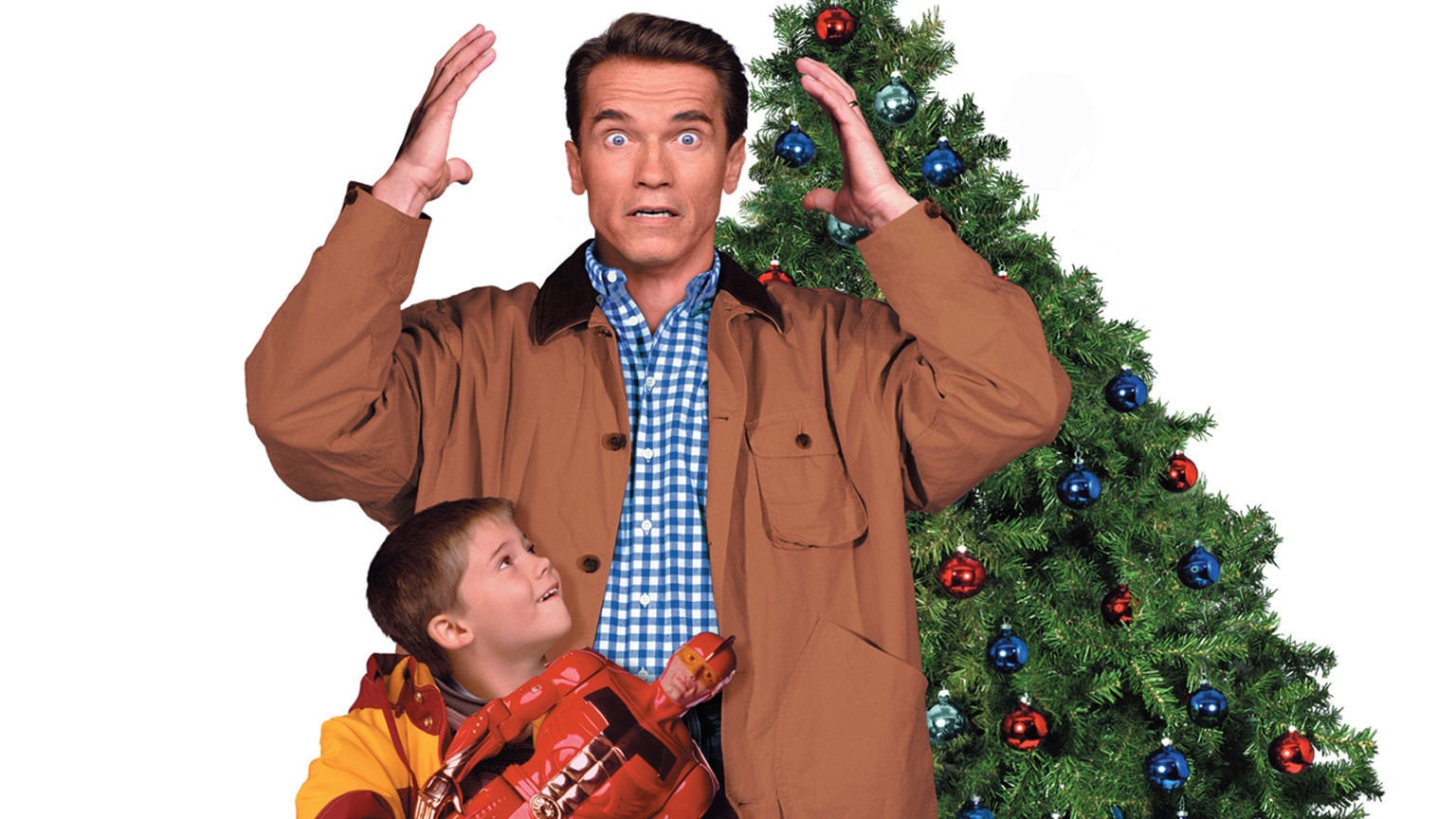 A desperate dad must match wits with a sleazy Santa, a stressed-out mailman and a horde of parents to procure a hot new toy on Christmas Eve.
When to watch it: To remind yourself of simpler times, when Hollywood actors and reality TV businessmen didn't have important government positions and row about ratings.
---
'Casper's Haunted Christmas'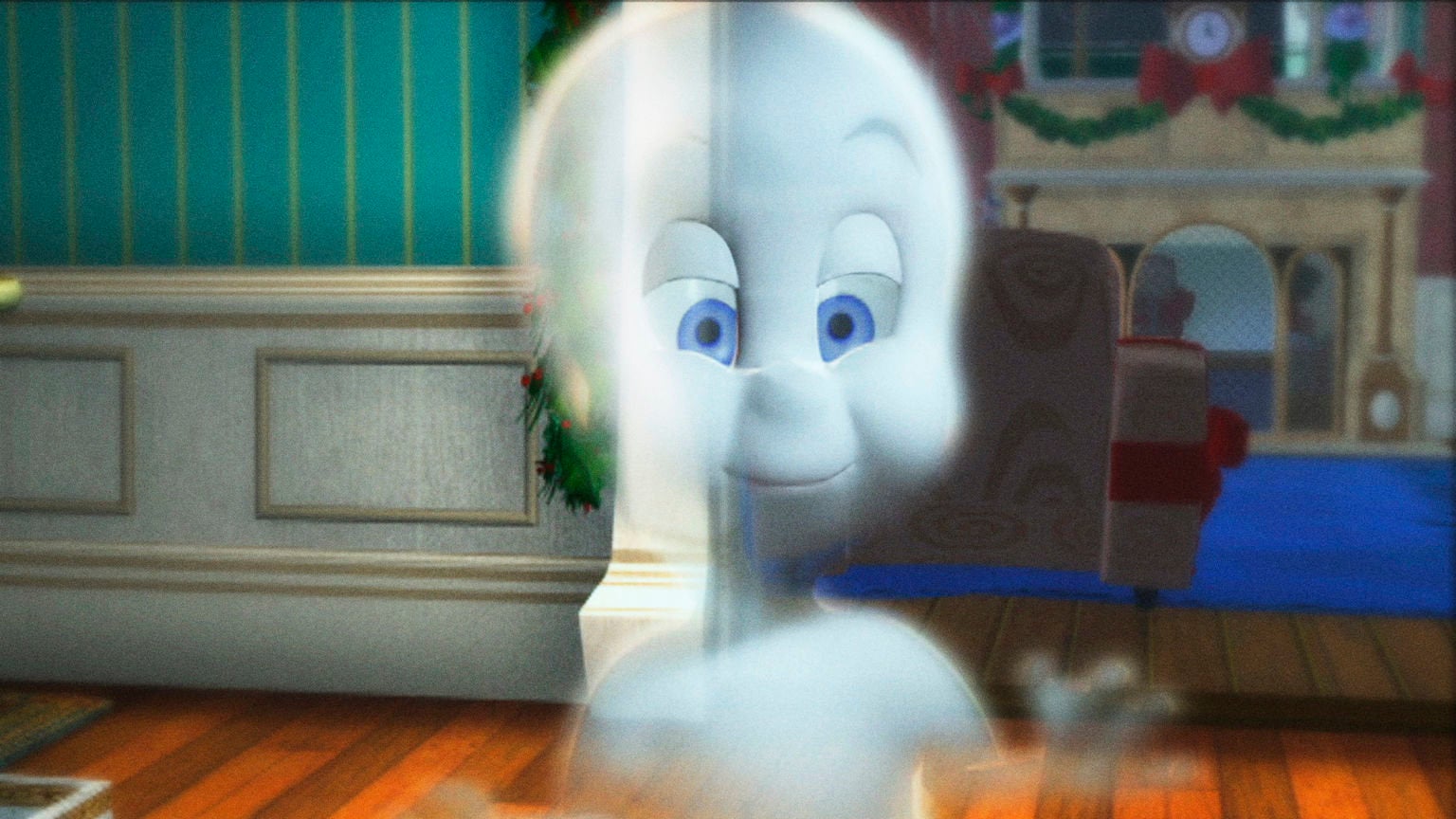 Casper faces getting into a heap of trouble with the king of the ghosts unless he frightens at least one person before Christmas Day

When to watch it: When you're wishing it was still Halloween.
---
'Hector'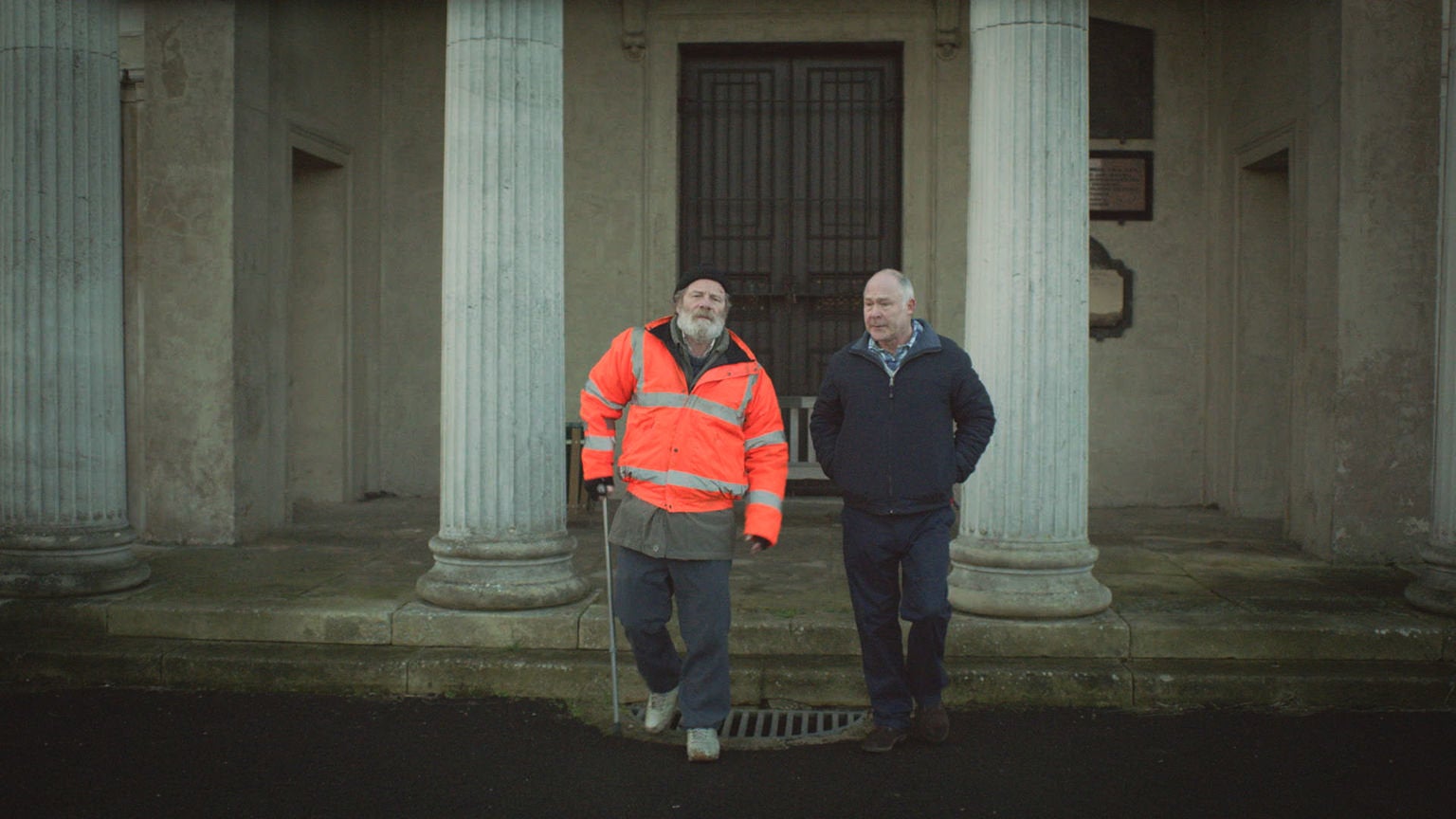 'Hector' tells the emotional story of a homeless man attempting to reconnect with his family. A word of warning: You will cry.

When to watch it: It's probably best to save this for either a day when you're feeling great already, or need a little cry.
---
'Deck The Halls'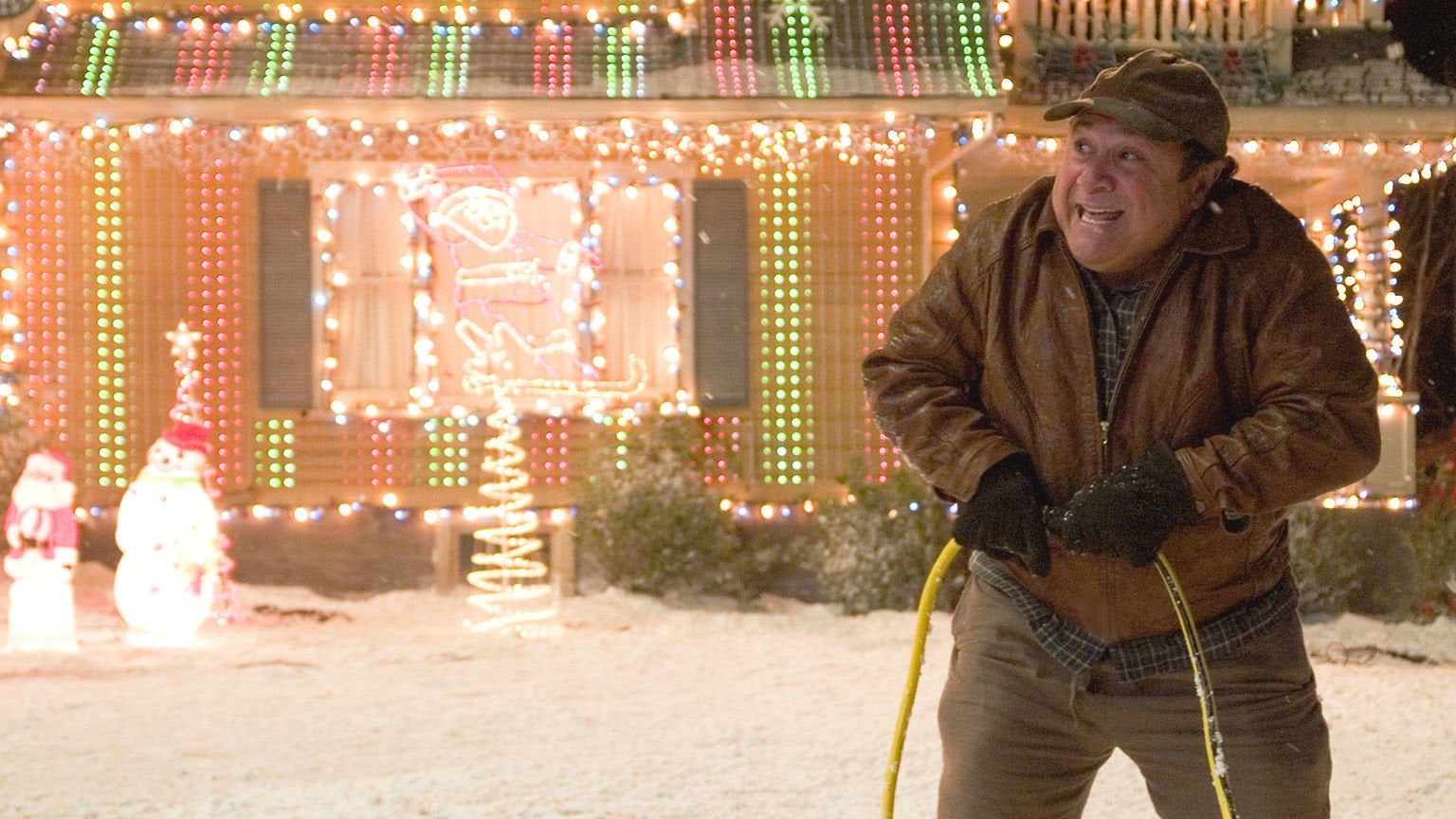 Sitting somewhere between Christmas classic and cheesy-but-so-bad-it's-good, 'Deck The Halls' tells the tale of two neighbours competing to create the most extravagant lighting display.
When to watch it: If you need a film for the kids that's chockablock with all the best Christmas tracks.
---
'Miracle On 34th Street'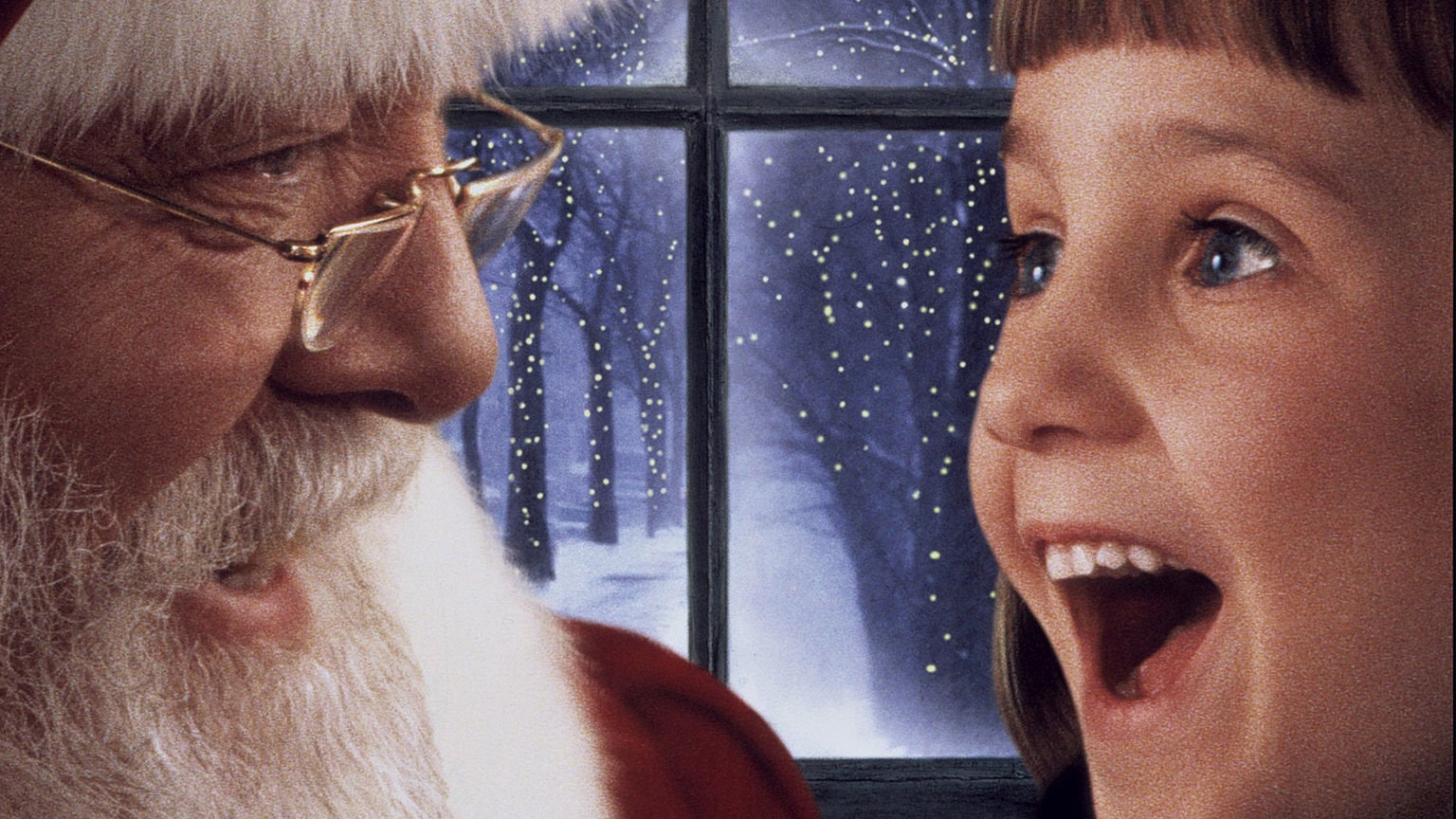 Now we know we're not supposed to pick favourites
buuuuut
… This is our favourite. If, like us, you've seen it a million times then feel no shame in putting it on again because we certainly don't. If you haven't seen it, what on earth have you been doing for all these years?
When to watch it: After finishing your Christmas shopping.