I am lucky to come across so many amazing mums in my line of work – many of them having survived post natal depression and other maternal mental health issues. In a way it is quite a comfort, that despite our stories having different details, the overall experience is uncannily the same.
Typically it's an ambitious woman, who has become pregnant, had a variety of birth traumas (that's generally the main difference), followed by struggling to bond. Which results in feeling you are awful, having to put on a "show" to the world, and thinking you are the only one. Then eventually stumbling across something that shows you're not the only one. That tons of mums struggle. And it's ok.
And then, seeking help. A few ups and downs. Recovering and finding a new and exciting passion to help mums struggling to know they're not alone, and how they can get help.
Good? Well yes – it means that those mums helping mums currently struggling have REALLY BEEN THERE. They understand the ins and the outs of maternal mental health so there is no judgement, no "but look at him, isn't he beautiful, you just need to get more exercise", and no pressure to pretend.
The downside of course is that those mums now helping those currently struggling, are themselves still fragile. I was lucky enough to attend a session at Westminster a few weeks ago, and it was amazing. It truly was. But it didn't half bring my traumatic experience back. And it was obviously the same for many in the room (and probably not obvious for others). There were tears. But that's ok.
I've got an amazing group of maternal mental health campaigner mum friends now. And whilst we are zipping up and down the country talking of our experience, speaking in the media about what we are now doing, we still need to remember to take care of ourselves. It is mentally and physically draining to relive your experience again and again. And to feel the weight of mums currently struggling on your shoulders. It is a privilege, but it can also be tough at times.
I know I've found the last month unexpectedly harder than I would have thought. The dark mornings and evenings. The incessant illness (or myself, my husband and my son multiple times!). The busyness getting ready for Christmas.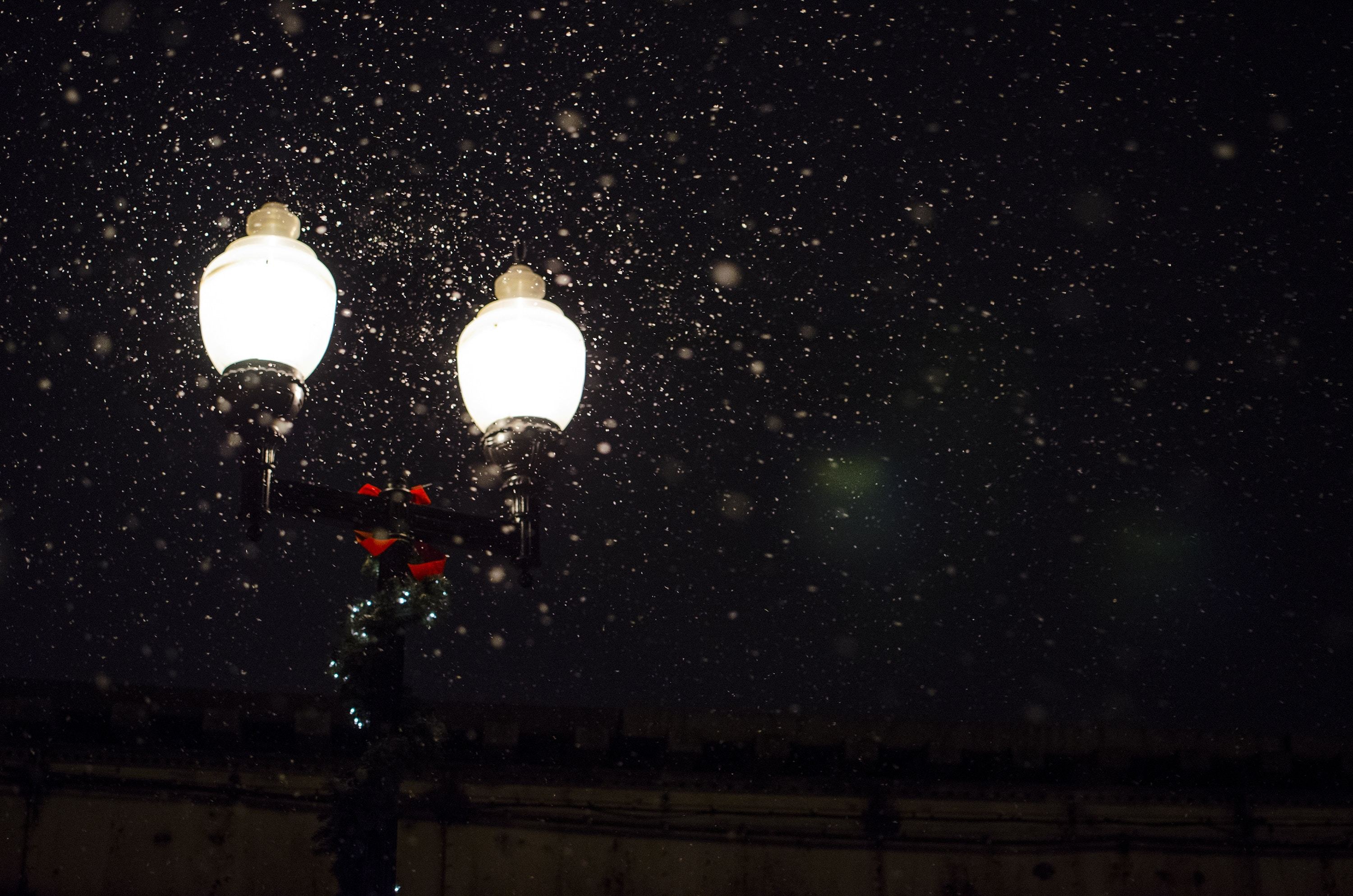 So I wanted to do a shout out to all the amazing women (and men!) working tirelessly to break down that stigma of maternal mental health. You are wonderful. But look after yourself too. When you need a day – take it. Your health, and the health of those you are supporting, is too important to allow it to slip.
Keep at it lovely mums (and dads!). Whether you are battling PND right now, or battling for those struggling. Look after yourself, and then you can look after those around you.