Parents who have experienced the death of a baby will be able to contact a national charity for support throughout the festive period.
Sands (Stillbirth and neonatal death charity) has extended their freephone opening hours to ensure all parents will be supported if they need it this Christmas.
The helpline will provide a safe place for anyone affected by the death of a baby, to seek comfort and be listened to.
"Bereaved parents tell us that Christmas can be highly emotional for them as they spend time with their close friends and families and remember their babies who have died," said Dr Clea Harmer, chief executive of Sands.
"We have responded by extending the opening hours of our helpline at a time they may need us the most."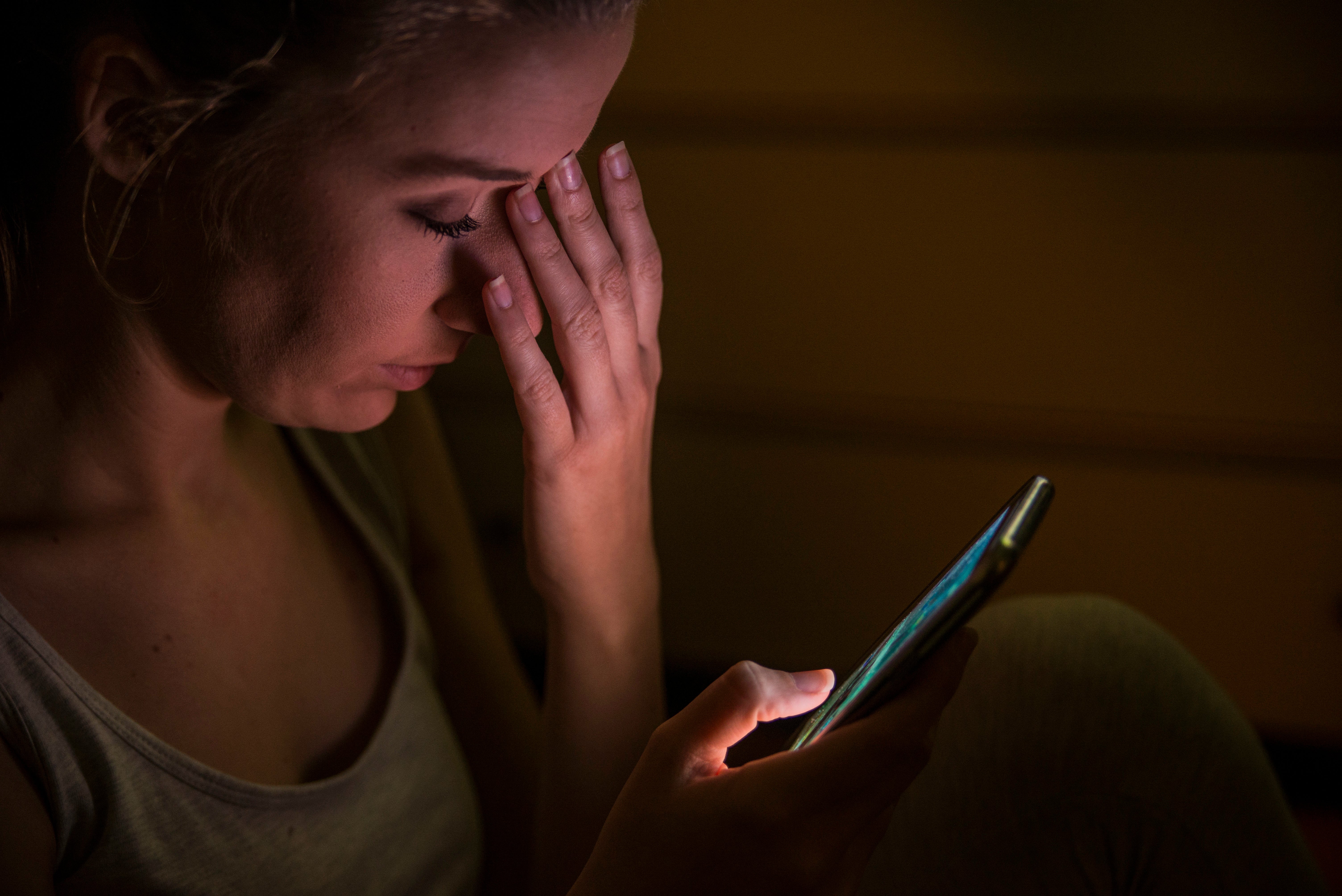 Dr Harmer urges anyone who has been affected by the death of a baby to get in touch if they feel they need to speak to someone.
And she wants to encourage people to call up, whatever stage they are in their grieving journey.
"We are dedicated to providing emotional support and information right from the early hours after a baby's death, through to the weeks, months and years ahead," she wrote.
One mother who recently used the helpline told Sands: "Thank you so much. You helped me find my words and let me be just me for the first time in a long time. No one else listens anymore."
The Sands Helpline – 0808 164 3332 – will open during the following hours:

– Christmas Day – 10am-3pm and 7pm-9pm

– Boxing Day – 10am-3pm and 7pm-9pm

– 27 December to 29 December – 9.30am-5.30pm

– New Year's Day – 10am-3pm

– 2 January – 9.30am-5.30pm.
Christmas is a struggle for parents who have experienced the death of a baby, as spending time with family makes you notice even more when someone is not there.
Dr Erin Hope Thompson, clinical psychologist and director of The Loss Foundation, explained this is because the buzz around Christmas is centred around family and everyone being joyful.
"The media craze around Christmas focuses on it as being a time of year for family, and a happy time," she said.
"With both of those assumptions comes pressure – the pressure to spend time with people you might not ordinarily want to at other times of year, and the pressure to feel happy and enjoy it. There is very little in the Christmas media craze that reflects on what it's like to spend Christmas time alone, or missing someone or something, or wishing you were elsewhere."
For information and support:

Sands: Stillbirth and neonatal death charity with a helpline, information online and support groups.

Kicks Count: A charity empowering mums-to-be with knowledge and information about their baby's movements to prevent baby loss.

Tommy's: A charity funding research into stillbirth, premature birth and miscarriage, and providing information for parents-to-be.