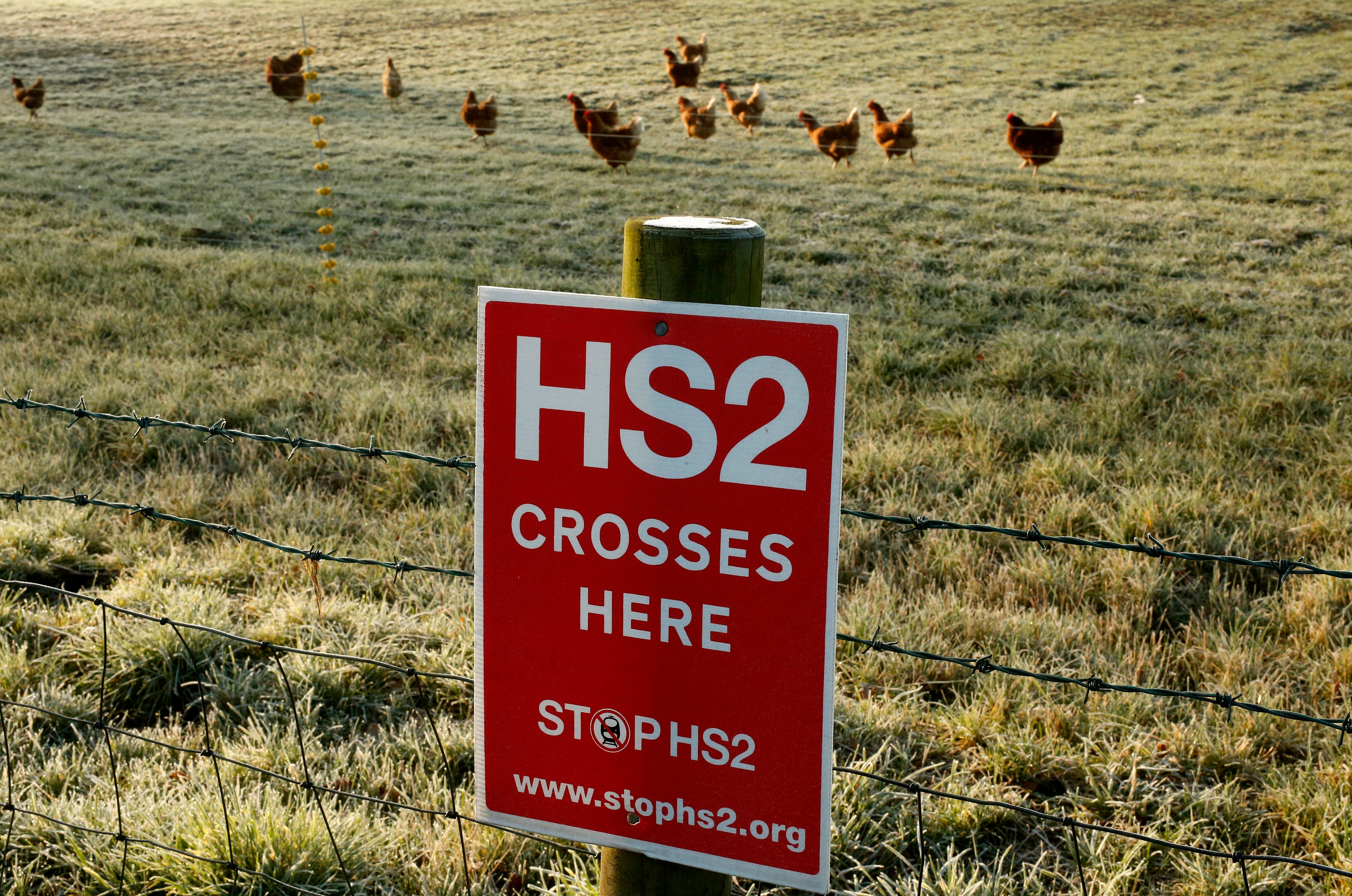 More than £1.7m of taxpayers' money was wasted on unauthorised redundancy payouts for HS2 staff, it has emerged.
Reports by Parliament's Public Accounts Committee and the National Audit Office unearthed the "shocking" process failure within the organisation, which is responsible for delivering the government's flagship £55bn high-speed rail project linking London with other major UK cities.
During 2016-17, HS2 Ltd made £1.76 million of unauthorised payments to staff through compulsory and voluntary redundancy schemes, offered at enhanced terms well above those authorised by the Department for Transport, which oversees the project.
The committee said there is no way for the cash to be recovered, and that "weak internal processes" at HS2 Ltd prevented key decision-making and scrutiny bodies from receiving accurate information about the payouts.
MPs also raised concerns that former chief executive Simon Kirby had not been held to account for his actions – specifically for offering inflated redundancy packages when he had been told he was only allowed to offer statutory terms.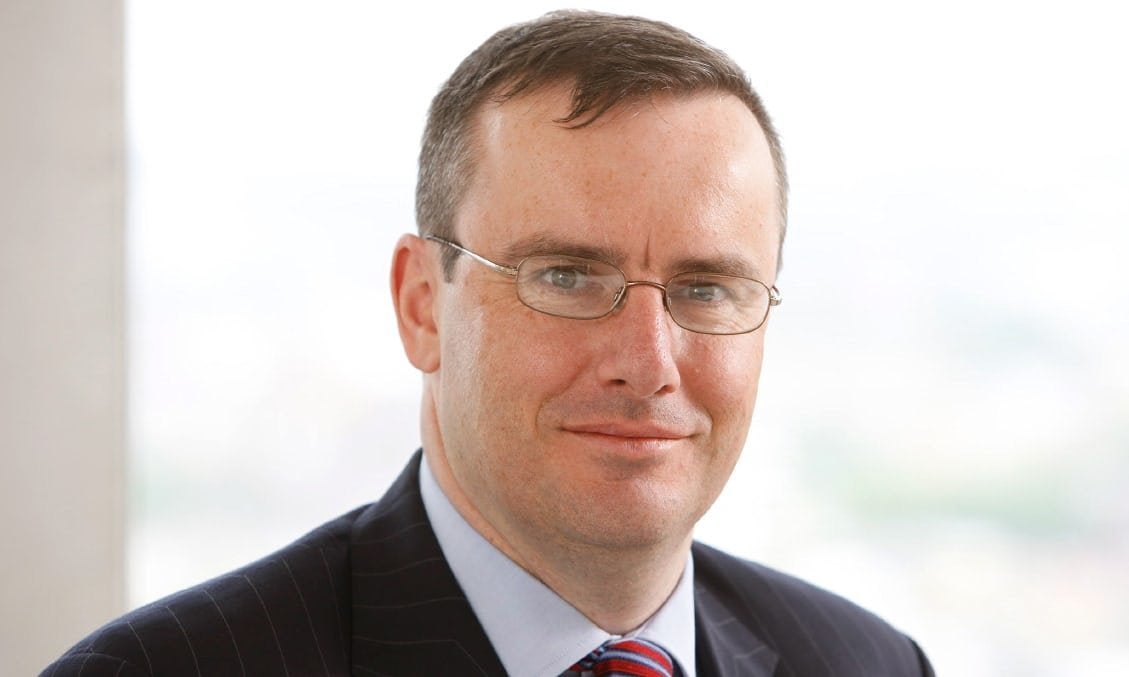 The company paid out a total of £2.76m after management decided to relocate staff from its London office to Birmingham, and offered redundancy to staff who would no longer be needed or who were unwilling to move.
An HS2 spokesperson said the government-owned organisation recognised it had made "serious errors".
"As our new CEO Mark Thurston said when he appeared at the Public Accounts Committee earlier this autumn, HS2 takes its responsibility for spending taxpayers' money extremely seriously so when we get things wrong we will hold our hands up," they added.
"We are now implementing all of the NAO's recommendations in full, and Mark and the HS2 executive team will ensure this doesn't happen again."
The committee, chaired by Labour MP Meg Hillier, said a lack of basic financial controls within the organisation hightened the risk of mistakes and fraud and has asked HS2 to report back with updates on how it has tightened up processes.
The scheme's spokesman added: "HS2 is on track and has achieved a lot in its short lifespan. It has been able to do so because of our ability to have the right people in the right jobs at the right time.
"But while that was the reason for these payments it is clear that we got the process wrong and we are now putting the right systems in place to make sure that does not happen again.
"We thank the committee for its work and the opportunity to give evidence to its members. We welcome this report and will review its recommendations."