She has been the stand-out star of this year's 'Apprentice' and it seems we could be seeing more of Elizabeth McKenna, as she has designs on hosting 'This Morning' with Rylan Clark-Neal.
The florist became one of three candidates to be fired during Wednesday's semi-final of the BBC business show, but she's already turning her attention to the future.
After 'This Morning' showbiz reporter and stand-in host Rylan came out as a massive fan of Elizabeth's, it seems she would be more than up for taking Holly Willoughby and Phillip Schofield's spot on the sofa alongside him.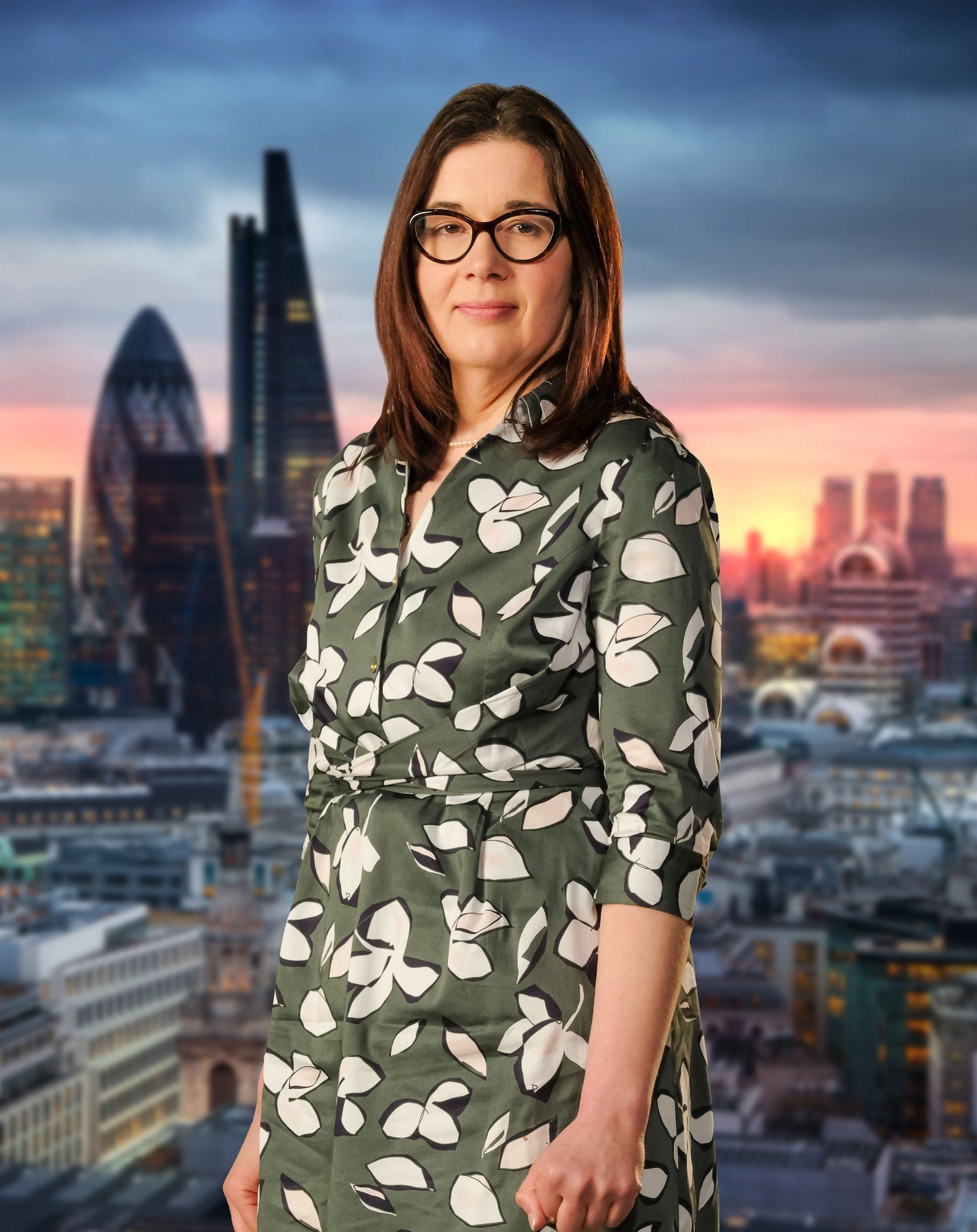 Speaking to HuffPost UK after her firing on Wednesday (13 December), she said: "Can I just say that Rylan Clark-Neal is one of my most favourite people on British television and it has been so flattering.
"I'd love to meet him. I tell you what, I'd love to have a drink with him to be honest, and if Rylan said, 'Come and sit on the sofa with me,' I'd be there in a heartbeat. I think he's brilliant."
Of what an episode of 'This Morning' would look like with them at the helm, she confessed: "It would be chaos – chaotically funny. I would love every second of it."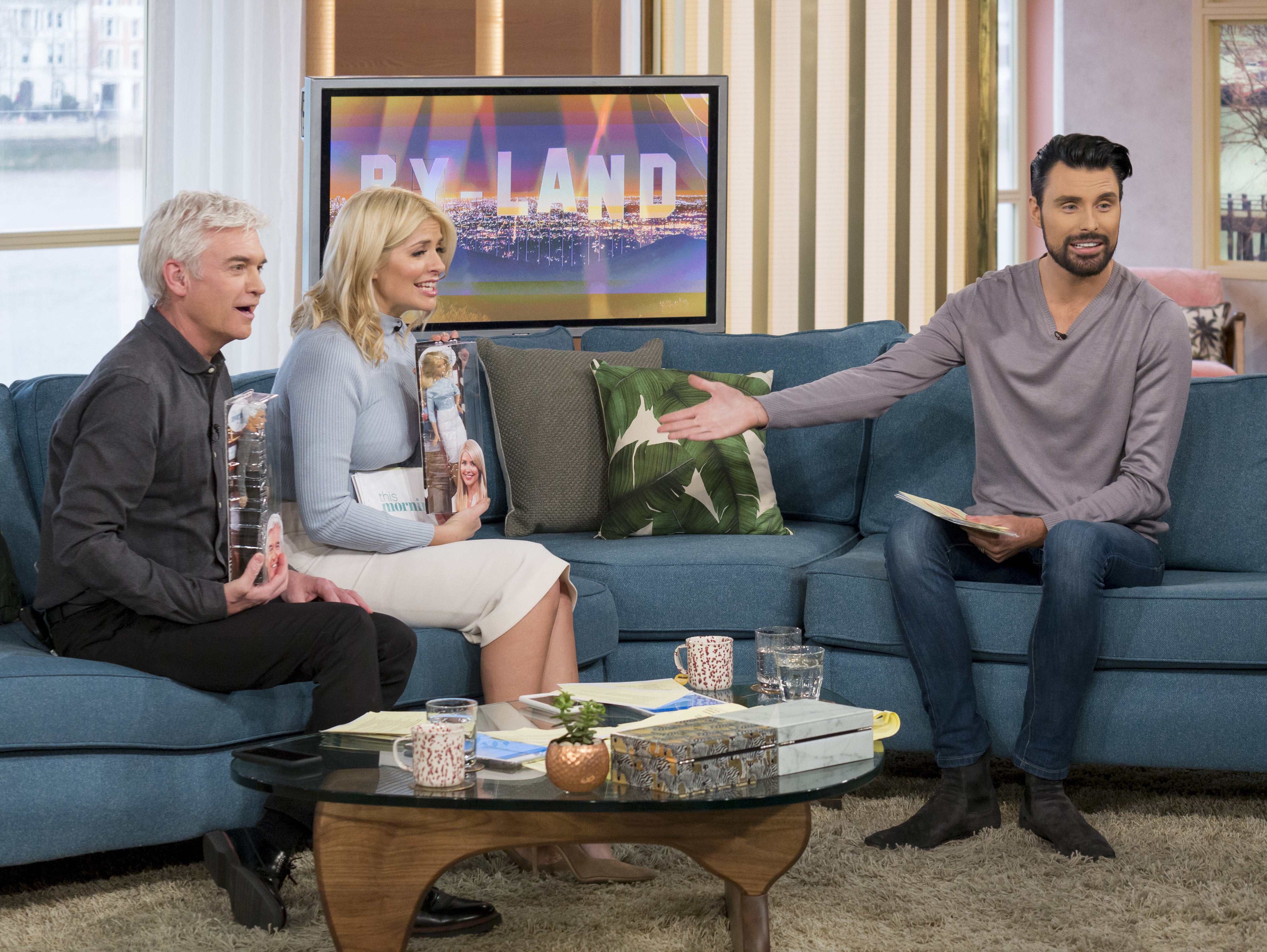 While Elizabeth insisted she is still very much focussed on launching the business she pitched to Lord Sugar, she also admitted she is open to more media work, having become somewhat of an internet sensation during her time on 'The Apprentice'.
"I've got my business to focus on, but if anything should come up in the New Year, I'd be open to speaking to people about any opportunities related to my business," she said. "It just depends on where I am with it, but opportunities do come up and it's something I'd be happy to look at."
Of the "lovely" social media response she's had, Elizabeth added: "Initially people on Twitter were comparing me to David Walliams in drag or someone from 'Monsters Inc' or Olive from 'One The Busses', but it was brilliant. Maybe people would have thought that in a formulaic way to see if there was a reaction, but my reaction was to laugh, because if you can't laugh about yourself, who can.
"There's been a lot of good support on Twitter and Instagram and the like, and it's a nice way for people to engage and I've loved it."
Wednesday's semi-final saw Elizabeth get fired alongside Michaela Wain and Joanna Jarjue, after a particularly tense interview with Linda Plant, where Lord Sugar's advisor accused her of being aggressive.
Addressing the matter with the benefit of hindsight, Elizabeth admitted she may have come on too strong, having psyched herself up before hand.
"Unfortunately I think there might be some similarity in the style Linda asked the questions and the style in which I answered them," Elizabeth explained. "It almost became fire fighting fire, and at some point, somebody has to douse some flames, but I think they were being fuelled, probably by myself.
"But one thing Linda did do that I came away with was that I needed to look at my USP, and that was the best single one piece of critique I was given throughout the entire set of interviews. So I went away and looked at it and have come up with something really good in my industry now."
Sarah Lynn and James White will now battle it out to win a £250,000 investment from Lord Sugar in Sunday night's final, airing at 9pm on BBC One.