A recording of the interview Morrissey gave to German newspaper Der Spiegel has been made public by the publication.
The former Smiths frontman hit the headlines last month when the interview, in which he gave his opinions on the sexual harassment allegations sweeping through Hollywood, was published,
He also said Kevin Spacey had been "unnecessarily attacked" after he was accused of sexual misconduct towards actor Anthony Rapp when he was just 14 years old.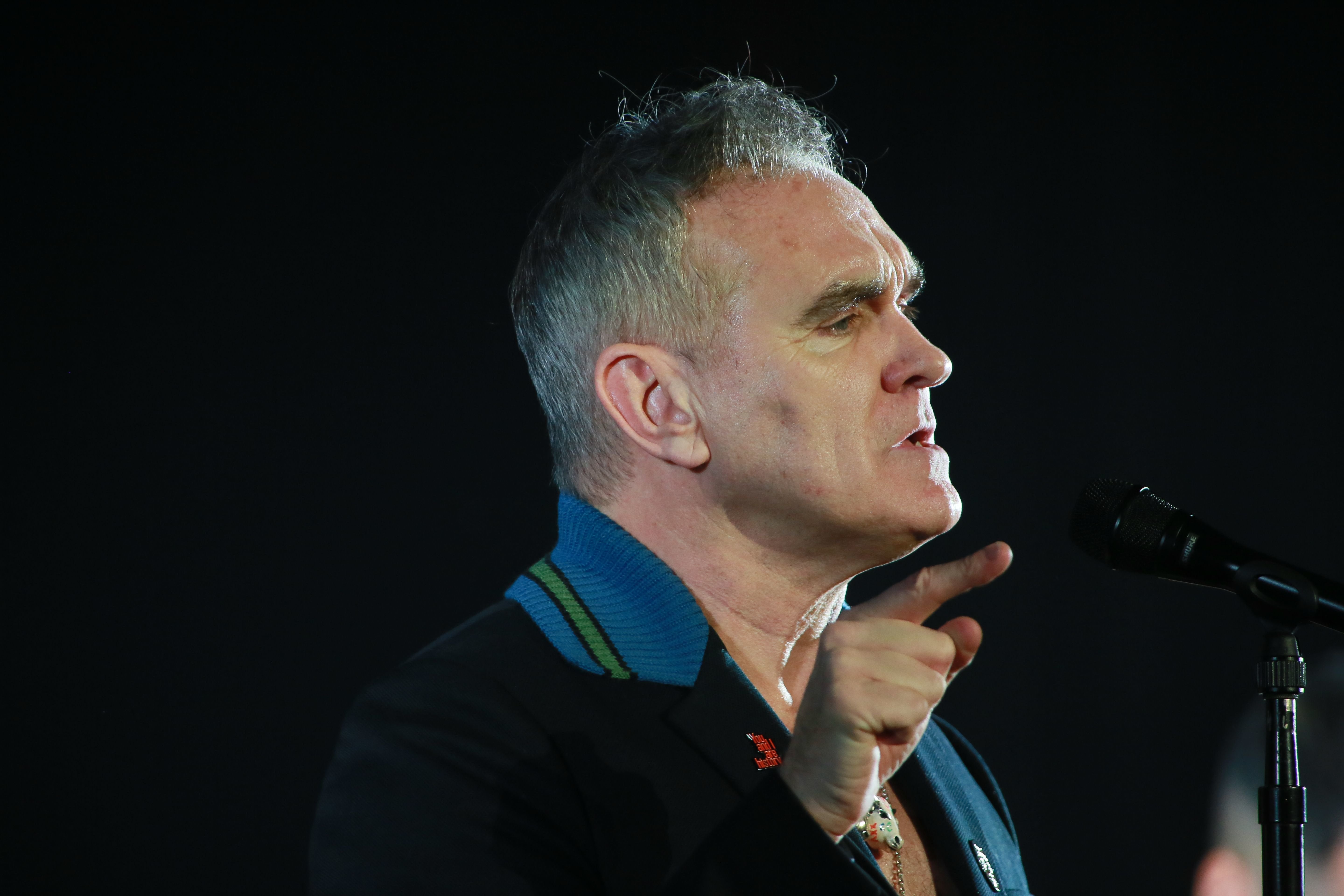 Der Spiegel took the decision to share the audio of the interview online after Morrissey shared a post on his official Facebook page on Monday (11 Dec) denying he had defended Spacey.
Elsewhere in the interview, he is asked if he could press a button that would cause the death of President Trump, he replied "in the interests of the human race I would, yes".
But in his Facebook post, he writes: "Would I kill Donald Trump? No, never."
The singer went on to cast doubt on whether his statements had been reflected accurately by the publication, adding that fans should draw their own conclusions because the raw audio of the interview hadn't been made available.
"Let that alone be your answer," he wrote.
In direct response, the Der Spiegel editors said they were wanted to "counter that claim" by making the audio available to all.
At a recent live show in Chicago, the 'Suedehead' singer also addressed the controversy, even going as far as insisting he'll never give another interview again, for fear of being similarly misquoted.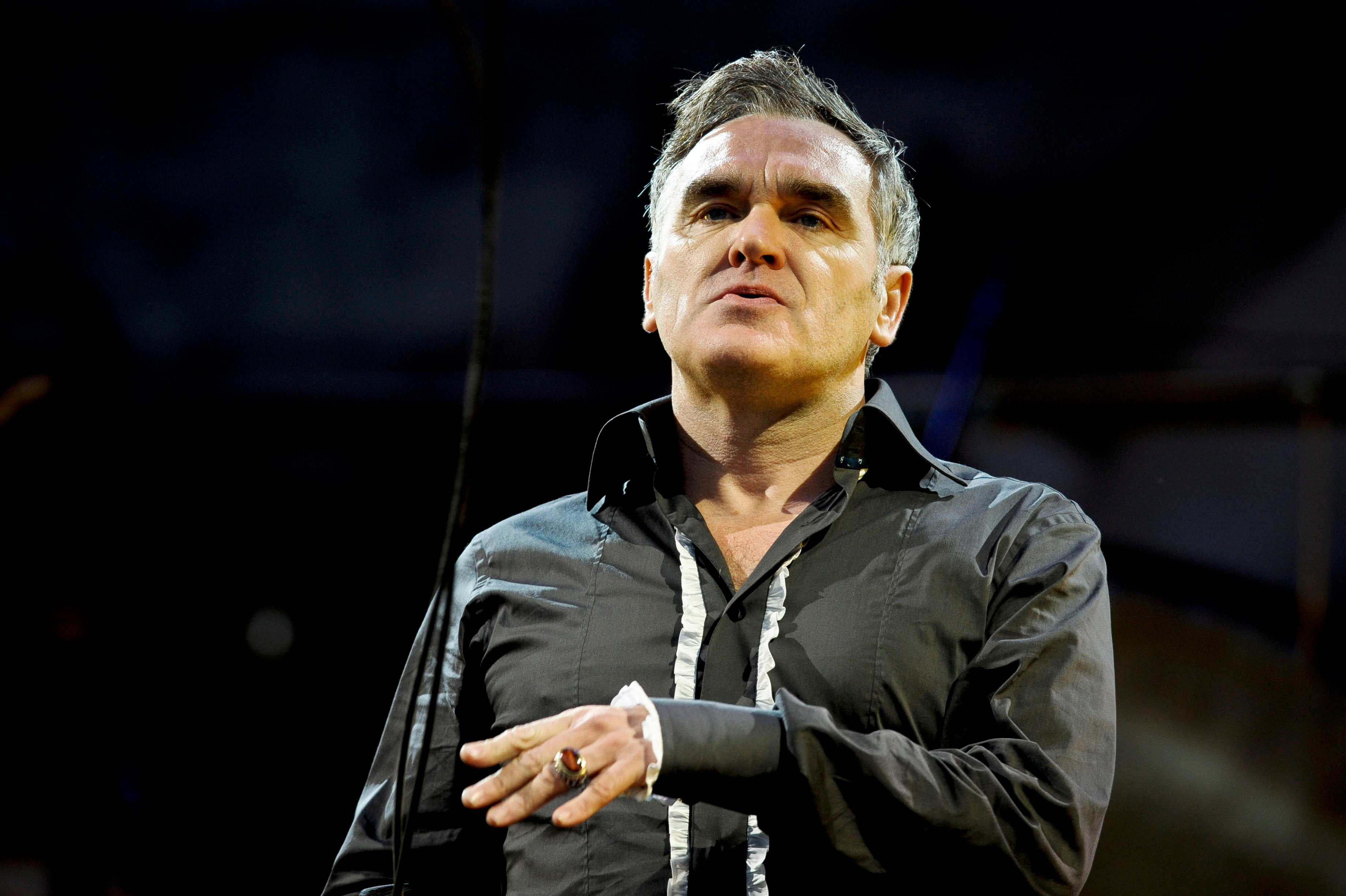 He told the crowd: "I did an interview a couple of weeks ago for a German newspaper and, of course, let me just say this: That was the last print interview I will ever do."
He added: "Unless you see the words form in my mouth and then you see or hear the words come out of my mouth… please, if you don't see that, I didn't say them."
After the interview was first published, several stars publicly blasted Morrissey for his comments, led by Shirley Manson of Garbage, who accused him of "losing the plot".
A tweeted post on Garbage's official Twitter account, read: "Morrissey has lost the fucking plot. Weinstein + Spacey unfairly attacked? For rape, sexual abuse+coercion etc. Fuck U Morrissey! Fuck YOU."