The Christmas jumper may be a much-loved staple of festive season in the UK, but it turns out buying a novelty jumper on an annual basis is more naughty than nice. Oops.
According to a study by Hubbub Foundation UK, one in three people under 35 will buy a new Christmas jumper each year and 24% say they'd rather not be seen with the same jumper twice.
Hubbub's Sarah Divall spoke to HuffPost UK about the effects our insatiable thirst for the newest novelty fashion has on the environment.
"Christmas jumpers are symptomatic of the global craving for fast fashion," said Divall.
"In the last 15 years the amount of clothing bought globally has doubled and only 1% of clothing fabric is currently recycled into new clothes.
"To add to this, the UK spends £82 million a year to throw away clothing and textiles into landfill sites."
Suddenly those brand new jumpers don't look too cute.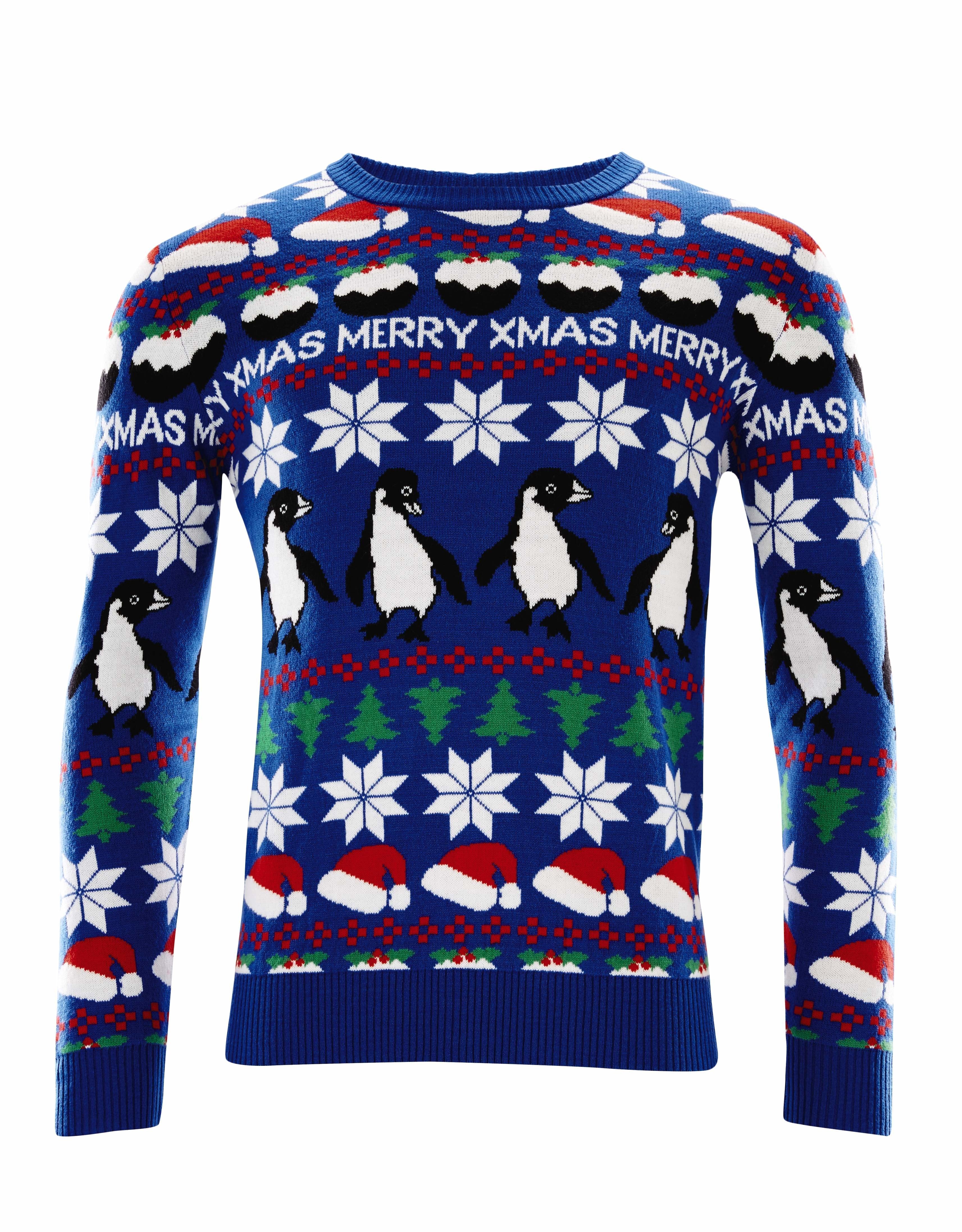 Fast fashion also plays a role in our apparent addiction to festive wear. Hubbub found that 29% of consumers say they purchase new Christmas jumpers on a yearly basis because they are so cheap.
Of course, the biggest and most worrying impact is on the effect it has on our planet.
"The carbon footprint of all textiles is bigger than those of all international flights and maritime shipping combined," Divall explained.
In other words, by purchasing more and more jumpers we're contributing to more of this harmful effect.
So what can be done?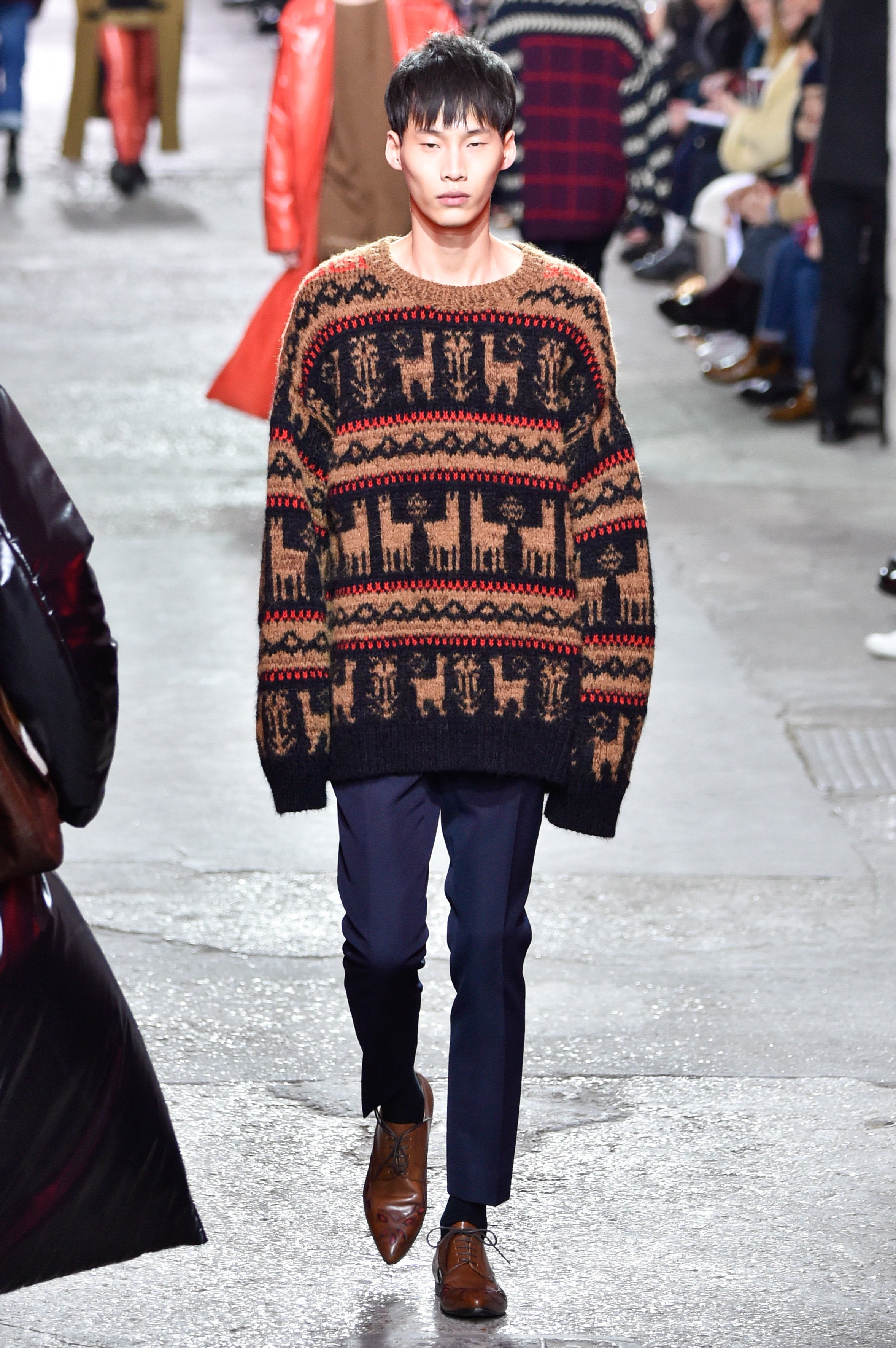 But this doesn't mean you have to miss out on the Christmas jumper day fun.
Just respect and rewear your jumper, no matter how much of a bargain it was.
Divall shared some great tips for making a visibly worn out jumper wearable again.
"Patches, pompoms and ribbons are a great way to disguise small holes in old jumpers and give them a new lease of life," she said.
She also suggests turning them into hats, gloves, scarves or throws if they're beyond repair.
But what if you are completely done with them?
"Be sure to drop them in a clothes recycling bank," adds Divall.
For tips on how to give your old Christmas jumper a new lease of life, visit Hubbub's guide and adapt it to your needs.