Festive fact: the amount of wrapping paper thrown away at Christmas in the UK alone, would stretch to the moon, according to research by Wrap.
Luckily for eco-conscious fashion and beauty fans an increasing amount of brands are coming up with new ways to reduce their environmental impact, to lessen the impact of our consumerism at this time of year.
We've rounded up a selection of sustainable goodies that will please your most stylish friends:
Spice Of Life body scrub from Angela Langford, £20.
Free from plastic microbeads, this body scrub is packed with some of your foodie faves: avocado, grapefruit and ginger. This way your loved ones can start 2018 with smooth skin and you'll be saved the plastic pollution guilt.
Recycled cotton make up bag from People Tree, £18.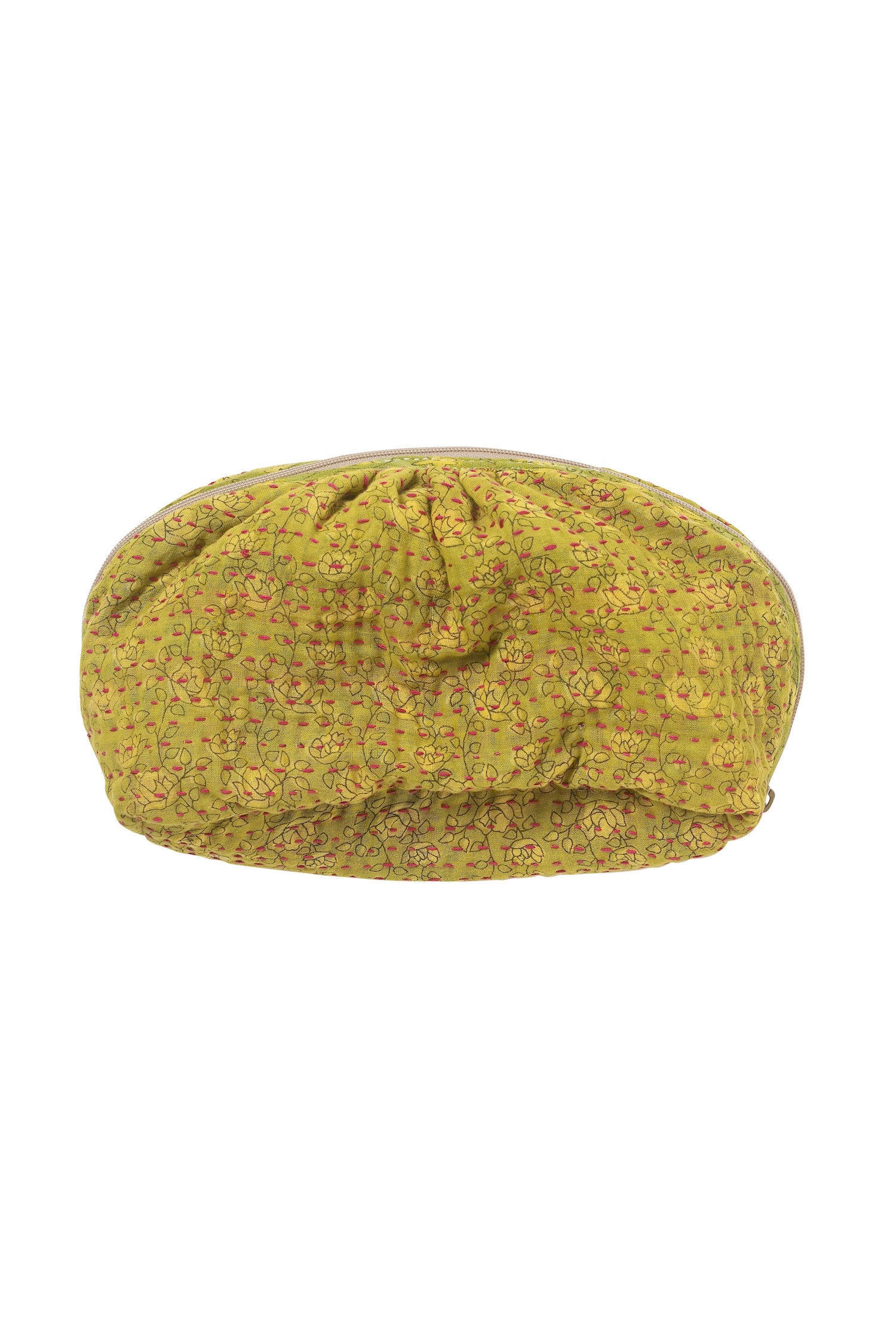 A place to keep all one's Christmassy cosmetic goodies is a must. Each one of these hand-embroidered beauties is unique and they're made from recycled saris, which ensures that as little fabric goes to waste as possible.
Cocktail Hour eyeshadow collection from Lily Lolo, £20.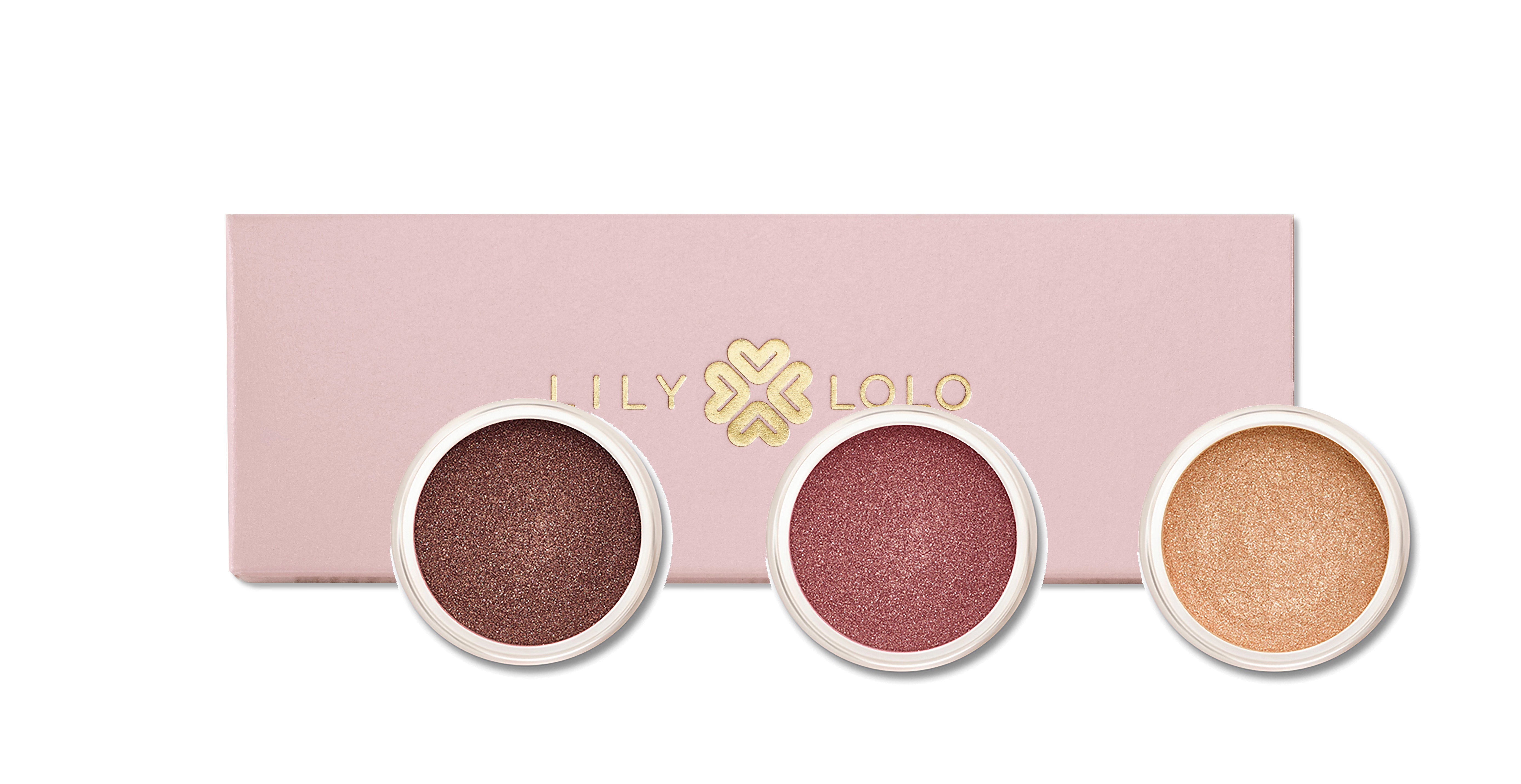 We can confirm that the sparkle you wear on your eyes this Christmas can be ethically sourced.
Lily Lolo have made sure that the mica (the ingredient that gives eyeshadows its sparkle) in its eyeshadow has zero involvement with the reports of child labour in various mica mines around the world.
Bamboo knitted socks from Bamboo Clothing, two pairs for £15.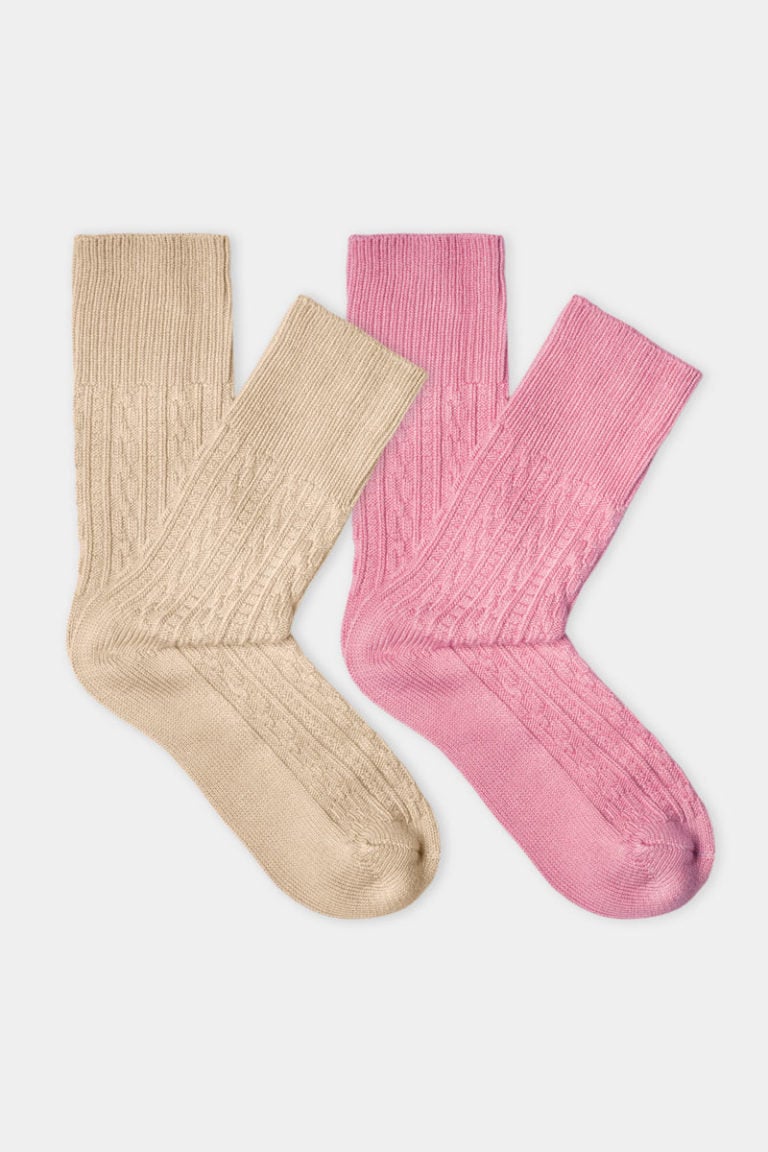 Super snuggly and super luxurious, bamboo fabric is a futuristic sustainable cotton alternative when it comes to winter clothing. The natural antibacterial qualities in the fabric means your feet are bound to stay cleaner for longer. Plus it's 100% biodegradable.
The Deluxe Christmas Skincare Set from BYBI Beauty, £68.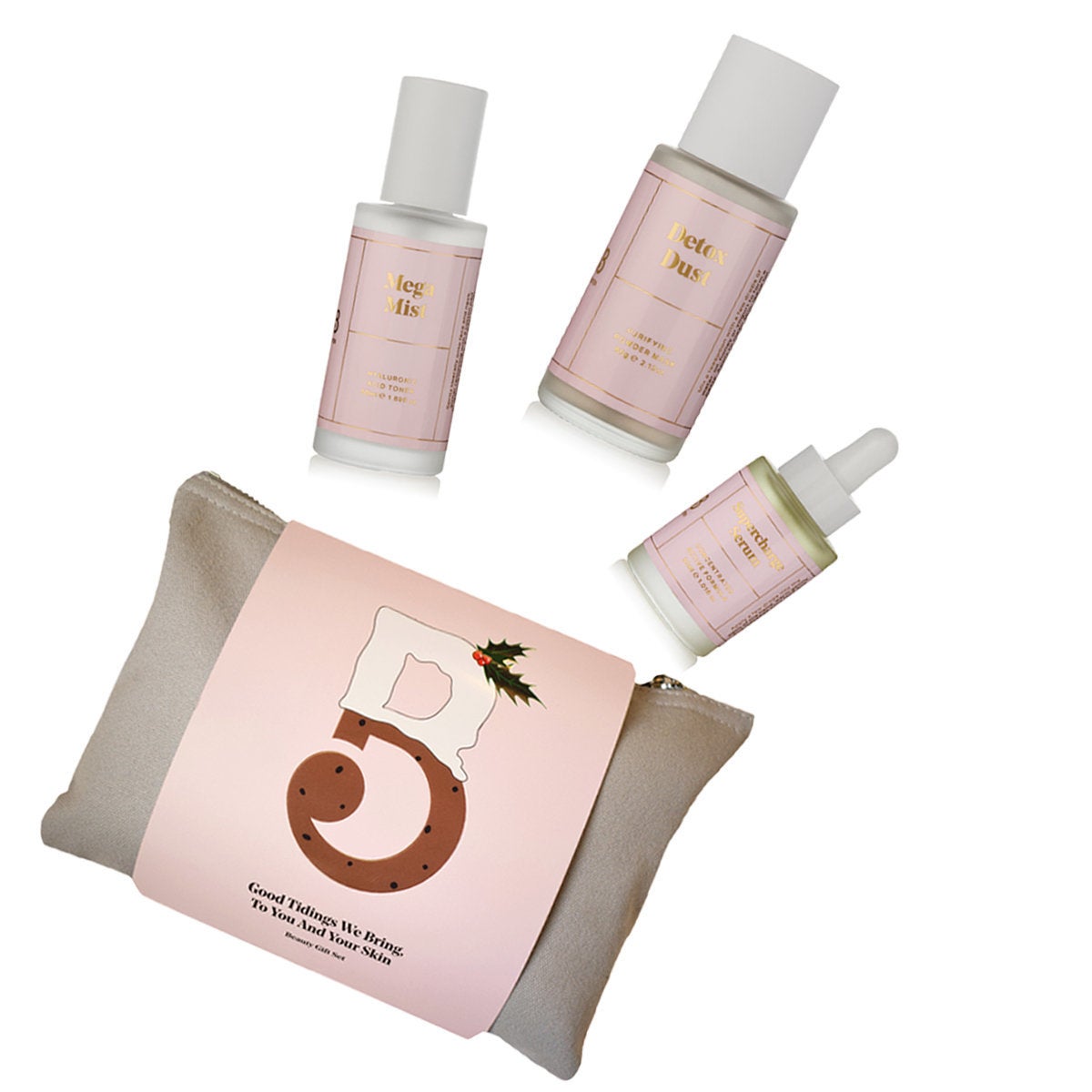 This little set includes a face mask toner and serum to prep your skin for the new year, and it's all 100% vegan and cruelty free. Plus, all packaging is recyclable, meaning minimum waste and maximum pampering.
The Ultimate 'Go Palm Oil-Free Kit' from Bloomtown, £65.70.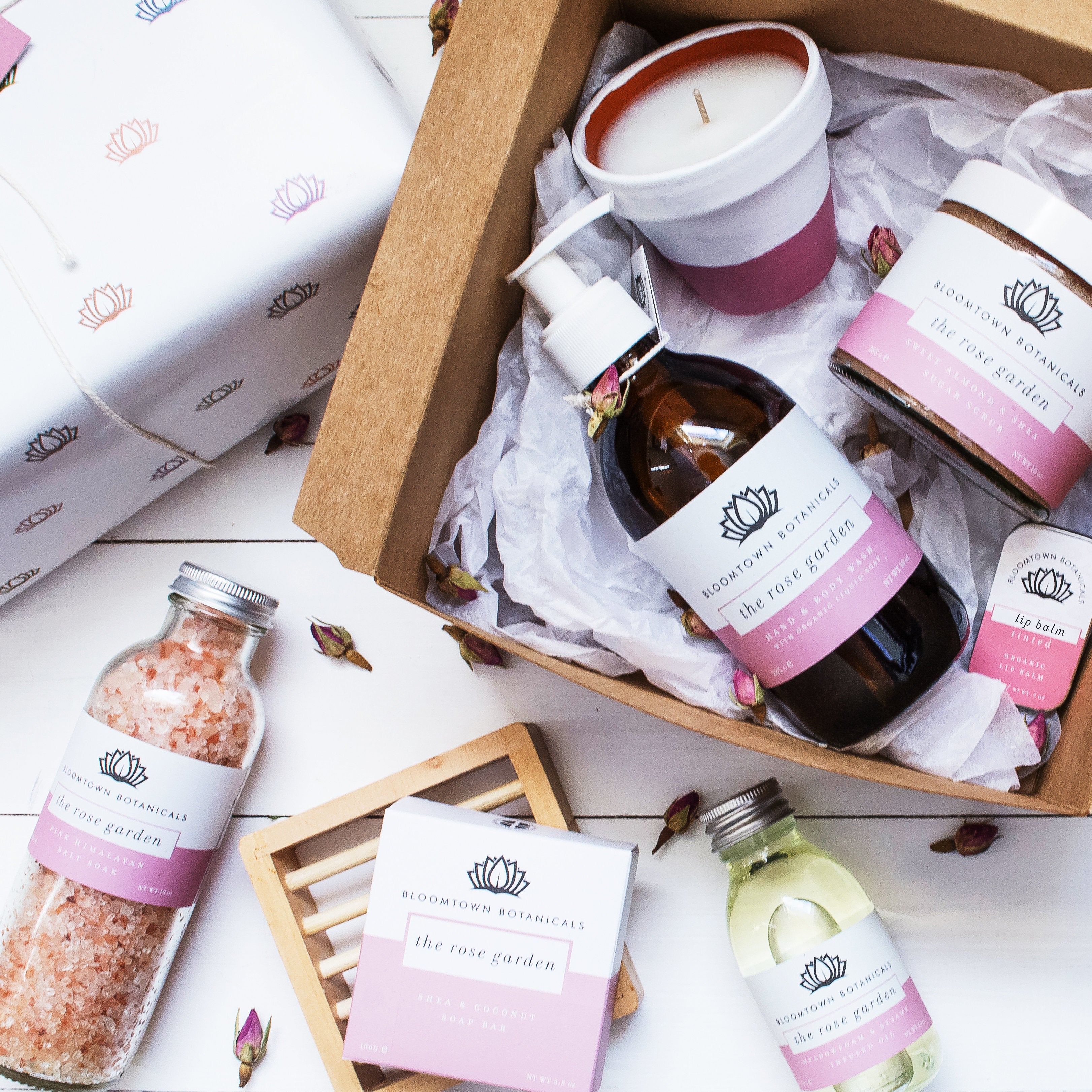 All manner of not-so-eco-friendly bits go into products that are supposed to be good for us, but Bloomtown have called time on this. Customise a kit especially for your eco warrior beauty lover.
Nude Label cut out bra from The Acey, £40.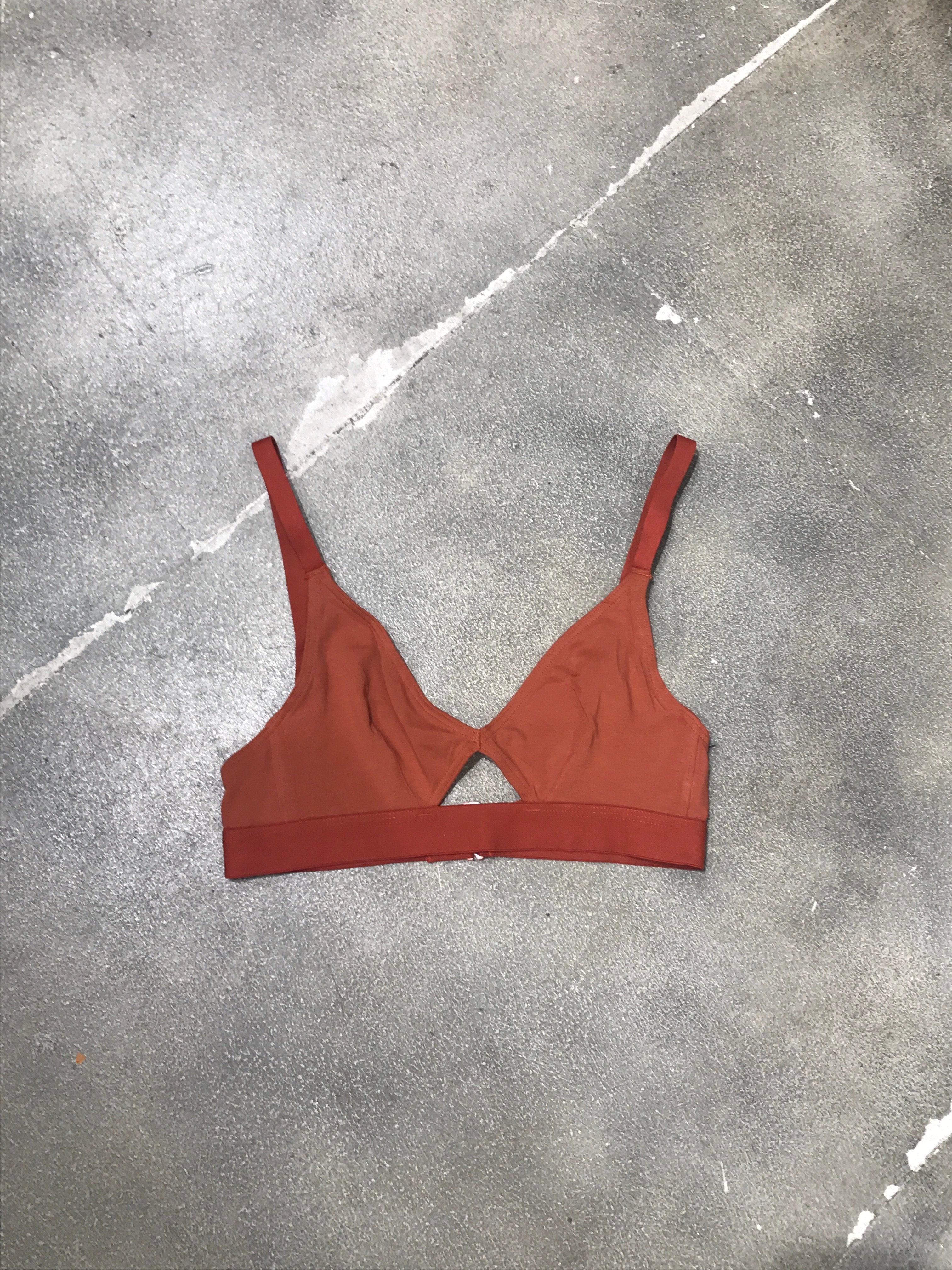 This classic, ethical underwear is simply designed and made locally in Spain in family-run factories.
Hydrating skin cleanser from Previse, £32.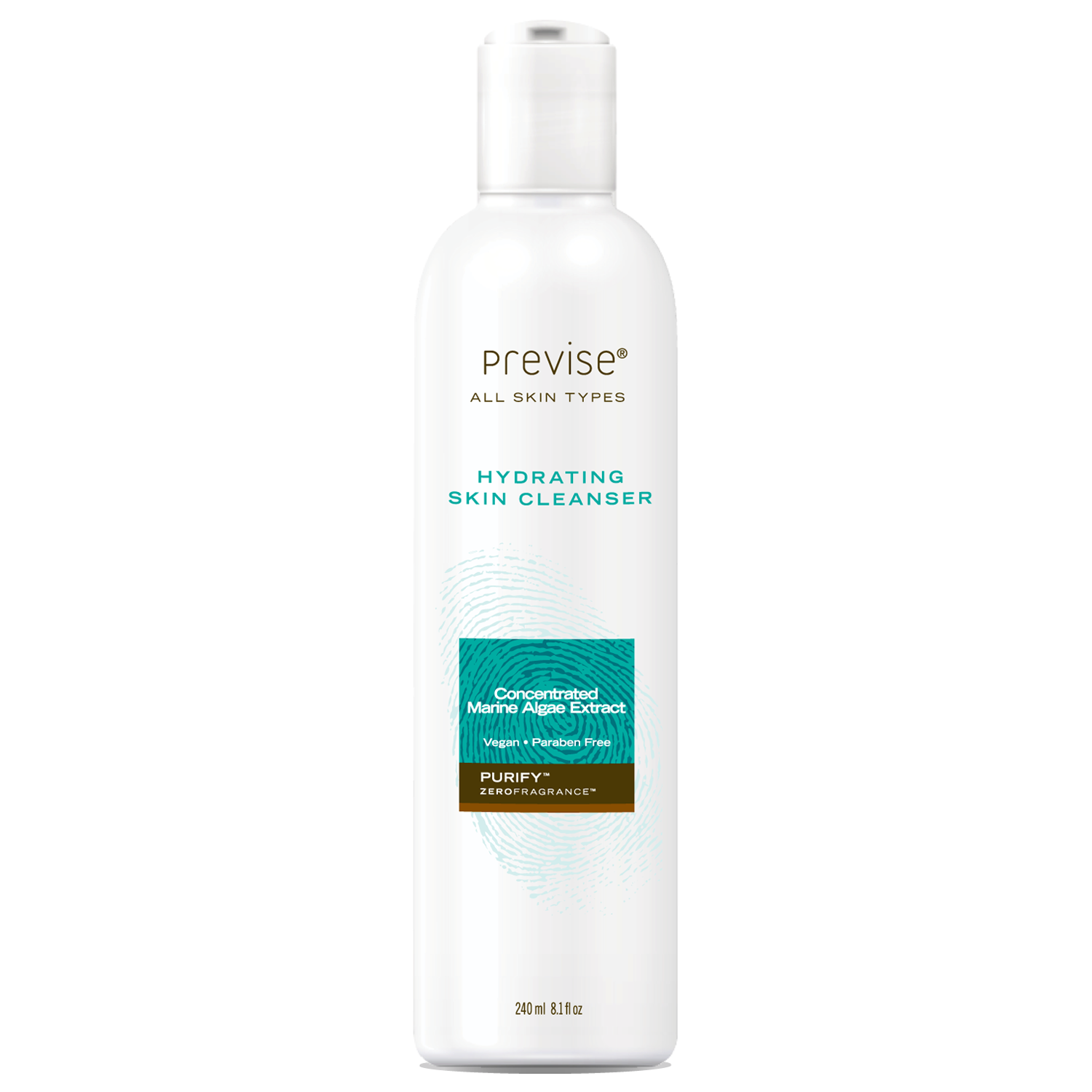 Enriched with plant-based goodness such as marine algae, this new addition to Harvey Nichols' exclusive range will make a good start to skincare-related new years resolutions.
Axiology Natural Organic lipstick, £29.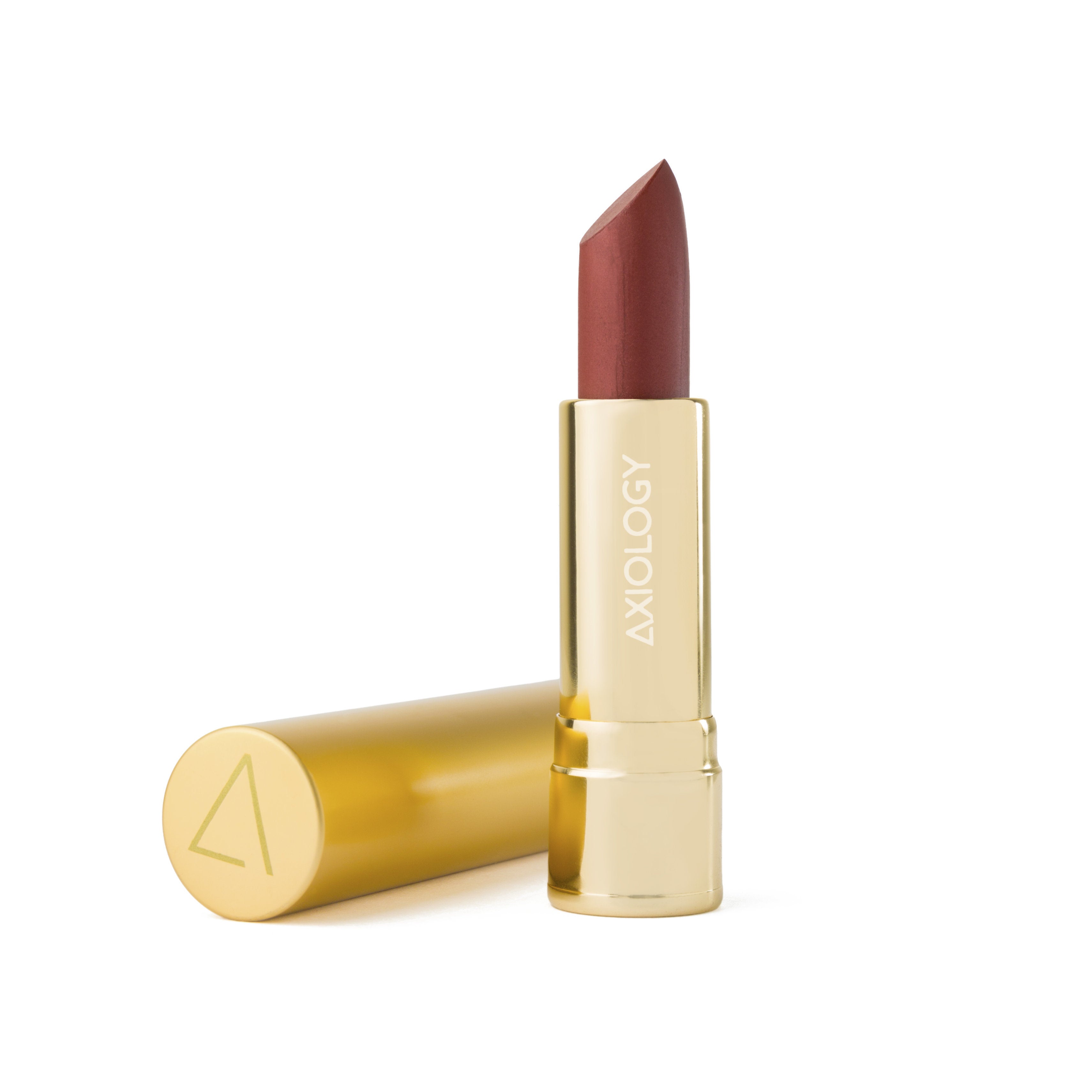 Gift an ethically-minded rouge lippy this Christmas. Axiology's latest range is cruelty-free, vegan and the packaging is handmade by a women-run organisation in Bali.
Francesca Floral Dress from People Tree, £71.20.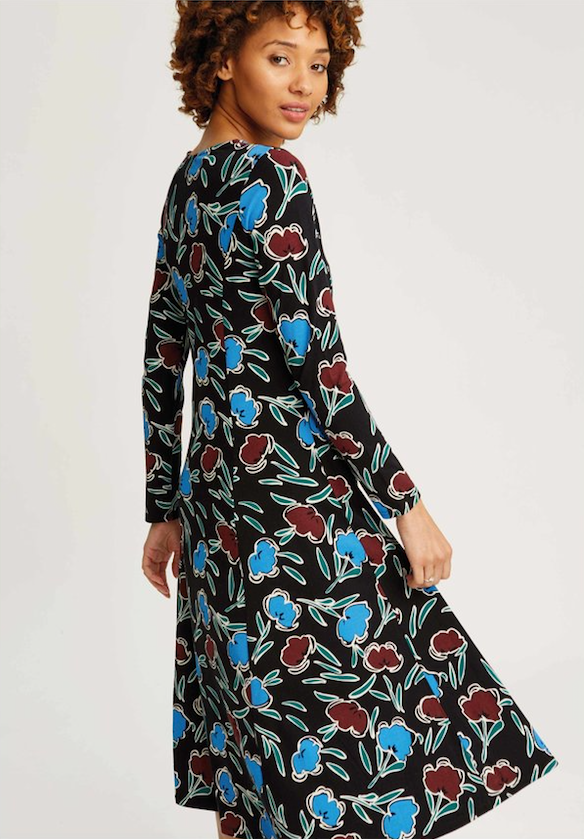 Fashion doesn't have to quite literally cost the Earth: this number is made from 95% organic certified cotton. Also, the Indian cotton mills that manufacture these dresses seek to provide fair deals for their farmers and workers. Stylish and sustainable.