Peter Kay has announced that he is cancelling his forthcoming stand-up tour, due to "unforeseen family circumstances"
The comedian issued a statement on his official Facebook page on Wednesday, just weeks after tickets for his highly-anticipated tour went on sale.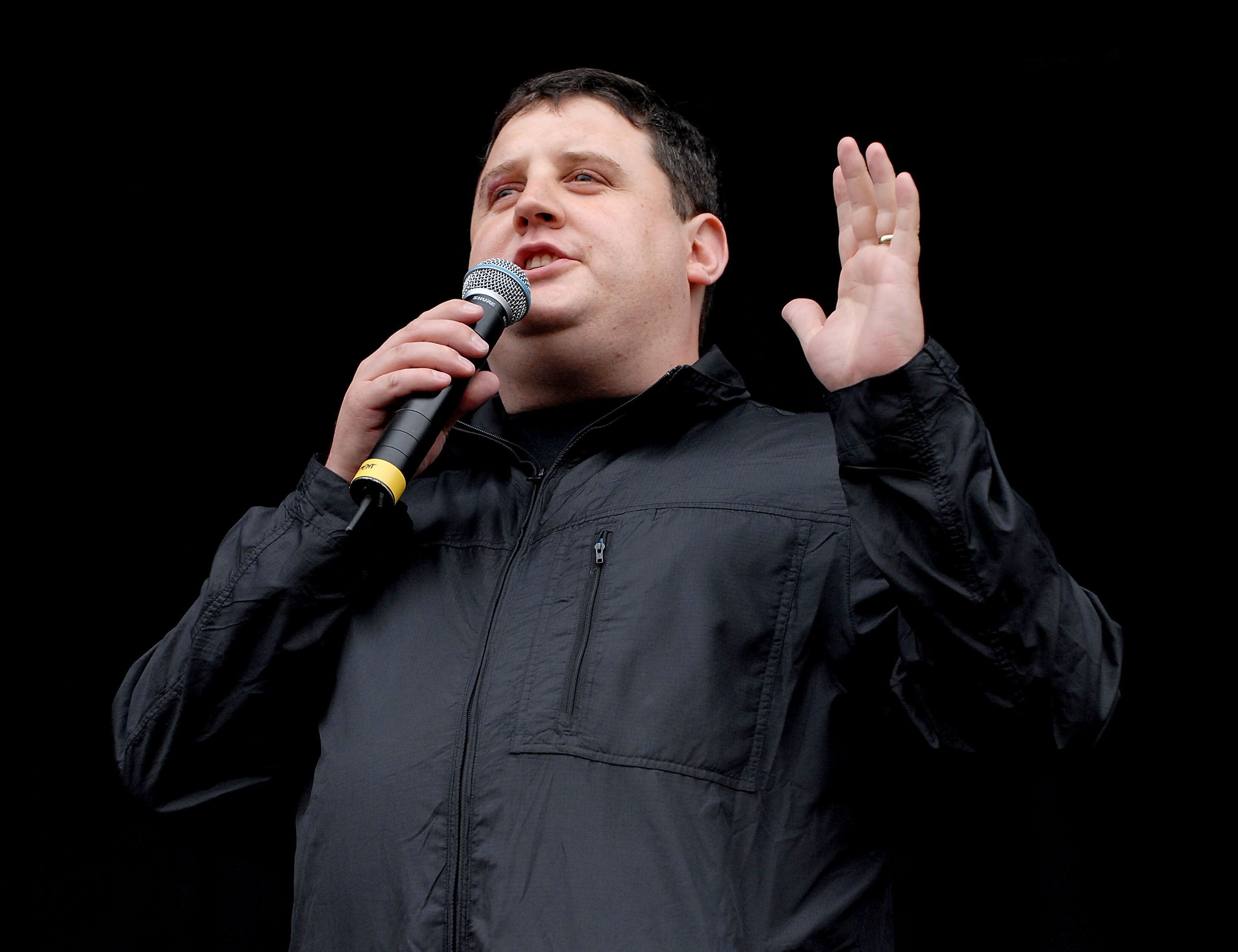 The 44-year-old stated that his "family must always come first" and that he "deeply regretted" the decision to cancel the tour and all upcoming work projects.
He wrote: "Due to unforeseen family circumstances, I deeply regret that I am having to cancel all of my upcoming work projects. This unfortunately includes my stand-up tour, Dance For Life shows and any outstanding live work commitments."
He continued: "My sincerest apologies. This decision has not been taken lightly and I'm sure you'll understand my family must always come first.
"I've always endeavoured to protect my family's privacy from the media. I hope that the media and the public will continue to respect our privacy at this time. Once again, I'm very sorry."
Tickets for the tour, which was due to take to the road from April to June next year, went on sale on in November, and within minutes had "broken the internet" due to phenomenal demand.
As a result, the 'Car Share' star quadrupled the amount of dates in some locations.
Peter's 2010 stand-up became the most successful comedy tour of all time after he played to 1.2 million people.
Speaking about his return to live touring, Peter said: "I really miss it. I know how lucky I am to be making television series and have really loved these past few years working on Car Share but I miss doing stand-up.
"As terrifying as it is, when it works there's nothing more fun and exciting. Plus, a lot has happened in the last eight years, with Trump, Twitter, and my Nan getting her front bush trimmed at the age of 96. I can't wait to get back up on stage."
Fans who have tickets for Peter's live arena tour and Dance For Life shows can get a full refund from their original point of purchase.
As Dance for Life is a charitable event in aid of Cancer Research UK, ticket holders may, if they wish, still donate to Cancer Research UK by visiting www.cancerresearchuk.org.