Meghan Markle will join the Queen and other senior members of the royal family for Christmas at Sandringham, Kensington Palace has confirmed.
Markle, 36, and fiance Prince Harry, 33, will be seen in public with other royals when they attend the traditional Christmas Day church service on the Queen's private estate in Norfolk.
It is believed the actress will be the first royal fiancée to open presents with the Queen – an honour the Duchess of Cambridge did not enjoy until she was married to Harry's older brother William.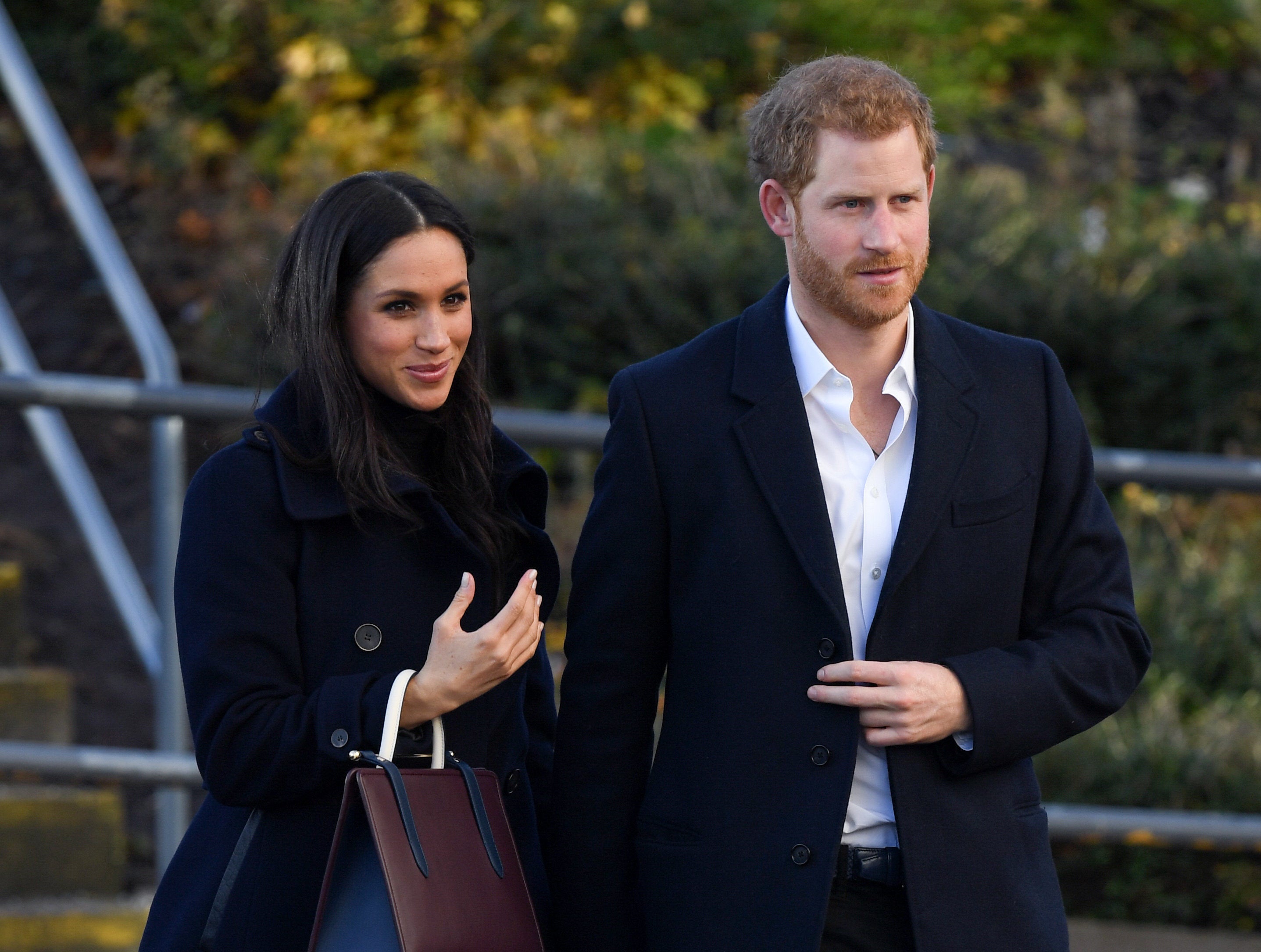 Royal commentator Dickie Arbiter tweeted that it was "highly unusual" that the news came from Kensington Palace, as opposed to Buckingham Palace.
He told HuffPost UK: "It is the Queen's house and it's her Christmas party, the information should have come from Buckingham Palace."
He added: "Looking at it, with the Queen being aged 91 and Prince Philip 96, it makes sense that Harry would want to spend Christmas with them and his girlfriend and this seems like a good compromise."
On whether it was unusual for divorcee Markle to spend the day with the royal family before she officially becomes part of it, Arbiter said: "The monarchy has been modernising for thousands of years. This is a sign of the times."
Arbiter also pointed out that while the Duchess of Cambridge did not spend Christmas at Sandringham until 2011, eight months after marrying Prince William, the previous year the prince had volunteered to be on duty at his RAF search and rescue base in Anglesey, and thus was unable to be at Sandringham himself.
Markle and Prince Harry got engaged on November 27 and a few days later a proud Harry introduced his bride-to-be to the nation during a series of official events in Nottingham. The couple will marry in May next year at St George's Chapel in Windsor Castle.
Buckingham Palace has said the Queen and other members of the royal family will join the congregation for the morning service at St Mary Magdalene Church on 25 December.
A Kensington Palace spokesman said: "You can expect to see the Duke and Duchess of Cambridge, Prince Harry and Ms Markle at Sandringham on Christmas Day."
The Queen was unable to attend church at Sandringham on Christmas morning last year due to a heavy cold. It was the first time since 1988 she had missed the Christmas day service, but she joined the royal family celebrations during the day.