The 'Strictly Come Dancing' finalists are currently busy preparing for the grand final, and it has now been revealed what their last dances on the show will be.
Each couple will perform three routines in Saturday (17 December) night's live show, in a bid to be crowned ballroom champions 2017.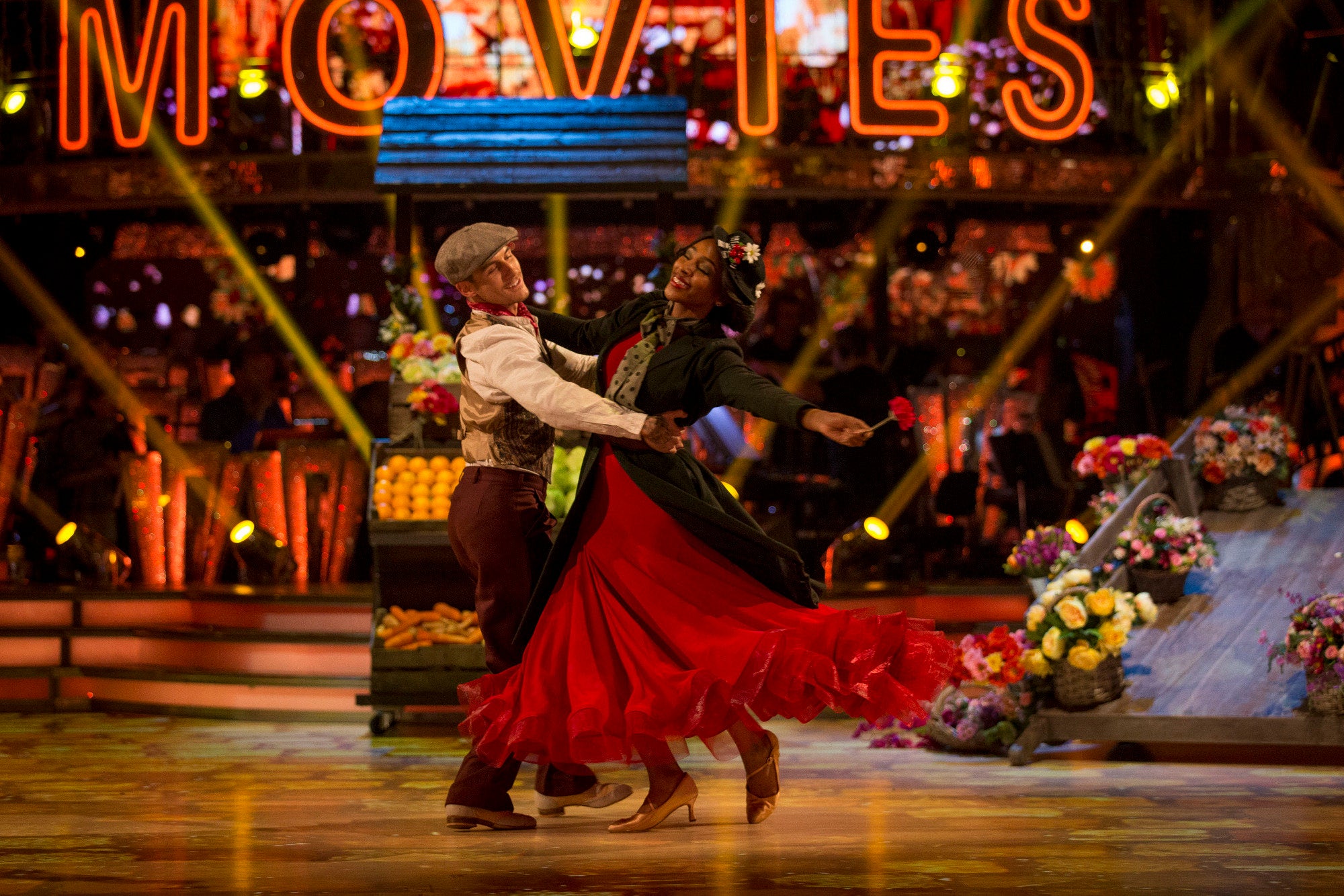 As previously revealed, there will be no vote-off part way through the show, meaning each pairing will perform their Showdance, a dance from the series picked by the judges, and a dance from the series of their own choice.
The judges have seemingly picked less well-remembered routines from the contestants' journeys, hoping they will improve on the scores they received when they first performed them.
Meanwhile, the Showdances are a real mixture of slow and show-stopping numbers.
However, bosses are keeping one element of the final a surprise by not revealing which routine each couple has picked to do again.
Here's the full list of what they have revealed…
The Judges' Pick

Showdance

Debbie and Giovanni will Showdance to 'One Day I'll Fly Away' by Vaults
Alexandra and Gorka will Showdance to 'There's No Business Like Showbusiness' by Ethel Merman
Joe and Katya will Showdance to 'You Make My Dreams' by Hall & Oates
Gemma and Aljaz will Showdance to 'Show Me How You Burlesque' by Christina Aguilera
The 'Strictly Come Dancing' final airs on Saturday at 6.30pm on BBC One.