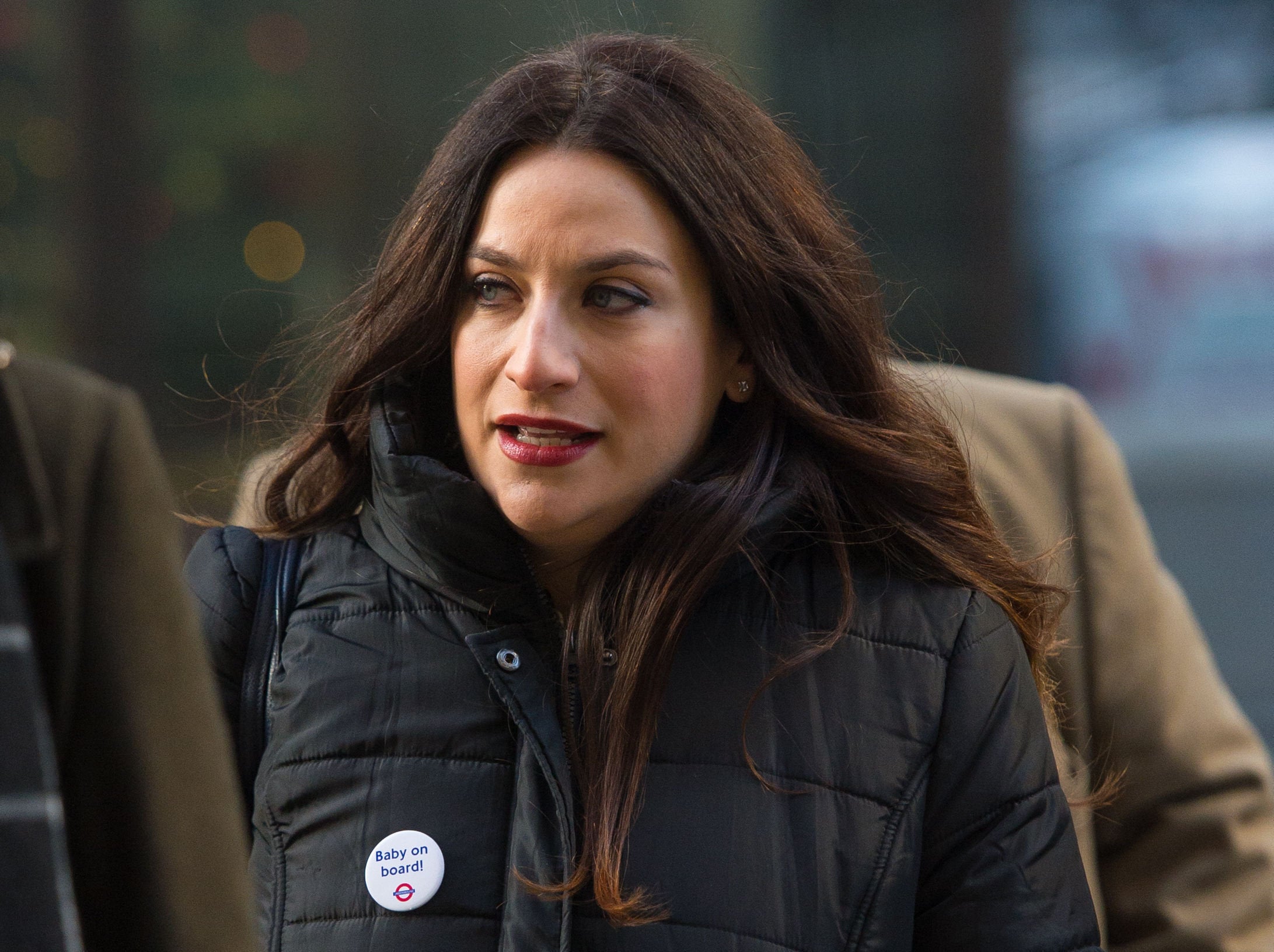 A watchdog has called for new laws to be put in place to stamp out bullying of MPs and Parliamentary candidates.
The Committee on Standards in Public Life has published a report on intimidation and harassment faced by those working in the public eye, including a package of recommendations on how the government can tackle the issue.
The independent watchdog wants Theresa May to bring forward new legislation to shift the liability of illegal online content towards social media companies, and put more pressure on them to take down offensive material more quickly.
It also wants the prime minister to consult on the introduction of a new offence in electoral law of intimidating Parliamentary candidates and party campaigners, and for political parties to work together to develop a jointly-enforcable code of conduct on intimidatory behaviour by December next year.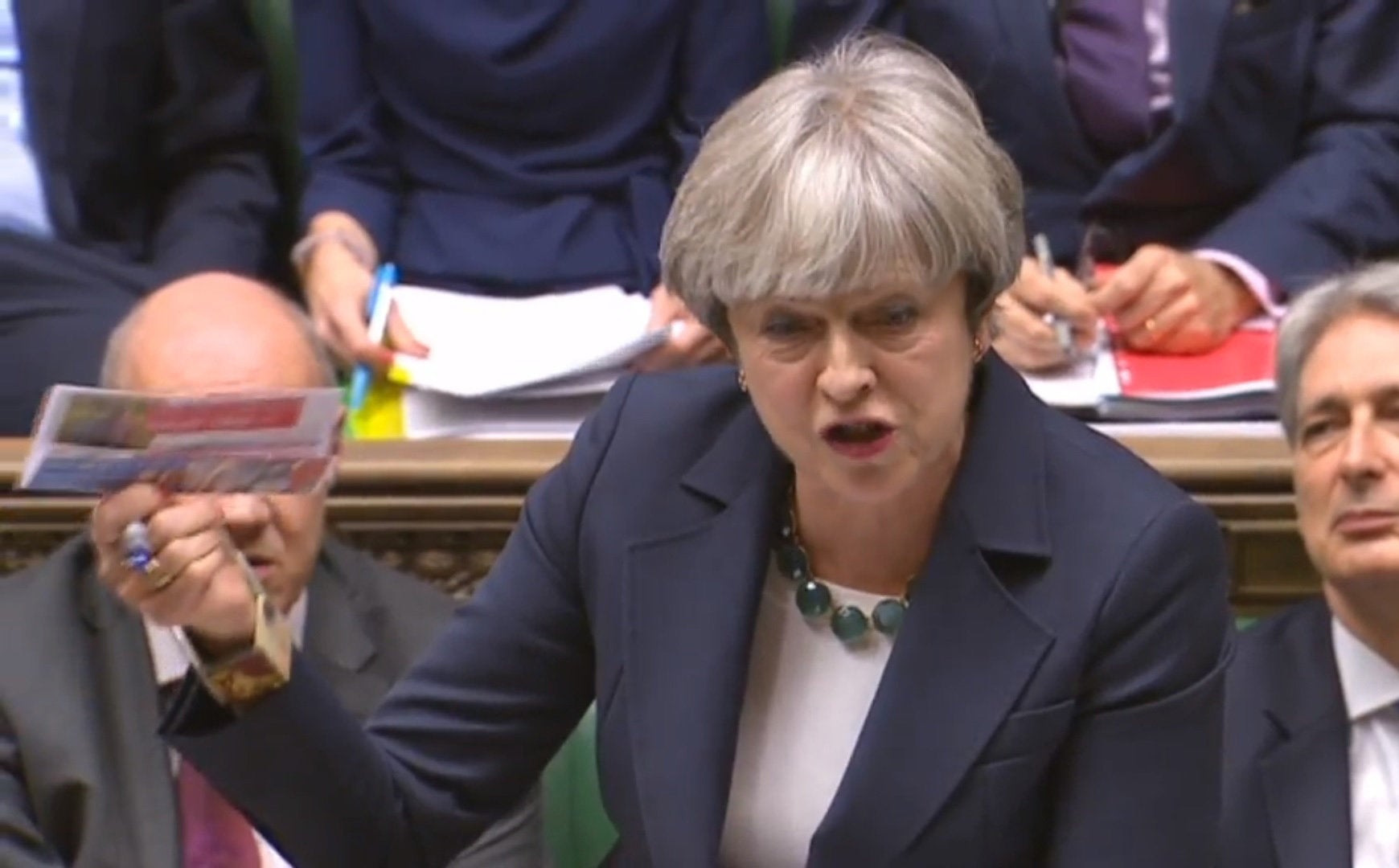 Committee chair Lord Paul Bew said: "This level of vile and threatening behaviour, albeit by a minority of people, against those standing for public office is unacceptable in a healthy democracy.
"We cannot get to a point where people are put off standing, retreat from debate, and even fear for their lives as a result of their engagement in politics.
"This is not about protecting elites or stifling debate, it is about ensuring we have a vigorous democracy in which participants engage in a responsible way which recognises others' rights to participate and to hold different points of view."
Internet troll Joshua Bonehill-Paine, 24, was convicted of the racially-aggravated harassment of Labour MP Luciana Berger last year, while several other MPs have reported incidents of abuse and intimidation.
Conservative Anna Soubry said her office had made complaints to the police after she received threats over her stance on Brexit, while her backbench colleague Sarah Wollaston had a coffin left outside her constituency office by protesters.
Outside of government, the watchdog has also called on the National Police Chiefs Council to ensure local police forces across the country have sufficient training to enable them to properly investigate offences committed through social media and online
Lord Bew added: "The increasing scale and intensity of this issue demands a serious response. We are not alone in believing that more must be done to combat online behaviour in particular and we have been persuaded that the time has come for the government to legislate to shift the liability for illegal content online towards social media companies, and to consult on the introduction of a new electoral offence.
"We believe that the parties themselves must show greater leadership. They must call out members who engage in this appalling behaviour, and make sure appropriate sanctions are imposed swiftly and consistently."
The former Bloody Sunday Inquiry adviser said political parties and their leaders must recognise they have a "duty of care" towards their candidates, members and supporters.
"We have heard evidence that intimidatory behaviour can stem from of our current political culture, with low levels of trust in politicians and a feeling of frustration and alienation by some people," he added.
"Against that backdrop, it is down to all in public life to play their part in restoring and protecting our public political culture by setting a tone which respects the right of every individual to participate and does not, however inadvertently, open a door to intimidation.
"Many of the recommendations we are making today are not limited solely to election periods, but will have wider relevance across our public life."
Social media giant Facebook said it had put several measures in place ahead of the 2017 election campaign, including tightening up procedures around reporting and removing offensive material, and that it agreed with the committee's recommendations.
A spokesman said: "We want Parliamentarians and election candidates to feel safe on Facebook. During the 2017 UK General Election we offered advice and training to over 5000 candidates on how to report abusive content and keep their accounts secure. We also provided a dedicated rapid response channel so that we could respond to their concerns quickly, and tried to educate as many candidates on this useful tool once the snap election was called.
"This report shows there is a fundamental problem of disrespect and abuse in our politics, which is as hard to tackle online as it is offline. We agree with Lord Bew's report that this is a shared challenge which everyone needs to do more to address.
"We're making significant investments in hiring more people who understand the issues around candidate safety and continue to work with organisations such as the Fawcett Society and Reclaim The Internet to improve how we tackle this kind of abuse."