Labour MP Jess Phillips has made an emotional plea to the government to make sure no domestic violence victims are turned away from refuges under its new funding plans.
The Birmingham Yardley MP recounted a story about a family whose lives she saw transformed by a refuge, while claiming the government's proposals on reforming funding for supported housing will not help bolster provision for people fleeing abusive situations.
She told a debate in Parliament on Tuesday that the onus for providing sanctuary falls disproportionately on poorer councils – with Windsor and Maidenhead council, in Theresa May's own constituency, not providing a single bed.
Phillips, a former Women's Aid worker, asked communities and and local government minister Marcus Jones to make a "clear commitment" that no refuges will have to close or turn any women and children away from their doors due to lack of funds.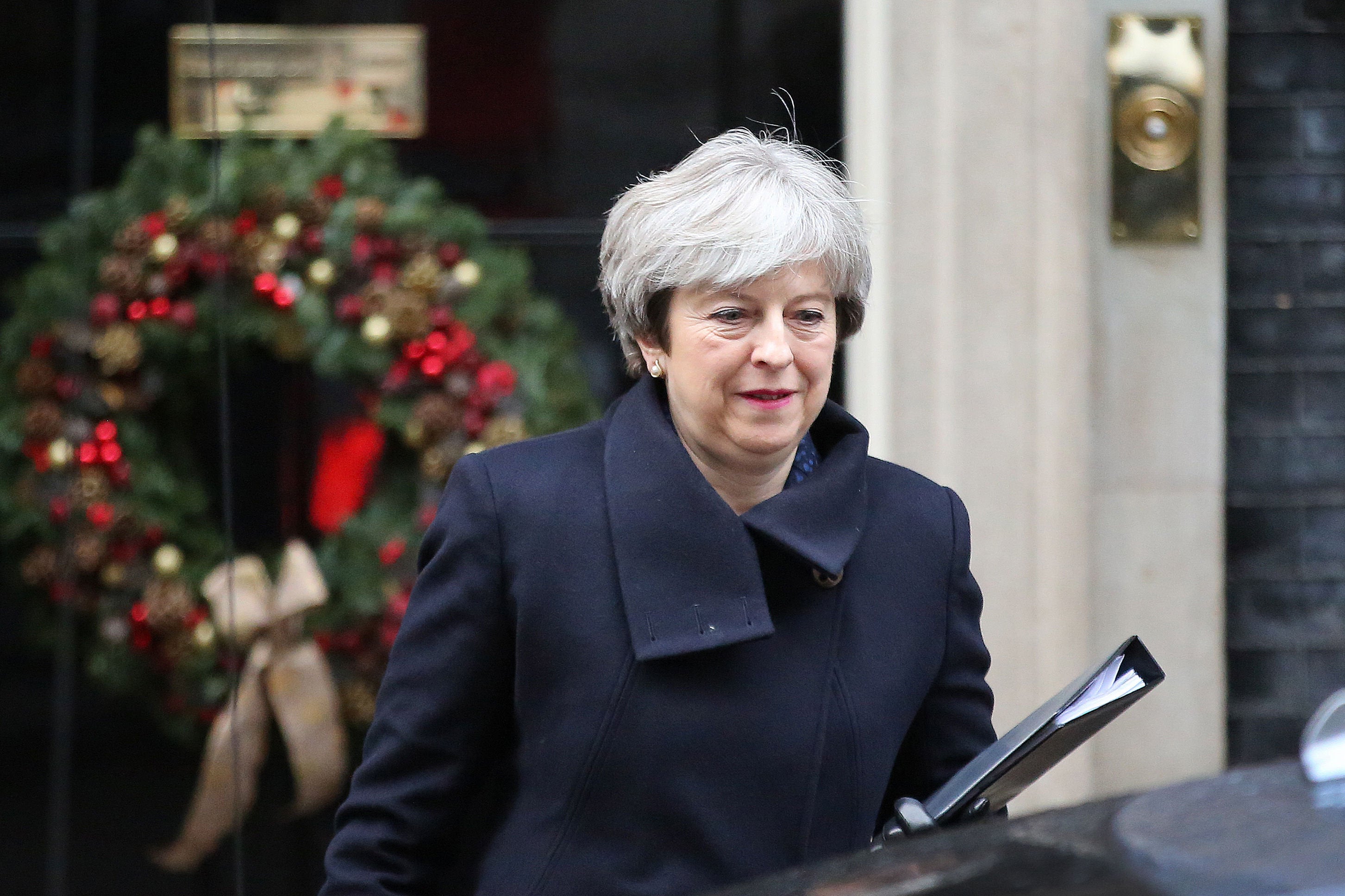 "It is not a bed space. It is a lifeline. A bed is a place where you sleep. A refuge is far more remarkable," she said.
"I met a mother who had been so belittled, so de-humanised by her abuser, she could not parent her kids any more. Her 11-year-old daughter became a mother to a seven-year-old and three-year old."
Phillips said one of the most rewarding moments in her former career was "watching this once serious child twirling and dancing and smiling with the other kids, after being taught how to be a child again" and urged the minister to think of her story when considering the impact of funding reforms on refuges.
"I want him to see her mum slowly but surely take over the reins, so that little girl could be free from her responsbility as the protector," she added.
"I don't want to see her living in any old bed, in any old service, away from her things, her school, her friends, with nothing but a bed.
"I don't want her to be the protector any more – I want it to be us.
"She was magical. Her name was Aaliyah and I will never forget her."
Phillips said she did not believe the government's new funding proposals – which will see councils given ring-fenced grants to deal with supportive housing – were wrong "out of malice", but would only lead to cash-strapped councils having to backfill funding for services they already provide.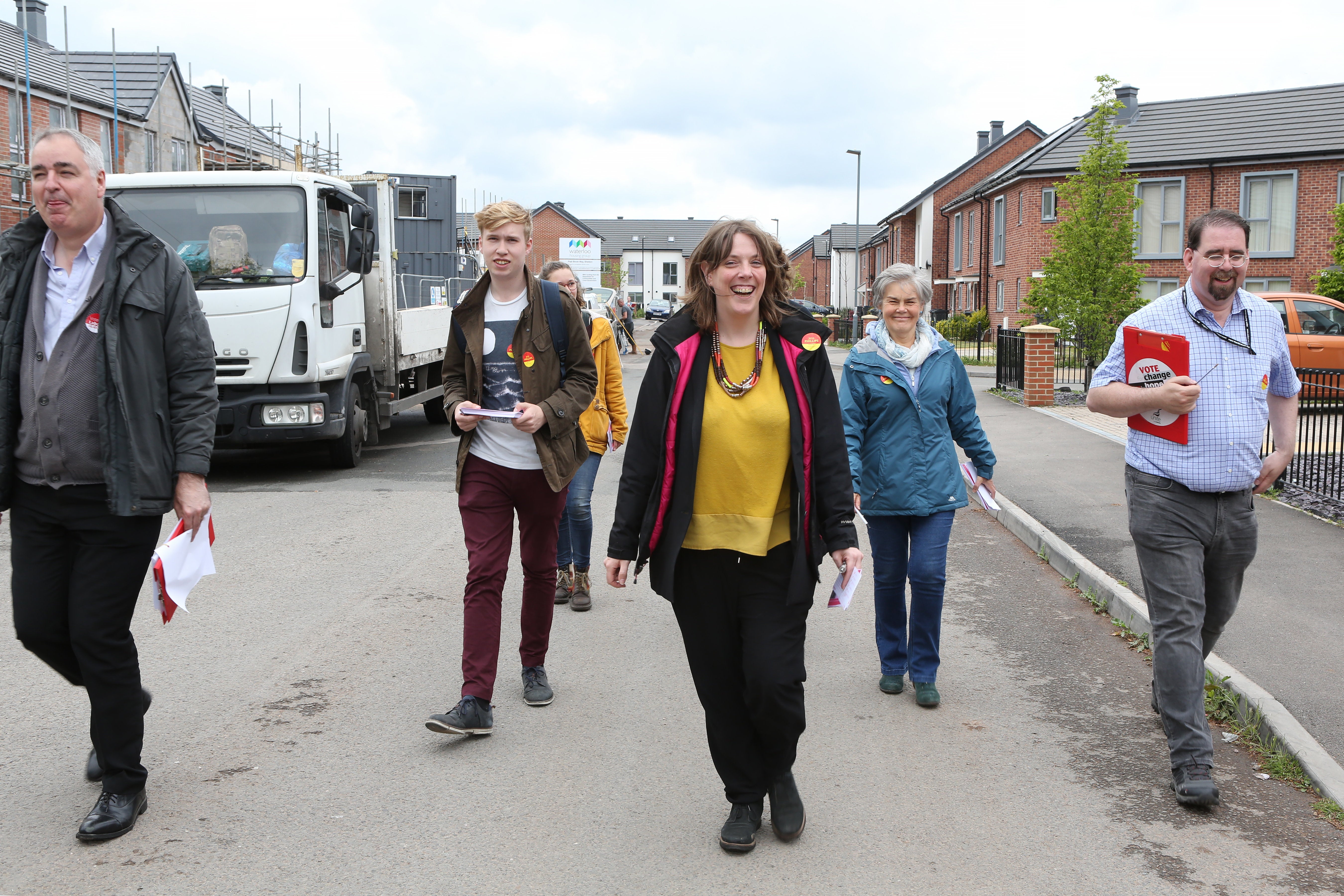 She told HuffPost UK: "Councils are simply going to use that money to make sure refuge contracts can be maintained in a time of cuts – it is not going to create any extra provision.
"I find it quite shocking that the council in the prime minister's own constituency does not provide any beds at all. They are no doubt relying on a poorer, neighbouring council to do the heavy lifting – and that is a pattern we see all over the country.
"Councils in Manchester, Birmingham, Liverpool – poorer areas with bigger financial constraints – will always have the responsibility fall on them, because posh places do not tend to have refuges.
"What we need is all areas playing a part in commissioning a national network of services, so vulnerable people have somewhere to go.
"The Council of Europe suggests one refuge place per 10,000 people in the population, which I believe we should be aiming for."
The government said the amount of funding being put into supporting victims of abuse was not changing and that grant conditions would be imposed on organisations to ensure cash is spent where it is needed.
Jones, who led Nuneaton Council in the Midlands before becoming an MP, also promised to look again at submissions made on behalf of refuges and other service providers on the new funding proposals.