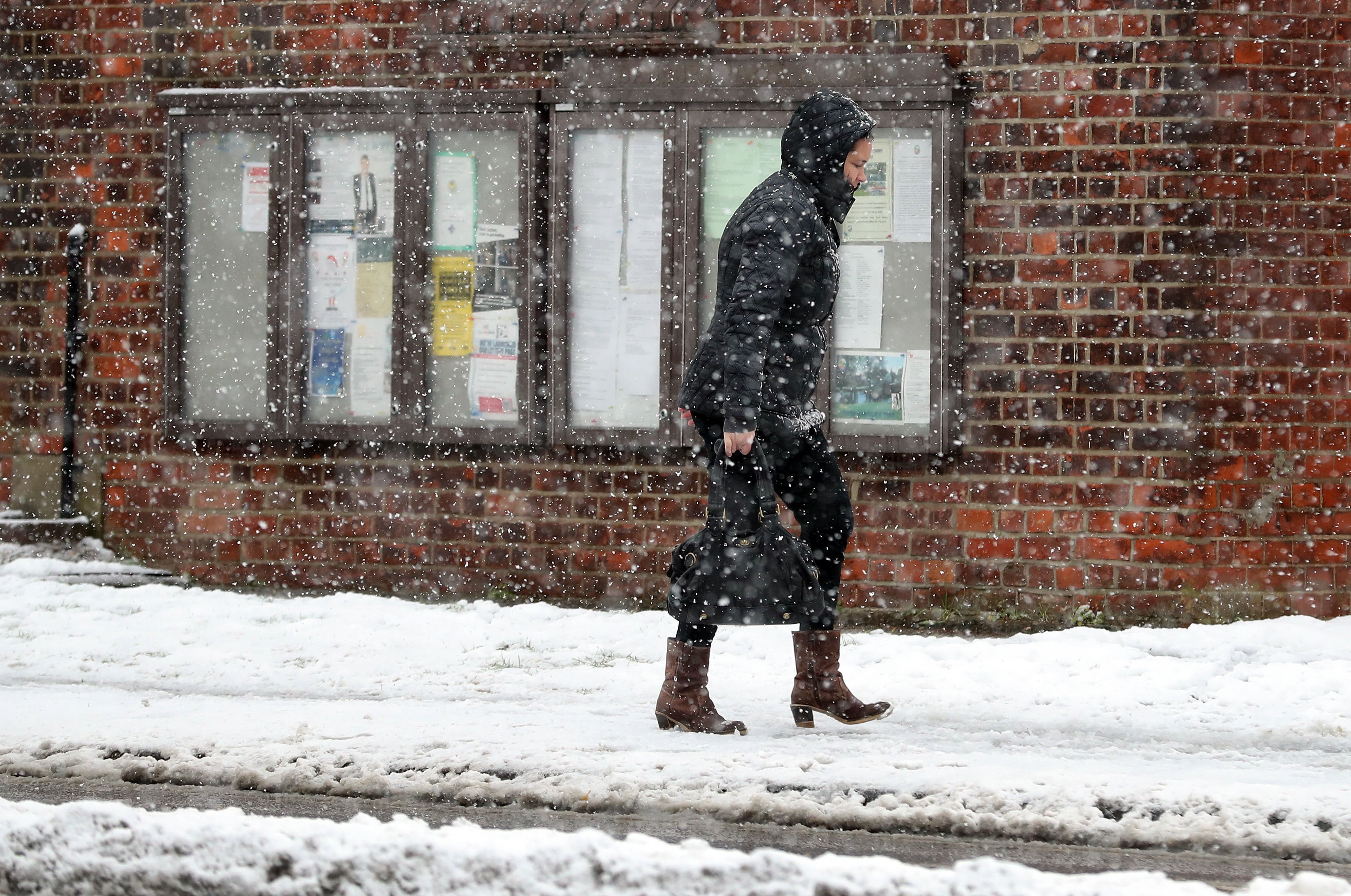 Commuters face another day of travel chaos thanks to the weather after Britain experienced its coldest night of the year so far.
The mercury plummeted to a bitter low of -13C in Shawbury, Shropshire overnight, while large swathes of the country also fell well below freezing.
The Met Office has extended yellow weather warnings for ice across vast parts of central and southern England, Wales, Scotland and Northern Ireland until 11am, urging drivers to be aware of "icy stretches" on roads.
Major delays are also expected on some rail lines as operators try and compete with the bitter conditions.
Meanwhile, more than a hundred schools are to stay closed for a second day in a row.
Key updates:
Britain has experienced the coldest night of the year so far, with temperatures dropping to -13C in Shawbury, Shropshire.
Yellow weather warnings are in place for large parts of the UK, with the Met Office urging drivers to be wary of icy roads.
More than a hundred schools have been closed for the second day in a row in Wales, the south west and the West Midlands.
Heathrow Airport passengers are facing another day of delays and potential cancellations as bosses attempt to tackle backlog of flights.
There are delays and cancellations on rail services run by Arriva Trains Wales, Chiltern Railways and Greater Anglia.
Read below for the latest weather updates in HuffPost UK's liveblog.