A much-trumpeted funding boost for workplace learning was branded "fraudulent spin" after a hidden cutback to funding was unearthed.
Chancellor Philip Hammond announced a £30m for "an historic partnership" with Unionlearn to bolster skills in the construction and digital sectors and claimed it was backed up with new cash.
The multi-million pound "investment" for the long-established scheme, however, does not reverse cuts set in motion by his predecessor George Osborne.
Hammond claimed in November that lobbying from Unite boss Len McCluskey was behind his decision to back Unionlearn, an initiative between Government, the TUC and the CBI, telling MPs: "I got an email from Len asking me especially, so I couldn't say no, could I?"
But HuffPost UK has found that cash for Unionlearn has been falling for the last seven years and will not climb in the future.
Its budget was £13.4m in 2010, is £11.8m this year and will be £12m until 2020, meaning Unionlearn has suffered a cut both in real and cash terms.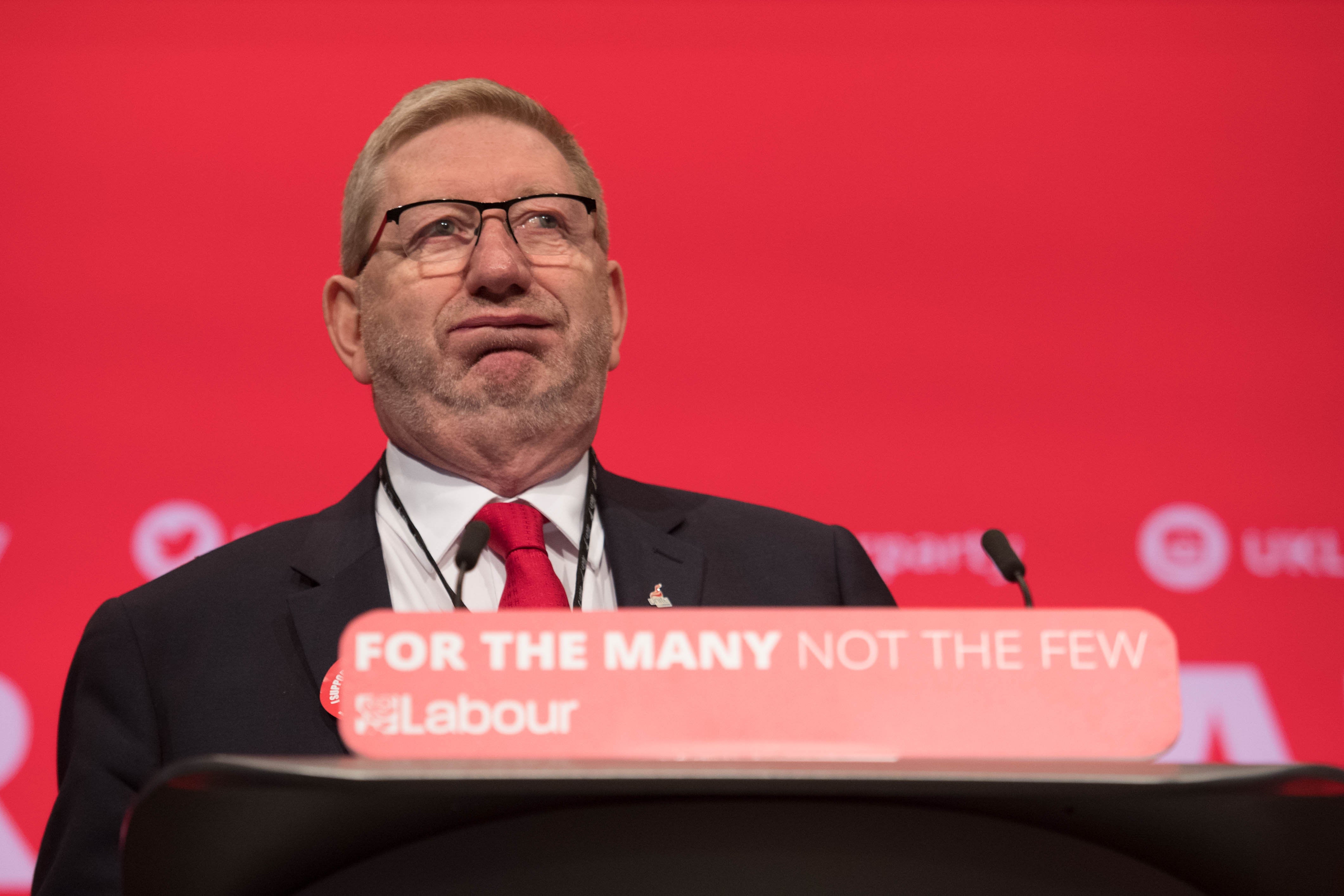 Shadow Education Secretary Angela Rayner said: "The Chancellor enjoyed telling us all he'd had an email from Len about Unionlearn but perhaps he should have read it more carefully. Maybe he'd have learned a few things himself. For all his talk, he isn't even reversing the cuts that the Tories have made since 2015."
A Department for Education spokesman said the Government recognised the benefits of the scheme but conceded the money in Hammond's budget meant Unionlearn was merely "maintained".
It is also said Hammond was guilty of a "smoke and mirrors" by announcing an "historic partnership" when the budget for Unionlearn was simply moved between government departments. It now sits in the Department for Education rather than the Department of Business, Energy and Industrial Strategy.
Paula Sherriff MP, who tabled questions to ministers on Unionlearn, added: "Once again we've had to drag the truth out of the Government, and the end product just doesn't live up to the sales pitch.
"The Tories have still cut Unionlearn by millions and ordinary workers will pay the price."
An evaluation of Unionlearn by Leeds University Business School found "a wide range of positive impacts" and concluded that it delivers a £1.4bn net return to the economy as a result of a boost to jobs, wages and productivity.
Unite director for education Jim Mowatt also weighed in to the row.
He said: "This short-term trickster approach to grab a good headline will do nothing to deal with the needs of the country."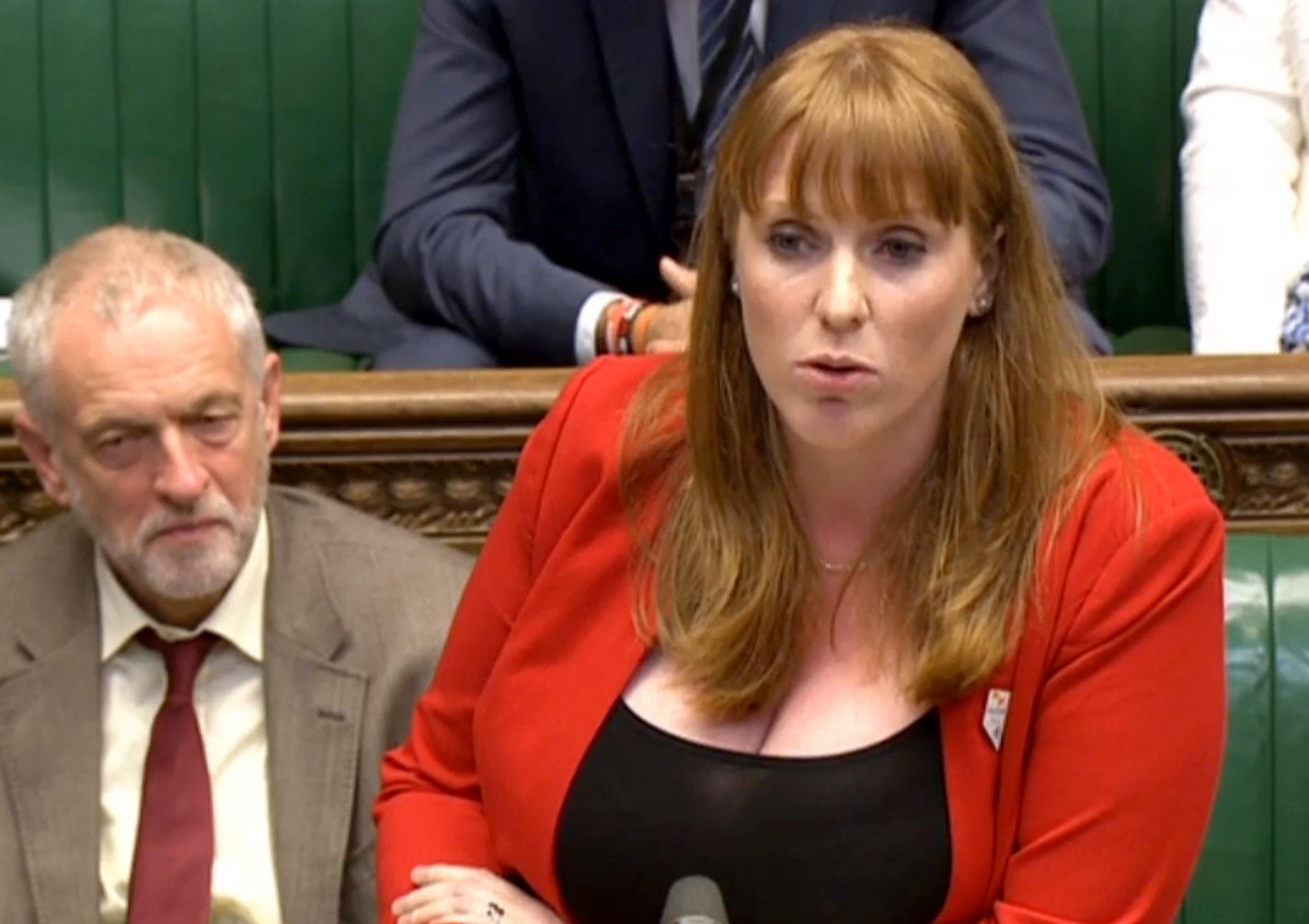 Dave Ward, General Secretary of the Communication Workers Union added: "This is yet more smoke and mirrors from the Chancellor."
Hammond told MPs during his Budget speech: "[The Unionlearn partnership's] first priority will be to boost digital skills and support expansion of the construction sector. To make a start immediately, we will invest £30 million in the development of digital skills distance learning courses, so that people can learn wherever they are and whenever they want.
"I am pleased to be able to accept the representation I have received from the TUC to continue to fund Unionlearn, which I recognise is a valuable part of our support for workplace learning."
A Department for Education spokesperson said: "Unionlearn supports valuable learning in the workplace for over 220,000 people each year. That is why in the Autumn Budget we confirmed that we would maintain their funding at current levels until 2020."