Three children have died and a fourth is in a critical condition after a "suspicious" house fire in Walkden.
The injured child, a girl, is aged three and her mother are fighting for their lives in hospital.
The Manchester Evening News reports that a 14-year-old girl was declared dead at the scene and that a boy, 8, and a girl 7, later died in hospital.
The newspaper reports one line of investigation being considered is the possibility a flammable liquid was poured through the home's letterbox.
The blaze began at a mid-terraced house on Jackson Street, Walkden, at 5am on Monday.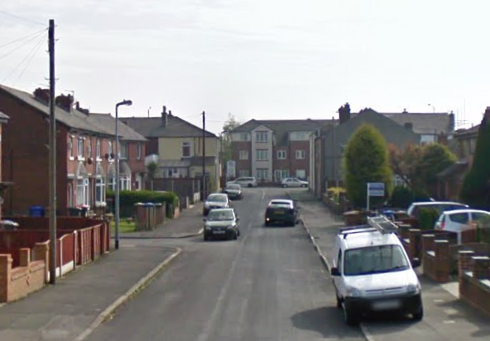 Two people, believed to be teenage boys, had escaped the building before Greater Manchester fire crews arrived, rescuing a further five people. Firefighters remain at the scene monitoring the house for any remaining hotspots.
Residents and commuters are being advised to avoid the area due to road closures.