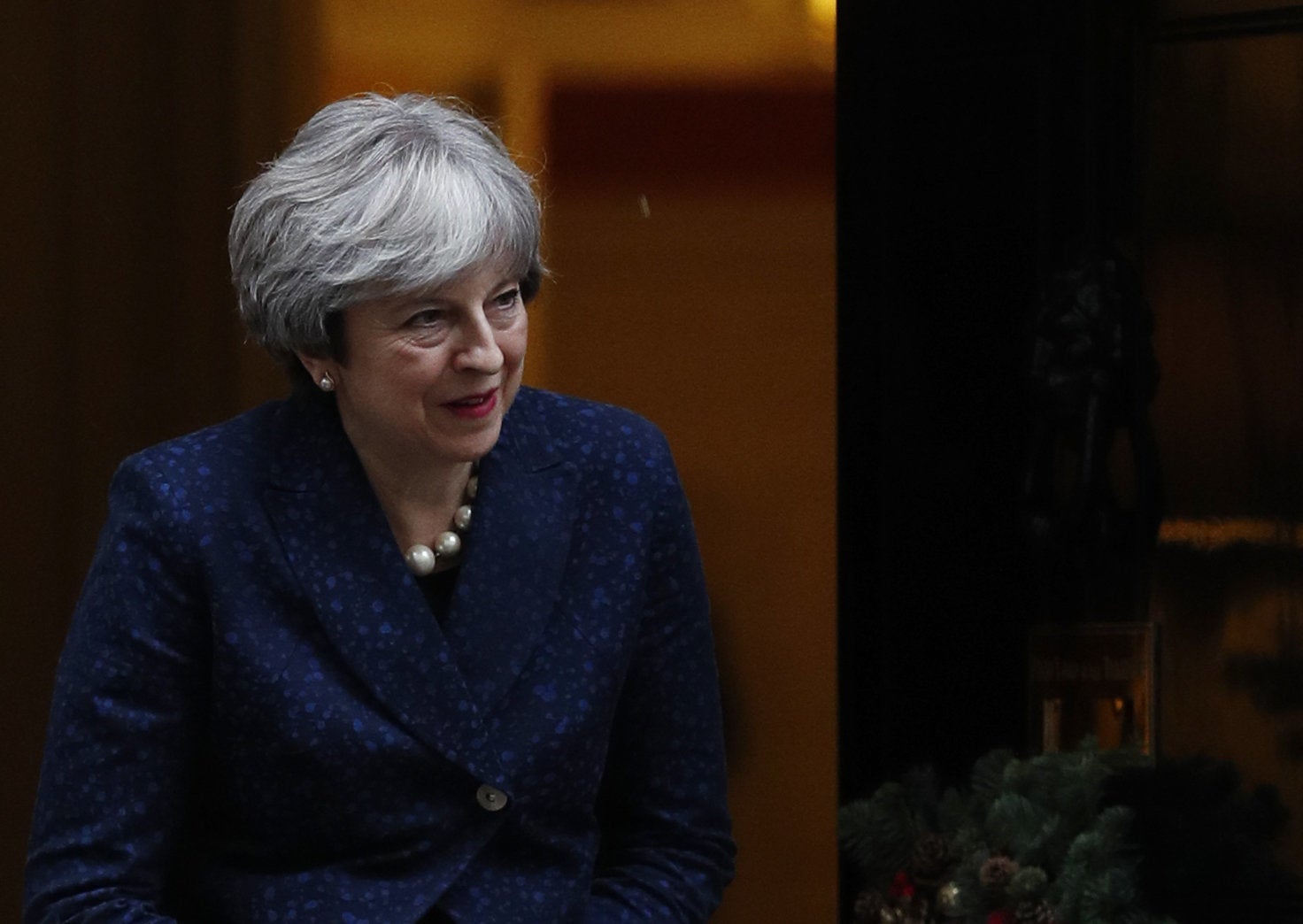 The Government has caved in to pressure from MPs to water down one of the biggest power grabs in the controversial EU Withdrawal Bill.
Downing Street announced this afternoon it would accept an amendment from a cross-party group of MPs to create a "sifting committee" to keep tabs on ministers use of special powers.
Under the EU Withdrawal Bill, minister will be able to change a whole range of laws without consulting MPs using a procedure known as 'statutory instruments'.
The Government said these powers would only be used to make sure EU law copied into UK law made legal sense.
However, the so-called 'Henry VIII powers' were seen as a huge power grab, as Parliament would effectively be cut out of the process of scrutinising any changes.
An amendment put forward by Parliament's Procedure Committee, chaired by Tory MP Charles Walker, called for the creation of a special body of MPs to go through what ministers want to change and flag up any concerns.
The amendment was due to be voted on on Wednesday, and with the Government's majority standing at just 13 it would only have taken a handful of Tories to backing the amendment to inflict defeat on Theresa May.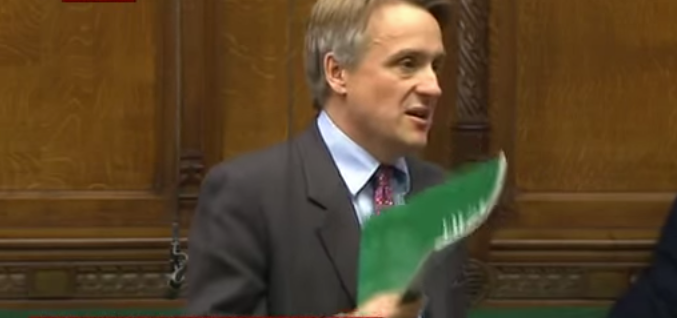 Announcing the decision, the Prime Minister's Official Spokesperson said: "We have studied the Procedure Committee's report in detail and listened to the representations and are announcing today we well be accepting this amendment.
He added: "We recognise the role of parliament in scrutinising the bill and we've been clear throughout we've been taking a pragmatic approach to what we've always said is a vital piece of legislation."
While the Government has avoided defeat on that amendment, it still faces a battle over a change to the Bill put forward by former Attorney General Dominic Grieve.
Amendment 7 would give MPs the final say on any deal with the EU, including the size of the financial settlement and future trading relationship, and would also be a vote on the length and scope of a transitional deal.
It has the support of leading Tories such as Ken Clarke and Nicky Morgan.