Emergency services are at the scene of a gas explosion at a two-storey semi-detached house in Leicester this morning.
Police, ambulance and fire crews are at an address in Allington Drive, Birstall, amid reports of a loud bang at 7.30am.
Two people are injured and are being attended to by paramedics. The nature of their injuries is not yet known. According to the BBC, one person remains unaccounted for.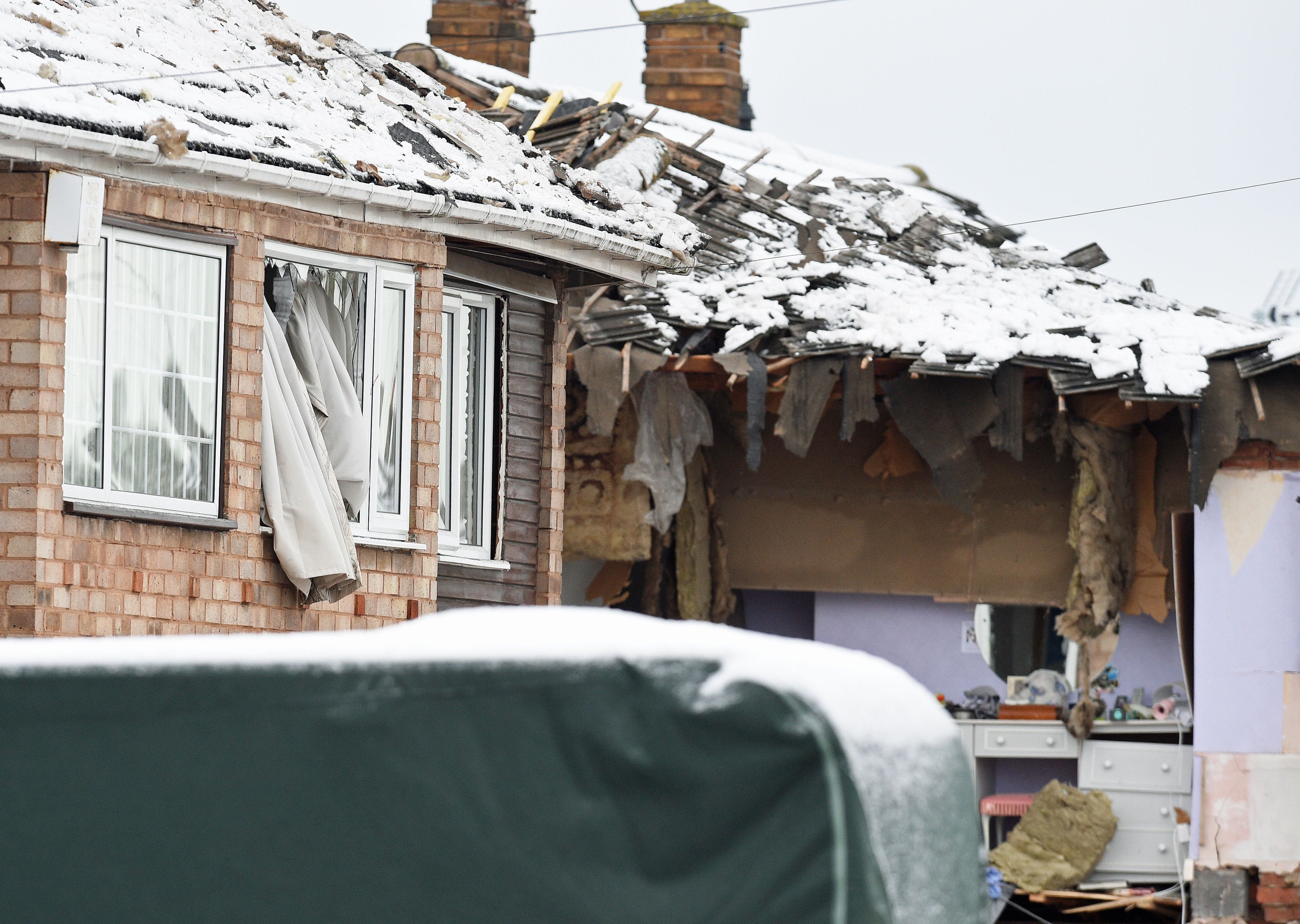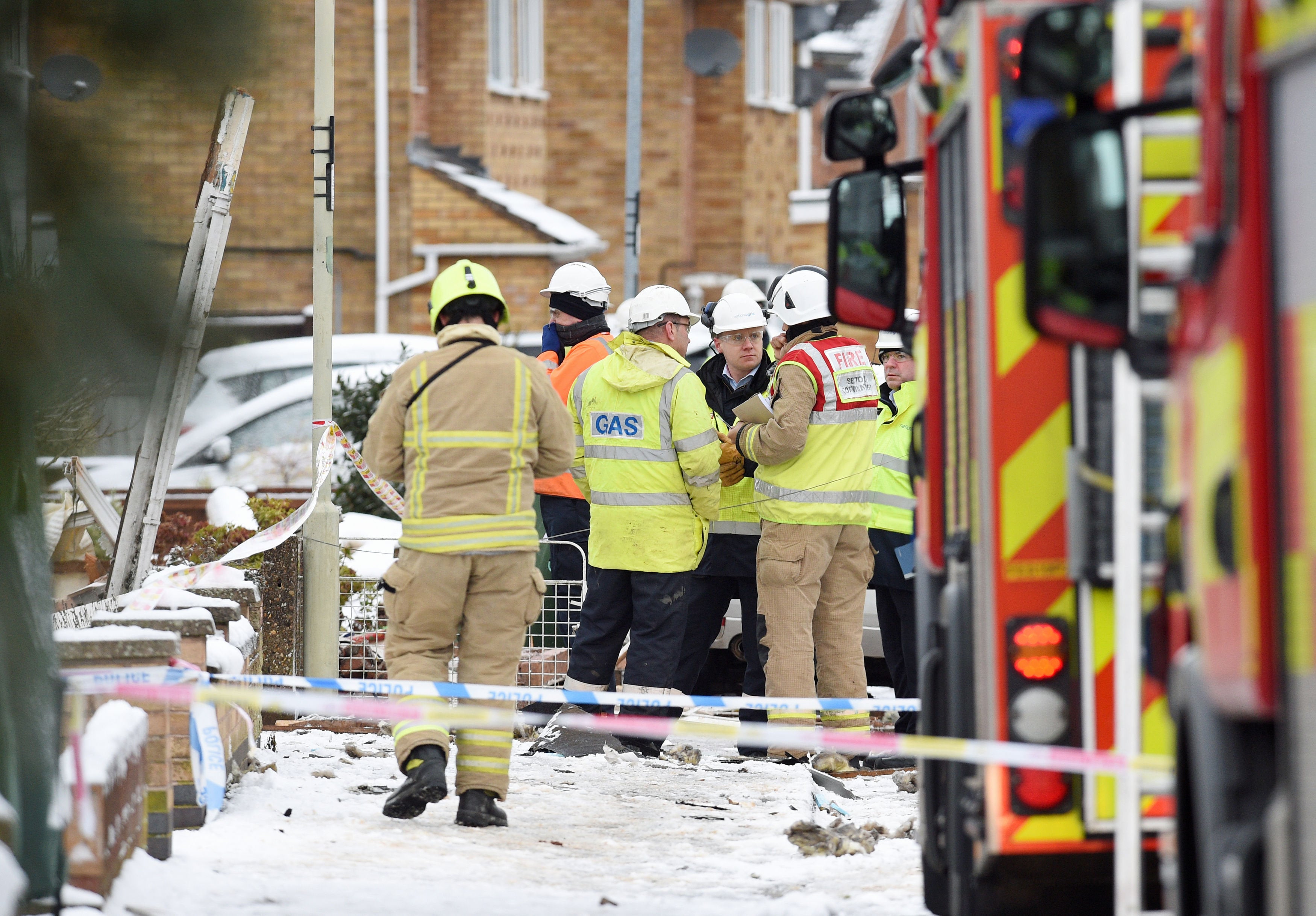 A number of houses have been evacuated as a precaution and Allington Drive is cordoned off as the incident is investigated.
A spokesman for the Leicestershire Fire and Rescue Service said "multiple calls" had been received about the sound of an explosion. The property has collapsed, a neighbouring property is partially-collapsed and six other houses are affected. He added: "There is no fire reported and no smell of gas at this time."
Roy Rollings, councillor for Birstall, tweeted that the local village hall had been set up for residents needing emergency accommodation.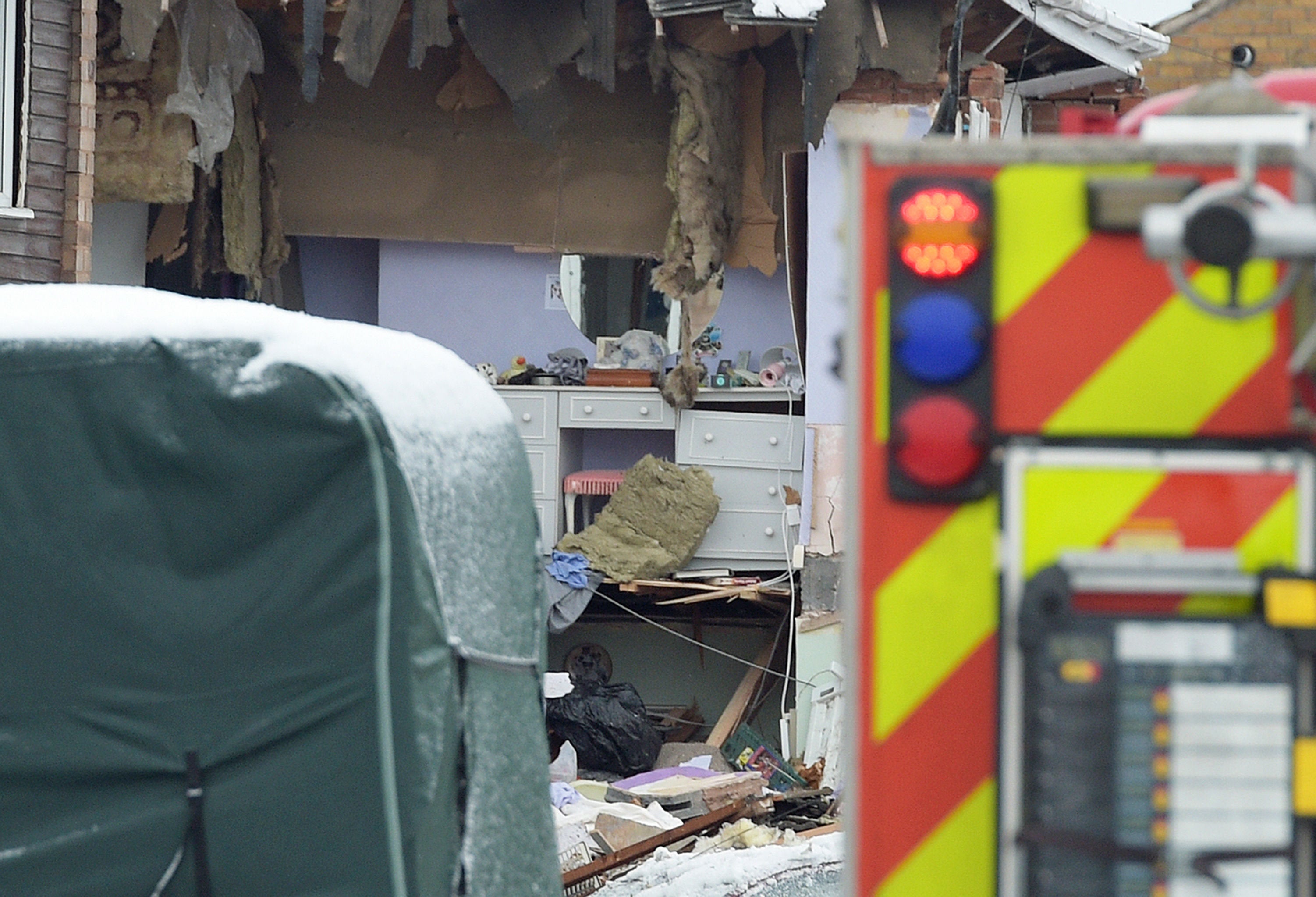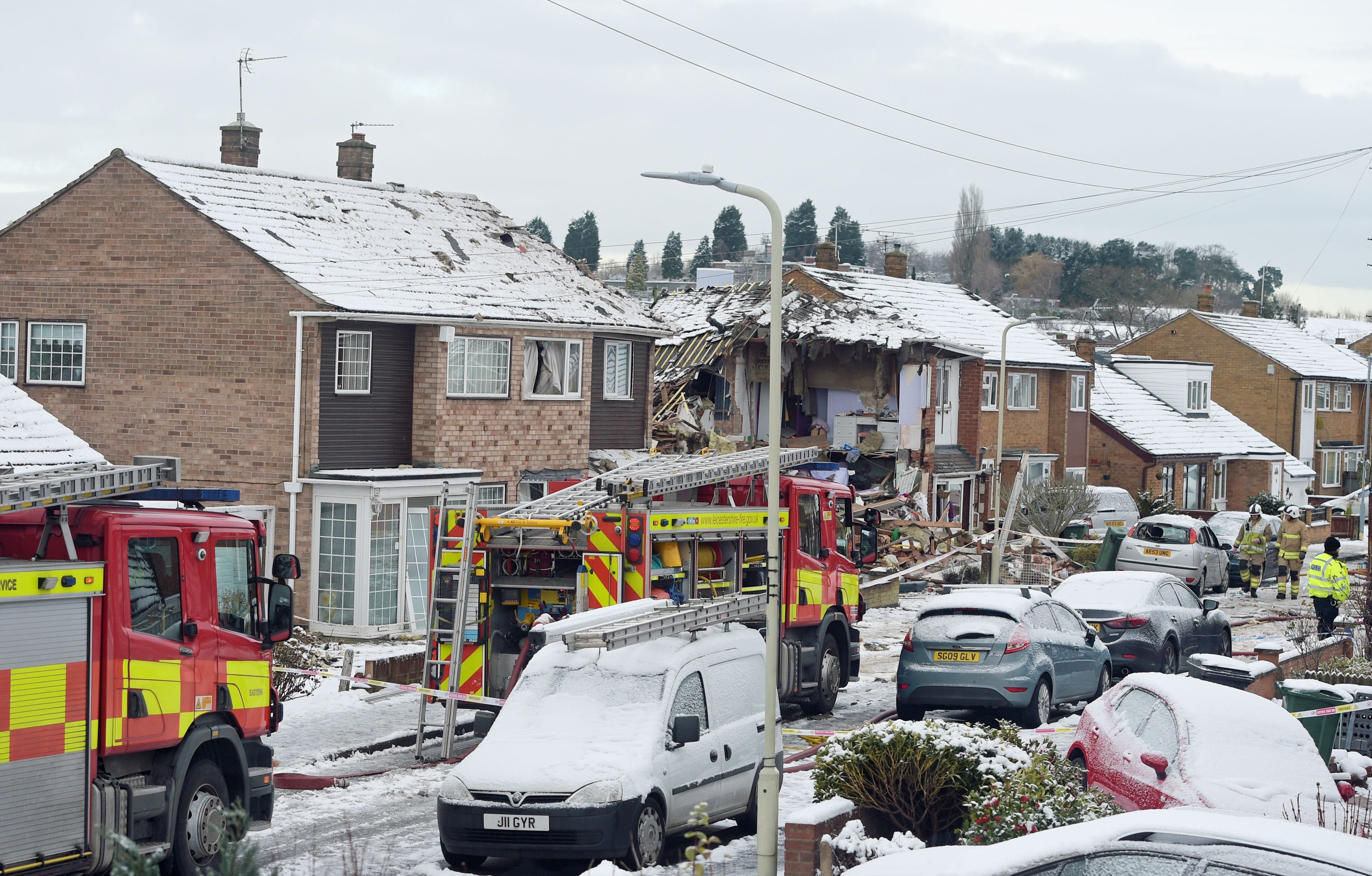 John Ketteringham was one of the first on the scene. He told the Leicester Mercury: "We found one old chap buried in the rubble. He had bad head lacerations and was unconscious, with a flight of stairs on top of him, but he was still breathing.
"The explosion threw bits of wood into the windows of the houses opposite, and all the cars have smashed windows."
Sarah Carr said: "I thought it was a car crash, the whole house and doors shook. It sounded really loud, like it was right outside my house. I then saw the air ambulance and police helicopter."
Carol Cooke, who lives on nearby Wanlip Lane, said she was woken by "an almighty bang". "I thought something had happened in the house, then we just heard lots of sirens and saw emergency services going up our street.
"Hearing the bang was not nice, it was very scary. It's very shocking news, we are praying for the families involved."
One twitter user said he heard the noise which "sounded like someone punching a window" from his home in Beaumont Leys, more than two miles away. Another reported hearing it too despite living six miles away.
Quentin Woodhouse told The Sun: "My mum lives opposite. She's 91. Her front door and windows all blew in. She was very lucky not to be hurt. She just said it was a very loud bang, no flames as such. And when she came outside it looked pretty much as it does now, with the roof blown off."