'Strictly Come Dancing' professionals Neil and Katya Jones have spoken out about rumours co-stars Kevin and Karen Clifton have split.
The couple have been dogged by reports their marriage in on the rocks in recent weeks, but their fellow dancers have admitted they are shocked by the claims as they always look loved up behind the scenes.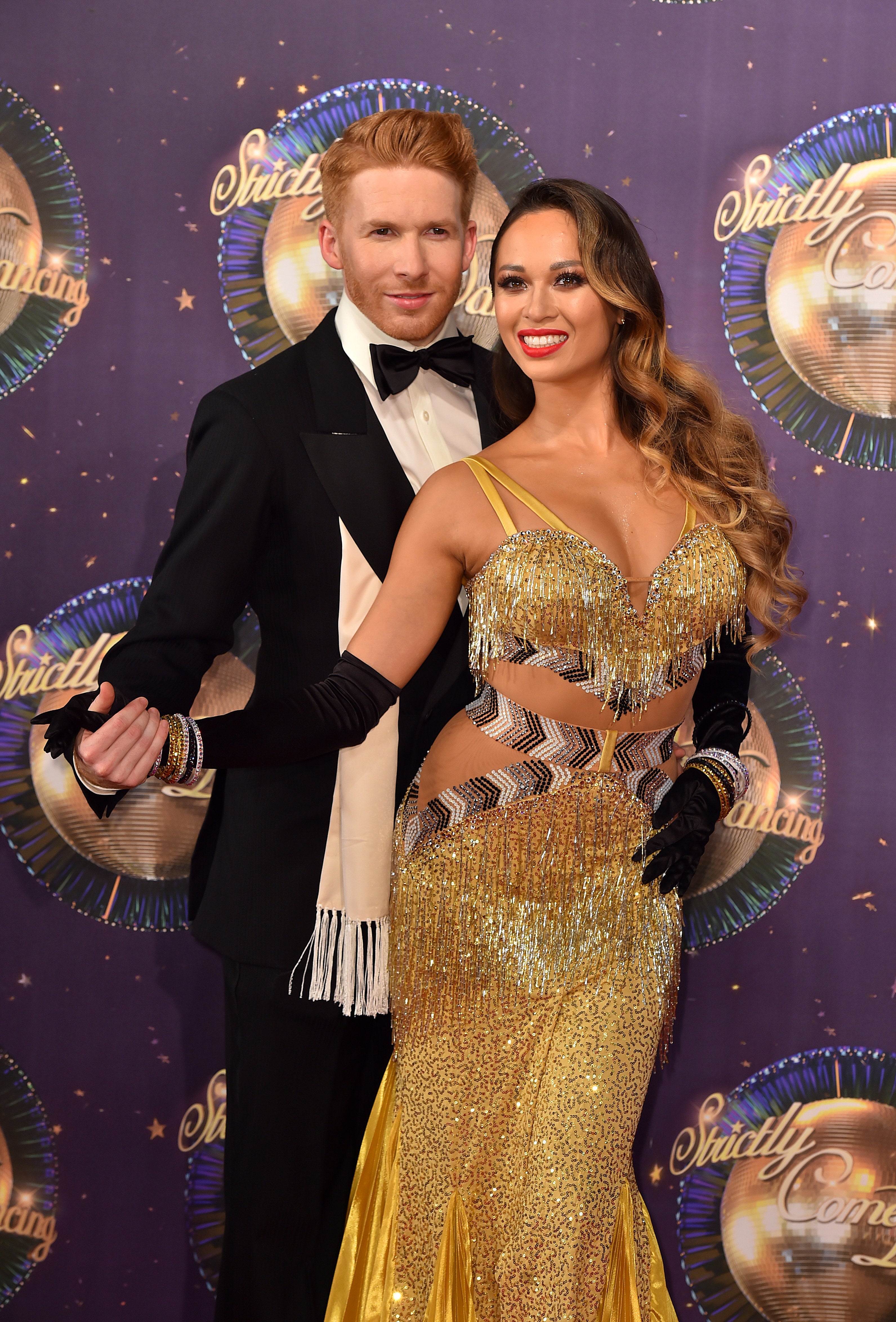 Speaking to the Daily Star, Neil said: "I've been so shocked by what I've seen. Whenever I see Kevin and Karen at the studio they are always together.
"And they always look loved-up when I'm around."
Katya added: "I saw the story and was like 'where did that come from?' It would be a shock for me if it's all true. I just can't see where it's come from.
"It's really hard to see how it could have happened."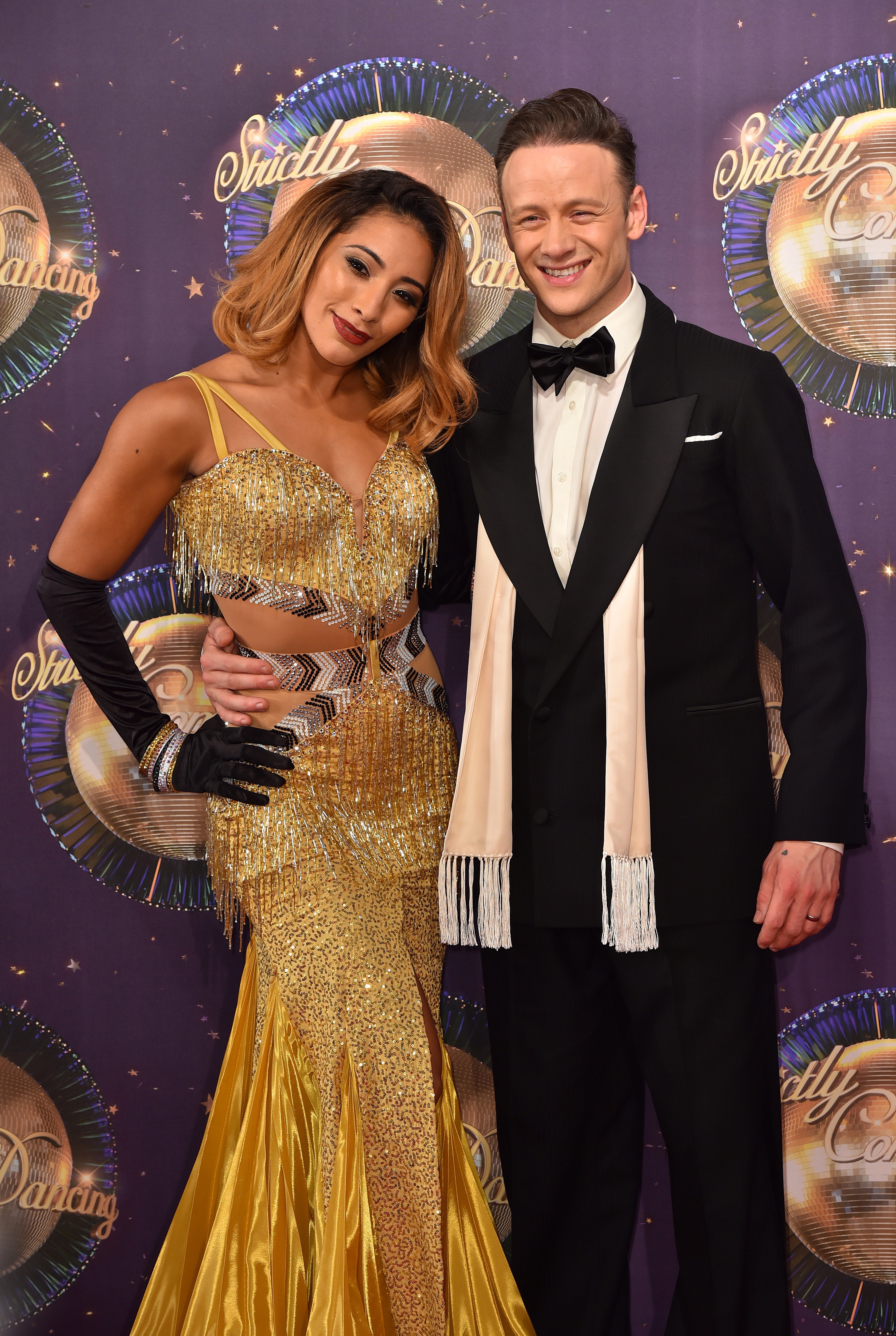 Speculation first began about Kevin and Karen's marriage when he publicly thanked her for "putting up with" him throughout this year's series.
Addressing this, she later admitted that they were "working on" their relationship, stating: "We're just a regular couple, we've been together for seven years and like any other relationship you have your ups and downs and nothing is ever perfect so you make it work.
"We just need to keep pushing… and relationships take work, it's not as easy as you think, especially being in a job like 'Strictly'."
On Saturday, 'Strictly' bosses were forced to speak out on reports Karen was facing the axe from the show as a result of her 'split' from Kevin.
A spokesperson explained: "This is nonsense as no decisions have been made about the next series."
Karen left the show fairly early on this year, having been partnered with celebrity chef Simon Rimmer, while Kevin fared a little better in his partnership with comedian Susan Calman.