Strictly Come Dancing's Mollie King and AJ Pritchard have got the whole nation asking 'Are they? Aren't they?' as rumours of a secret relationship continue to swirl – something which Tess Daly and Claudia Winkleman couldn't help but joke about on Saturday's (9 December) show.
The presenting duo branded Mollie and AJ's so-called secret romance "the elephant in the room" as they shared a laugh on the BBC ballroom competition.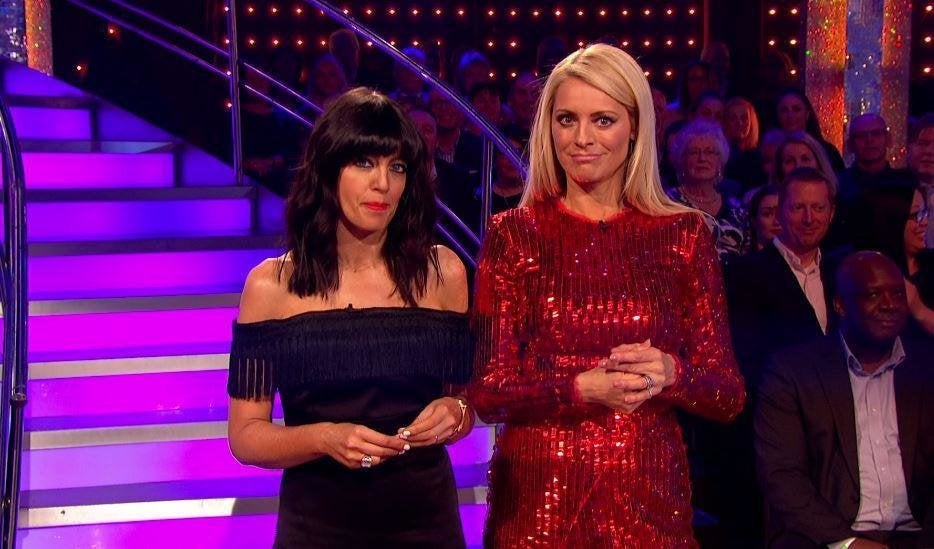 Introducing their "romantic Waltz", Claudia then said: "I think it's about time we all addressed the elephant in the room."
"What?" Tess asked. "If Mollie and AJ are a couple or not?"
"No," Claudia responded. "I mean that elephant in the room," pointing off camera before an elephant noise was heard and the audience burst into laughter.
While the pair have insisted they are not a couple in numerous interviews, various reports have still claimed they are enjoying a romance behind the scenes.
It is not the first time the topic of their relationship has been address on the show either, as last month, their co-stars chanted for them to kiss after one performance.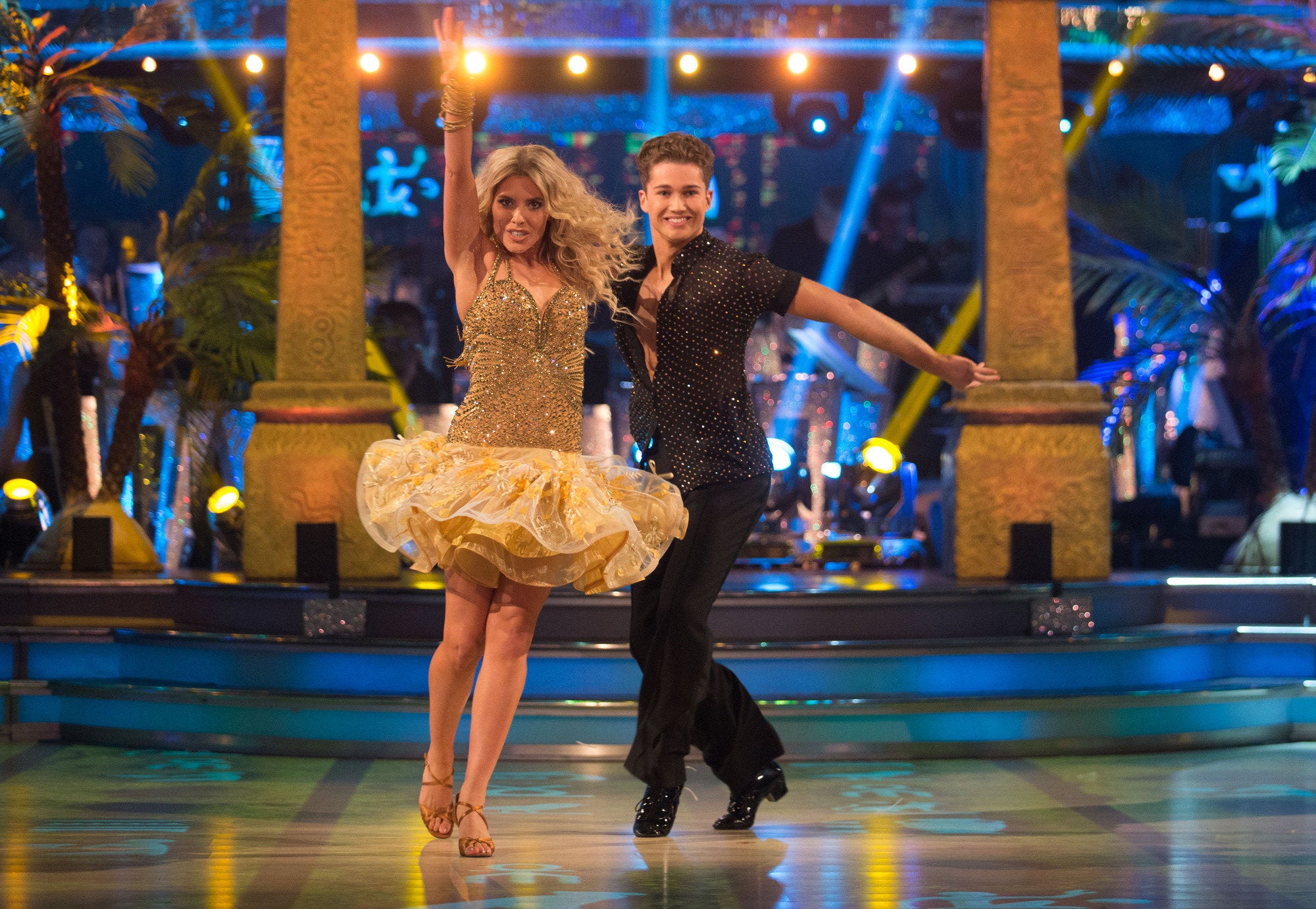 Mollie's The Saturdays bandmate Rochelle Humes has also spoken out about the rumours, telling the Mirror: "I think that's what comes with the territory of the show, they do it to married people so they're going to do it to a single girl, that's just how it goes.
"They look so lovely dancing together that everyone wants it to be true. When you go on that show you know they do it, oh the Strictly Curse.
"Whether you bring it on or not it's an easy rumour to make up."
However, it is looking likely Mollie and AJ's 'Strictly' journey could be in danger, after they landed bottom of the leader board during Saturday's semi final.
They picked up just 24 points for her Samba to 'Whenever, Wherever' by Shakira, before bouncing back slightly to get 32 points for their Waltz to 'Angel' by Sarah McLachlan.
Find out who will just miss out on a place in next week's final on Sunday's results show, airing at 7.20pm on BBC One.