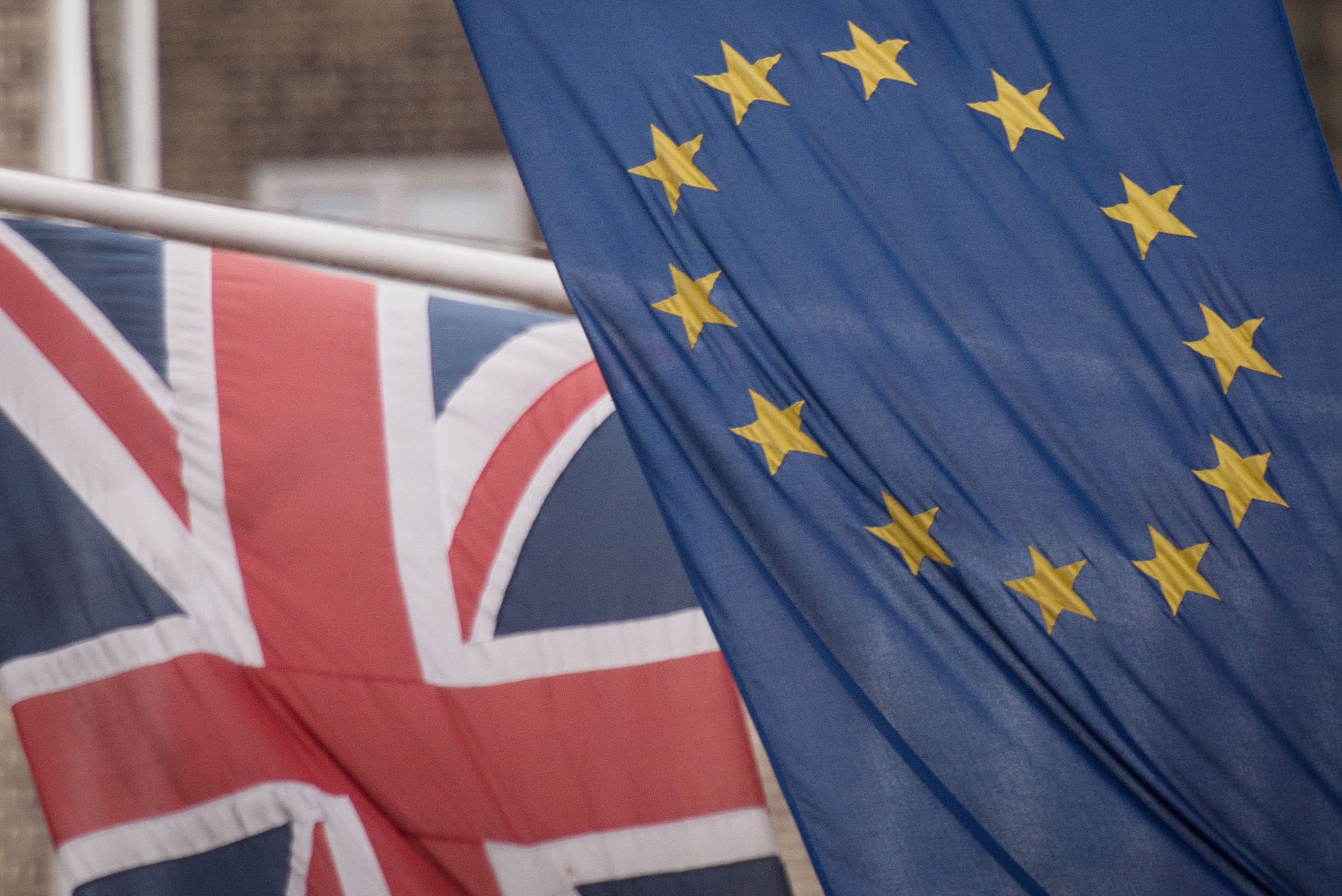 Britain's final EU withdrawal bill could be as high as £100 billion, a former Brexit minister has suggested.
David Jones, one of the few Tory Brexiteers to publicly criticise the deal Prime Minister Theresa May reached with the European Commission in order to trigger trade talks, said the UK could end up paying a "monstrous" exit settlement two-and-a-half times the £39 billion figure floated by the Government.
The intervention came amid reports that prominent Leave campaigners such as Environment Secretary Michael Gove and Foreign Secretary Boris Johnson will seek concessions from May on a sharper break from Brussels as "payback" for their support for her deal with the EU.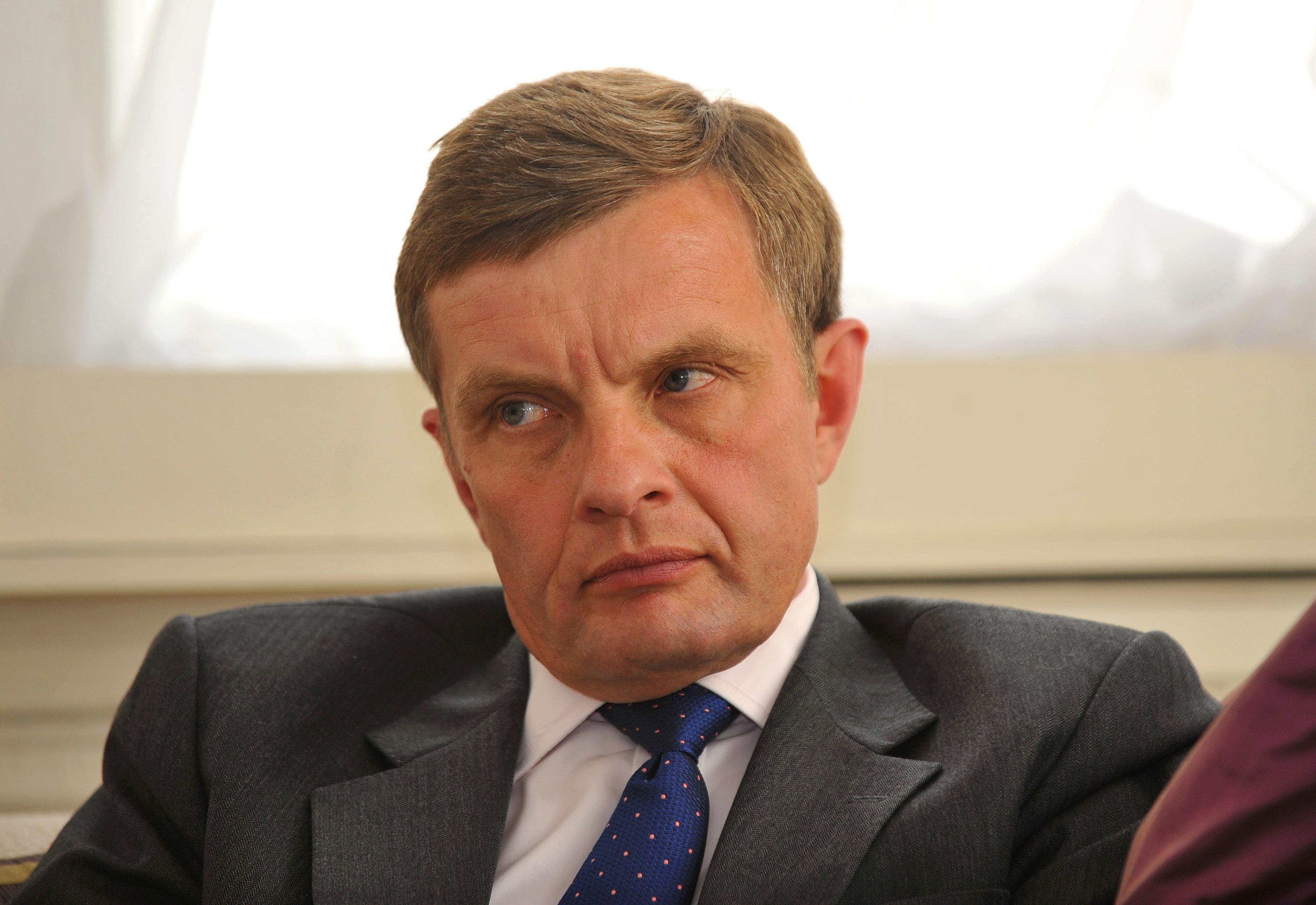 Gove is keen to ensure the UK quits the common fisheries policy, despite the PM agreeing that the UK could retain "alignment" with the EU in areas that impact on Northern Ireland, according to the Sunday Times.
The controversial issue of aligning certain standards and practices with the EU after withdrawal was also heavily criticised by Jones, along with the exit payment, the Press Association reported.
Writing in the Mail on Sunday, the ex-minister said: "'Government sources' were quoted saying the price tag was likely to be £39 billion – down from an earlier-reported £50 billion. However, the deal document contains no such precise figure, reduced or otherwise.
"What it does contain is a set of highly technical mechanisms we would have to follow to work out the eventual Brexit cost to the UK.
"And those mechanisms could land us with a bill, on some estimates, of as much as £100 billion – a figure EU sources were touting earlier this year."
Cabinet tensions are set to come to a head at a meeting during the week before Christmas when ministers will finally discuss what the "end state" of the UK's post-Brexit relationship with the EU should be.
Read all you need to know from the world of Brexit by signing up to HuffPost's weekly Brexit Briefing – sent straight to your inbox every Thursday.