Boris Johnson and his Iranian counterpart spoke "frankly" about imprisoned Briton Nazanin Zaghari-Ratcliffe, the foreign secretary has said.
Johnson is seeking the release of Zaghari-Ratcliffe and arrived in Tehran on Saturday to hold top-level talks with Iranian foreign minister Mohammad Javad Zarif.
Zaghari-Ratcliffe is serving a five-year sentence over allegations, which she denies, of plotting to overthrow the Tehran government, having been arrested in 2016 during a holiday visit to show her baby daughter Gabriella to her parents, the Press Association reports.
Before he arrived in Iran, Johnson said he would raise "grave concerns" about her case.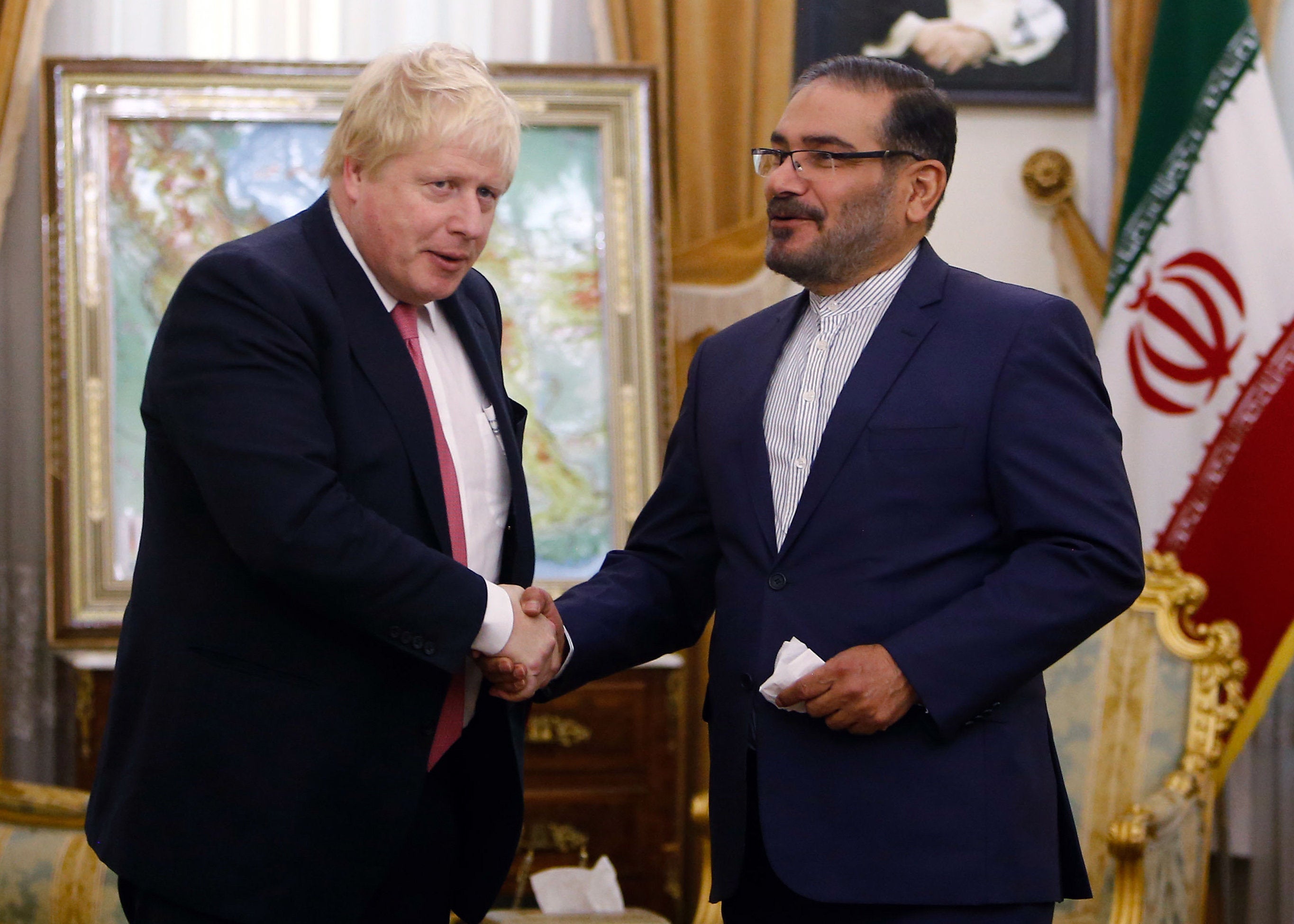 Reports suggest she could appear in court again on Sunday, following threats to increase her sentence by five years following Mr Johnson's gaffe of telling a parliamentary committee that she had been in Iran to train journalists. He later acknowledged this was not the case.
Her husband, Richard Ratcliffe, said he was "waiting on tenterhooks, biting my nails" ahead of Mr Johnson's visit to Iran.
"I'm really pleased he is there in time for Nazanin's trial and waiting to see what will happen. I'm certainly hopeful but I'm trying not to be expectant," he told The Guardian.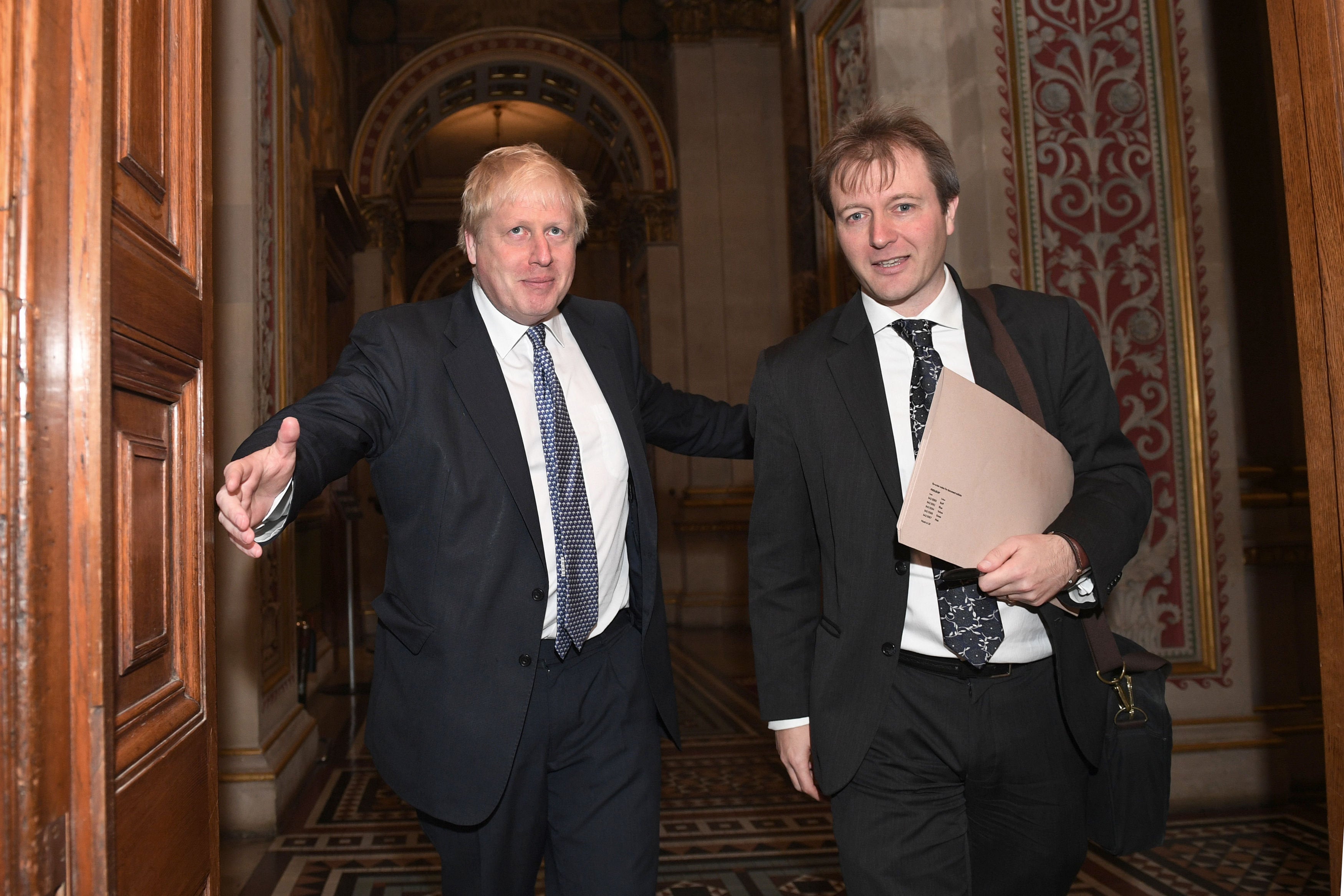 It is understood that Ratcliffe has not accompanied Johnson on his trip after receiving advice that it may not help his chances of seeing his wife in prison.
"If I'm blunt, it is better that he is there in time for her trial than he and I go there after her trial and she's been sentenced to more years," he told the newspaper.
When the couple last spoke by telephone on Tuesday, Zaghari-Ratcliffe was "genuinely worried about the court case and getting quite agitated", her husband said.
Ratcliffe told the newspaper that Johnson will attempt to visit his wife in jail and meet the head of the Iranian judiciary.
However, Tehran does not recognise Zaghari-Ratcliffe's dual UK-Iranian nationality, and refuses access to her for representatives of the British authorities, making a prison visit for the Foreign Secretary unlikely during the trip.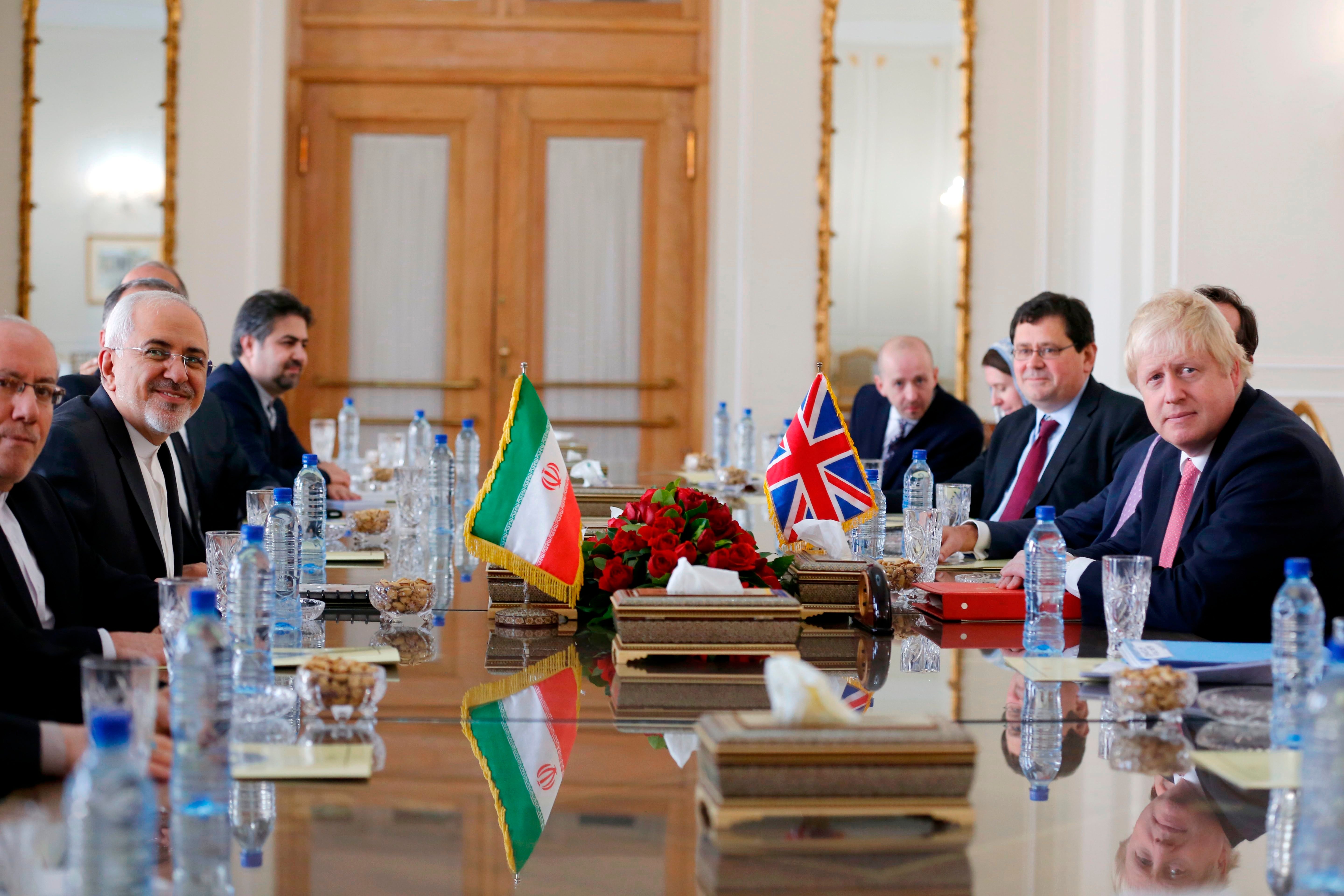 Johnson said he wanted the visit to be "constructive", however he admitted that "on many issues we will not agree" despite improvements to relations in recent years.
He said: "Iran is a significant country in a strategically important, but volatile and unstable, region which matters to the UK's security and prosperity.
"My first visit is an opportunity to hold further discussions on a series of crucial issues, including how we can find a political solution to the devastating conflict in Yemen and secure greater humanitarian access to ease the immense suffering there.
"I will also underline the UK's continued support for the nuclear deal while making clear our concerns about some of Iran's activity in the region.
"We will also discuss our bilateral relationship and I will stress my grave concerns about our dual national consular cases and press for their release where there are humanitarian grounds to do so."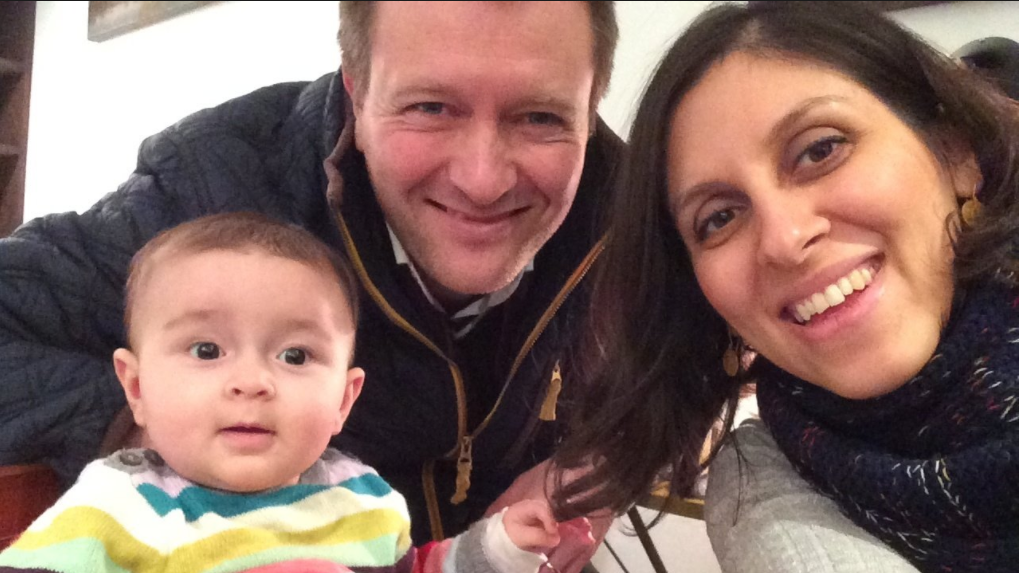 Zaghari-Ratcliffe's case is one of a small number of cases of dual nationals whose release Britain is seeking on humanitarian grounds on which Mr Johnson will push for progress.
The Foreign Office has declined to name the other individuals involved – or even identify the number in jail – after their families asked for their cases to be kept out of the public eye.
Relations with Iran have been strained in recent years, despite the reopening of the UK embassy in Tehran in 2015, but London has detected possible signs of greater openness to dialogue in recent months.
Johnson's trip to Tehran is only the third by a UK foreign secretary since 2003 and comes at a time of tension in the Middle East over Donald Trump's announcement that he is recognising Jerusalem as the capital of Israel.