Commons Leader Andrea Leadsom has said she feels "embarrassed" for people whose bad behaviour has been exposed by a wave of parliamentary sleaze allegations.
Leadsom said she was working on a cross-party drive to change the culture at Westminster.
The Cabinet minister refused to be drawn on reports that allegations she made about comments from Sir Michael Fallon played a role in his resignation as Defence Secretary, the Press Association reports.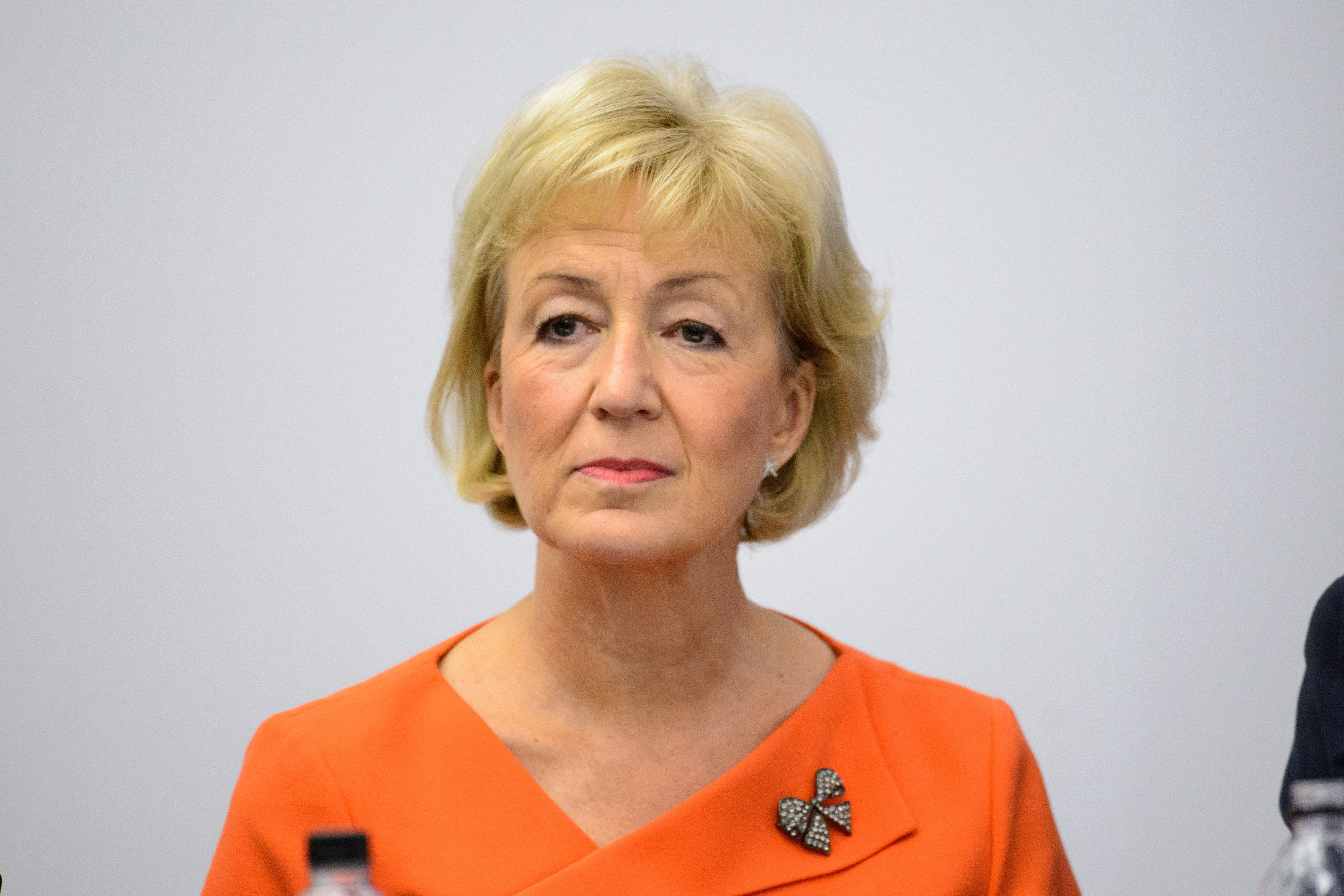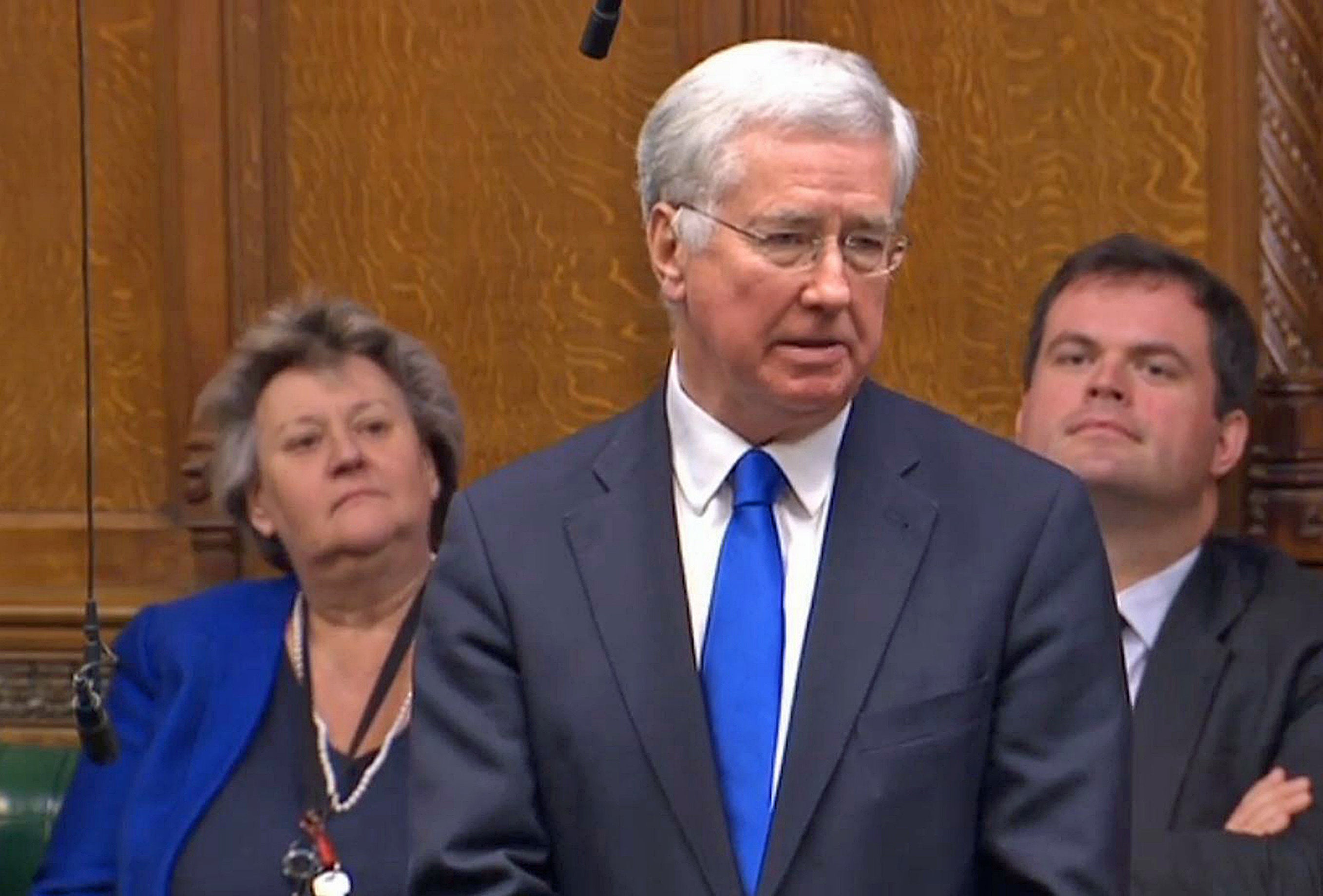 Leadsom told BBC Radio 4's Today programme: "I don't comment on private conversations.
"I was absolutely not interested in discussing issues in public, and I was very sorry to see what was said in the press. That was not my intention."
She added: "What I'm focusing on is chairing a working party on behalf of the Prime Minister to look at issues around harassment and bullying in Parliament. And I'm focused on making progress on that. And actually seeking to change the culture so that we can in Parliament be amongst the best employers.
"I, like many others, feel embarrassed and very sorry for those who have actually behaved badly in Parliament.
"I have heard of many cases which are very troubling and I'm determined that we put steps in place to make sure that can't happen in future."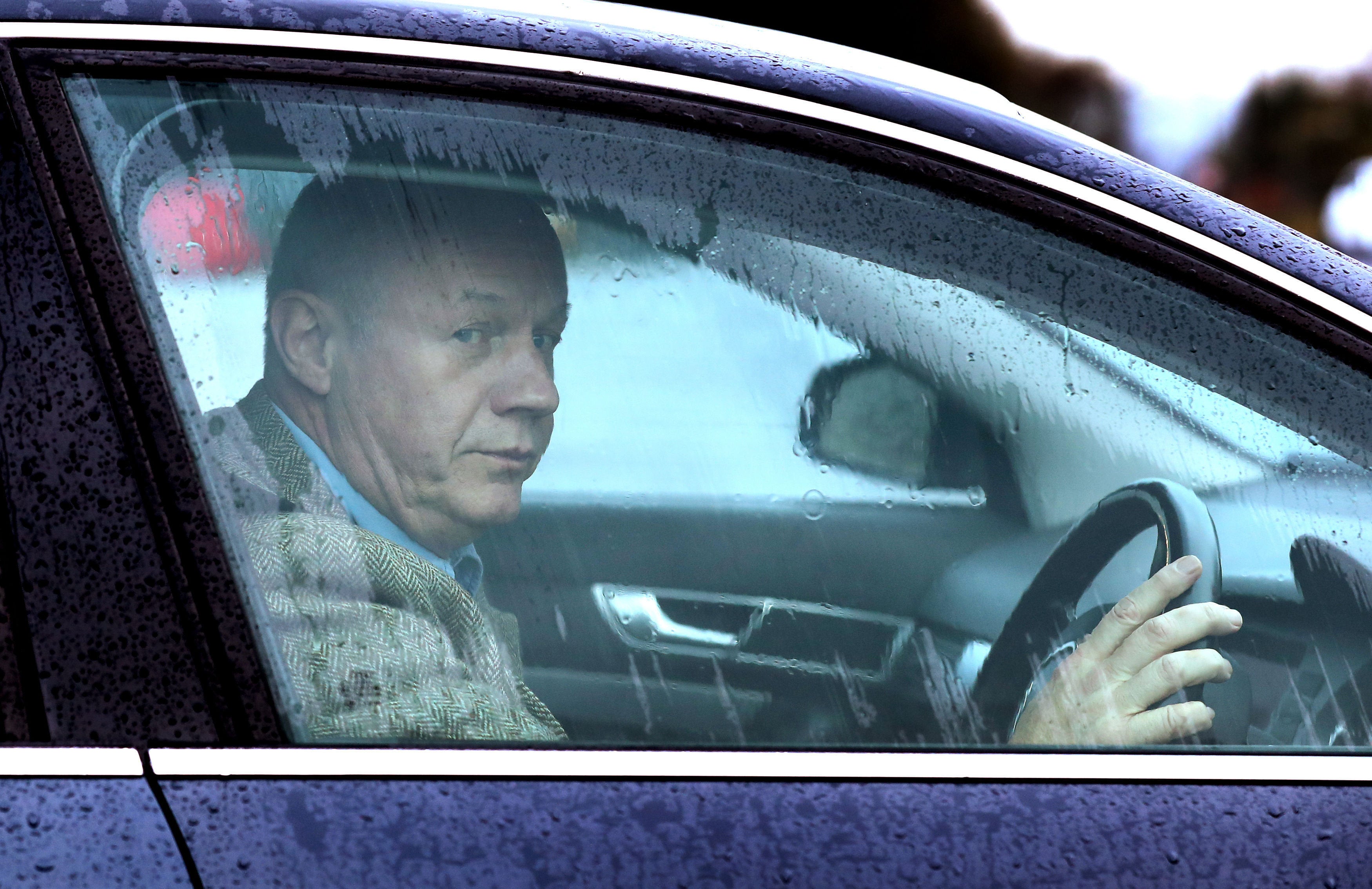 Leadsom declined to comment on speculation First Secretary of State Damian Green may resign because of controversy surrounding allegations of inappropriate behaviour.
Green strongly denies the allegations which are the subject of a Cabinet Office inquiry.
Leadsom said: "I think that is a matter for the investigation that's under way."