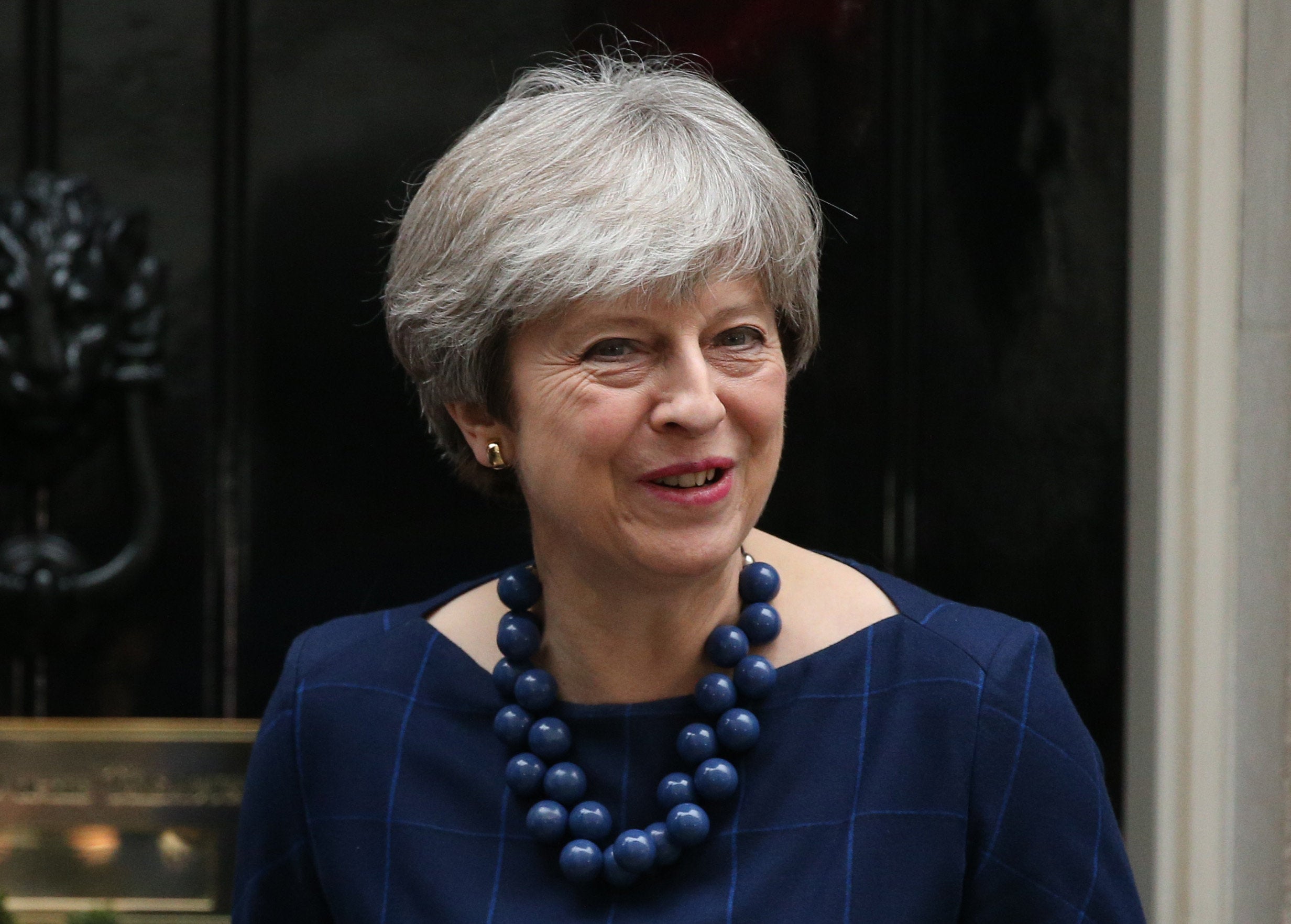 A lot has been written about Brexit negotiations over the past weeks and months but in the early hours of Friday morning our Prime Minister Theresa May secured a historic deal for Britain. A deal that is good for our citizens, for taxpayers and for all parts of the United Kingdom and a deal that allows us to move on to vital negotiations about our future relationship with Europe.
Theresa May promised she would secure the rights of EU citizens living here and UK citizens living abroad. She promised no hard border between Ireland and Northern Ireland. And she promised a fair settlement with the EU for UK taxpayers.
Despite Labour claiming at every opportunity a deal couldn't be done, and refusing to back our negotiations with the EU, our Prime Minister has delivered on those promises.
She has secured the rights of the three million EU citizens living here and the million British citizens living in the EU, meaning those who have built lives and careers both here and in Europe do not need to fear any disruption to their lives.
She has ensured that Northern Ireland will not be separated from the UK and that the Good Friday Agreement is maintained, ensuring the peace process continues.
She has agreed a fair financial settlement with the EU. Despite some reports we would have to pay as much as €100billion, we have achieved a settlement of less than £40billion. That honours our existing commitments to the EU and pays for the things we agreed or benefited from during the duration of our membership, as a responsible country does. And it's money which we would have paid anyway had we remained in the EU. As we leave, and we pay off our commitments, this means there will be significant sums to spend on other priorities which would otherwise have gone to the EU.
The breakthrough achieved by Theresa May and her team is a vital step to ensuring we leave on the best possible terms
And she has secured agreement that the European Court of Justice's jurisdiction over the UK legal system will end, with the UK taking back control of its own laws.
These are considerable successes and show what hard work and hard negotiating can achieve.
We will have to work just as hard to negotiate a future free trade deal with the EU and the agreement that has been secured today allows us to move on to those crucial negotiations.
Labour's failure to bring themselves to even welcome the deal tells you all you need to know about their approach to Brexit under Jeremy Corbyn. They are more interested in opposition for opposition's sake than the national interest.
But whether you voted to Leave or Remain, the deal secured by our Prime Minister should be welcomed.
We are leaving the EU and the breakthrough achieved by Theresa May and her team is a vital step to ensuring we leave on the best possible terms; with a deep and special partnership with our European friends and allies while remaining true to the referendum result – taking back control of our laws, money and borders and forging new relationships with the rest of the world.
There will be much more to do in the months ahead, but Friday was a vital step to ensuring a prosperous and bright future for our country.
Patrick McLoughlin is the chairman of the Conservative Party and MP for Derbyshire Dales